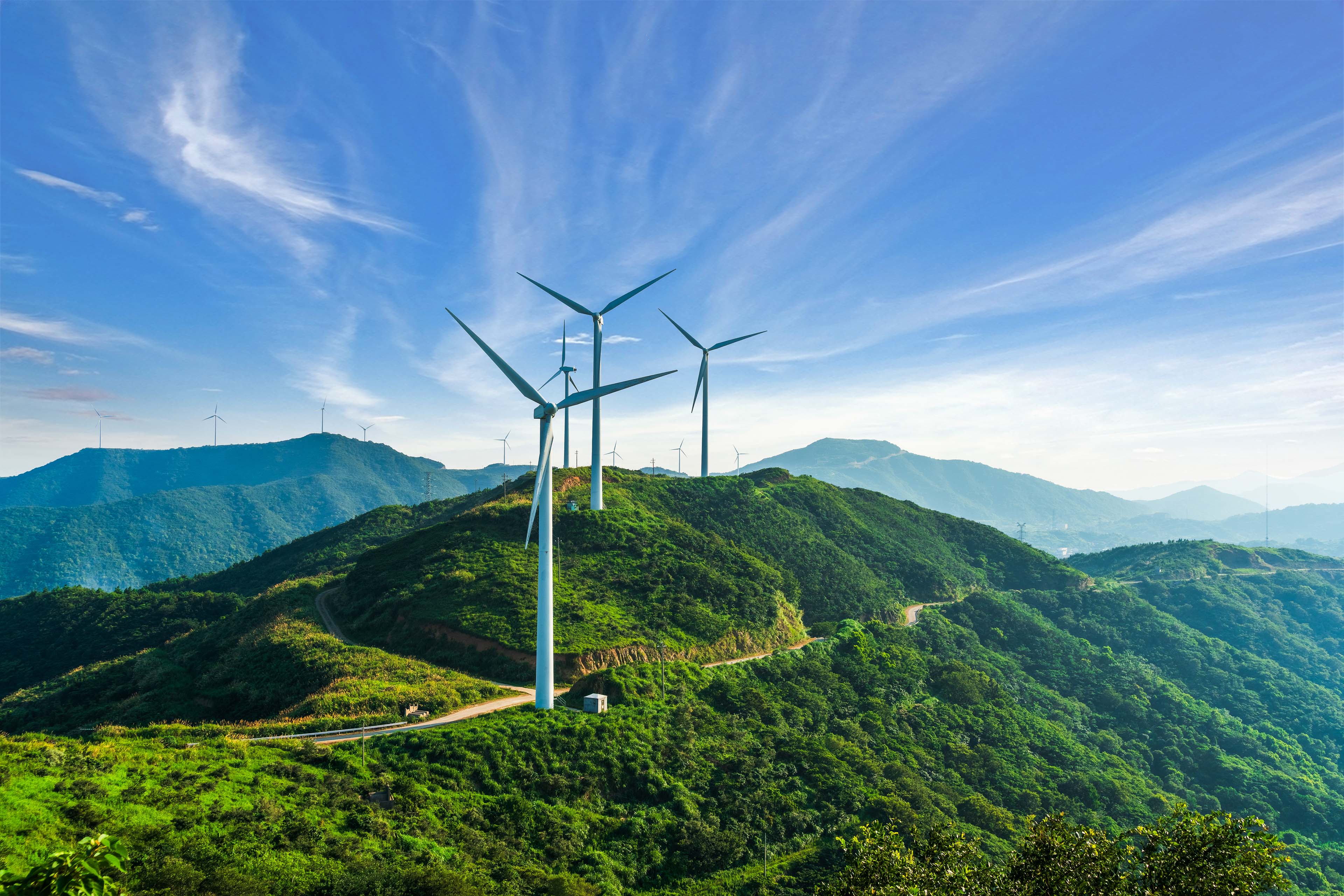 Our core mission at Elekta is help clinicians to save and improve cancer patient's lives, and our suppliers as partners play a key role in our success. To enable us to succeed on this mission, all actors across the value chain, must behave responsibly and sustainably in every dimension: environmentally, socially and ethically.
Elekta pursues a responsible procurement policy consistent with internationally proclaimed human rights, business ethics, respect for fundamental worker rights, and environmental standards, all of which are key conditions for doing business with Elekta.
As per our Supplier Code of Conduct we put as high expectations on our suppliers as we put on ourselves, when it comes to a sustainable business conduct: the protection of the environment, human and social rights as well as the observation of responsible and ethical business. The Code applies to all Elekta Suppliers
So is continuous improvement. While we acknowledge these expectations may be well versed already among our supply chain partners, our approach to sustainable sourcing is formed around continuous improvement. We want to engage and cooperate as much as we can to improve results.
To read more about Elekta's overall sustainability strategy, please visit our website https://www.elekta.com/company/sustainability/ or read our latest Annual Sustainability Report (found here).