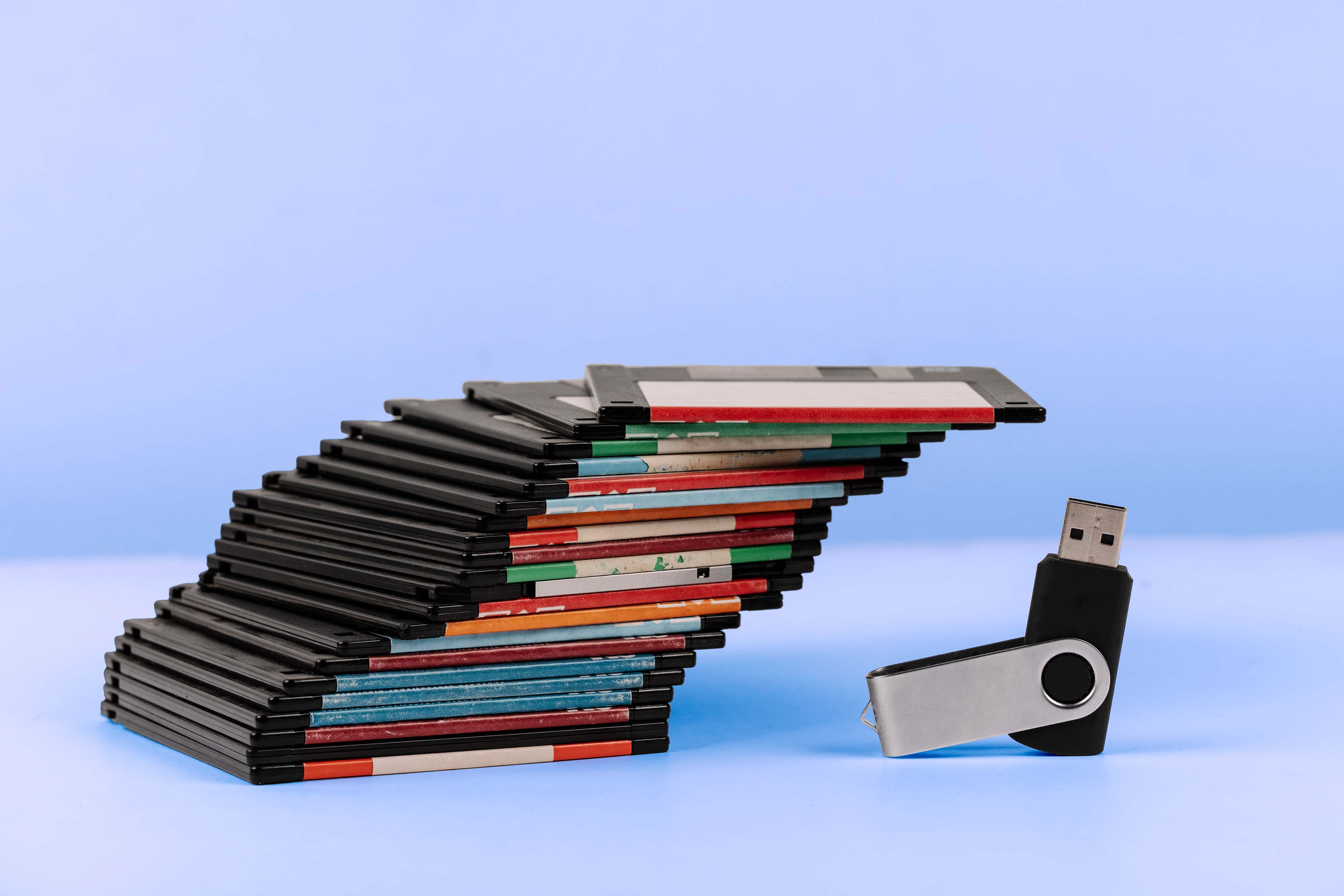 Elekta's products include thousands of third-party products ranging from small electronic components through to large electromechanical assemblies. Elekta actively looks to refresh our designs and the incorporated technology as part of product road map strategies. However, it is normal to expect a small percentage of incorporated products being discontinued unexpectedly.
The Obsolescence Management process is in place for these events, driving actions in an appropriate timescale to ensuring continued supply of material.
Elekta asks suppliers to proactively look for obsolescence risks to material in the order forecast. If a problem or risk is identified then notification should be provided to Elekta at the earliest possibility.
There are two methods for notification into Elekta:
Preferably use the online form or alternatively the email: obsolete@elekta.com
The notification to Elekta should include as a minimum:
Affected Elekta top level part number(s)
The sub-component in question (part number and description)
The amount of stock of the obsolete component that you have available and the date of the final Elekta Purchase Order that you are able to fulfil given the current Elekta global demand forecast
Final "last time buy" date for obsolete component (if available)
Your proposed alternative component
Lead time of the alternative component
Any other information that you believe is relevant
Obsolescence management and the notification methods should not be used in occasions where:
The specified product is not available from a supplier's preferred distributer although is available elsewhere for the foreseeable future.
There is a preference to use an alternative to the specified component for a reason other than known obsolescence risk
A failure to place forward orders on long lead-time material has occurred.
For the above occasions, the normal communication channels should be used (i.e. through Elekta Buyers or Procurement Managers)
Obsolescence Management Process
The suppliers notification will be initially received and reviewed by a cross functional, weekly obsolescence workgroup (suppliers may be invited to participate in the workgroup if multiple obsolescence risks exist with a single supplier).
The workgroup assigns required actions and owners in order to mitigate risk and identify a solution.
Actions may include placing a PO for procurement of additional stock prior to product discontinuation (also known as All Time Buy or ATB). The quantity of stock holding will be aligned with the timescale to implement an alternative product solution.
The obsolescence solution may involve redesign and product testing, suppliers may be asked to provide samples of alternative or redesigned product.
Where the solution involves a change to the specification, an engineering change will be carried out and new specifications and purchase orders will be issued to the supplier concerned.
Where no specification change is required the supplier will be provided with approval for use of the alternative component.