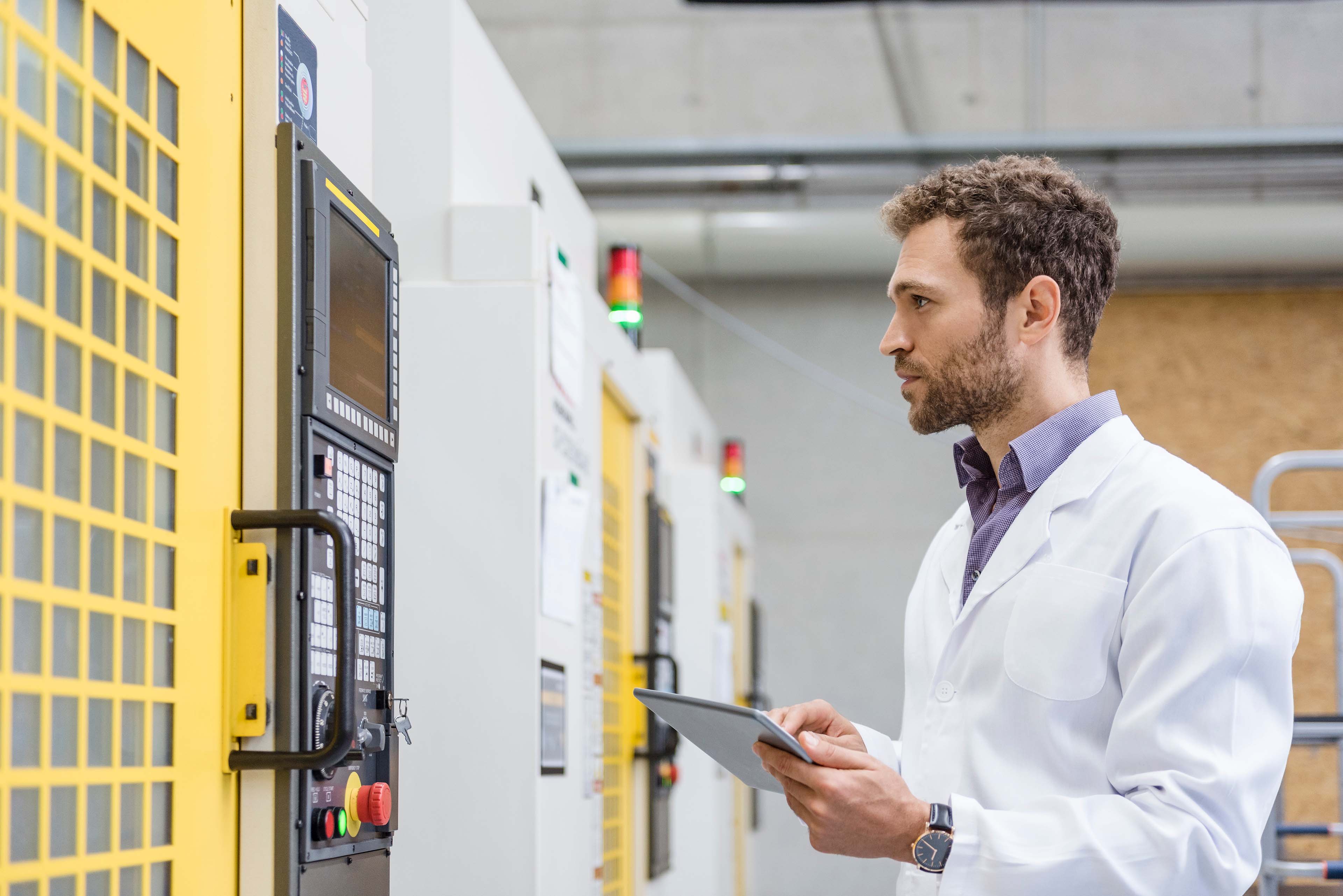 Non Conformance Management
All Non Conformances need to be managed in a timely manner, with effective Containment, Corrective and Preventative actions implemented.
A defect or quality concern will be raised to you using a Non Conformance. This will be communicated to you via email from the appropriate Elekta SDQ Engineer (Supplier Development and Quality). To reduce the impact on the business it is key that Non Conformances are addressed in a timely manner and you support Elekta in minimising the impact. We look to contain the problem as fast as possible to reduce the impact, checking stock at suppliers, in warehouses, our factories and customer sites where appropriate. We need suppliers full support in fully investigating the defect to identify Root Cause(s) and to implement Corrective and Preventative actions to prevent reoccurrence in the same or like-products.