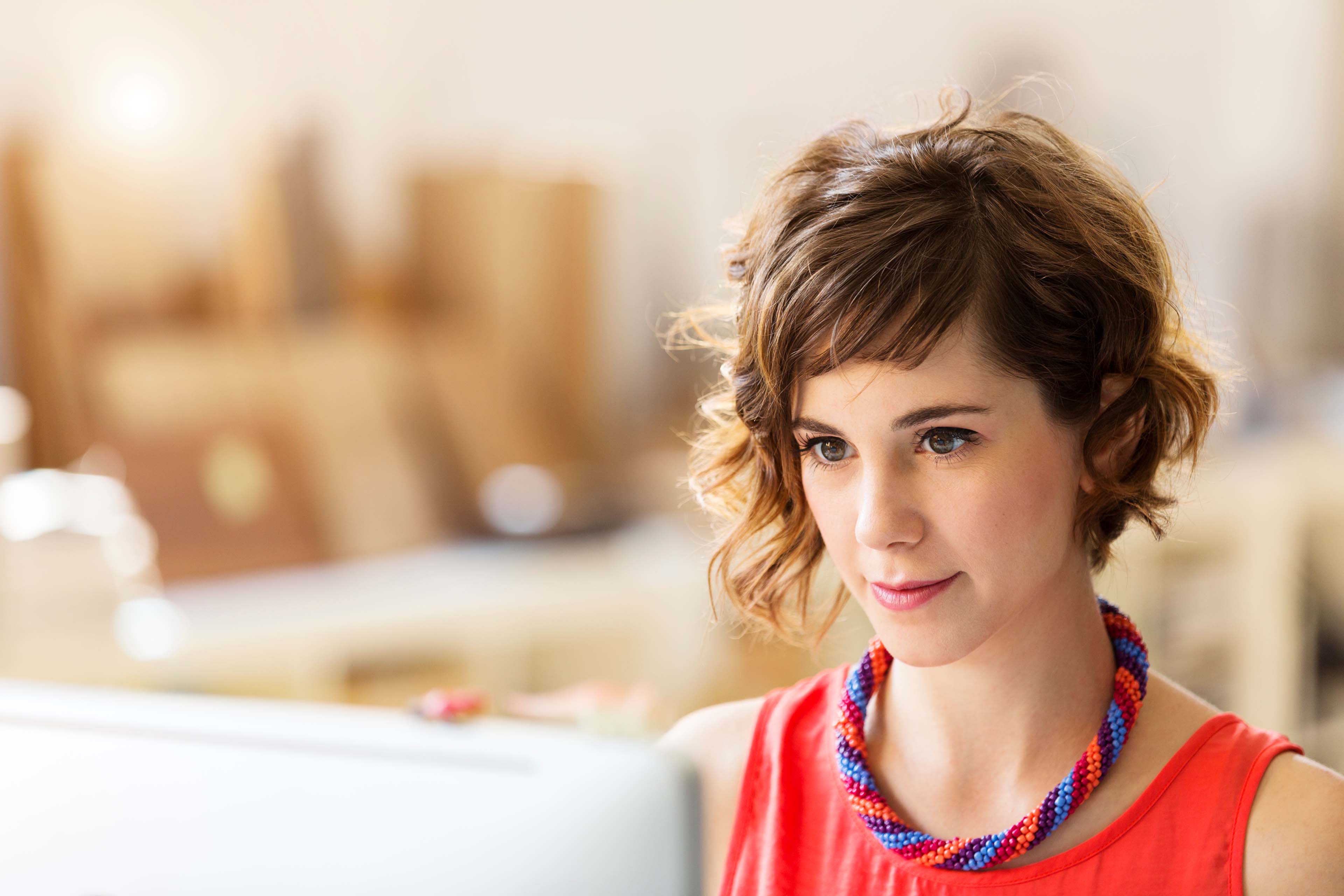 Being a partner to Elekta providing cancer treatment all over the world.
"We are constantly looking for supplying partners and can provide us with world class products in terms of Quality, Cost, Delivery, Innovation and Management capacities and capabilities. We need world class partners of Mechatronics, Electronics, Medical & Sources and all types of Indirect Products and Services such as Logistics, IT, Professional Services, IT, Facility Management and Real Estate."
Steve Wort, SVP and Head of Supply Chain Linac Solutions
Our strategy is to work with long-terms partners, that can be part of our extended supply and value chain to support our profitable growth strategy. Key ingredients of that strategy incorporate:
Sourcing on total cost of ownership
Risk mitigation
Key focus on new innovations, both in terms of products, services, and new business models
Sustainability: circular economy, waste management, reduction of Greenhouse Gas emissions
Joint value creation plans with our partners, to benefit our customers and the final patient
Our core values
We do what we say
We work as one team
We keep thinking forward
Our aim is to work with partners to enable value creation together.
Are you interested to work with a leading Med-Tech Corporation and be a partner of our innovative solutions and value offerings, then please contact Elekta Global Procurement or read more at our Partner Panel at www.elekta.com? We look forward working with you!
Our sourcing strategy
Value Sourcing