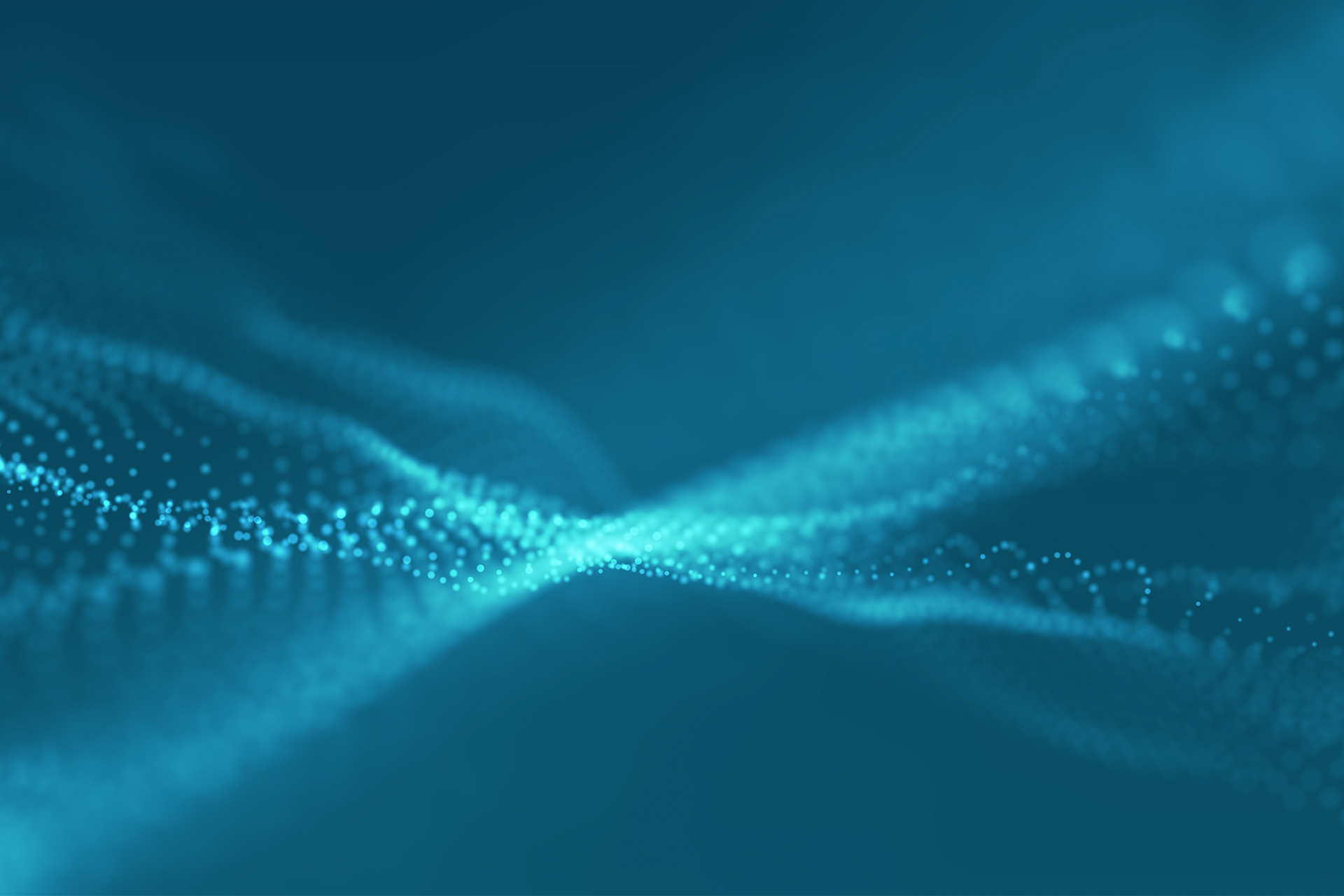 Elekta Partner Community
Welcome to our online self-service portal available to Partners for easy access to support and resources related to an Elekta solution.
Elekta Partner Community is an online location where you as an Elekta partner can log in 24/7 to access Elekta resources relevant to managing your installed Elekta solutions.
Key features of the portal:
Case creation and handling
Work orders creation and management
FCO management
Install base and technical documents previews
Spare parts ordering
Sales Funnel Management
Sales Performance Dashboard
Multi-Factor Authentication (MFA)
As part of Elekta's commitment to ensuring the safety of patient and users' data we require MFA for all users of the Elekta Partner Community portal.
Click here
for the instructions on how to set up MFA.
Login here to access the Elekta Partner Community
Login