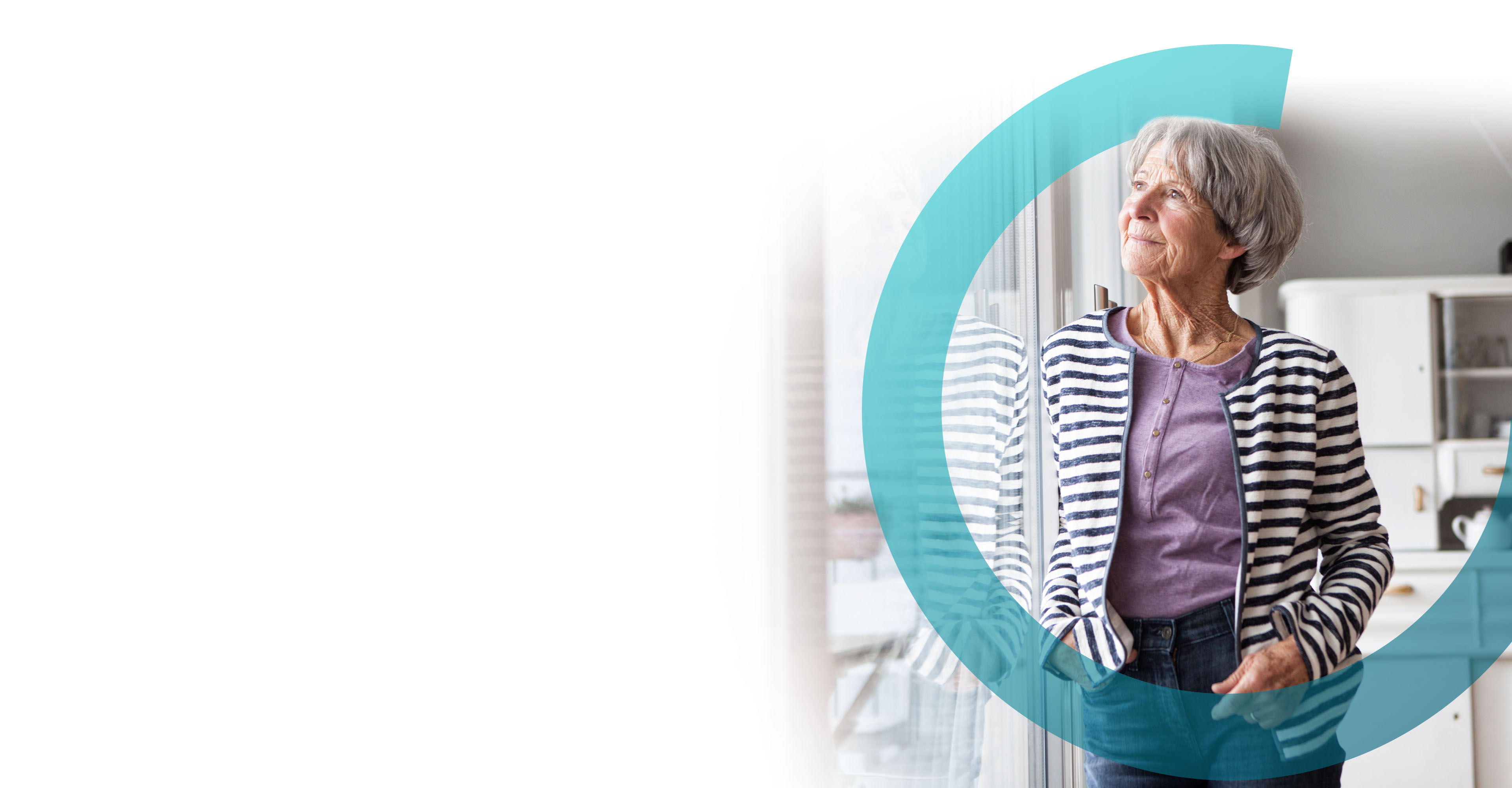 Elekta Care transforms your work and results
From installation, throughout the lifetime of your system, our people and services keep you moving and help you to grow.
We create a platform of stability and predictability, delivering the highest levels of efficiency and availability. With Elekta Care by your side you can be confident that your system will be operational whenever you need it, keeping your practice running smoothly and ensuring patient treatments stay on schedule.
We harness industry-leading innovation and a proactive approach to help you push the boundaries of your clinical capabilities. Our unique education proposition is customized for you and designed around clinical milestones, helping you build skills faster via role-focused learning journeys. We have developed our market-leading predictive Elekta IntelliMax® solution to leverage artificial intelligence technology to identify and tackle issues before they occur and accelerate problem resolution.
This commitment to innovation helps you to build your practice in the directions that suit you and provides the opportunity to optimize patient outcomes.
Hear from the Elekta Care Team