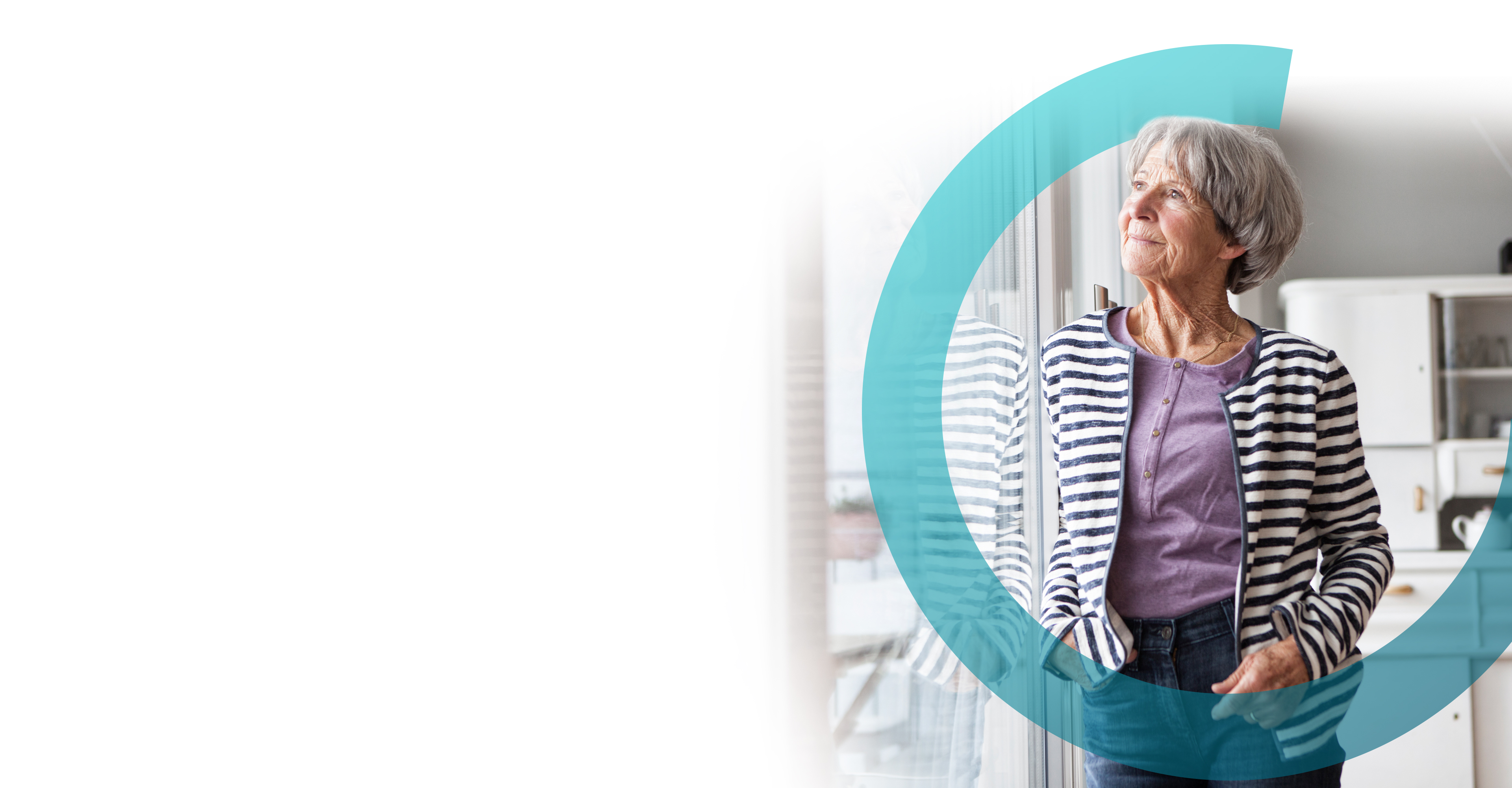 Elekta Care™ Customer Services
By your side
Elekta Care transforms your work and results. From installation, throughout the lifetime of your system, our people and services keep you moving and help you to grow.
We create a platform of stability and predictability, delivering the highest levels of efficiency and availability. With Elekta Care by your side you can be confident that your system will be operational whenever you need it, keeping your practice running smoothly and ensuring patient treatments stay on schedule.
We harness industry-leading innovation and a proactive approach to help you push the boundaries of your clinical capabilities. Our unique education proposition is customized for you and designed around clinical milestones, helping you build skills faster via role-focused learning journeys. We have developed our market-leading predictive Elekta IntelliMax® solution to leverage artificial intelligence technology to identify and tackle issues before they occur and accelerate problem resolution.
This commitment to innovation helps you to build your practice in the directions that suit you and provides the opportunity to optimize patient outcomes.
Elekta Care Support Services
Predict. Prevent. Resolve.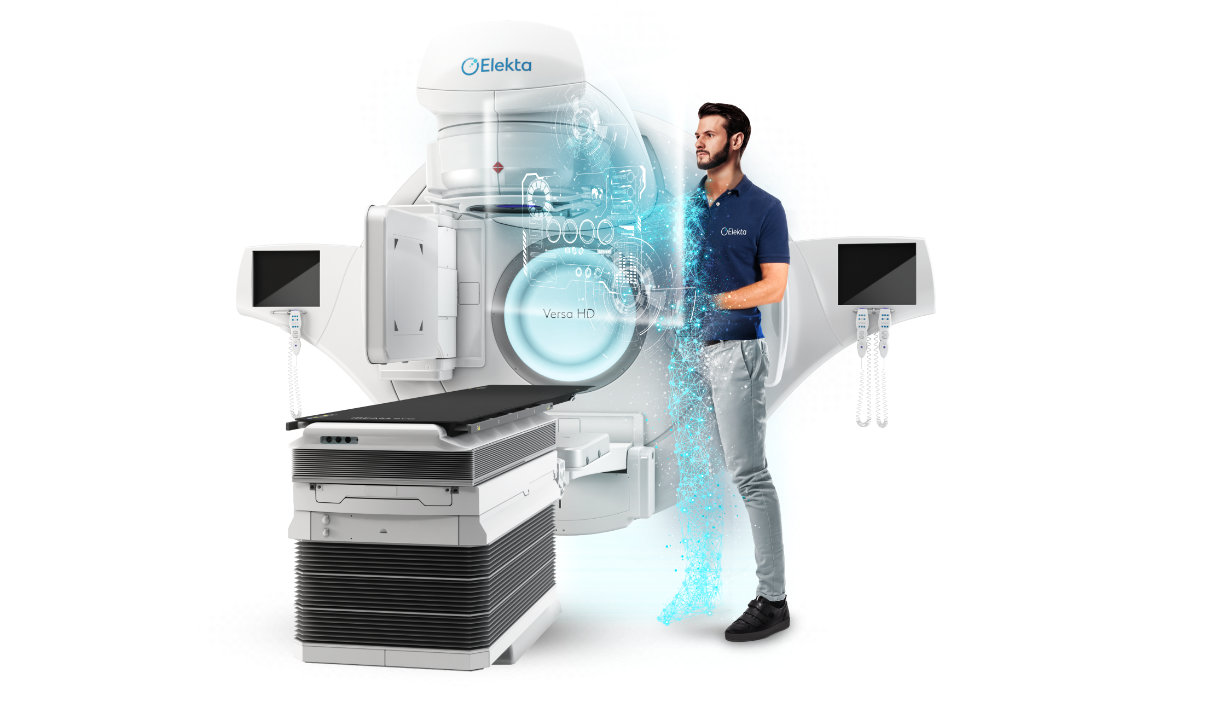 With Elekta Care Support Services we take a proactive approach to supporting you with a combined model of digital and real-world service solutions. We predict, prevent, and resolve issues so that your system can remain clinically available when your patients need it. Remote support speeds up time to resolution but in some situations, an engineer onsite is essential. Choosing the most effective approach for each case is key and by using the best from both worlds our data-driven support model can help you keep patient treatments on schedule through avoided downtime, proactive resolution of issues and a high first-time fix rate.
Our support services are built around real-time data monitoring, remote access and screen sharing enabled by our Elekta IntelliMax® technology. Harnessing artificial intelligence and patented technology our industry leading predictive service allows us to predict issues before they even occur and, in many cases, resolve them remotely before you even knew you had a problem. As a result, your system can achieve the highest uptime possible and thereby ensuring that your patients can receive their treatments as planned without disruption.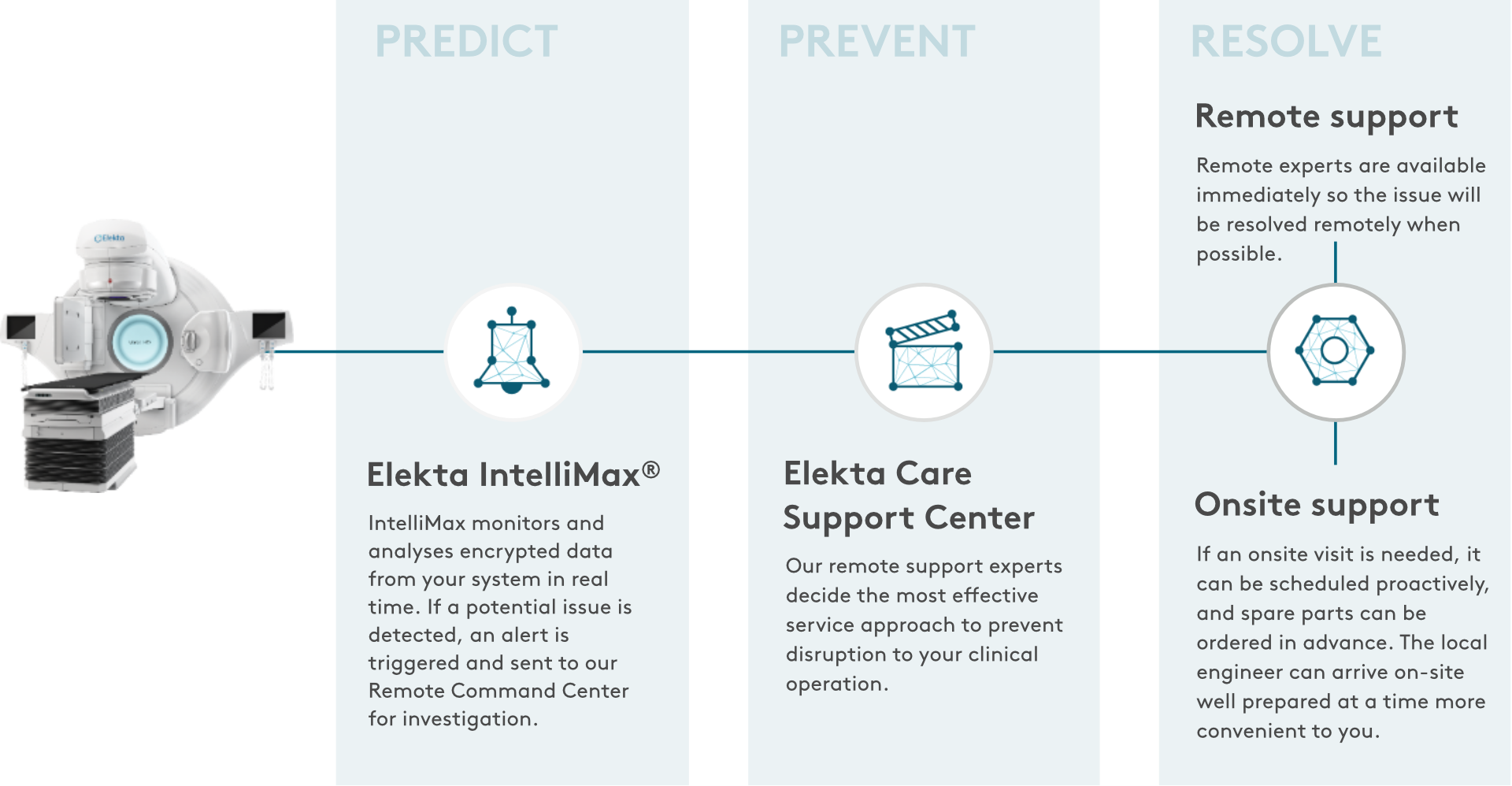 See the evidence

On average 8 hours of clinical downtime can be avoided per IntelliMax detected issue
234.000 Elekta Linac patient treatment slots saved in 2020
IntelliMax typically provides a minimum 2-week warning before a part failure occurs, enabling a proactive resolution at a time that suits you
More than 65% of product issues resolved with remote assist
More than 20.000 installed Elekta products are connected to IntelliMax in over 80 countries
Local availability of crucial spare parts and 95% of field replaceable spare parts shipped within 24h
Source: Elekta internal data 2020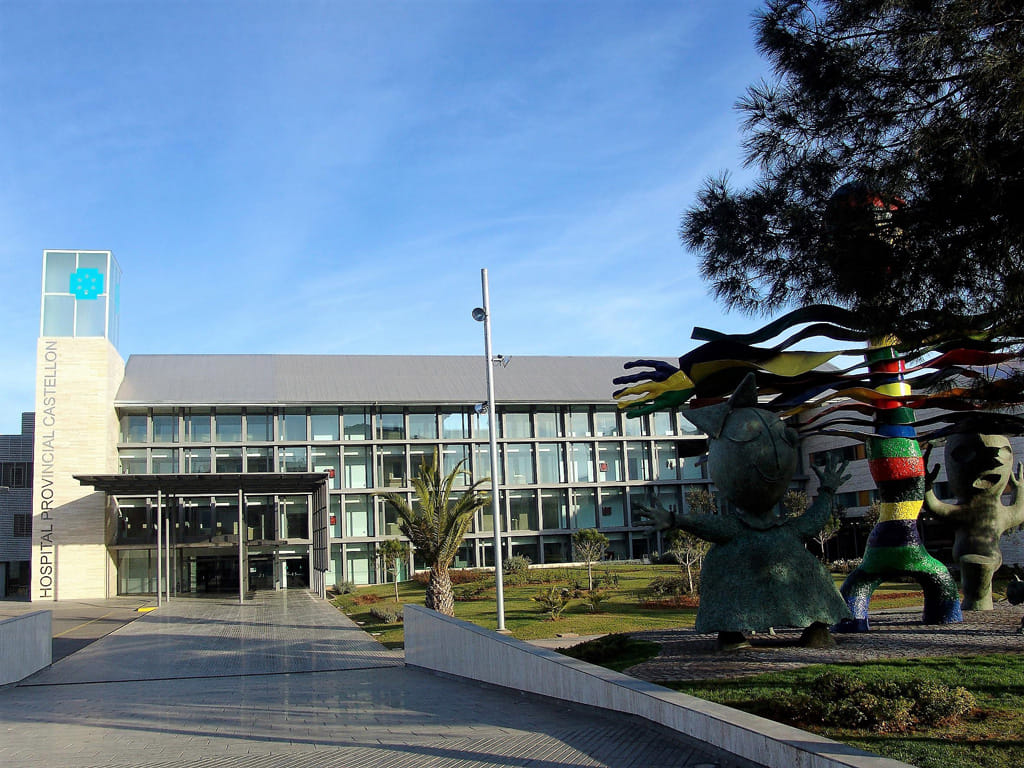 Hospital Provincial de Castellón, Spain
Remote services enabled by IntelliMax
Remote access
Secure remote access to your system enables faster response times and immediate remote investigation by one of our Elekta Care support experts
Proactive service
Proactive service cases are initiated for you when system issues are detected, and you will be contacted by our expert support team to schedule corrective service action
Predictive service
Predictive service cases are initiated for you when a potential future issue is detected via artificial intelligence. Preemptive actions can then be scheduled without impacting the clinical use of your system
Proven secure technology
Dedicated secure access
No patient data is accessed
256-bit encryption
Customer controlled remote access
Global support network
Expert assistance when and where you need it
We safeguard your clinical continuity with highly skilled remote and onsite support experts and timely delivery of certified spare parts. Our Elekta Care Support Centers are located in various regions providing round-the-clock remote support in many local languages. With a common knowledge base, shared global processes and an extensive network of vastly experienced Field Service engineers, we ensure immediate and accurate support whenever you have an issue no matter where you are in the world.
Elekta Care Service Agreements
Partnering with you for transparency in lifecycle planning
Elekta Care Service Agreements are available in three different tiers to meet your specific need for transparency in lifecycle planning and costs.
Elekta Care PLATINUM
Complete service coverage for maximized system uptime, optimized use and total control over lifecycle costs
Elekta Care GOLD
Comprehensive service coverage to safeguard the clinical availability of your Elekta system and minimize unexpected lifecycle costs
Elekta Care SILVER
Based on Elekta's high quality standards, Elekta Care Silver coverage features a basic level of support for reliability and efficiency of your clinical operation
Login to Elekta Care Community portal
for self-service support access
Login
Select your country for personalized support: