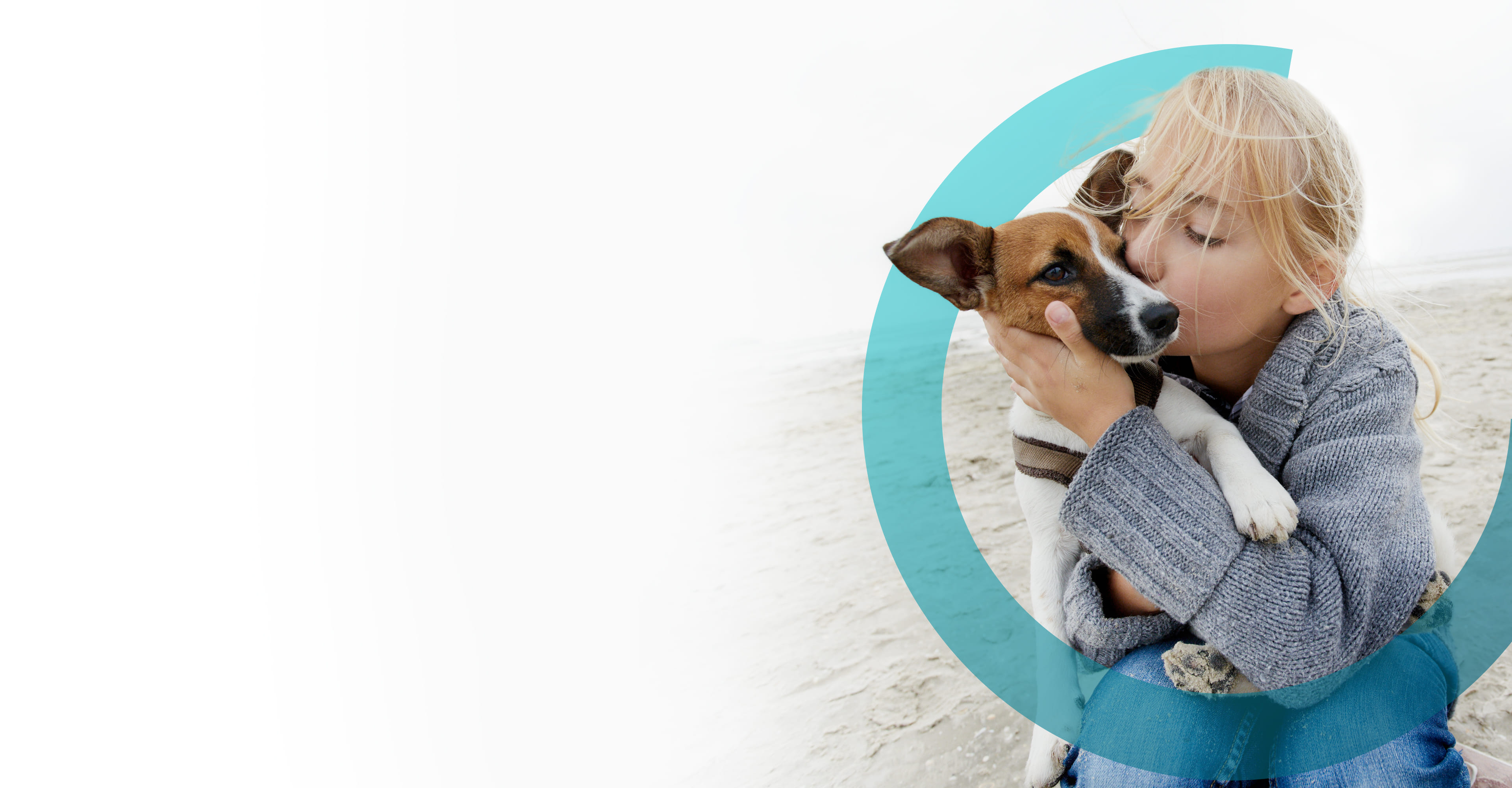 Veterinary Radiation Therapy
Hope for everyone dealing with cancer.
Even our furry friends.
*Elekta Linear Accelerators are safe and effective for veterinary use. Veterinary regulations vary in countries so please contact an Elekta Representative for the device availability.
Meeting your veterinary oncology needs—now and in the future
The role of radiation therapy in veterinary cancer care is evolving. Increasing use of more advanced technology and cancer treatments is unlocking new levels of cancer patient care for sick pets.
Our Veterinary Radiation Therapy (V-RT) solutions provide precise and personalized radiation therapy to meet your veterinary oncology needs, now and in the future.
Get in touch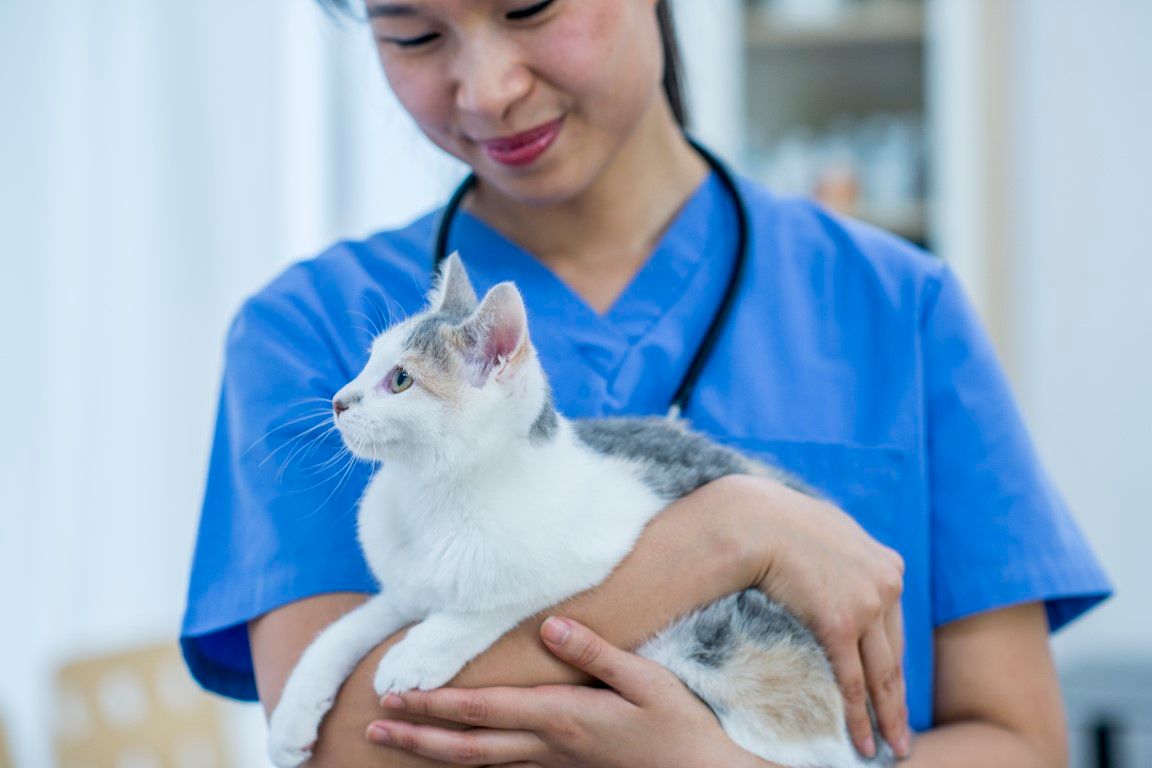 Fast dynamic veterinary cancer treatments
Optimized efficiency providing increased patient comfort.
Unique combination of rapid leaf speed and High Dose Rate Mode (FFF)
Fast treatment times
Reliable performance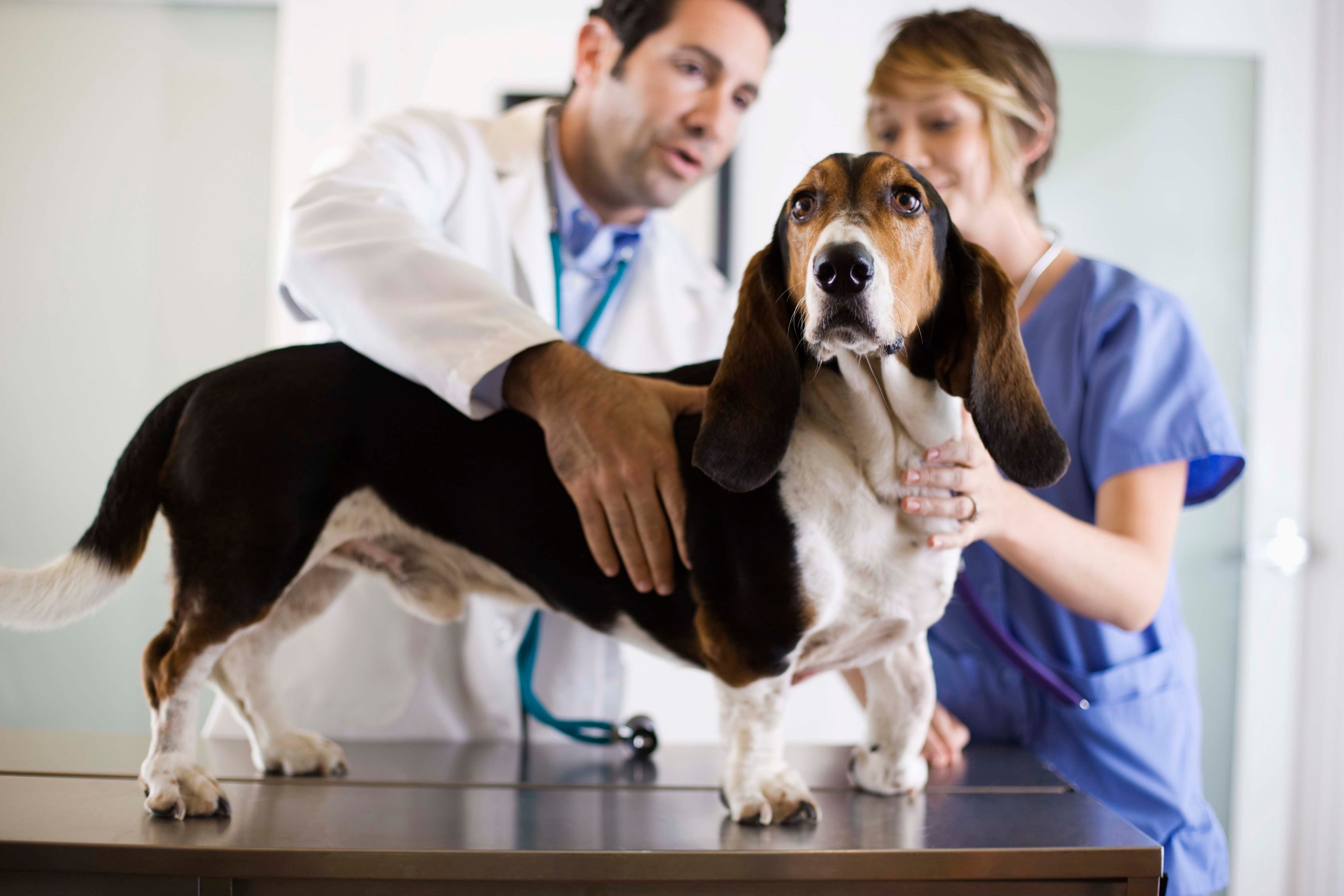 High performance precision radiation therapy for pets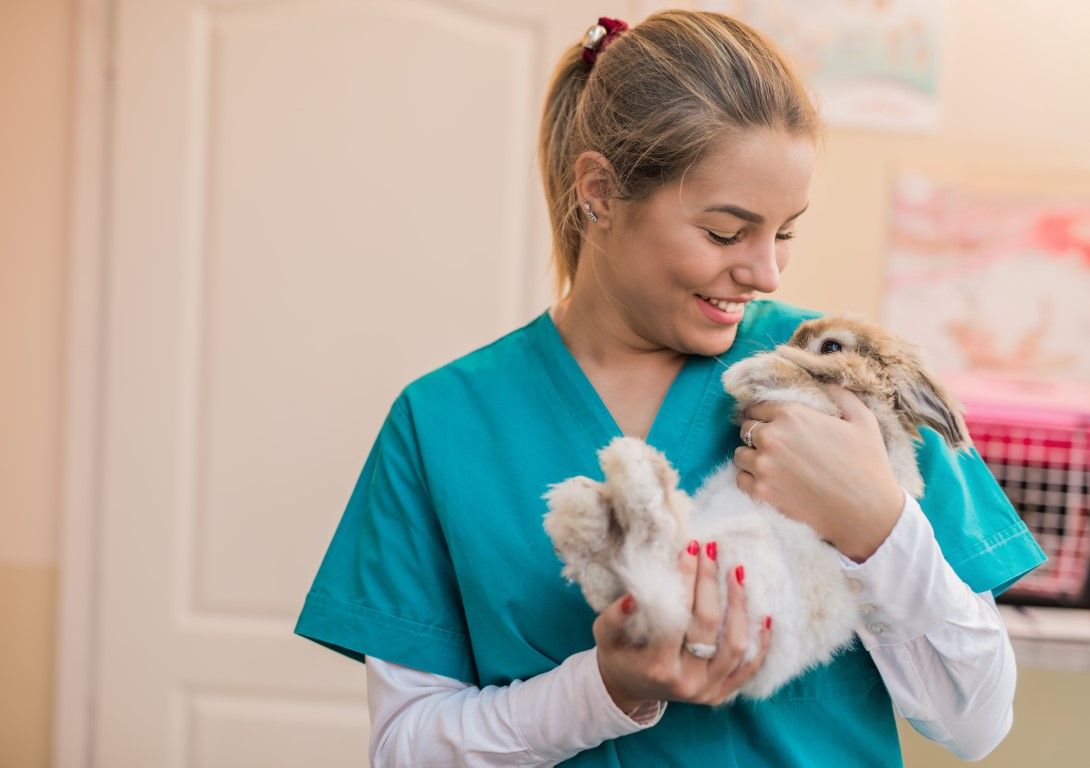 High-quality treatment delivery enabling advanced treatments for even the smallest targets.
Superior target conformance (provided by the Agility™ MLC)
Full field, high-definition beam shaping
Advanced image guidance and treatment delivery tools
Clinical flexibility
Versatile platform helps you meet and exceed clinical goals for every patient, every time.
Treat cancer cells in a diverse range of veterinary patients with simple-to-complex needs
All the capabilities you need on a single platform
Introduce stereotactic programs with ease, with advanced image guidance and delivery tools
Explore our pet cancer treatment technology
Find out how our technology can help you provide hope of a healthy and carefree future for veterinary patients.
Elekta Versa HD™
Push the boundaries of your stereotactic capabilities for veterinary cancer treatments
High-definition dynamic radiosurgery
Anatomically guided accuracy
End-to-end confidence
Explore Versa HD*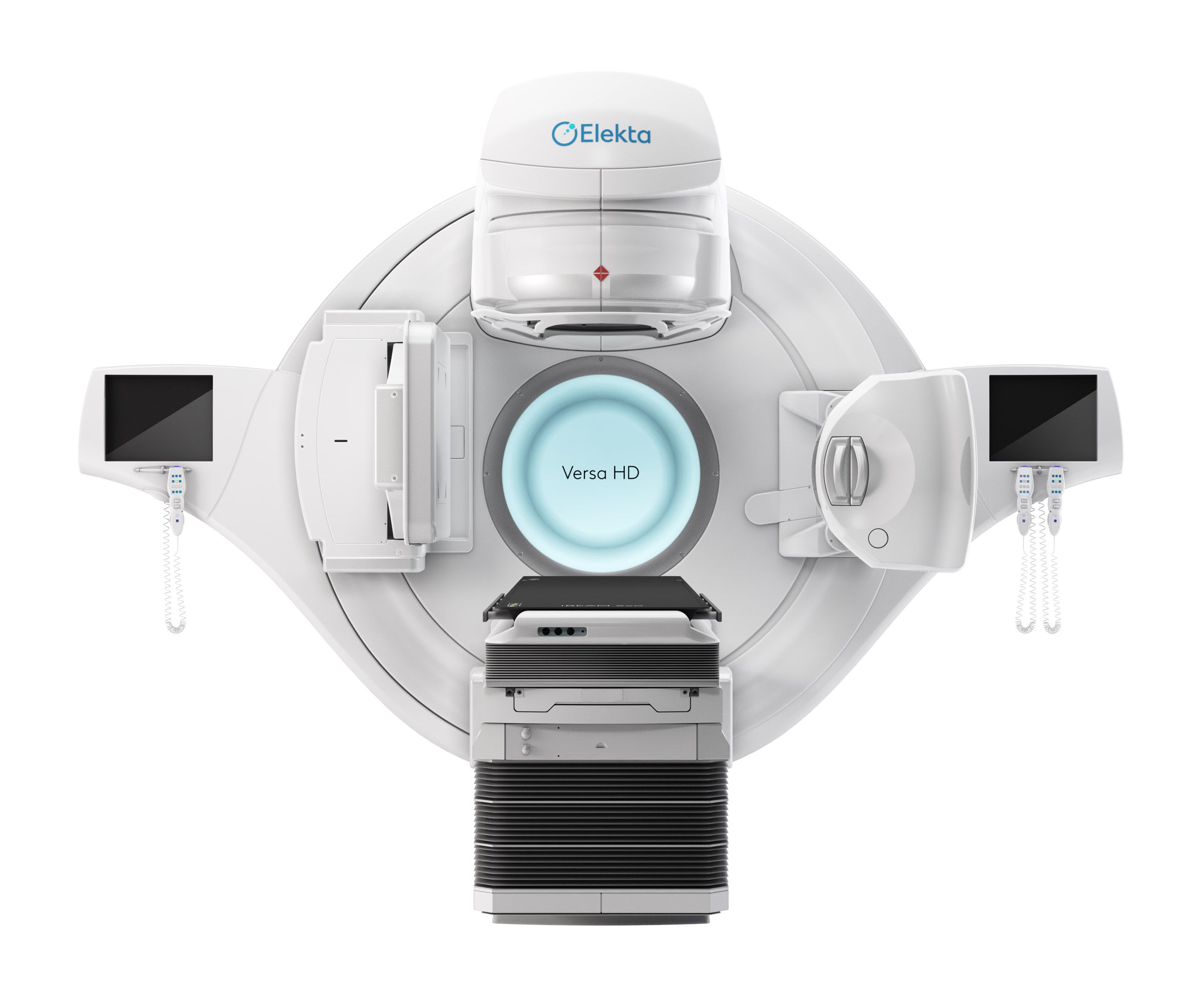 Thank you for your interest
Do you connect from ? If not - please select the correct country.