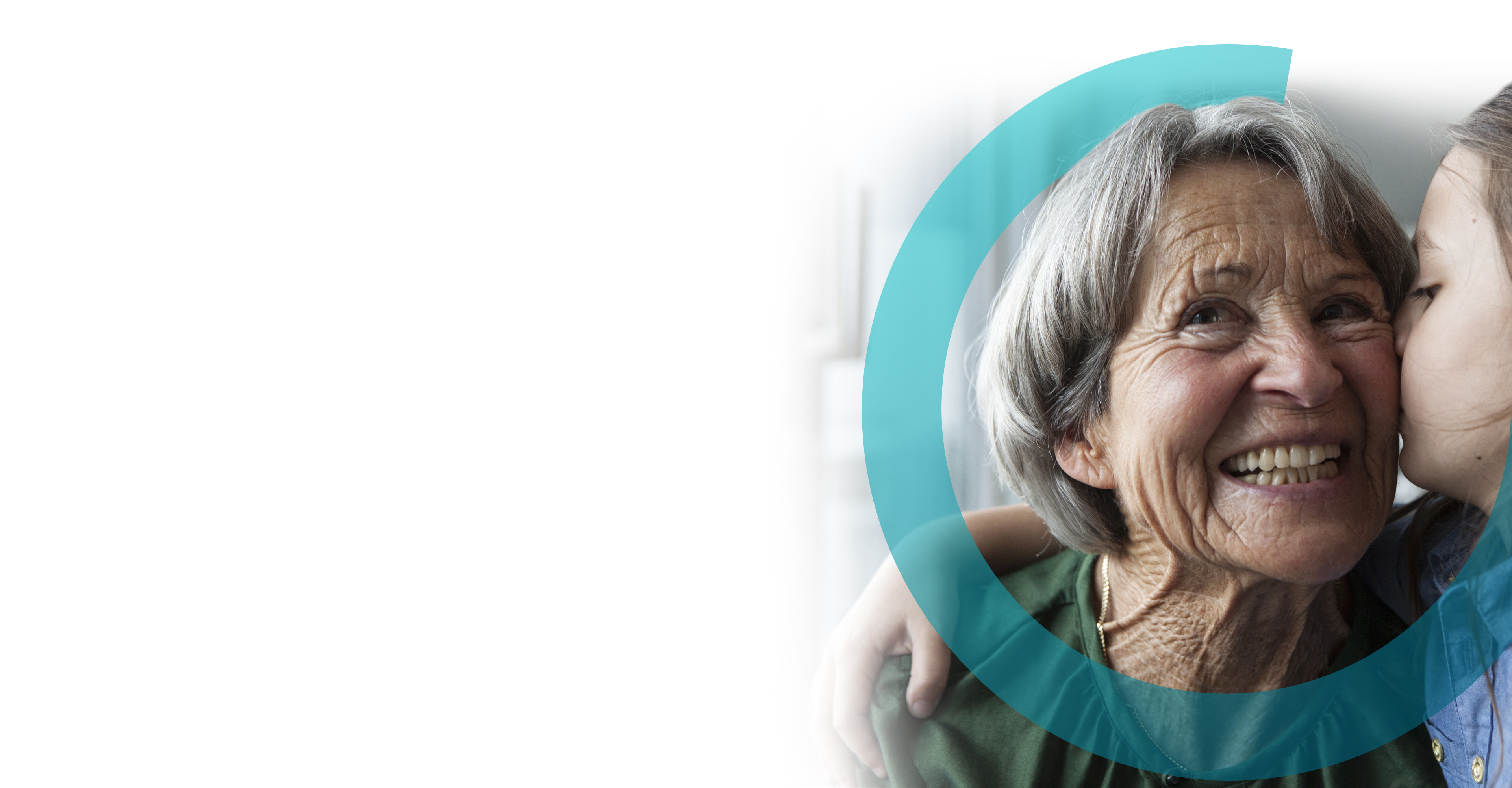 Sign up for more
And receive case studies, articles and webinar recordings.
Push the boundaries of your stereotactic capabilities
Cancer treatment is shifting from terminal to chronic disease management. This requires faster, more cost-efficient as well as safe and precise treatments for all patients.
We believe in making stereotactic radiation therapy (SRT) treatments dynamic, fast and easy. And now, Versa HD with HDRS delivers on both speed and precision, allowing any SBRT/SRS treatment to be delivered in a standard 15-minute timeslot.
Join us on a clinical pathway to discover how Versa HD can support you and your clinic in treating and managing challenges around indications like Prostate, Lung, Spine and Brain metastases.
Follow this series to hear from expert-in-their-field clinicians on the need for SBRT/SRS, the challenges they face and how technology can support them in delivering high-quality, precision care.
Keep me updated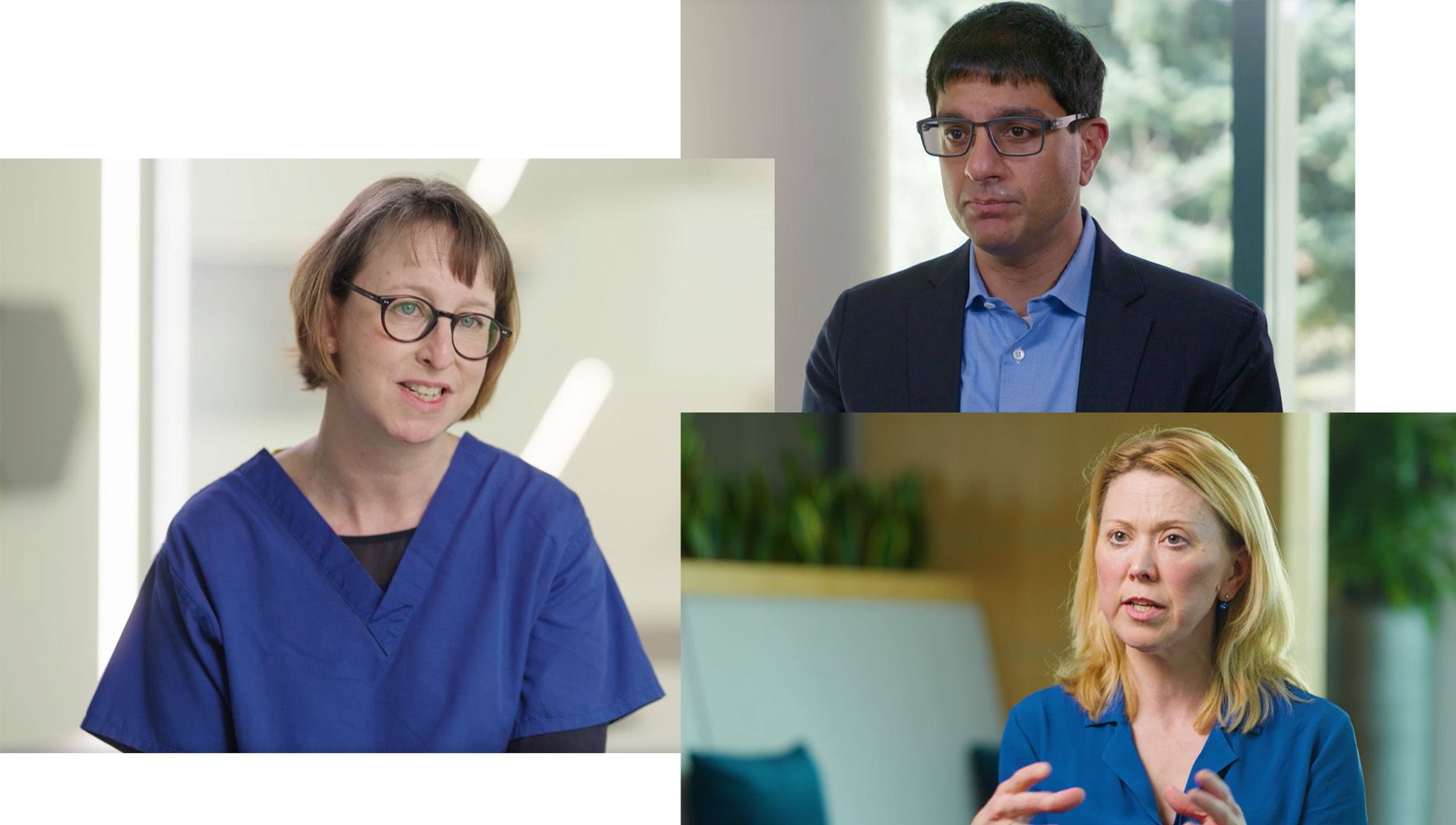 Lung SBRT
Non-small cell lung cancer (NSCLC) is the leading cause of cancer death for both women and men globally and approximately 16% of these patients present with early-stage.
The rise in demographics requiring treatment for lung cancer highlights the increasing need for fast, precise treatments with few side effects and low impact on every patient's quality of life.
Elekta Versa HD utilizes a delivery option unique to Elekta—Optimized Dynamic Conformal Arc Therapy (DCAT)—and anatomically guided, device-free 4D tumor position visualization to enable high-precision, high-speed lung SBRT.
Anna Britten on treating lungs with Versa HD
FOCUS articles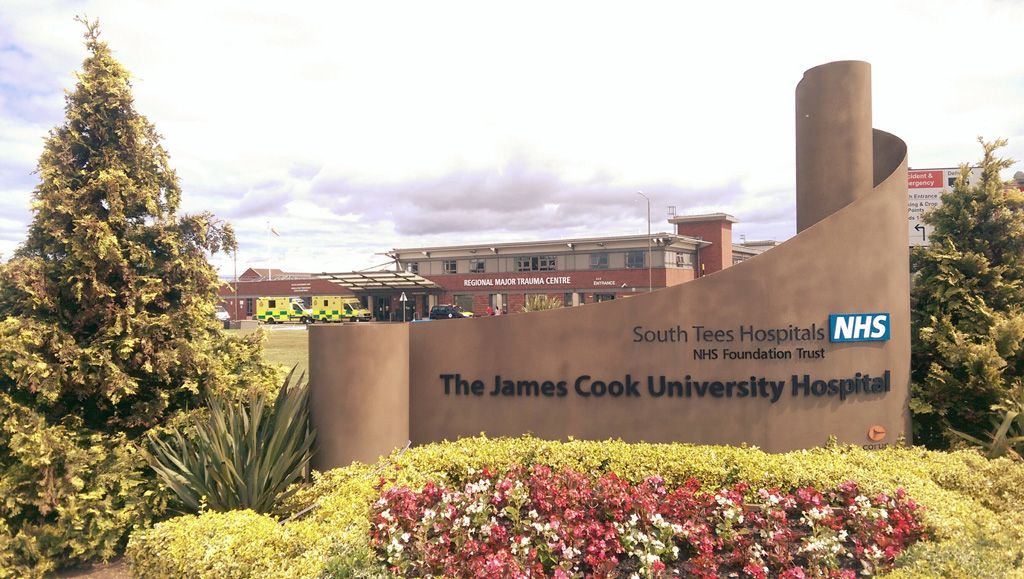 20-minute single-fraction lung treatment to ease surgical workload during pandemic
At a time of great demand, single-fraction stereotactic ablative radiotherapy (SABR) treatment for lung cancer could contribute to easing the surgical workload during the Covid-19 pandemic and beyond.
Read more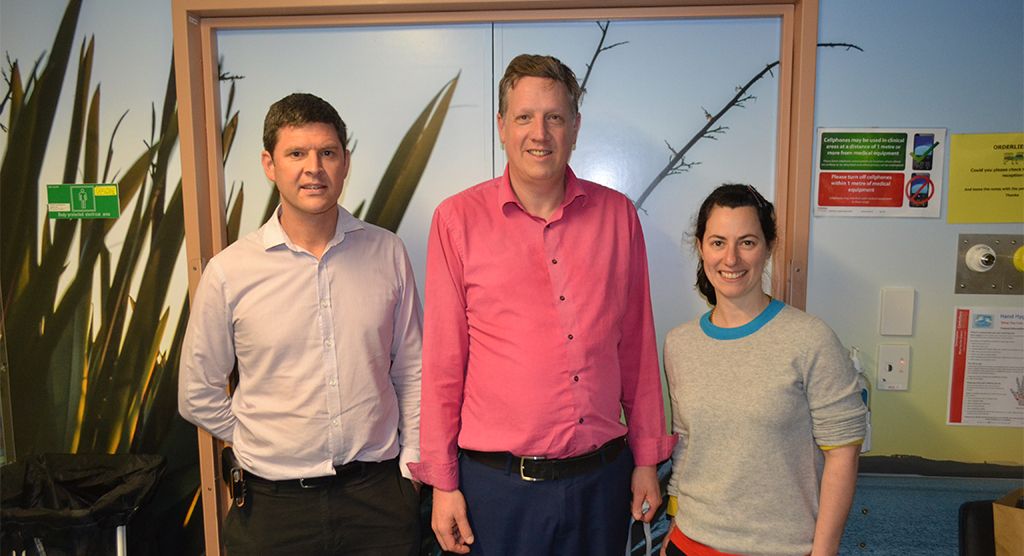 New Zealand clinicians deliver patient-friendly SABR lung in under two minutes
Treatment leverages Elekta's Versa HD linac and Monaco Dynamic Conformal Arc Therapy.
Read more
Case studies
Webinars
Lung SBRT Made Easy with Versa HD
Are you looking to implement lung SBRT/SABR in your practice but you're concerned about the challenges of margin reduction and healthy tissue sparing?
Tell us more about yourself
We want to keep you informed with content that's relevant to you.
Let us know your topics of interest and you'll be the first to know when new content is being released.