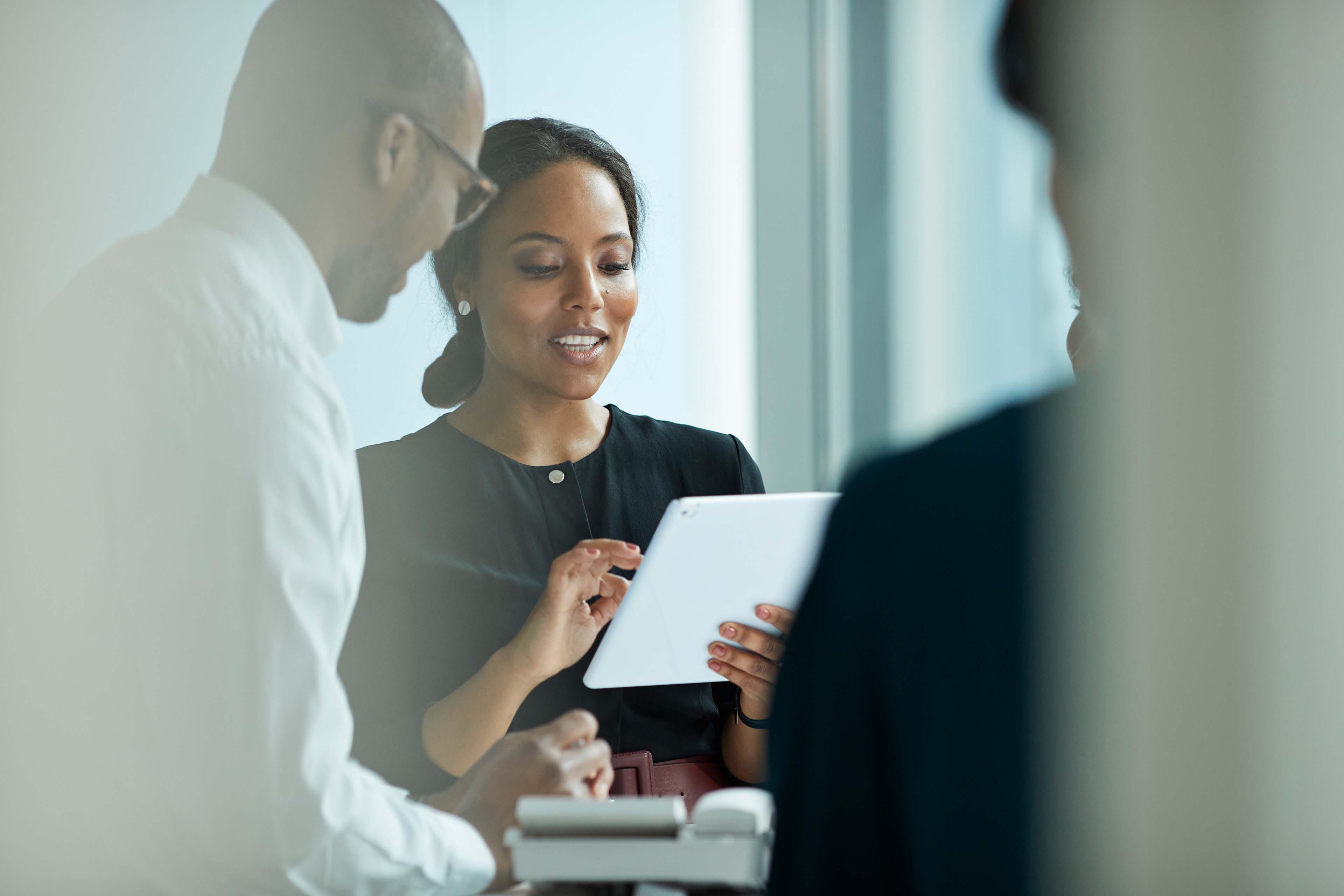 Professional Services
Elevate your performance with expert help
Our experts can help you to transform your processes and reach your goals sooner.
Unlock your software capabilities
Increase workflow efficiency
Amplify digital workflow
Maximize utilization of technology
Optimize performance
Increase staff and patient satisfaction
Contact us
Services may vary by region. To learn more, contact your local Elekta representative.