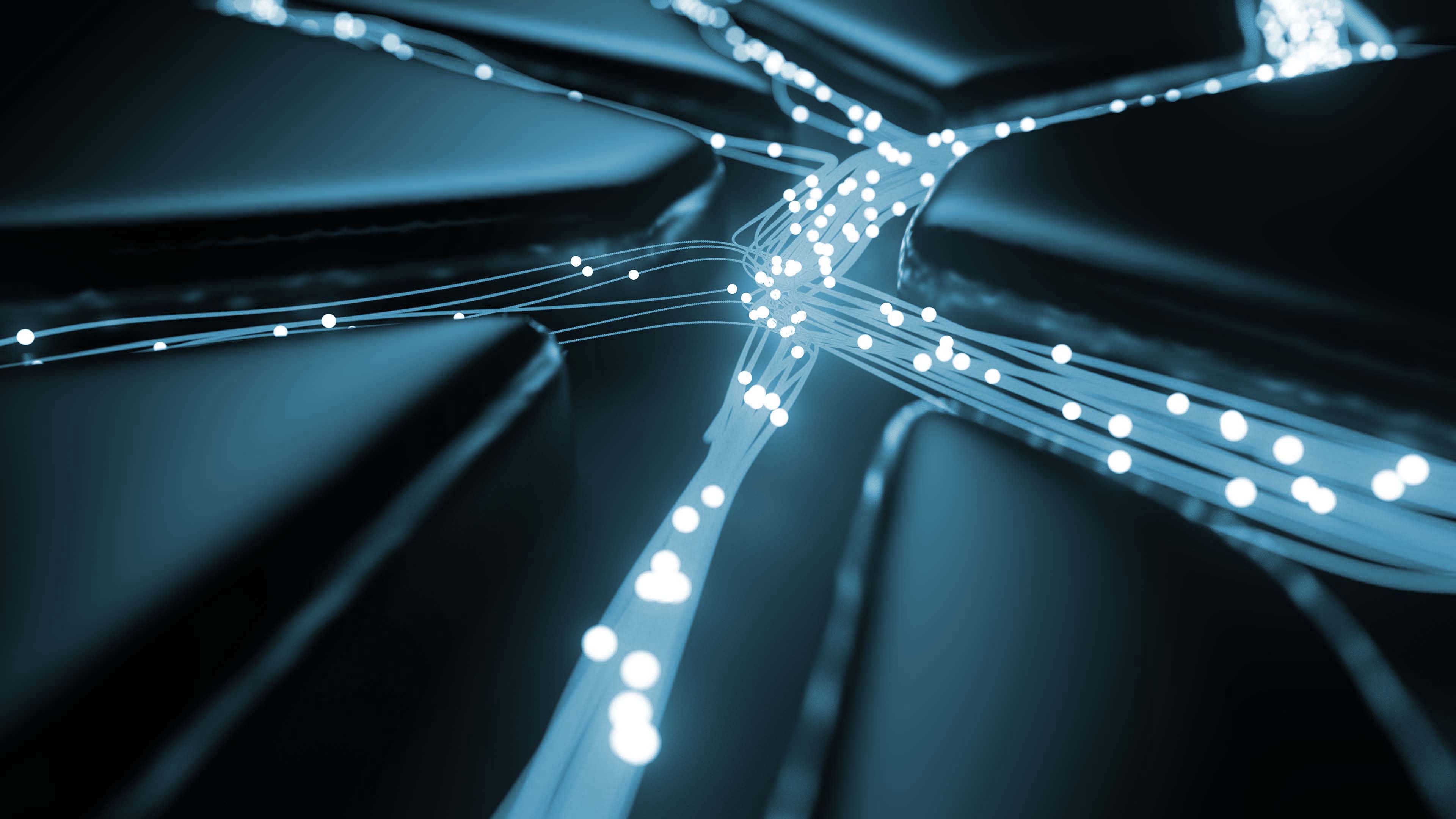 Interoperability
Experience enhanced departmental interoperability at the point of care
Our integrated and open software solutions ensure smooth interoperability and clear, seamless care pathways for the entire patient journey, providing the right information and insights, to the right people, at the right time.
Connect seamlessly to your work, your team, your electronic health records, and your patients
Save time with fewer user interactions
Have the freedom to choose and the flexibility to grow
Elekta's Next Generation of Interoperability
Elekta is excited to continue innovation in interoperability by adding FHIR to its existing framework.
Elekta's FHIR Framework will allow third-party developers to build clinician and patient- facing applications using Fast Healthcare Interoperability Resources (FHIR).
Learn more
Partnership Spotlight
Elekta and Philips deepen strategic partnership in precise and individualized oncology care.
The strengthened strategic partnership intends to further deliver a superior experience in diagnosis and adaptive, personalized treatments for clinicians, shorter treatment times and more precise therapy for patients, and lowered costs of care for healthcare providers.
Watch on Youtube
Vendor Interoperability Program
Allow seamless interaction to the MOSAIQ® Plaza environment for unprecedented workflow efficiencies and a more streamlined working experience.
Elekta offers a Vendor Interoperability Program (VIP) which provides a framework for establishing and maintaining the interoperability of certain vendor products with Elekta products and for improving the utilization of and compliance with Elekta standard interface methodologies and configuration recommendations.