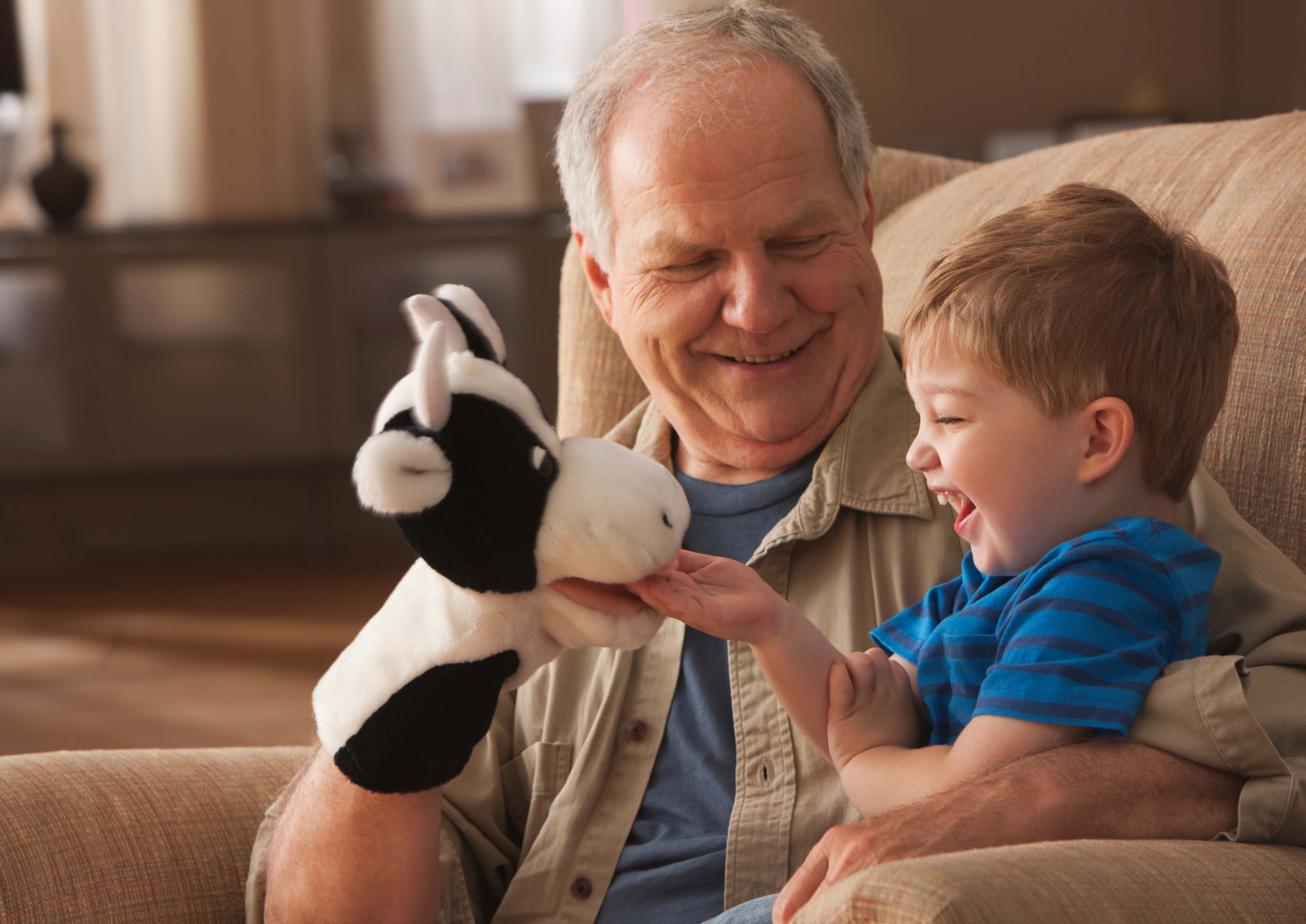 MOSAIQ Oncology Analytics
Discover opportunities to boost your performance
Fully integrated within your MOSAIQ Plaza environment, MOSAIQ Oncology Analytics streamlines and automates secure data collection from across your organization, bringing valuable insights to patient care and clinic operations straight to your fingertips.
View patterns in performance
Maximize your operational efficiency and digital agility
Ensure efficient, multidisciplinary support for your patients
Secure, remote productivity through Microsoft Azure cloud hosting
Facilitate participation in care standards and quality studies
Built for your success
Optimize your oncology workstream so you can embrace even higher operational, clinical, and financial success.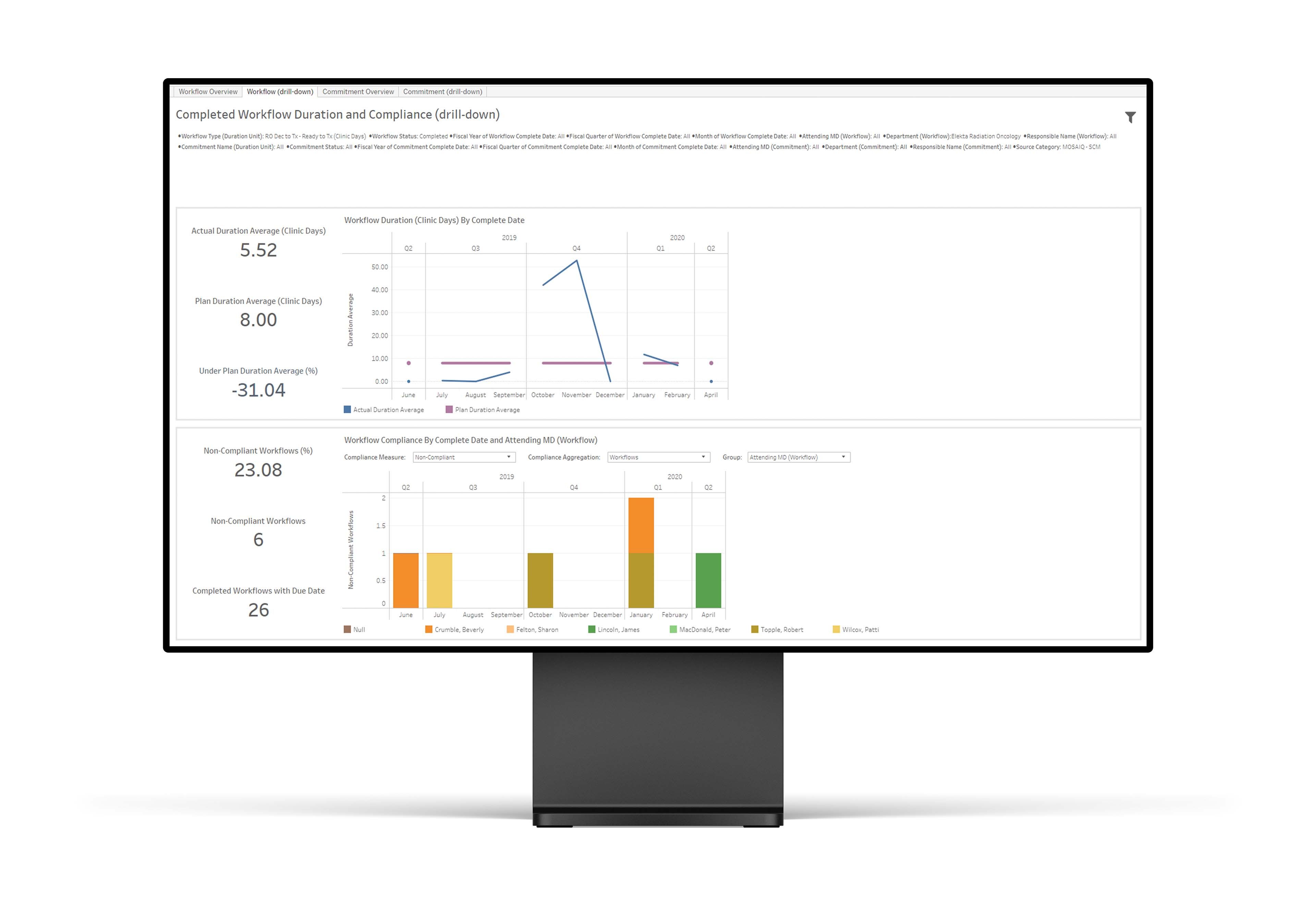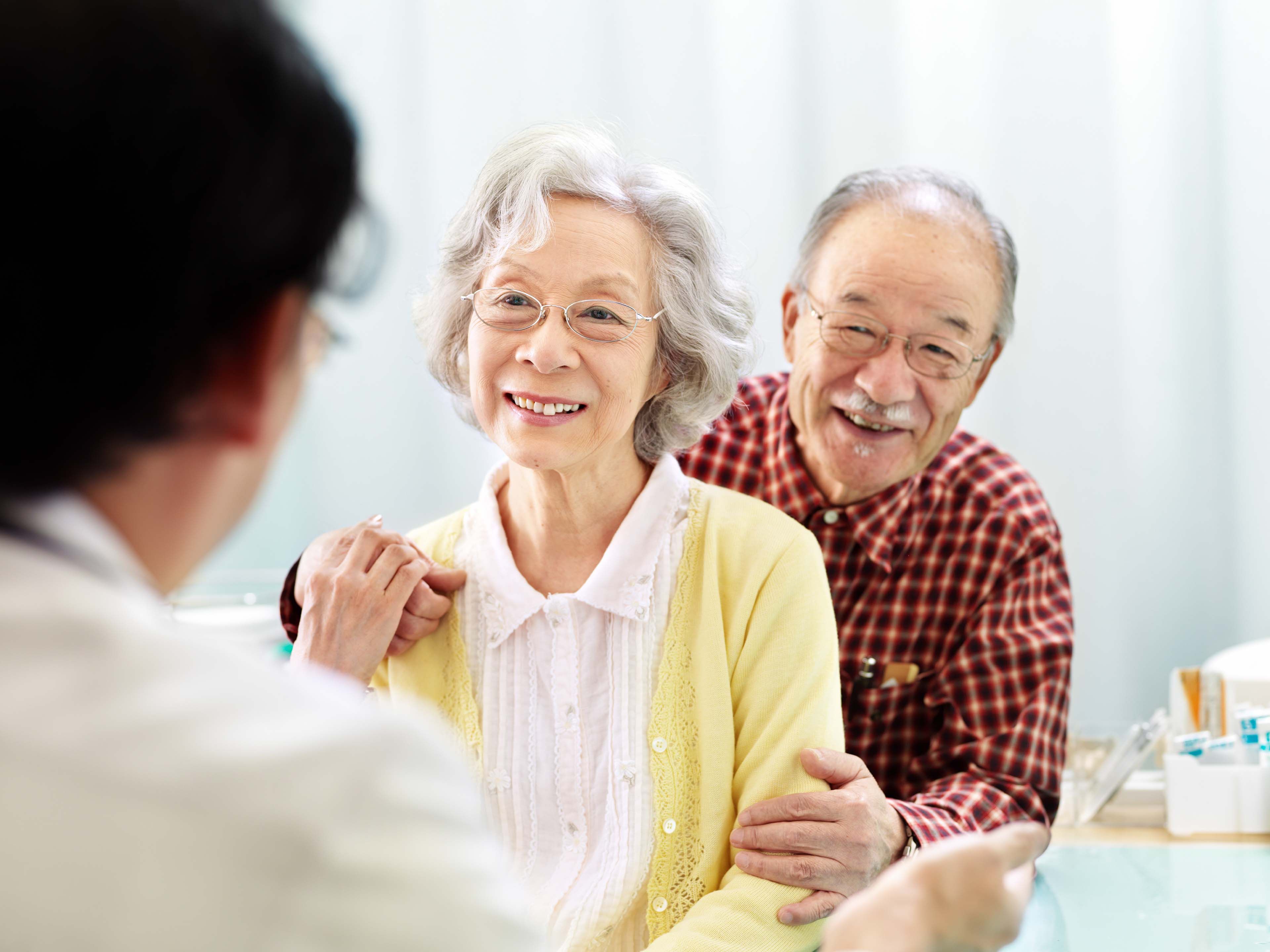 Meeting your needs
Centralize your analytical needs and scale everything into customizable dashboards to fit your center's size.
Unlock simplicity and automation
Leverage limitless visual data exploration without interrupting the flow of analysis
Fully integrated working experience for streamlined decision-making
Automated in the Elekta Axis cloud, with built-in maintenance, data protection, and compliance management
Comprehensive insight on care
MOSAIQ Oncology Analytics supports end-to-end review of both Radiation Oncology and Medical Oncology care teams, providing near real-time feedback to standardize processes and reduce variations.