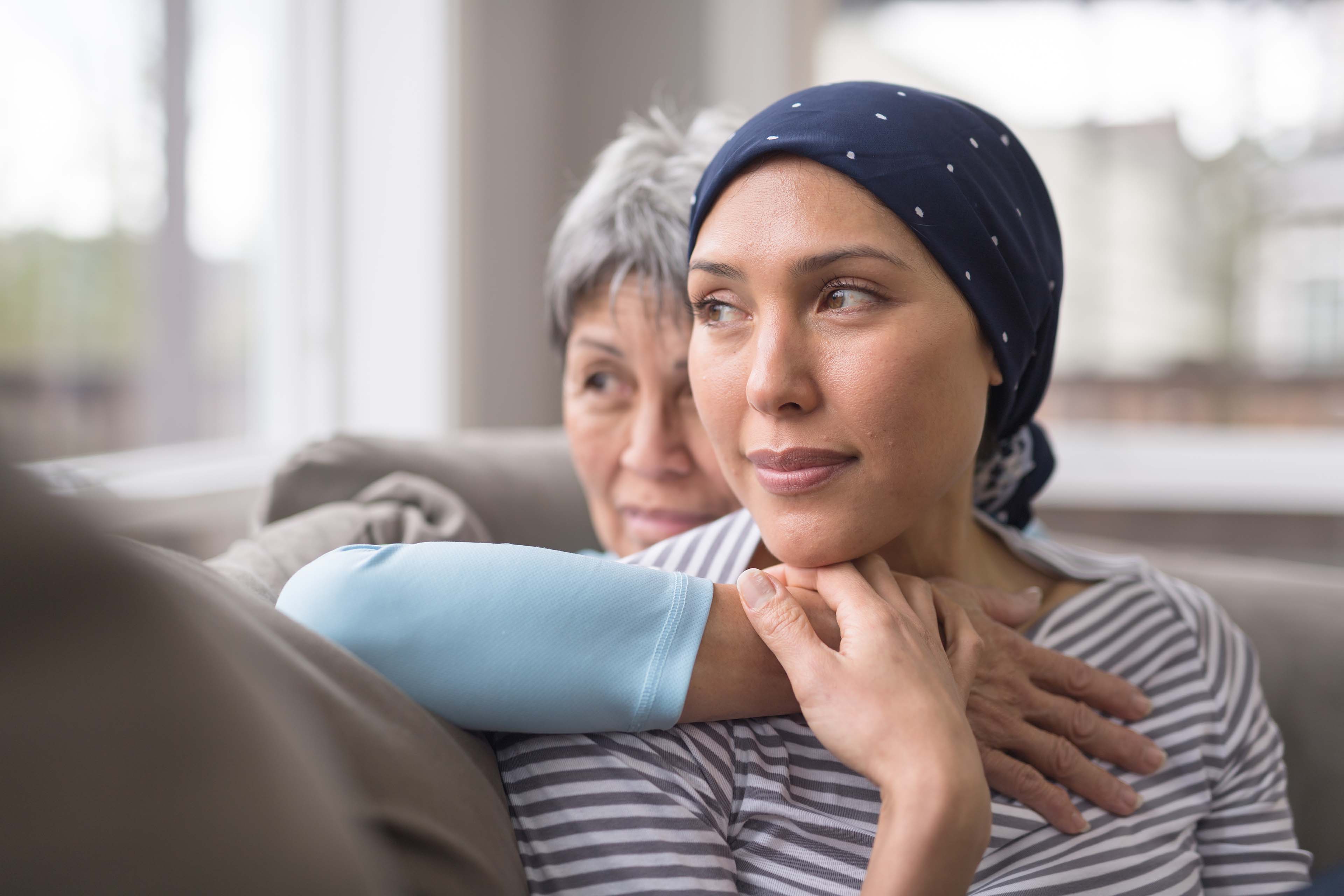 Medical Oncology
Power your multidisciplinary cancer care management
MOSAIQ® Plaza for Medical Oncology
MOSAIQ Plaza* supports accurate and efficient multidisciplinary oncology workflows, with integrated software innovations that help you to enhance high quality, personalized care throughout the entire patient journey.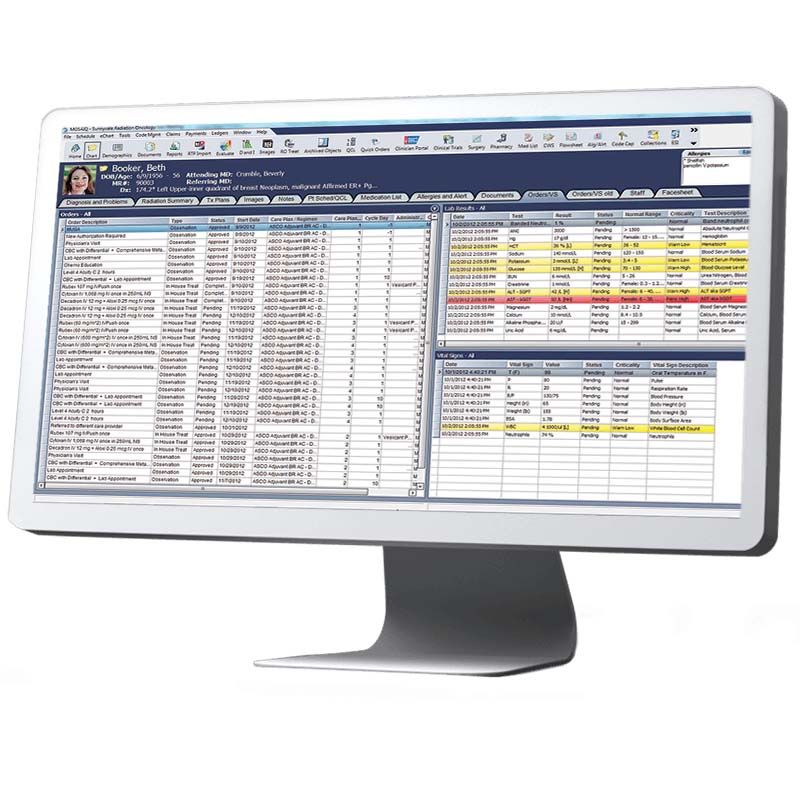 MOSAIQ®
Enhance your medical oncology workflows
Ensure safe and consistent drug ordering
Calculate dose and diluent precisely
Increase accuracy and reduce manual calculations
Avoid potential health complications with cumulative dose management
Manage adult and pediatric patients

Department-based order sets
Pediatric formulas
Granular age display
Pediatric BSA management
Explore MOSAIQ
MOSAIQ® SmartClinic
Manage efficient medical oncology workflows from any location using any mobile device
View comprehensive treatment summaries at a glance
Check on patient progress wherever you are
Access patient information across departments to ensure coordinated care
Make the most of your time by completing tasks remotely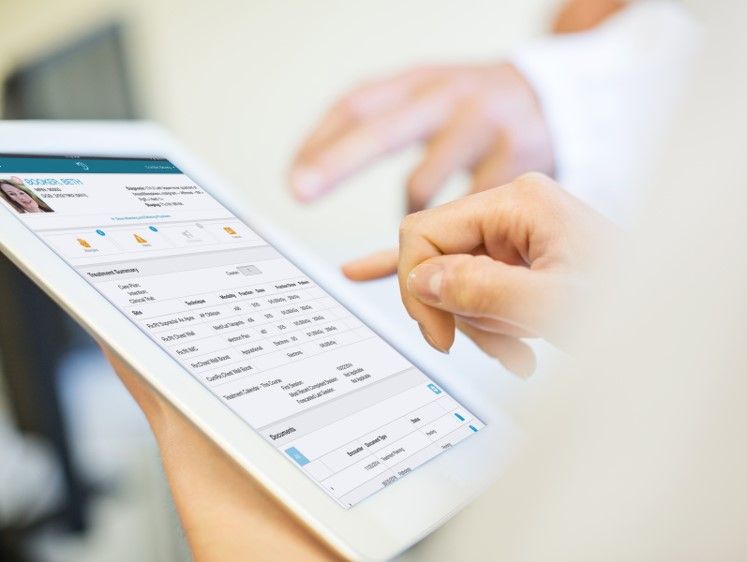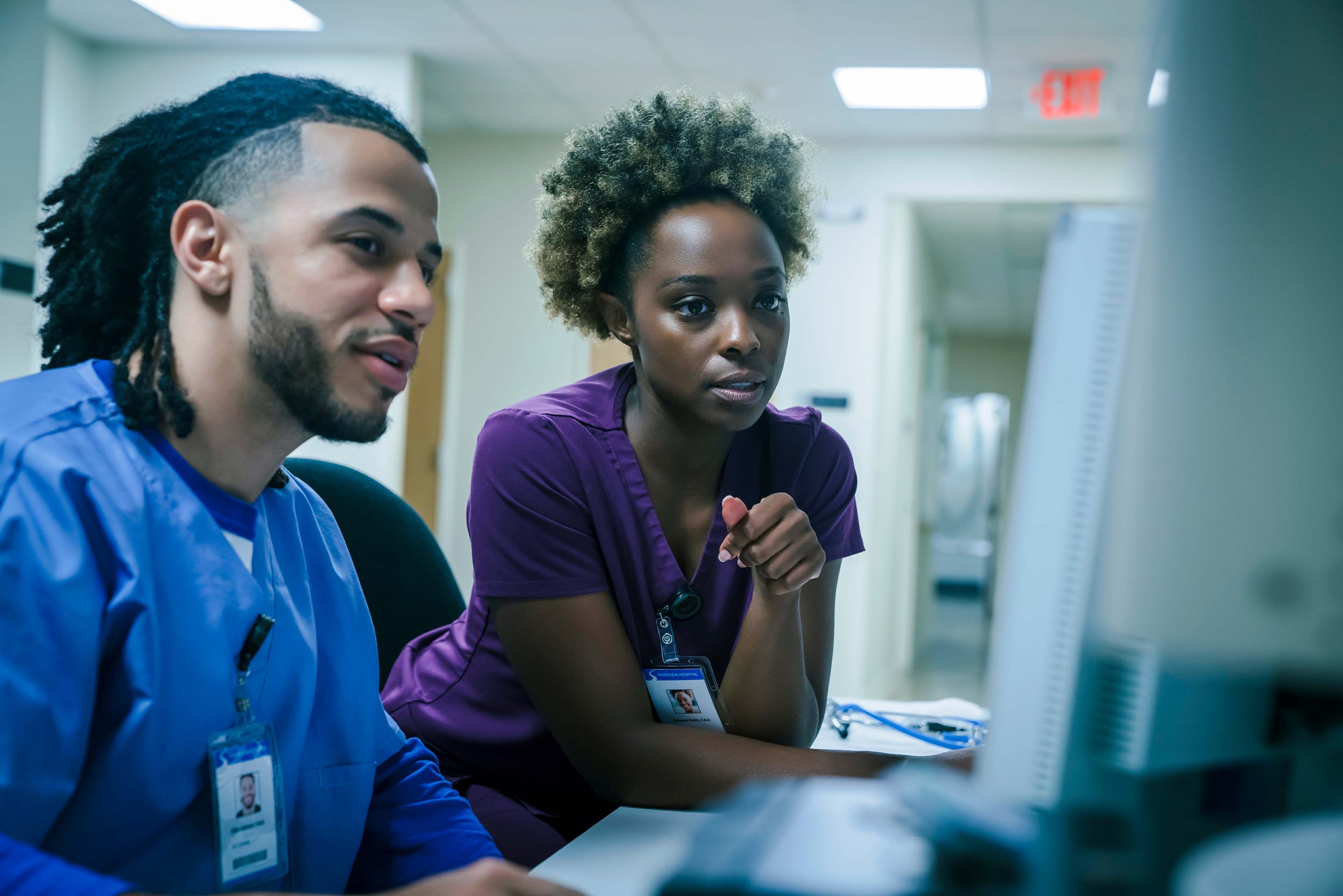 Workflow Enhancers
Speed up clinical processes and increase productivity with fully integrated workflow enhancement tools.
MOSAIQ® Voice
Easy, fast, precise medical oncology notes
MOSAIQ Voice helps you to save time and enhance precision with sophisticated, voice-enabled documentation and automation for MOSAIQ and MOSAIQ SmartClinic.
MOSAIQ® Teleport
Import your medical oncology documentation to MOSAIQ with ease
MOSAIQ Teleport allows you to capture relevant documentation quickly, without printing and scanning, to give you complete information at your fingertips.
MOSAIQ® Assist
Streamline and automate the patient documentation process
Merge treatment information, complete notes, import data, configure favorites, reconcile medications, and more, to gain efficiencies across your team.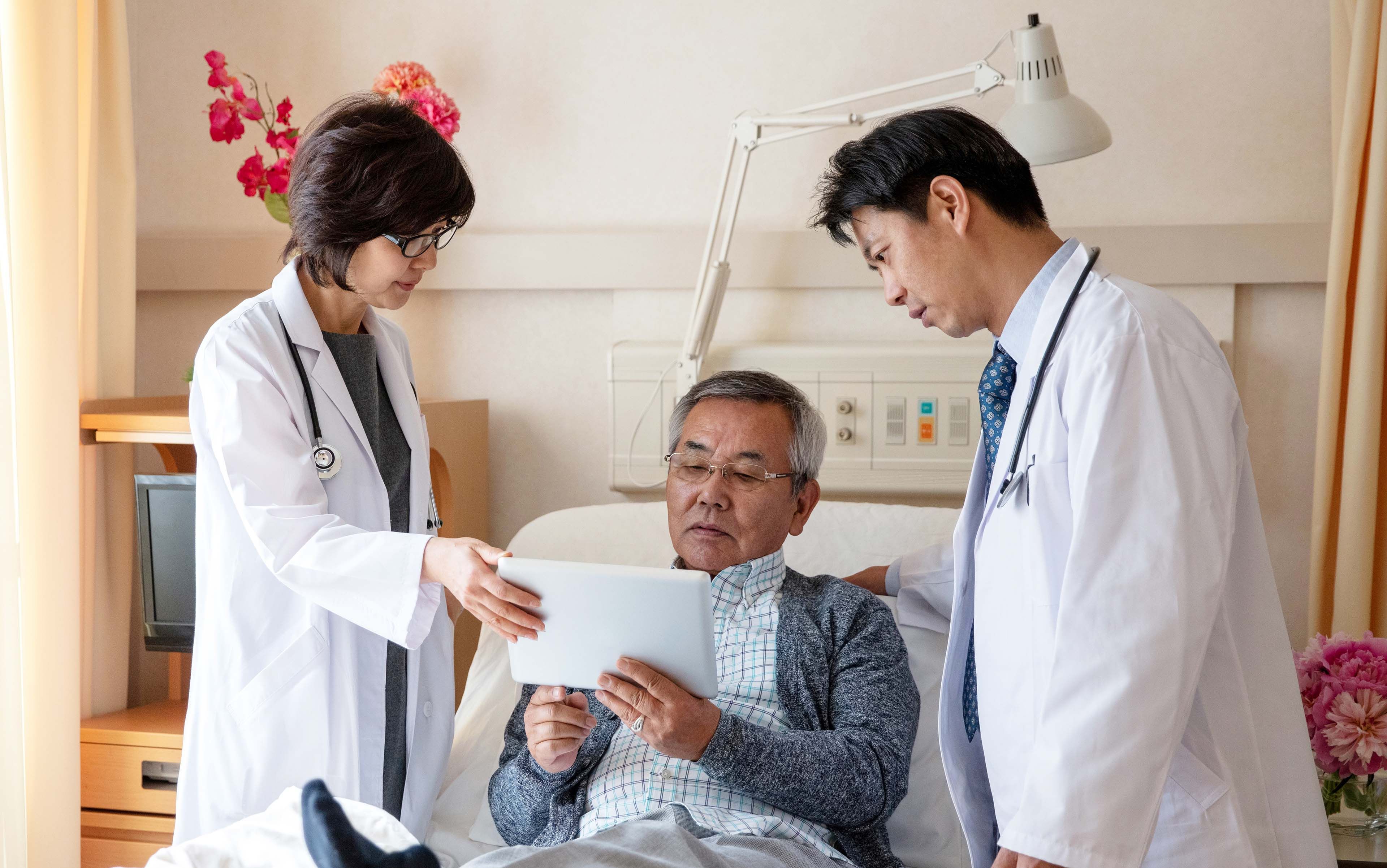 Patient Engagement
Gain insights about treatment efficacy and safety while supporting patients during their treatment and beyond.
Kaiku Health
Connect to your patients beyond the hospital
Inform and engage patients effortlessly
Improve self-management and patient safety
Gain valuable insights on treatment efficacy and safety
Learn more
Survivorship
Support your cancer survivors in the long term
Monitor late effects during the survivorship phase
Access a wealth of educational material for cancer survivors
Record long term follow-up data in MOSAIQ
Elekta Axis
The secure cloud environment designed specifically for Elekta oncology software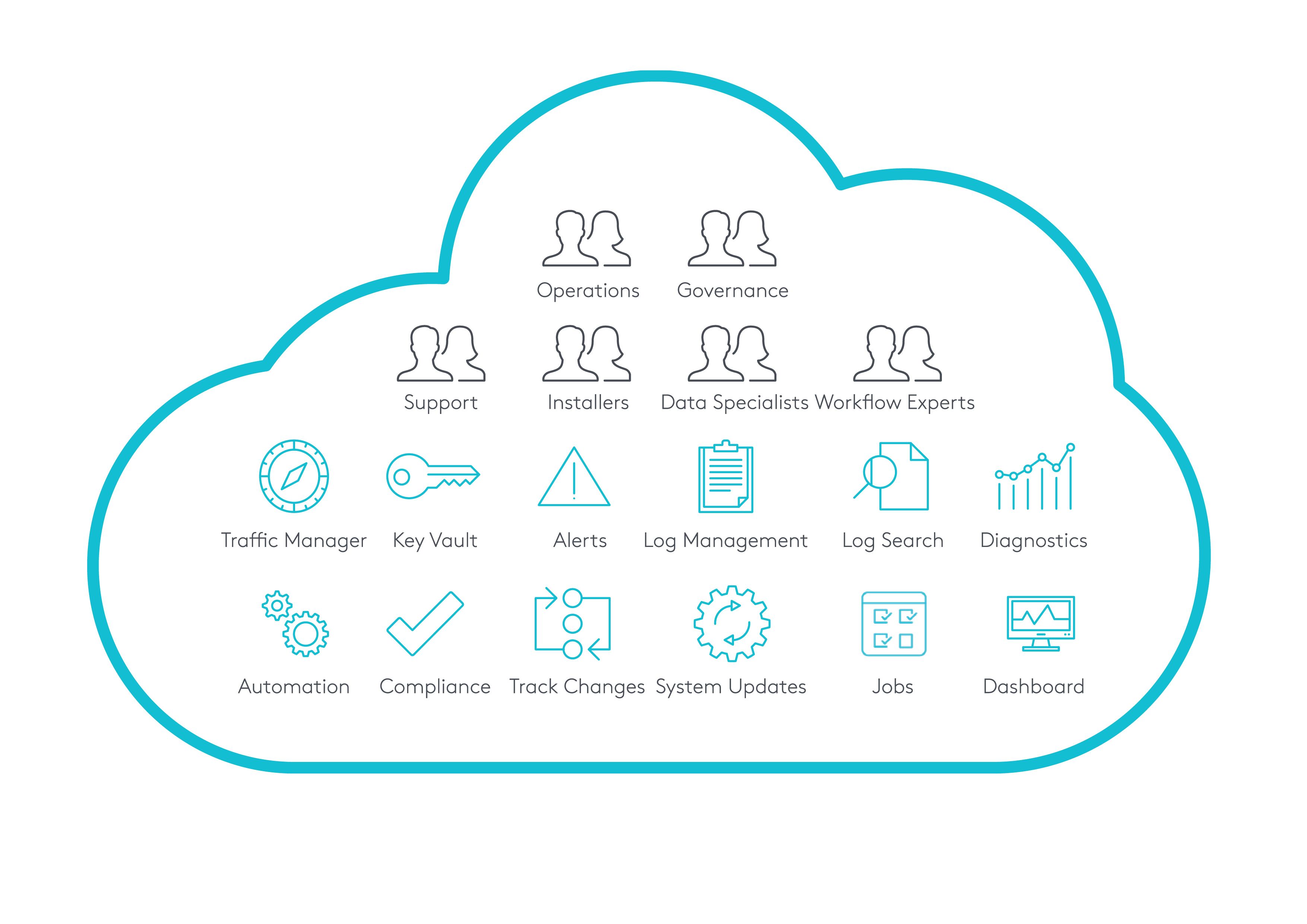 Built in Microsoft Azure, Elekta Axis is a complete managed hosting service that provides the support, governance, security, reliability, and scalability you need to simplify and enhance your oncology IT environment.
Protecting your data and system performance so that you can focus on your patients.
Enhance security
Optimize software performance
Ensure operational continuity
Budget more effectively
*MOSAIQ Plaza is not available in all markets
Real-world Evidence
Discover real-world evidence at your fingertips
MOSAIQ® Oncology Analytics
Obtain valuable insights to help improve patient care and clinic operations
View patterns in performance at a glance
Maximize your operational efficiency
Ensure efficient multidisciplinary support for your patients
METRIQ® Cancer Registry Informatics
Elevate your cancer registry informatics
Effortless data importation
Fast and easy data processing
Simplified workflows to elevate abstracting productivity