Elekta ONE
Oncology care
Enable comprehensive care coordination
Powered by MOSAIQ*
Oncology care coordination is a multidisciplinary effort, and each patient journey is unique. Building towards the future of multidisciplinary cancer care, MOSAIQ 3 sets new standards in oncology workflow and information management.
Unprecedented levels of automation, integration and standardization combine to reduce workflow complexity and to enhance overall efficiency, accuracy, consistency and performance—creating new opportunities for you to expand your capacity to care.
*MOSAIQ is not available in all markets
Radiation Oncology
We are committed to data-driven, global solutions that can drive the future of personalized care.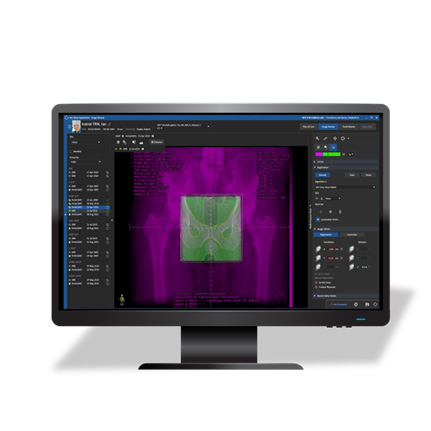 Enhance user efficiency
Smart UI helps reduce user interaction. Only displaying the necessary tools for the task at hand helps you stay on task. With so many efficiency-focused features, MOSAIQ 3 helps you breeze through your daily tasks.
Parameters in the reference data
Shorter learning curve with clear and consistent UI
Expand your control
With MOSAIQ 3, you have new, robust ways to keep your organization aligned and deliver results.
Predefine parameters on the image reference data and save for daily use​
Increase adherence to department protocols​
Experience clear and consistent UI for image review and interaction
Elevate patient care
Access clinically proven algorithms—including 2D stereoscopic image registration for any combination of MV or kV image pair– and predetermine appropriate diluent during ordering, to save oncology and pharmacy time in manual calculation.
Medical Oncology
Support for pediatric chemotherapy now included
Demonstrating Elekta's commitment to Medical Oncology workflow management, MOSAIQ 3 includes extensions to enhance chemotherapy ordering, with a focus on supporting pediatric requirements.
Pediatric dose and diluent calculation capabilities have been expanded to support dosing tailored to the patient, reducing the need for manual calculations
Expanded dose rounding flexibility increases ordering consistency and decreases effort to produce dispensable doses
Cumulative dose management improves alignment with total dose limits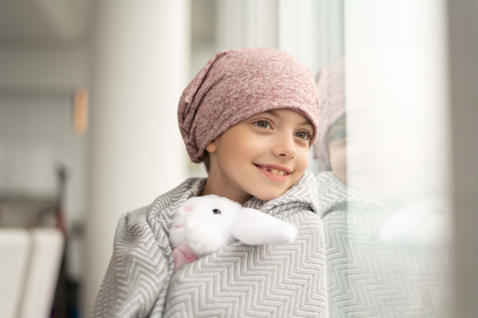 Explore our software solutions