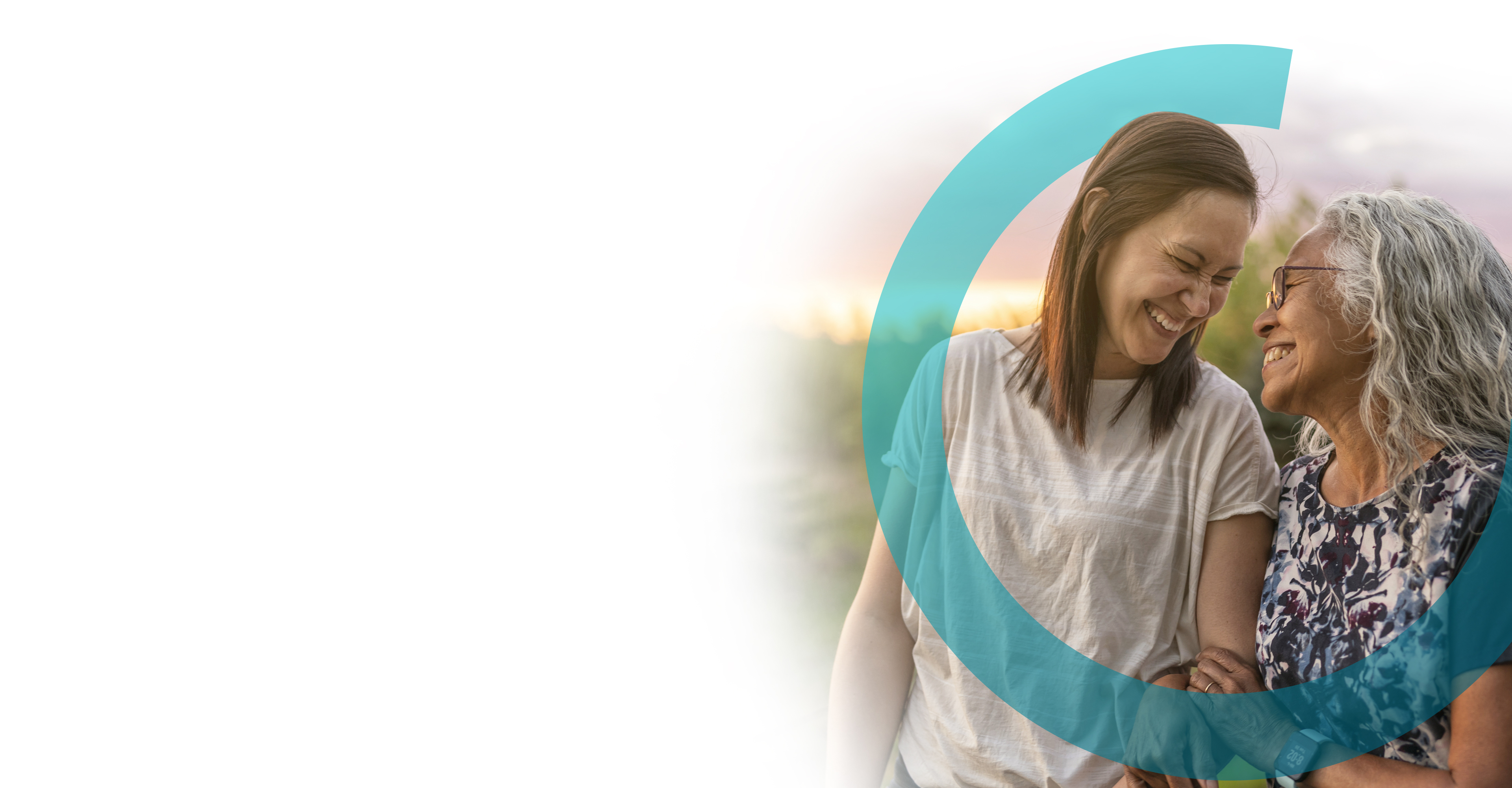 Embracing simplicity and ease of use
While expanding stereotactic neuroimaging capabilities.
Fast
high-quality imaging
User-friendly smooth workflow
Efficient and comfortable patient experience
Innovation built on strong foundations
Essential accuracy for minimal invasive stereotactic neurosurgical treatments.
Built upon our strong principles and the foundations of earlier systems, our new Leksell Vantage Stereotactic System is the preferred system for very precise intracranial neurosurgery. It provides a greatly improved patient experience while instilling a high level of user confidence.
Embracing simplicity and ease of use the Leksell Stereotactic System enables:
Fast high-quality imaging
User-friendly smooth workflow
Efficient and comfortable patient experience
Applications
Typical applications of Leksell Vantage Stereotactic System include:
Biopsies
With the Leksell Vantage Stereotactic System you have a wide variety of biopsy instrumentation available for any type of intracranial tumors and different preferred techniques.
Brain lesioning
The Leksell Vantage Stereotactic System is fully integrated with a wide range of brain lesion electrodes, enabling the precise localization of the desired target and the most optimized lesioning.
Positioning and implantations of electrodes
A variety of instruments are available for catheter insertion and DBS electrode implantation.
Catheter insertions
Abscess drainage can be done with the Backlund Catheter Insertion Needle Kit, as well as challenging ventricular shunting or drainage.
Injections and aspirations
A selection of needles for injecting radioactive nuclides and cytostatic agents, as well as puncture of cysts.
Endoscope guidance
Leksell® Endoscope Adapter stereotactically guides the endoscope for reaching deep targets with the highest accuracy while minimizing trauma.
Gamma Knife® surgery
Leksell® Vantage™ Stereotactic System is fully compatible with all Leksell Gamma Knife® systems, ensuring the highest possible accuracy.
Fast high-quality imaging
New innovative materials open possibilities for fast imaging with minimal distortion and artifacts.
Expanding stereotactic neuroimaging capabilities
Leksell Vantage stereotactic system provides fast fiducial-based MR imaging
Coordinate referencing in CT with minimal artifacts in diagnostic and interoperative CT imaging
New innovative materials allow modern MR sequences, e.g., SPACE/3D TSE, and better signal-to-noise ratio (SNR)
Providing essential accuracy and precision
Proven technology based on the well-known Leksell Coordinate System and center-of-arc principle enables a big span of trajectories and entry points to be used
Vernier scales enable setting of target coordinates with submillimeter accuracy
Better delineation of STN borders in coronal/sagittal reconstructions increases surgical efficiency1
1 Longi M et al. 2015
Enhancing clinician confidence and control
Reduced artifact and distortion in stereotactic images, together with workflow enhancements, support clinician confidence
Patient facial expressions are clearly visible throughout surgery
Higher resolution images in 50% scan time*
The MR accessories give the potential for higher resolution 3D stereotactic neuroimaging, visualizing more of the clinically relevant anatomy.
*Source: Data is maintained internally by Elekta.
Images from Ola Norbeck, MRI Physicist at the Department of Neuroradiology, Karolinska University Hospital. Ph. D. Student at the Department of Clinical Neuroscience, Karolinska Institutet
The construction of the arc in Leksell Vantage Stereotactic System is more robust, allowing even greater accuracy. At the same time, the lightweight frame is more comfortable for the patient and the open-face design allows improved access for anaesthesia. The patient can be intubated with the frame placed in any position without any problems.
User-friendly and smooth workflow
Leksell Vantage is designed for its user and to provide possibilities for the enhancement of workflow efficiencies.
Embracing simplicity and ease of use
Few frame components ensure easy assembly
Click-on arc enables fast and confident docking to frame
Pre-sterilized FirmFix™ pins are provided, no frame or pin (FirmFix) sterilization is required at site
Quick selection of pin length for frame fixation with FirmFix ruler
Intuitive and efficient workflow
Open-face design allows easy access for the anesthesiologist
X-, Y- and Z-scales easily accessible in the sterile field
Coordinates are easily adjusted for bilateral procedures
Potential for reduced workflow time/treatment time
Appropriate for a range of procedures, including DBS, SEEG and posterior fossa trajectories
Expertly designed with safety in mind
Click-on mechanism reduces the risk of human-induced forces to the arc
Lightweight material for enhanced clinician work environment
Draping ensures a secure and intact sterile interface in operating room
Open face design ensures airways are accessible for intubation if needed
Efficient and comfortable patient experience
Leksell Vantage's open face design and innovative materials provide improved patient comfort and offer the potential to reduce overall treatment time.
Open face design enhances comfort during the waiting period
Fast frame attachment saves setup time and new innovative material enables short imaging time
Innovative materials minimize magnetically-induced radio frequency heating*
Small and light MRI coil adapters ensure comfort for the patient
*MR-conditions as per report no TR0608-101
See the evidence
Explore additional material about Leksell Vantage Stereotactic System
Elekta Care is your partner for success. Our people and technology keep you running reliably and efficiently while helping you to optimize outcomes and grow your practice. We are by your side to support you now and deliver a lifetime of high performance and progress.
Elekta Care