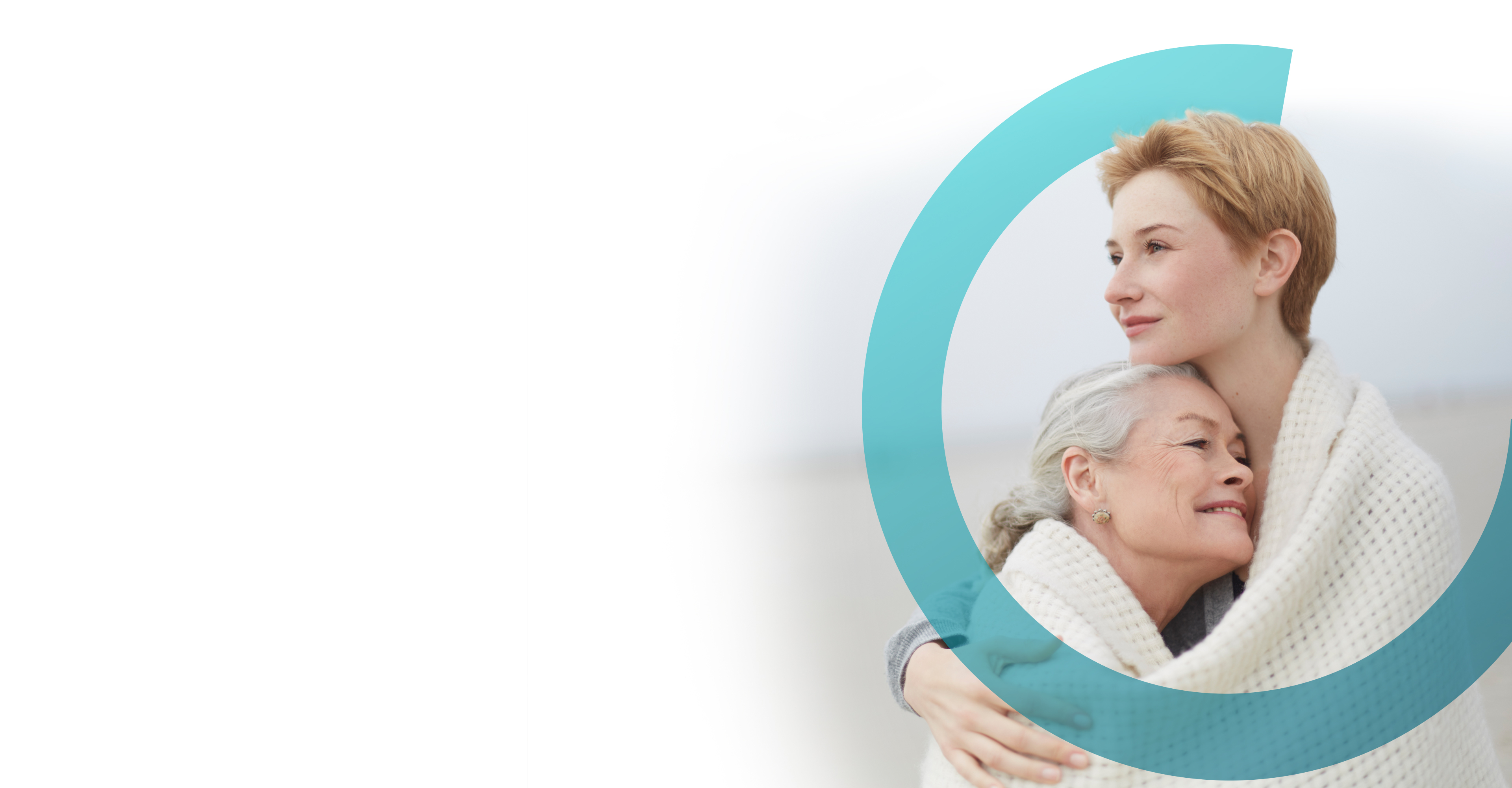 Neurosurgery
Gentler approach to invasive neurosurgery
Stereotactic neurosurgery is a minimally invasive neurosurgical specialty that is used to localize and treat delicate brain targets.
The stereotactic principles provide submillimeter mechanical accuracy and minimal neurosurgical intervention to enable sparing of healthy tissue. The technique is used for both therapeutic and diagnostic procedures such as biopsies, lesioning, placement and positioning of electrodes, aspirations, catheter placements and injections.
Leksell® Vantage™ Stereotactic System
Transform your neurosurgical workflow with powerful simplicity
Based on our strong principles and the proven and well-known Leksell® coordinate system and center-of-arc principle our new Leksell® Vantage™ Stereotactic System is an innovative system for very precise intracranial neurosurgery. The innovative material used in the head frame and accessories ensure minimal image distortion and few artifacts, with the added potential to reduce scan time, all leading to improved image quality allowing clinicians to see more anatomy.
Leksell Vantage provides clinicians with a powerful and versatile tool to ensure a high level of user confidence and a comfortable patient experience.
Explore Leksell Vantage Stereotactic System
Leksell Stereotactic System®
Dedicated system for minimally invasive stereotactic neurosurgery
Leksell Stereotactic System is a well-proven and established system that pioneered in the field of stereotactic surgery.
The dedicated instruments with solid fixation provides accuracy and the design is sophisticated, yet simple. Leksell Stereotactic system is versatile and has a wide range of supported applications.
Explore Leksell Stereotactic System
Elekta Care is your partner for success. Our people and technology keep you running reliably and efficiently while helping you to optimize outcomes and grow your practice. We are by your side to support you now and deliver a lifetime of high performance and progress.
Elekta Care