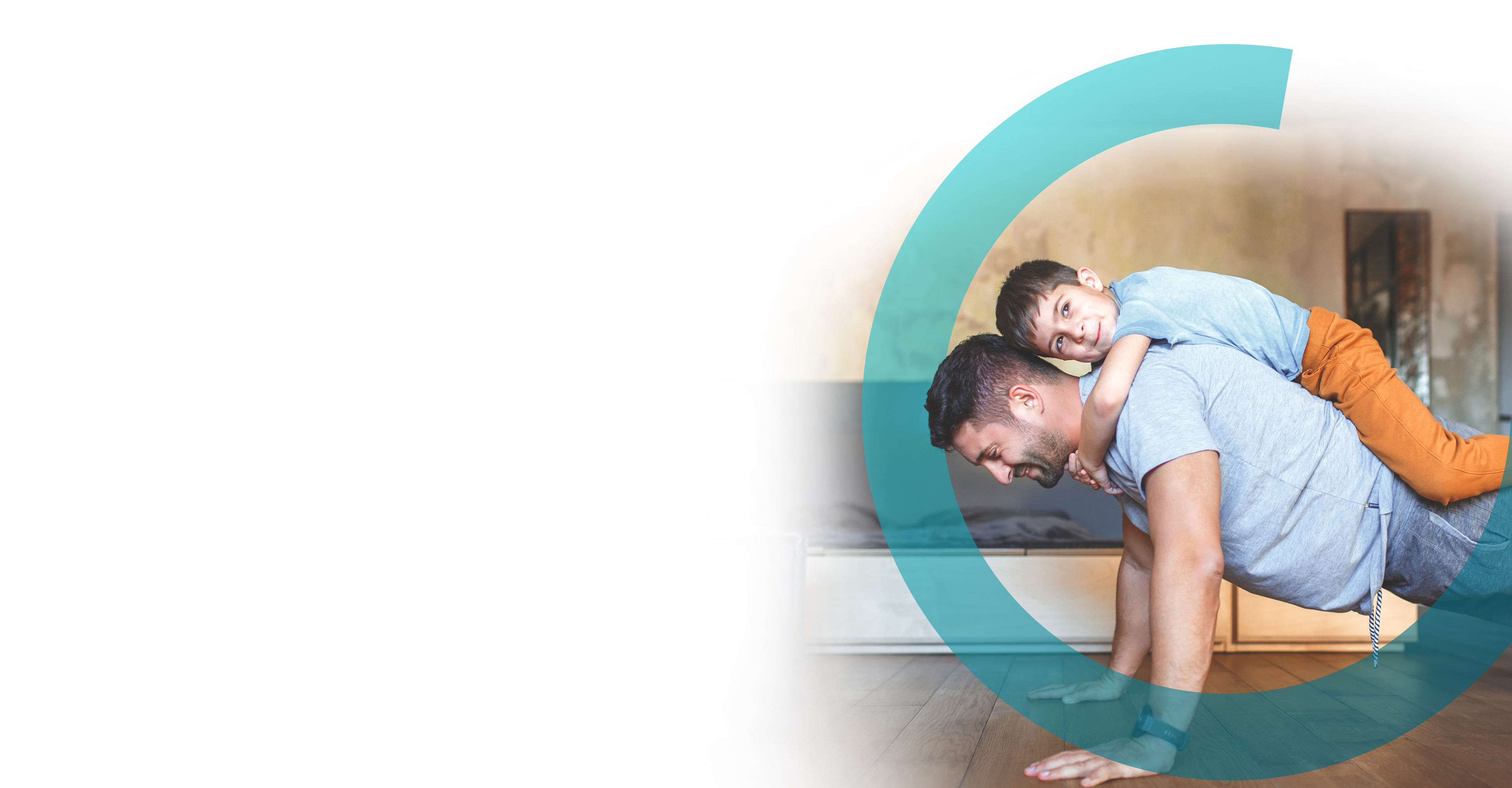 Treatment certainty in a safe way
We're committed to treating patients in the safest manner possible and providing treatment certainty for patients in the most efficient way.
Providing confidence in patient treatment
When it comes to the delivery of cancer treatment accuracy and efficiency are more important than ever, as is the necessity to minimize the risk of potential human errors—often the result of complex technology and a complicated workflow.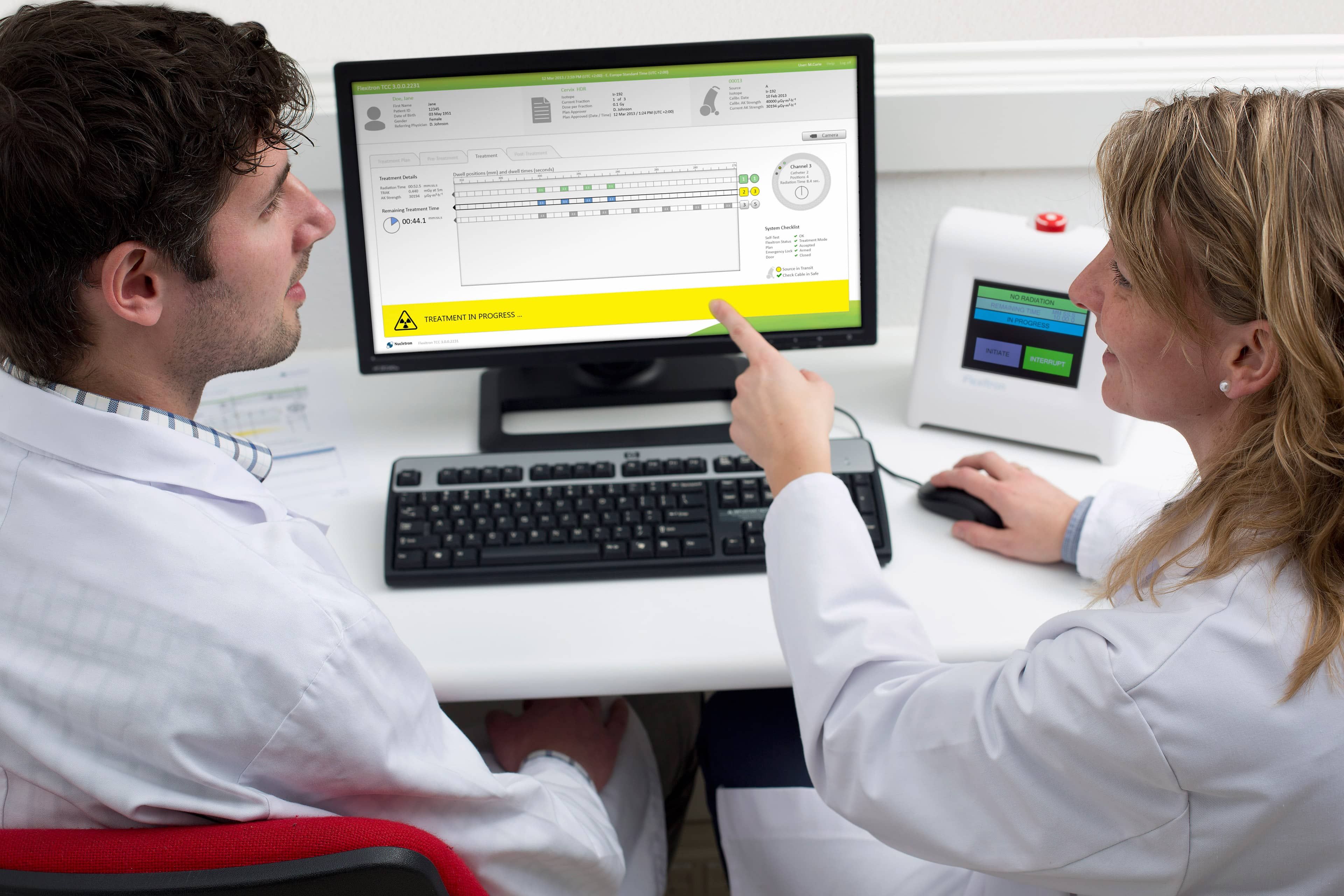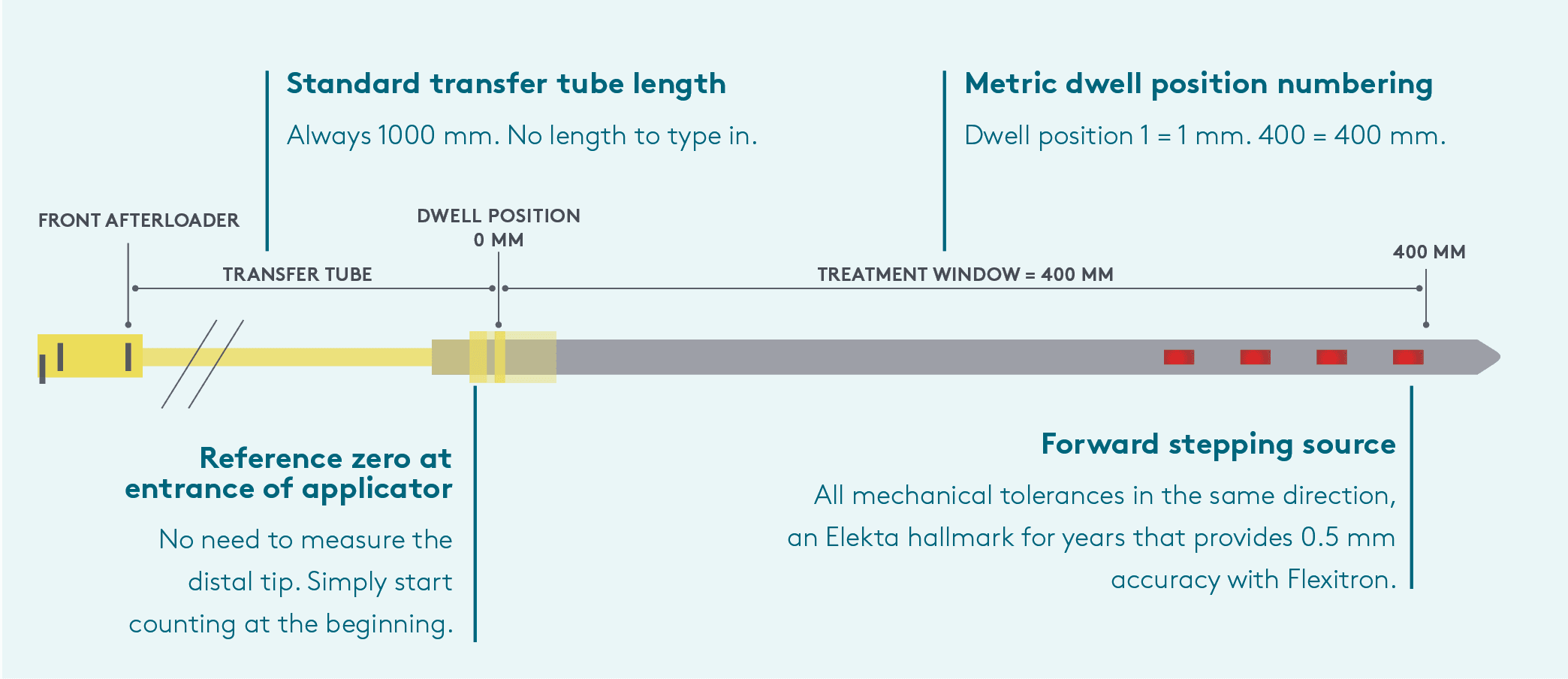 Confidence in patient data security
We provide long-term software support as well as cybersecurity, to ensure our patient's privacy is protected.
Confidence in your investment
As a treatment delivery solution, the Elekta Flexitron system represents a safe investment with future upgrade potential, providing quick ROI.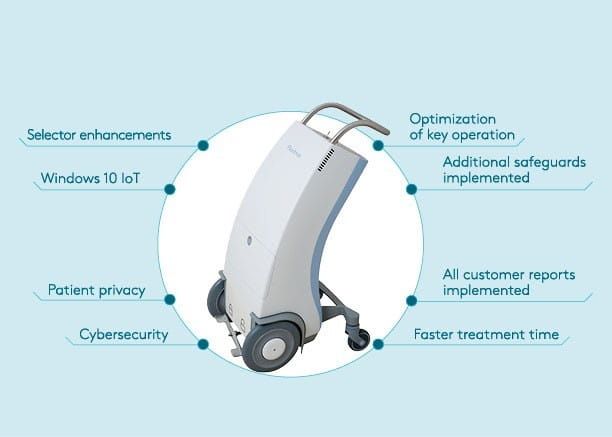 Safety through simplicity
High performance selector

Maximizing the selector uptime
Treatment communication console

Improved performance
Optimization of key behavior

Uninterrupted operation
Faster treatment—up to 30%*
Elekta Flexitron helps your clinical team work safely and efficiently, enabling the precise execution of all steps in the workflow to proceed as planned.
*Data maintained internally by Elekta
Fast patient treatment
Elekta Flexitron has optimized the treatment delivery process based on an analysis of your workflow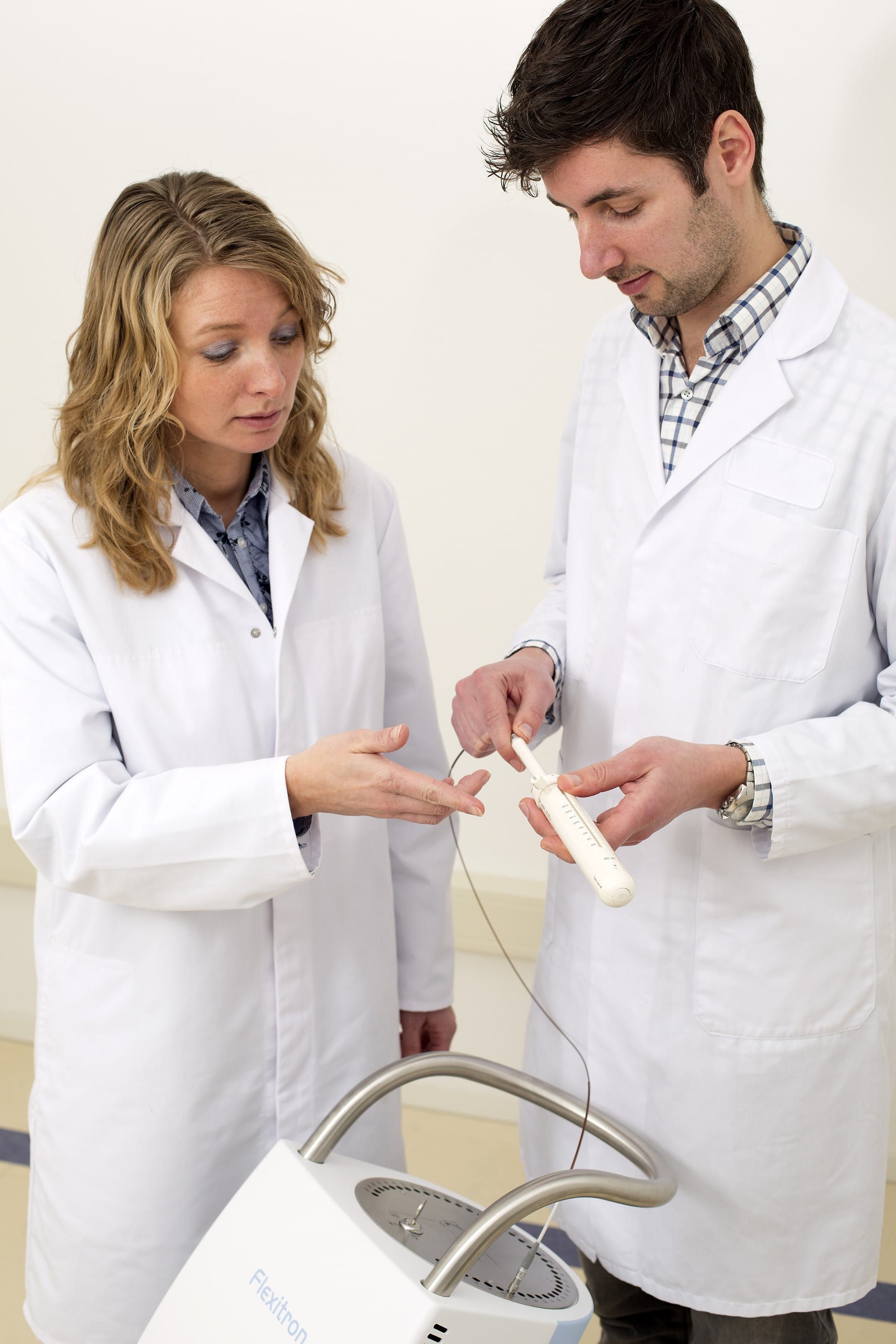 Improved workflow for QA and Service
Elekta Flexitron treatment allows for faster treatment as well as increasing the speed of Quality Assurance checks and source exchanges.
Providing smooth workflow
Elekta Flexitron offers a logical workflow and intuitive system operation providing more logic and fewer variables and the potential for error.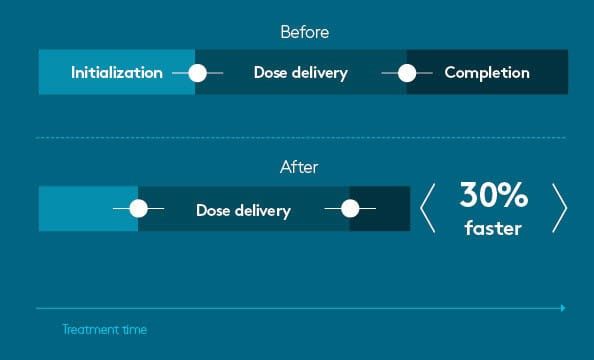 As head of the university department, I always want to be on top of new developments. I believe with Flexitron we have made a sound investment for the future.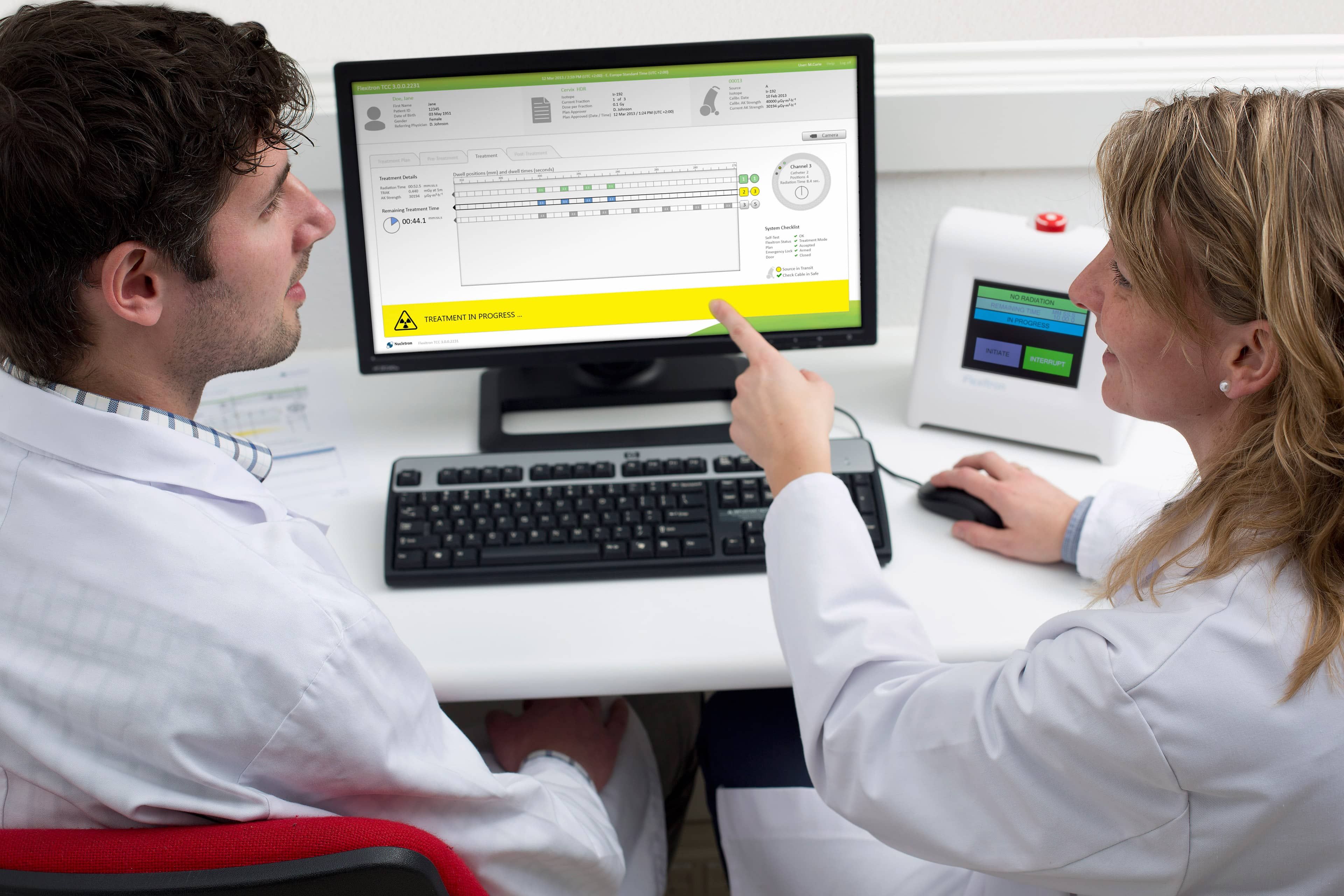 More than 40 years of brachytherapy innovation
Building on the legacy (7th generation)
Afterloading pioneering
Elekta Flexitron brachytherapy has been built on the legacy of our leading radiation innovations, resulting in approximately 5,000 afterloaders over several decades
The accessible and world-leading system is used globally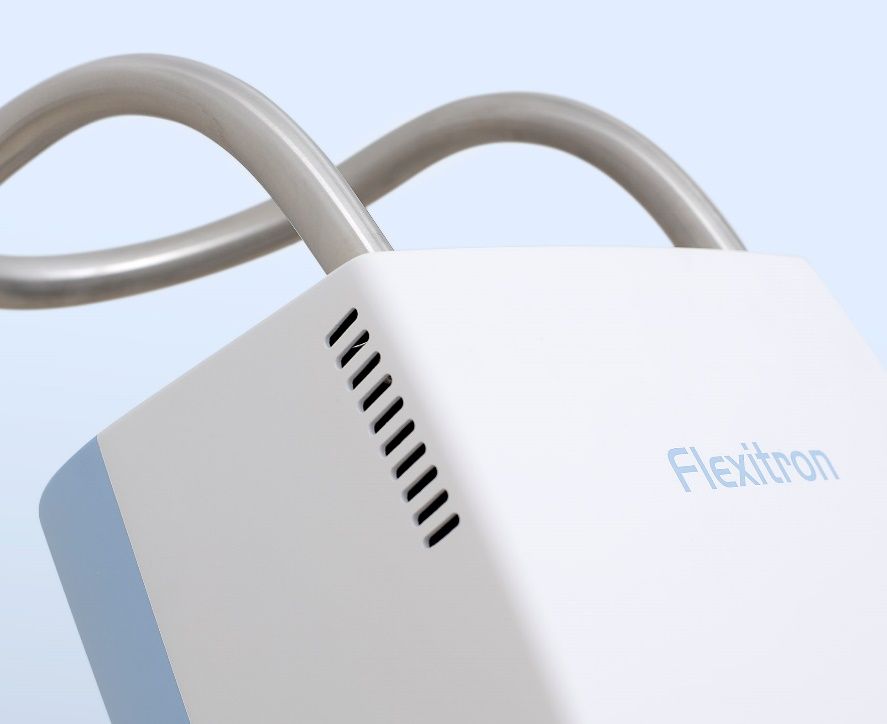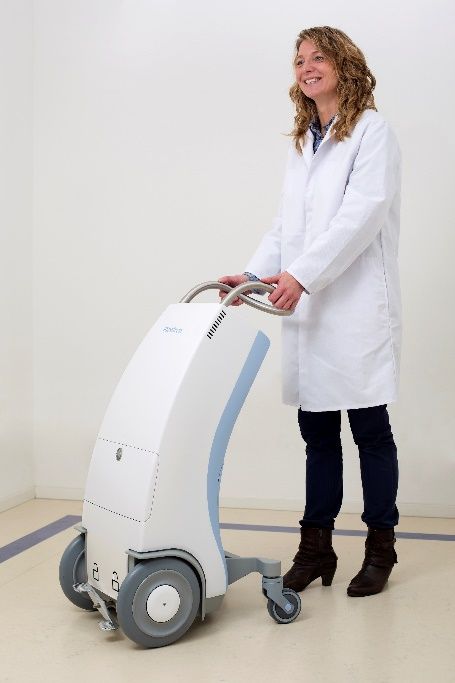 >500 Flexitron systems installed worldwide
We're committed to providing oncology patients with the best possible care, consistently and repeatedly.
Unrivaled uptime
Uptime is the time that the machine is working and can be used for patient treatments.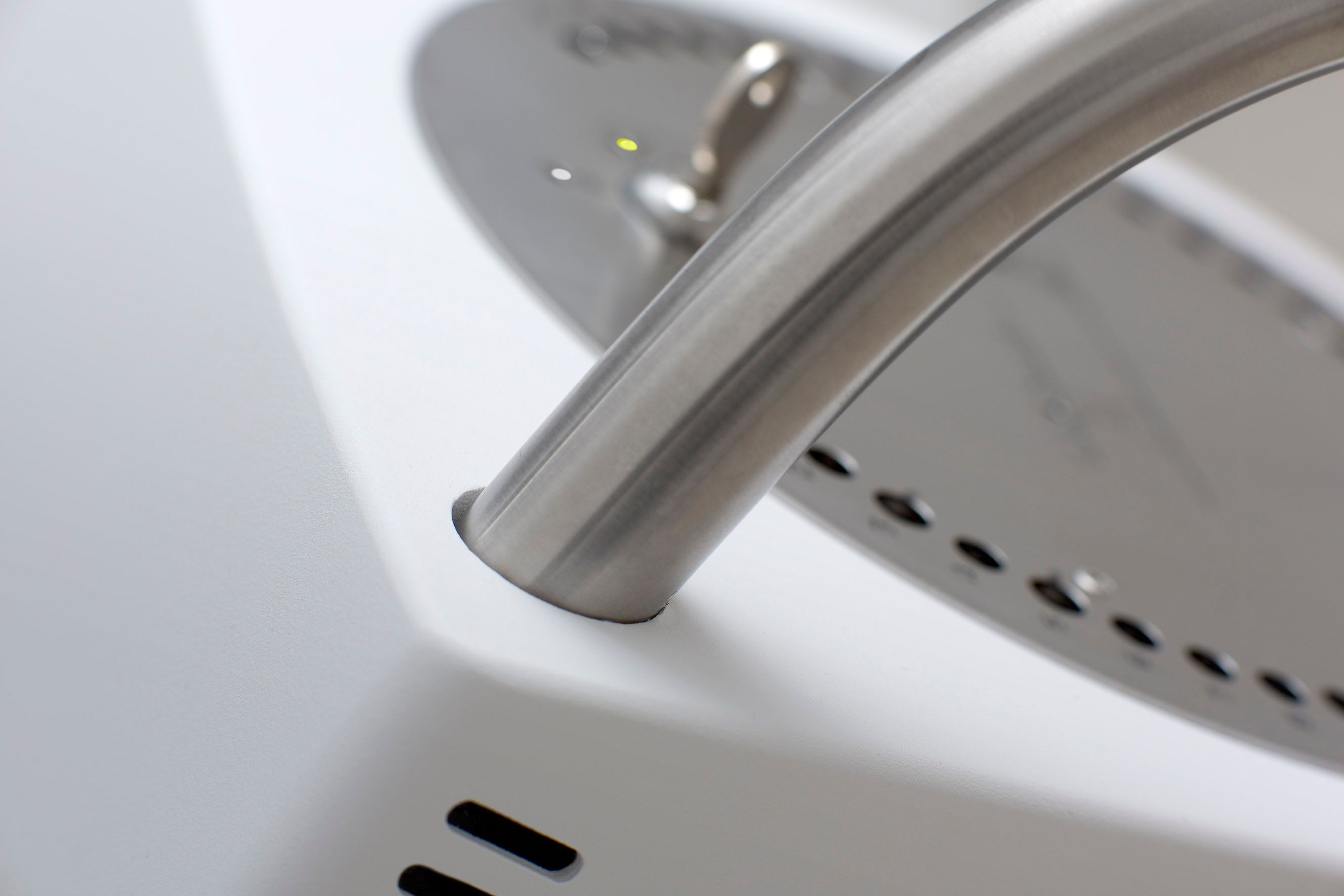 Brachy­Academy
Empowering through education
Peer-to-peer education platform for brachytherapy professionals
The BrachyAcademy comprises a complete peer-to-peer medical education library and includes programs such as clinical workshops and training visits to leading hospitals worldwide.
Learn more

about brachytherapy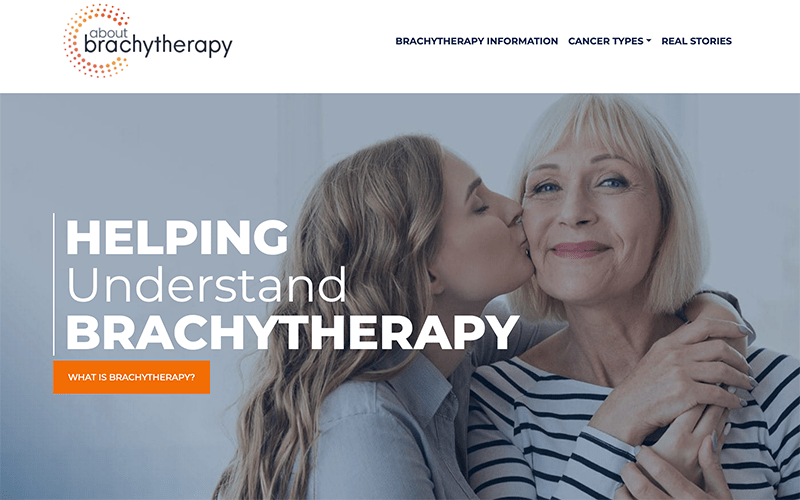 We've created our online educational brachytherapy portal for patients and those who are supporting patients throughout their curative treatment, to provide key information and to help those affected gain an understanding of brachytherapy.
Elekta Care is your partner for success. Our people and technology keep you running reliably and efficiently while helping you to optimize outcomes and grow your practice. We are by your side to support you now and deliver a lifetime of high performance and progress.
Elekta Care