Watch

our brachytherapy masterclass

Register for the webinar recording
Unlocking the opportunities presented by image-guided brachytherapy
Watch our brachytherapy masterclass discussing how to unlock the opportunities presented by image-guided brachytherapy, and how new practices can revolutionize your treatment delivery.
Hosted by Elekta's VP and Head of Marketing and Sales, Brachytherapy Solutions, Maarten ter Mors, we'll be speaking to senior specialists in the field of oncology, to discuss their experiences working in brachytherapy, the challenges they've faced, and how they foresee the practice evolving in the near future.
You'll also get to hear how Elekta Studio* is working to increase efficiency in brachytherapy treatment, improve patient experience, and reduce strain on hospital staff and equipment.
You can also find out more about Elekta Studio here.
*Elekta Studio is comprised of multiple medical devices, some of which may not yet be available in all markets.
Meet your speakers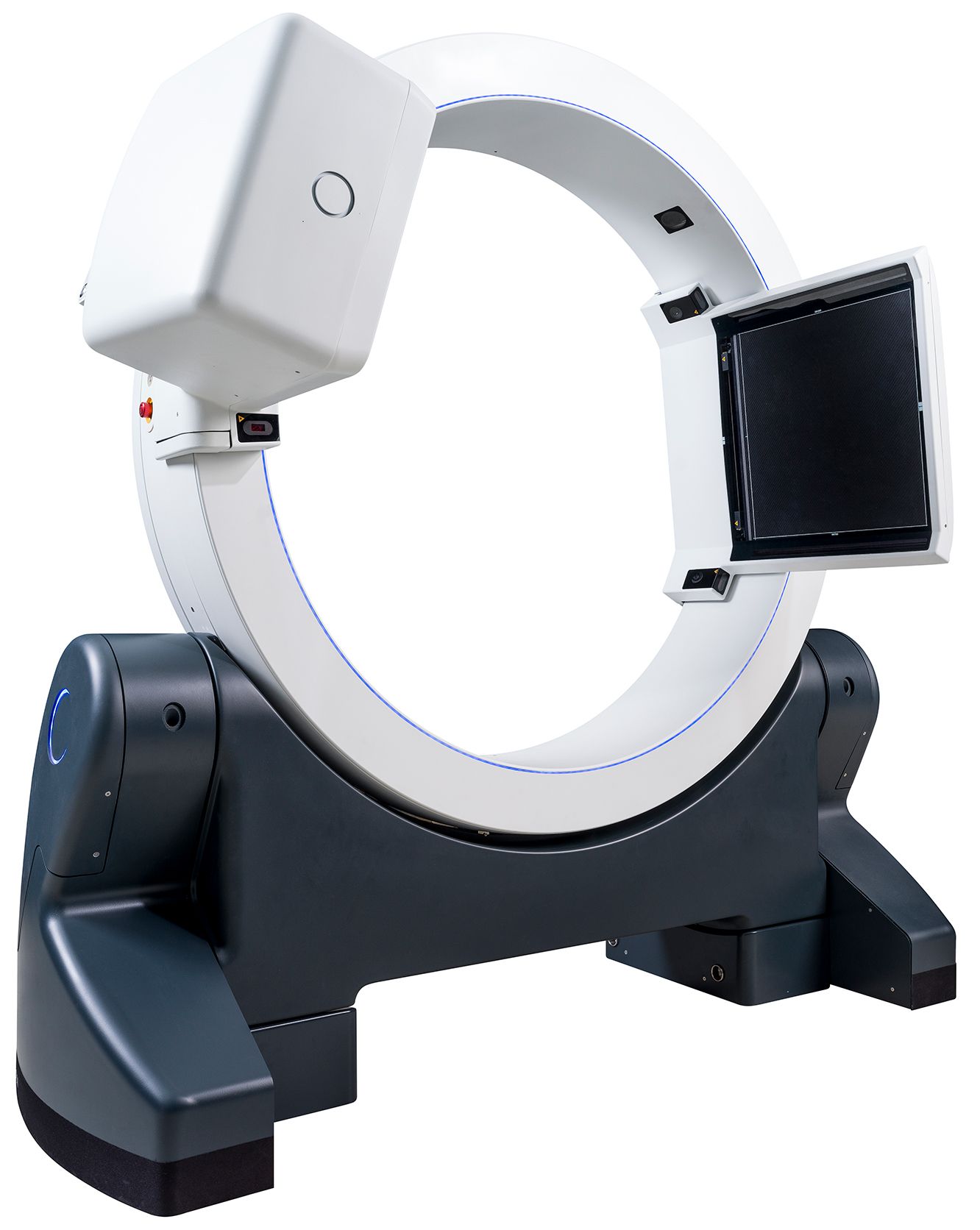 PD Dr Stefanie Corradini, Senior Radiation Oncologist at the University Hospital, LMU Munich, Germany. Dr. Corradini's clinical focus is on surface-guided RT, MR-guided radiotherapy and brachytherapy. She is chief of the MR-guided radiotherapy program and brachytherapy service.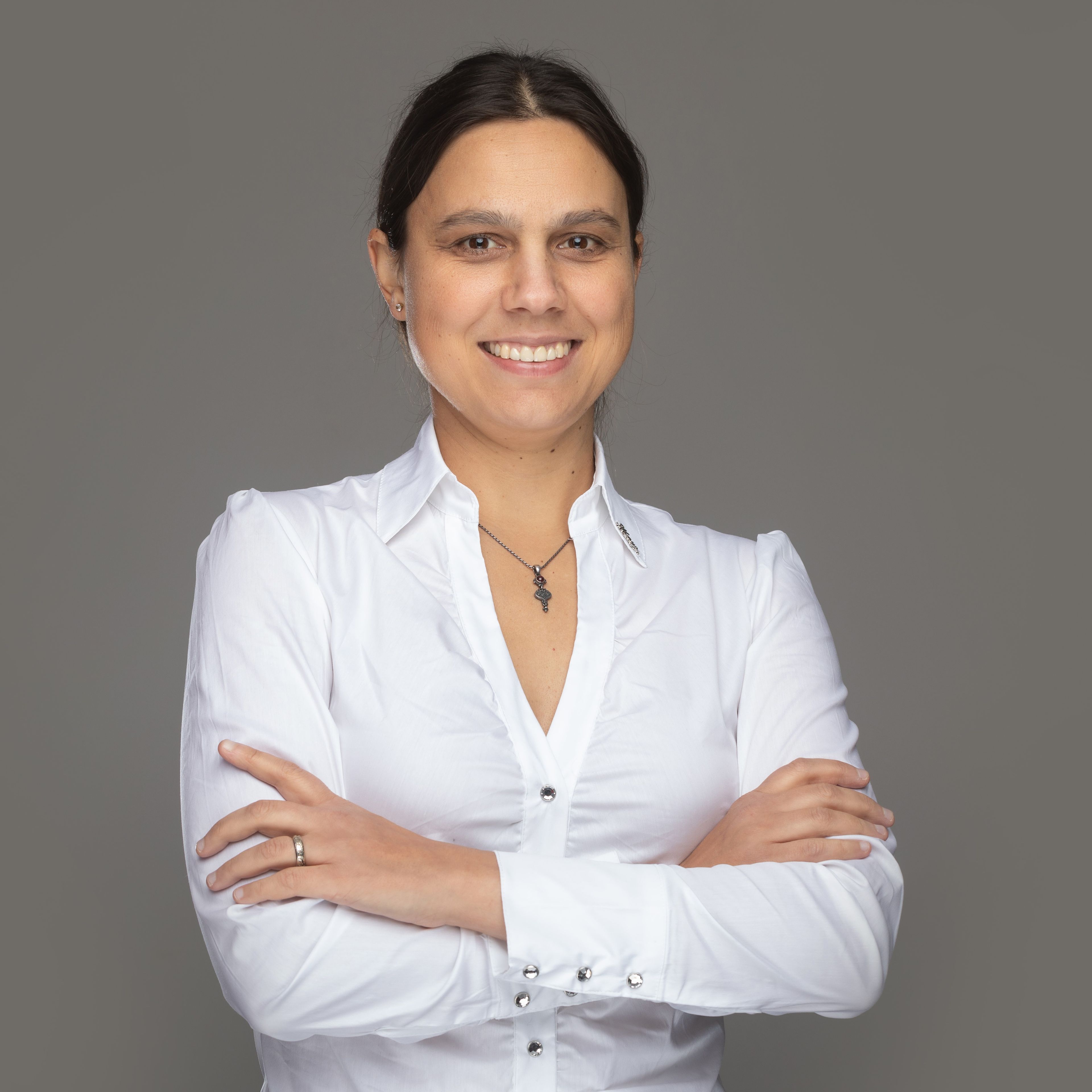 Dr. Georgina Fröhlich, Senior Medical Physicist at the National Institute of Oncology, Budapest, Hungary. Dr. Fröhlich's research interests are in radiation oncology, especially dose optimisation algorithms and biological dose integration of external beam and brachytherapy.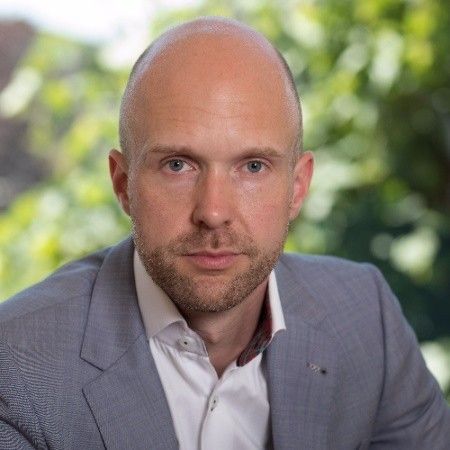 Maarten ter Mors, VP and Head of Marketing and Sales, Brachytherapy Solutions at Elekta. Physicist turned businessman, our host for this event is responsible for marketing and sales enablement for Elekta's brachytherapy business.