Xiao puts safety first, in his hobbies and his health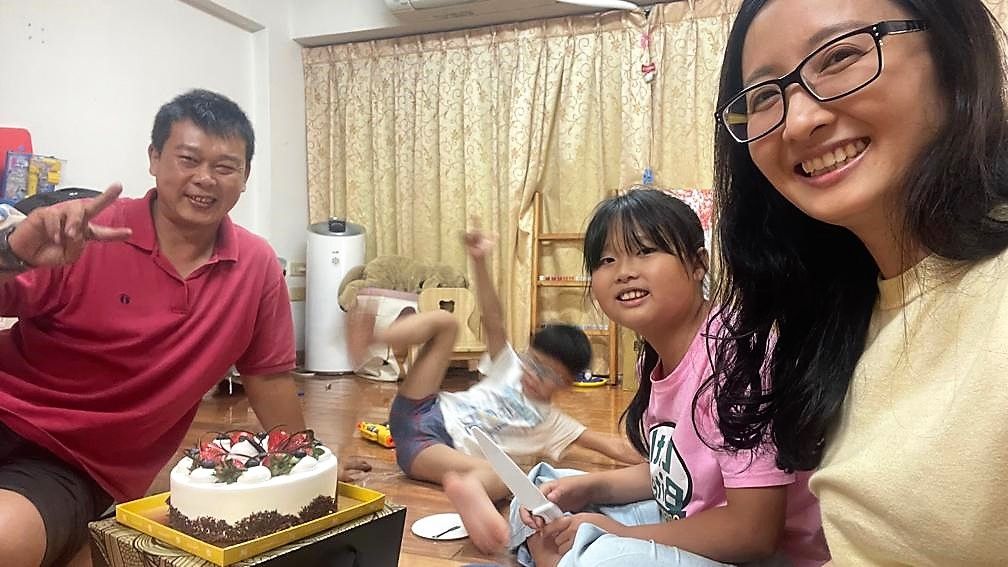 Neuroscience
As an avid mountain hiker, Xiao Zhao Huan is acutely aware of the importance of prioritizing safety over risks. That's why he chose a tried and proven solution for his brain disease.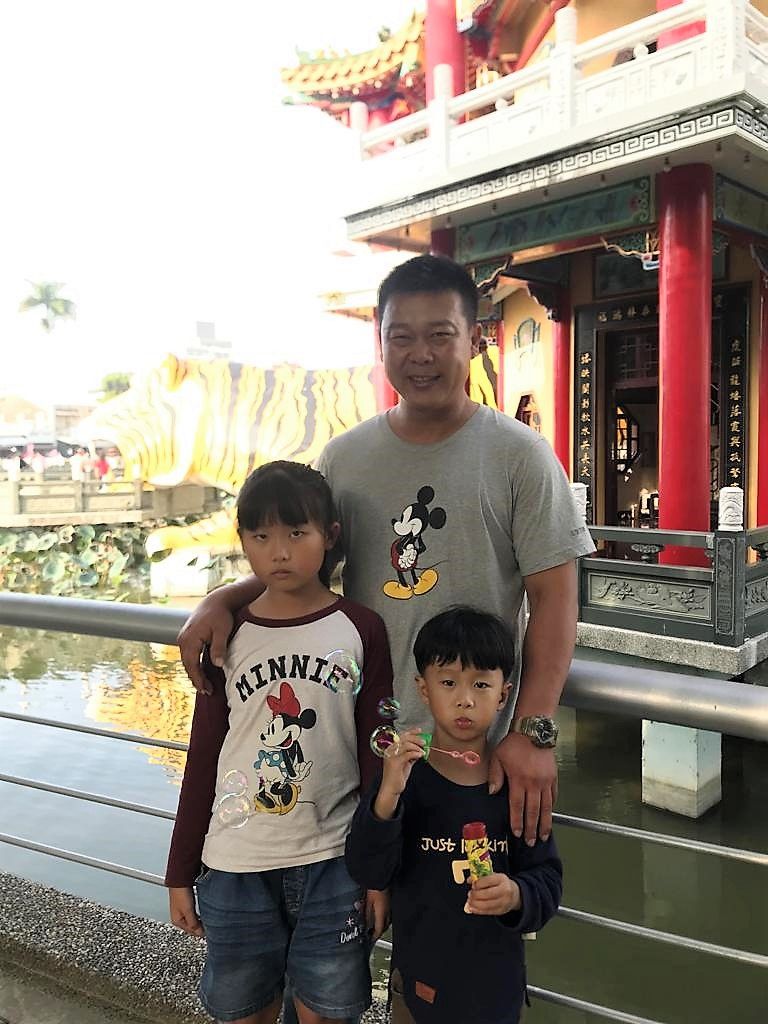 An arteriovenous malformation (AVM) is a tangle of blood vessels in the brain, which can be a serious condition, especially if it grows and changes over time. This is what happened to Xiao Zhao Huan. He had an AVM that had become dangerously large and required medical attention. When presented with treatment options, he considered the risks – and his current quality of life.
Xiao is active and enjoys playing games with his wife and two young children as well as hiking in Taiwan's mountains. At age 40, he had a lifetime of memories that he wanted to preserve.
An AVM is not cancerous nor are there any drugs that can be used to cure it. "I felt it was too risky to undergo a craniotomy (invasive brain surgery) or transcatheter arterial embolization (insertion of a small tube into the AVM through an incision)," he says. "I wanted an option that felt safer, that's why I chose Gamma Knife." Stereotactic radiosurgery with Leksell Gamma Knife® is a non-invasive procedure that involves no scalpel or incision – it's not a knife at all. Over the past 50 years, over one million patients have been treated with Gamma Knife and it is considered the gold standard of radiosurgery.
"I wanted an option that felt safer, that's why I chose Gamma Knife."
Dr. Cheng-Loong Liang at E-Da Hospital in Kaohsiung, Taiwan, is highly experienced in Gamma Knife treatments; he quickly gained Xiao's confidence. Dr. Liang said that he could perform fractionated radiosurgery – treating Xiao's AVM with two Gamma Knife sessions. He explained that the treatments would be safe and not affect Xiao's daily life, which was reassuring to the young father.
"To be honest, the frame on my head was a little uncomfortable, but the whole procedure was acceptable and went much quicker than I expected," Xiao says. "Everything is normal again and life is getting even better as the AVM shrinks."
He adds that, for him, it's important to be brave and focus on the future – indeed, Xiao has a lot to look forward to.