With a third fewer cancers detected at stage one than before the pandemic, cancer care is facing a crisis unless we act now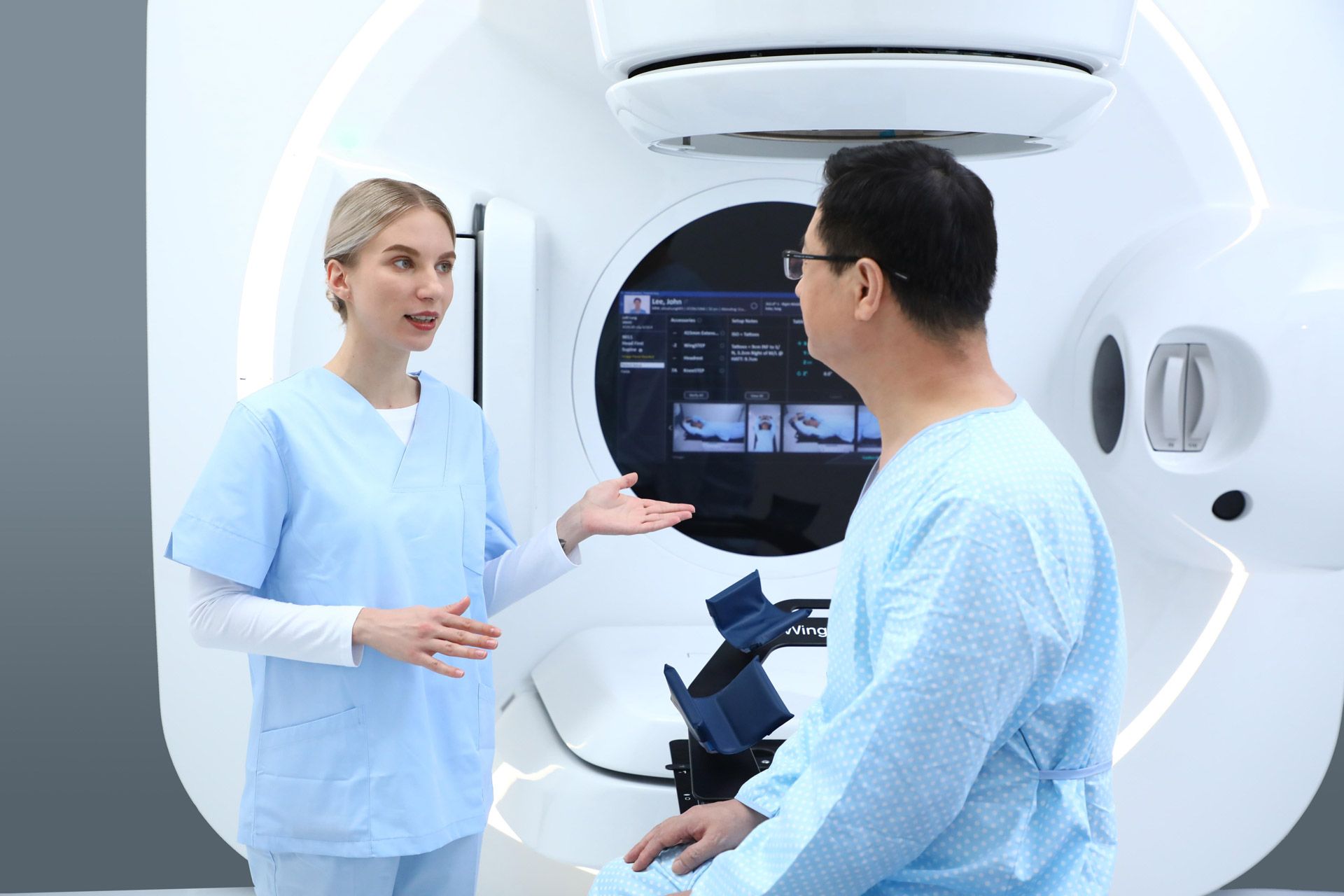 Leadership Perspectives
By Liz Raspa, Marketing Director, Region Europe
Of the 5.6 million people currently waiting for treatment in July this year 1.8 million had already been waiting 18 months according to NHS England performance statistics. This is sad news if you need a hip or knee replacement. However, cancer care is also affected and the number of cancer patients having their first treatment within two months of referral by their GP was 72% in July – well below the 85% expected.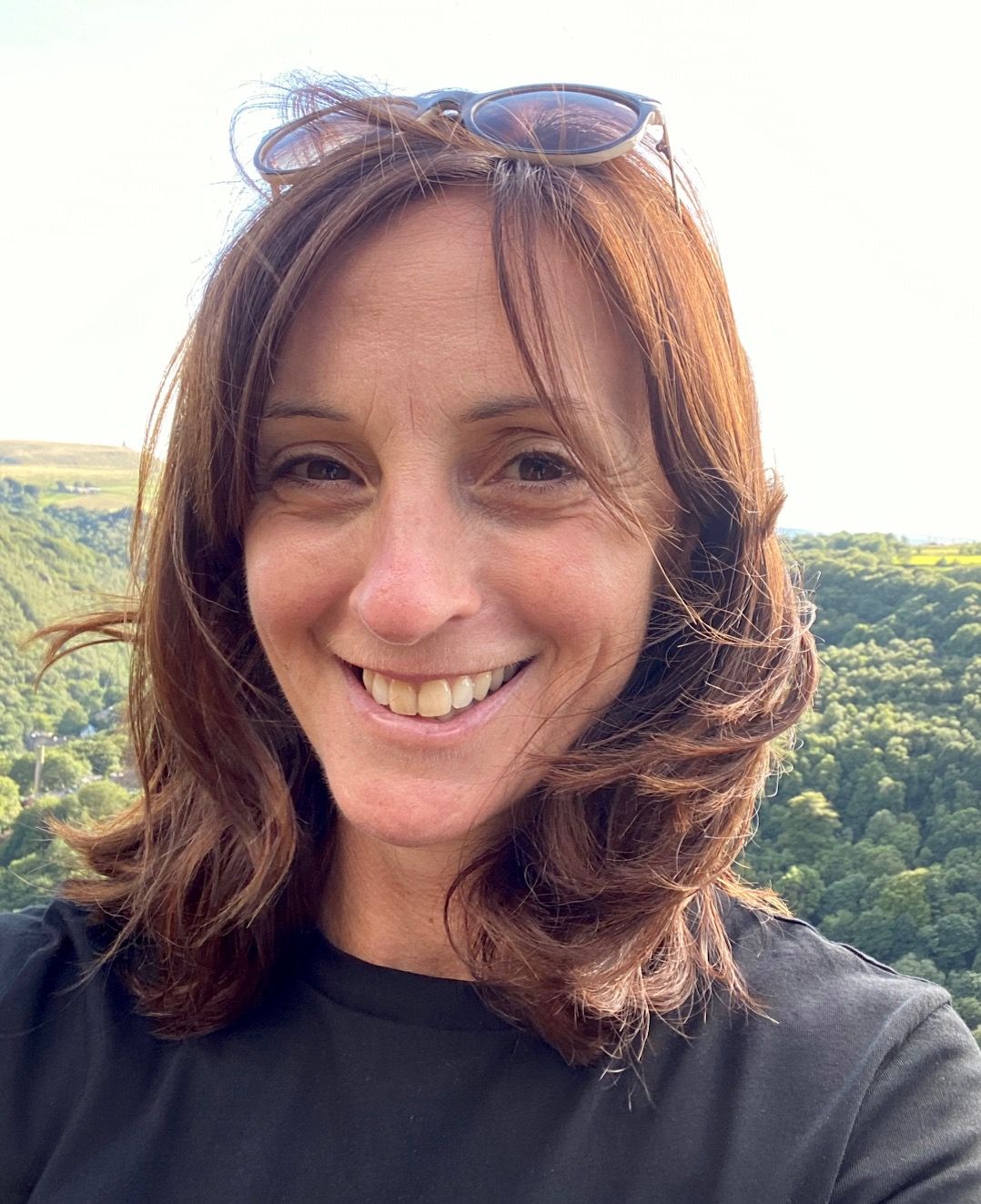 For orthopaedic treatment, waits are devastating but for cancer care, postponed treatments can have severe consequences in terms of outcomes. Late diagnoses or delayed treatments can result in tumour progression and worsened prognoses; they also cause huge backlogs of treatment needs, to be dealt with later by healthcare providers.
Delays to treatment have led some cancer surgeons to warn that patients who could not have surgery at the planned time, or a scan, or see their GP because of COVID-19-related disruption to services may seek legal advice if their cancer subsequently spread. Tackling the backlog is, therefore, a high priority, but the question is how best to use scarce NHS resources.
Figures from Public Health England's National Cancer Registration and Analysis Service show that in the early months of the pandemic a third fewer cancers were detected at stage one when the chances of survival are highest than during the same months a year before.
"Radiotherapy is an important part of the treatment recime for patients diagnosed with cancer and it has signifigant advantages when it comes to resources."
Radiotherapy is an important part of the treatment regime for patients diagnosed with cancer and it has significant advantages when it comes to resources. Advance precision radiotherapy techniques enabling effective radiation therapy over fewer treatment sessions have increased tremendously. They reduce the number of times a patient needs to leave home for cancer therapy and also reduce traffic through care centres and the per-patient staff burden.
Telemedicine can also be used for consulting patients, multi-disciplinary team meetings and treatment planning. Cloud-based and remote systems allow effective care to be delivered with fewer onsite personnel requirements, reducing onsite space requirements, and giving personnel improved flexibility and work-life balance.
Radiotherapy machines are complex as my colleague Dave Remmer has pointed out here, but it is possible to minimise the downtime of radiotherapy systems, without the need for onsite maintenance activity. We can use remote and automated monitoring solutions to predict the potential failure of radiation delivery equipment.
Radiation as a therapy has been a pillar of cancer treatment for most of the past century, yet the way that it is delivered has been totally transformed. Recent advances in radiation delivery technology and software automation have enabled a new era of personalised precision radiation therapy which will be key to helping to tackle the cancer care backlog.