Serpil looks ahead to new beginnings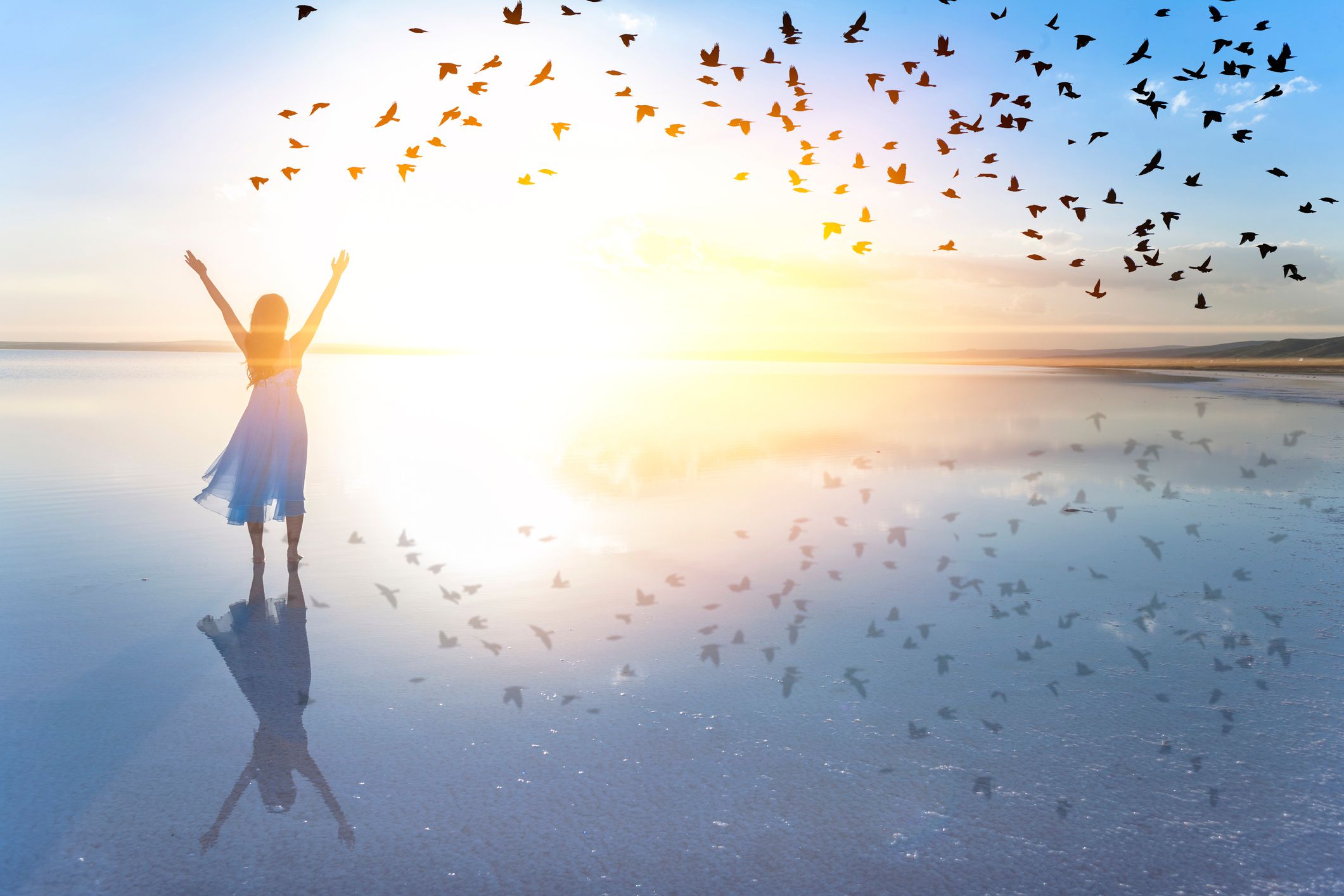 Culture
When Serpil received her cancer diagnosis at 38, her thoughts immediately turned to her young children. Would her family be able to continue exploring cities, going on picnics or visiting her relatives in Turkey or her husband's in Greece? And how would Covid-19 affect her access to cancer care?
Serpil's son had just stopped nursing when she discovered a lump on her left breast. "I'd heard that breastfeeding would protect me from that, but apparently not," she says. Once diagnosed, the stage III cancer had already spread to her lymph nodes. Her doctor was pragmatic and said the best they could do was remove as much of the cancerous tumor as possible and follow up with other treatments.
As an Elekta employee, Serpil knew that "other treatments" would surely include radiation therapy and she was determined to receive the best. From her office in Crawley, England, she was able to find a clinic near her mother's home in Istanbul. The plan was that while Serpil was treated with Memorial Bahçelievler Hospital's Elekta Versa HD™ linear accelerator, her mother would help with the children. Serpil' husband intended to fly down from England every few weeks to spend time with the family. But Covid-19 reminded her that things don't always go according to plan.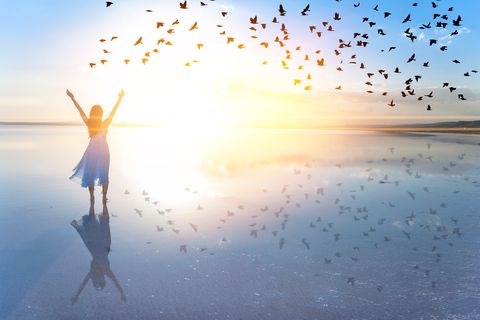 "I was lucky to get to Turkey before the lockdowns and have everything done in Istanbul: the surgery, chemotherapy and radiation therapy," Serpil says. "It all went well, but the chemotherapy was tough. I was exhausted, lost my hair and my daughter said: 'Mommy, you look like a robot – I don't like it.'
"Memorial Bahçelievler Hospital was such a contrast," she adds. "It was very pleasant, clean and modern with relaxing music. The scheduling was good – five days a week over 28 days straight – without delays and I seldom saw anyone else there. And with Versa HD, I really felt I was in good hands."
Serpil's convalescence at her mom's home has also been therapeutic. "I can leave the kids with their grandmother while I take long walks along the beach and maybe see some dolphins or stop at a café. The biggest drawback is that my husband hasn't been able to visit as we planned, but we'll be returning to England before Christmas where he has moved us into a new home."
With a supportive family and a successful treatment, Serpil is looking forward to many more city trips, picnics and walks on the beach together with her husband and children.