Pandemic impact minimized with Elekta's digitalized service platforms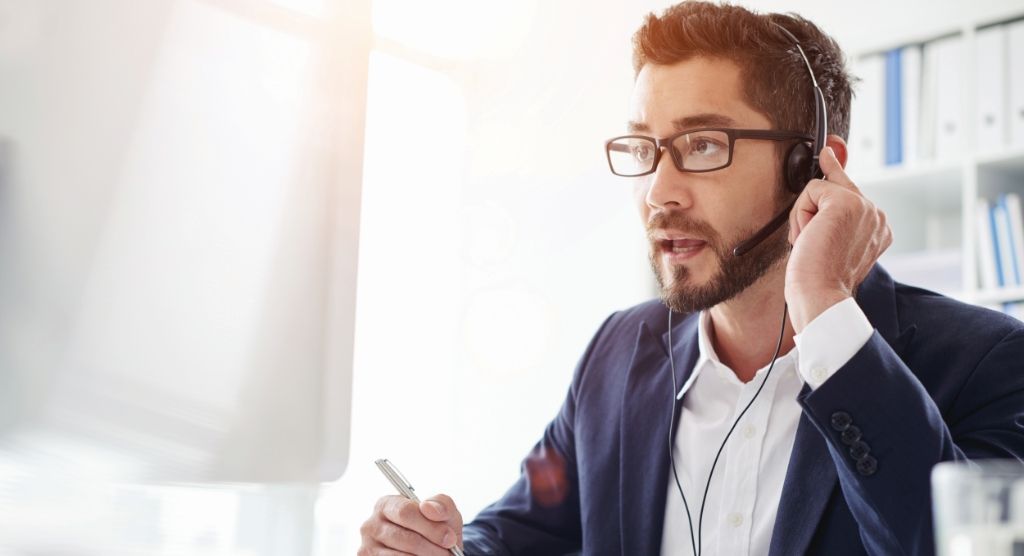 Elekta Care
Remote, predictive support and global high-tech spare parts logistics combine to keep radiotherapy centers up and running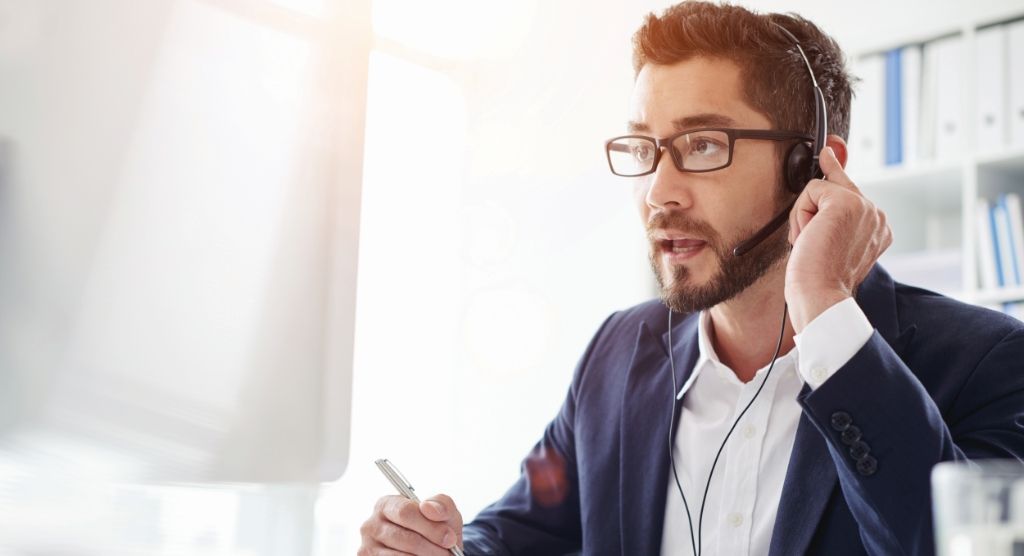 The steps that Elekta took several years ago to digitalize its service and parts offerings have paid off in a big way for radiotherapy centers all over the world. From lockdowns at medical centers that prevent on-site service visits to global disruptions in supply chain that hamper spare parts deliveries, the prospect of lengthy radiotherapy equipment downtime has been looming for months. Fortunately for Elekta customers, the tools, processes and technology already in place before the pandemic have headed off serious downtime for hundreds of customers.
The digital evolution of the Elekta Logistics Platform (ELP) and Elekta Care Support Centers (ECSC) have significantly reduced the threat of extended downtime, by either helping get spare parts to where they are needed faster in the case of ELP or by enabling remote resolution of issues via ECSC and their staff's use of Elekta IntelliMax®.
"Our tools give us the visibility to offer a 95 percent availability of mission-critical parts at a local level."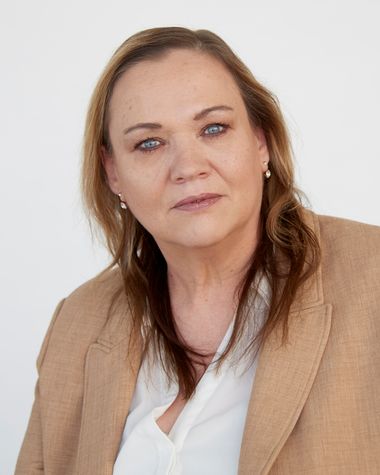 "We embarked on a fully digital end-to-end service transformation in 2016," says Bridie Norman, Vice President, ELP. "Part of this program includes organic development of a core data science team embedded within our service supply chain[ELP]. We also developed business intelligence tools that give us the ability to see where our parts stock needs to be and predict demand, so we can always replenish ahead of time, while still optimizing our inventory levels. Our tools give us the visibility to offer a 95 percent availability of mission-critical parts [e.g., magnetron] at a local level, which is exceptional during these unprecedented times."
Covid-19 created extraordinary difficulties that impacted global supply chains. These included challenges ranging from closures of warehouse, customs and embassies to the suspension of commercial cargo transport and restrictions of goods crossing borders. Overcoming these problems demanded the technological tools and logistical power that ELP began developing and refining four years earlier.
The tools that helped address issues like these, both before and especially during the pandemic, are extremely sophisticated. One is a service supply chain planning tool for service optimization, inventory management and simulation analysis. It features machine learning and artificial intelligence, bundled with advanced statistical tools to help planners make timely cost-effective decisions.
"Two other business tools we developed are Global Inventory and Supply Chain Operations, which we deployed to large audiences and external stakeholders who use the information on these two applications to help them make better decisions," she says. "For example, a service manager in a particular country may use these two applications to check stock availability in their region or to check for spare parts demand trendline for a particular component."
Another critical component of ELP, particularly during the pandemic, has been three strategic partners with whom Elekta collaborates to lessen the impact of global transportation and cargo delivery shutdowns.
"One partner provides warehousing and transport management, another manages our call centers responsible for order handling, dispatches and returns, and a third partner provides import and export expertise to our call centers," Norman says.
The ultimate goal of Elekta's ELP digitalization initiative, she adds, is the creation of a "digital value chain," which involves the integration of various data sources and sharing that information with Elekta's key external parties and suppliers.
"Historically, supply chain has operated in 'silos,'" she explains. "Even today, not a lot of supply chain shares information with other parties. Part of our transformation program is to openly share information and increase transparency between Elekta and our supply base. We share with our suppliers not only the forecast reports, but inventory information as well. The benefits of such open collaboration mean reduced inventory holding levels across the supply chain pipeline.
"We are now in the process of rolling out our planning systems to the production supply chain group," she continues, "so we will have a single source of truth by using a single planning system globally. These are all internal initiatives that are – of course – transparent and behind the scenes to our clinical customers. However, again, they have resulted in very high availability of field-replaceable parts during the Covid-19 pandemic, helping prevent downtime as much as possible. This has been something that our customers definitely notice and appreciate."
Elekta Care Support Centers: remote resolution just a phone call away
The remote issue resolution technology Elekta implemented years ago has rendered medical center lockdowns and restrictions moot for many system issues, according to Barry Eaton, Head of Elekta Care Support Centers.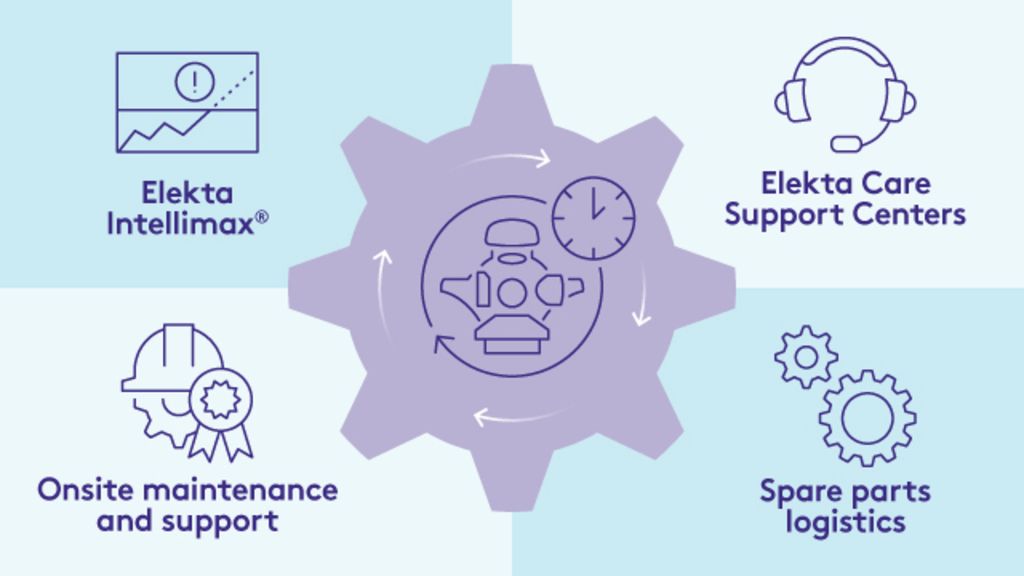 "It's a credit to the way Elekta leaders in the past had the foresight to move with the times and adopt remote service technology," he says. "The web-based customer relationship management [CRM] tool we use was a huge part of that as well. Everything we need to know about our customers is in that system. While Elekta's field service engineers have historically been our customers' first line of defense against downtime – and have always operated in sync with our remote support desk – local guidelines restricting on-site support have sidelined them significantly during the pandemic. Fortunately, Elekta's philosophy has been 'remote fix first' if at all possible."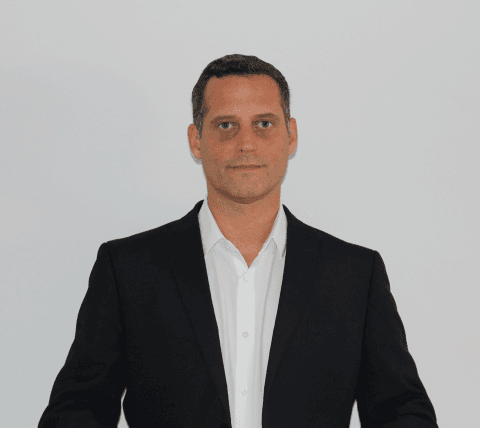 Elekta's cloud-hosted telephony system, fully integrated with the company's CRM, has been widely adopted across Elekta for about two years and is available at any of the 15 ECSCs worldwide. ECSC staff conduct remote troubleshooting and service with Elekta IntelliMax (see sidebar What is IntelliMax?) – the company's predictive maintenance solution.
"Backed up by IntelliMax, our on-site Elekta service engineers, technicians and support agents can provide around-the-clock customer support to maximize their clinical availability," Barry says. "In 2019 – among the 80 percent of linac customers connected with IntelliMax worldwide – the results were over 70,000 hours of clinical downtime avoided and thereby an assumed 210,000 patient treatments that were not delayed."
The web-based nature of ECSC means that while clinical customers felt the impact of Covid-19 lockdowns and restrictions on many daily activities, resolution of equipment issues was largely unaffected in most cases.
"The pandemic has had very little effect on what we do in the ECSCs to support customers."
"Obviously, the pandemic has had very little effect on what we do in the ECSCs to support customers," he observes. "That said, the pandemic-related lockdowns on our ECSC offices required us to equip our staff to go from office-based work to a virtual set-up literally overnight. This change needed to be as seamless as possible to our customers."
The result of that is nearly 100 percent of software-related issues are still resolved remotely, like they were even before Covid-19. And, across the entire Elekta product line of all hardware and software, a 64 percent remote resolution rate.
"Clearly, there are some things you can't do remotely, like replacing a vacuum system," Barry observes. "But 64 percent of all issues resolved remotely is fantastic. Particularly for customers that have hardware issues, this success rate translates into a much greater likelihood of uninterrupted availability of their Elekta solution to treat their patients – even during a worldwide pandemic."
Despite the unprecedented disruption a worldwide calamity has had on all aspects of society, Elekta's efforts to digitalize its service offerings prevented or limited customer downtime – keeping the treatments of vulnerable cancer patients on schedule in countless cases. While technologies such as IntelliMax and ELP's advanced tools have undoubtedly been critical components of this success, it could not have been achieved without the determined collaboration of Elekta personnel in all service functions – ELP, ECSC, field service engineers and regional and local service managers. It was this dedication that enabled Elekta to maintain a world-class level of support during a global emergency.
Click here for more information on how to maximize the use of your system with Elekta Care Service.
What is IntelliMax?
IntelliMax enables real-time, remote monitoring of system data of the customer's Elekta devices via a secure connection to the clinic's network. IntelliMax harnesses industry-leading artificial intelligence (AI), proprietary algorithms, machine learning and deep learning techniques to analyze multiple data points to predict when a system is likely to experience functional issues. When a system component starts to degrade or requires recalibration, an alert is sent through the secure connection to a regional Elekta Care Support Center. Then, a support agent remotely accesses the customer system and "drills" down to identify the source of the issue. The case is either resolved remotely or, when required, an Elekta service engineer visits the site, andin consultation with the customer, schedules a time to conduct on-site proactive maintenance. Over 80 percent of Elekta's linear accelerators globally are connected to IntelliMax. IntelliMax actively monitors or enables remote viewing of many linac system areas, including the collimator assembly, RF system, Agility and all beam-limiting devices, beam arm components, iViewGT, XVI system and vacuum system.