PalabraApps acquisition helps oncology departments save time, reduce costs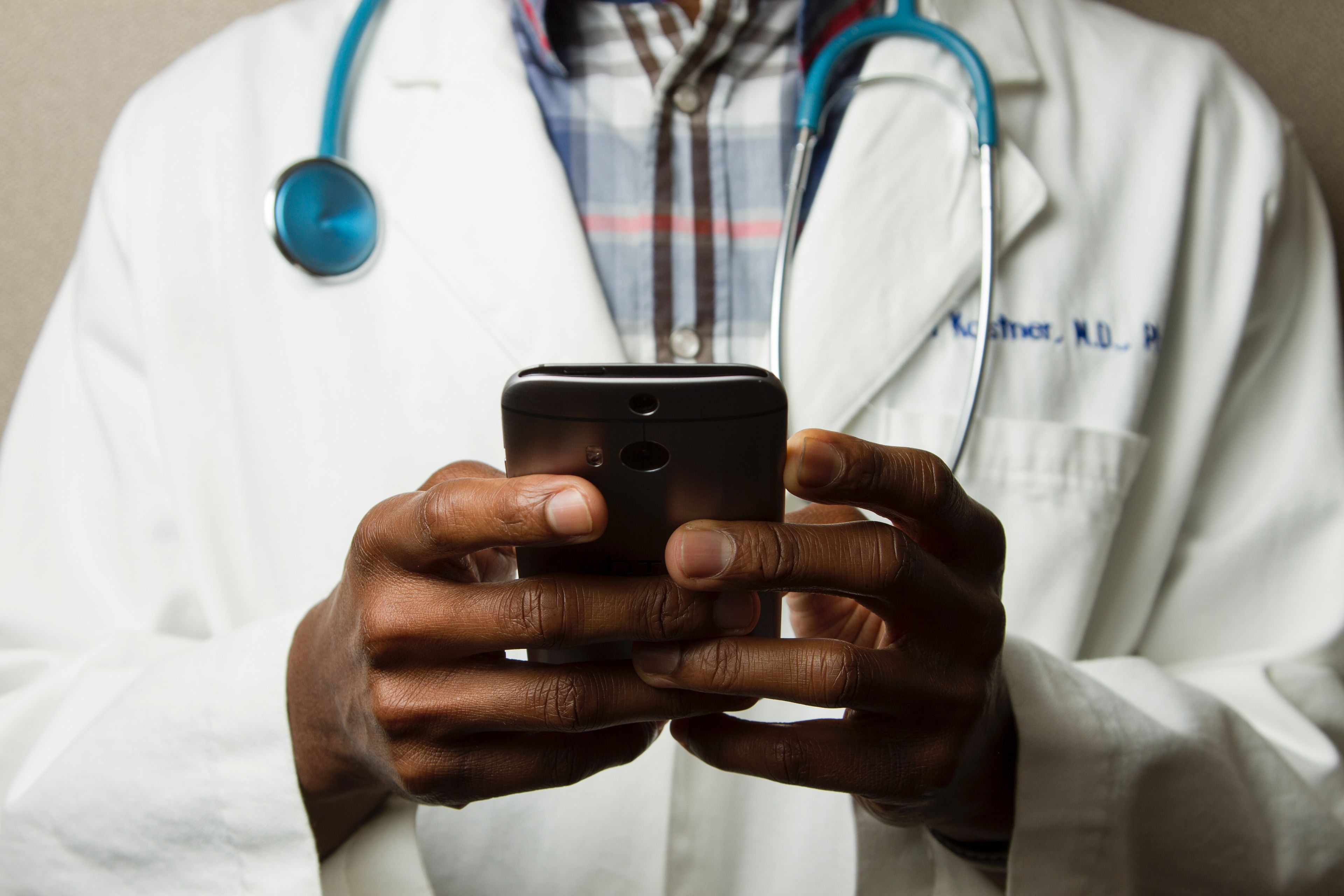 Innovation
Add-on software applications include voice automation and solution to capture and send items to MOSAIQ
Popular applications from PalabraApps, LLC will become standard solutions of Elekta's MOSAIQ® Oncology Information System by virtue of Elekta's acquisition of the company. The agreement, announced on February 20, comes nearly three years after Elekta began collaborating with PalabraApps on innovative workflow productivity and mobility solutions for integration with MOSAIQ.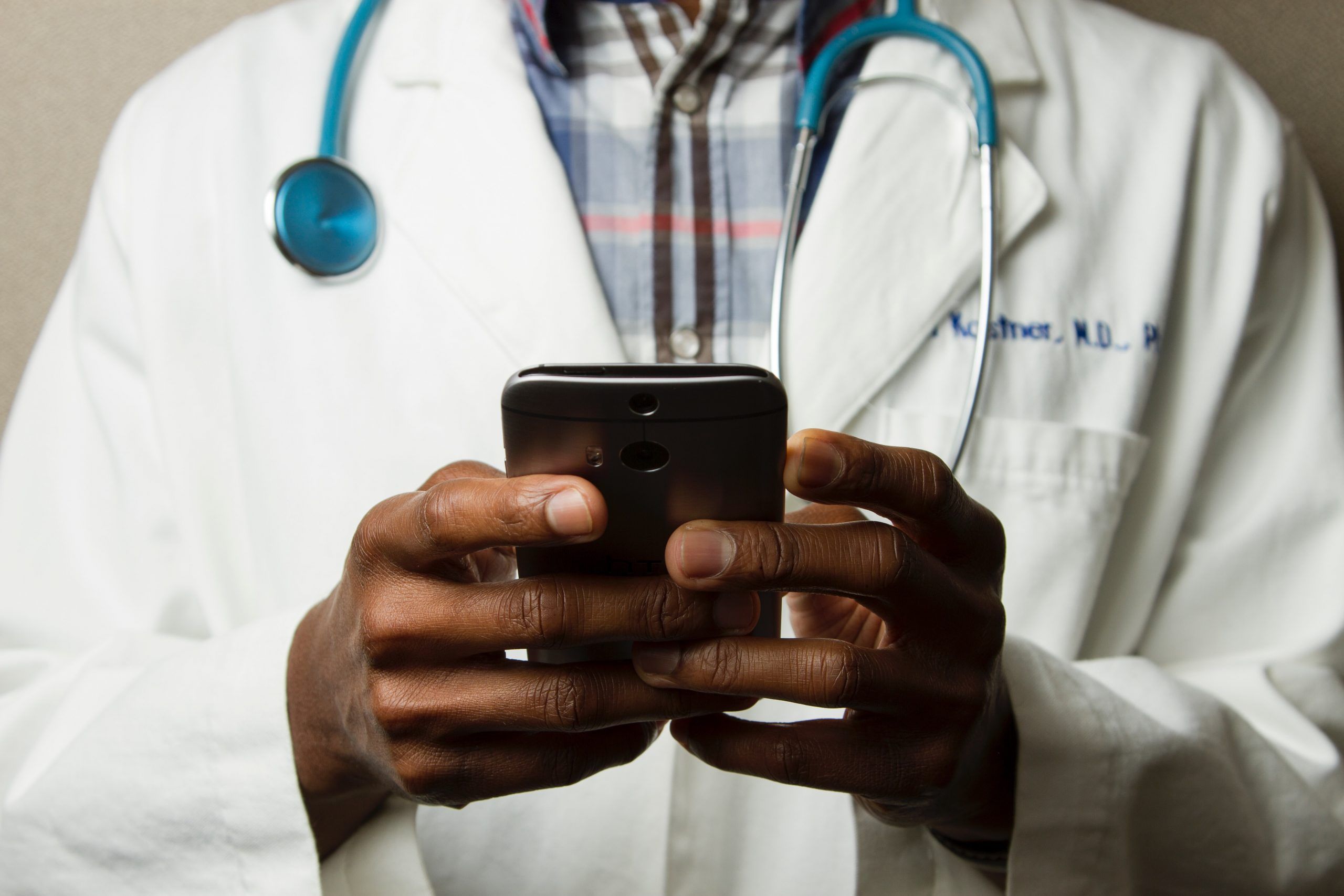 PalabraApps' voice automation improves a department's workflow for MOSAIQ users with speech-enabled dictation that expedites administrative tasks. Clinicians using Palabra have saved 125 hours on average every year – enabling doctors to spend more time with patients – and most sites are able to entirely eliminate their transcription costs.
MOSAIQ users will also be able to increase electronic health record (EHR) document efficiency with a software tool that captures items – including faxes, e-mails, photos and even records from another EHR – and then transmits them to MOSAIQ.
"Elekta has been a leader in digital healthcare innovation, so working with – and now acquiring – PalabraApps were logical steps," says Andrew Wilson, Elekta Vice President, Global Marketing, Digital Portfolio. "The company's value-added solutions provide complete connectivity and interoperability with MOSAIQ. This acquisition will help advance the development of our clinical workflow productivity and mobility tools with an eye toward improving customer efficiency and quality control."