Oldest individuals with lung cancer benefit from SBRT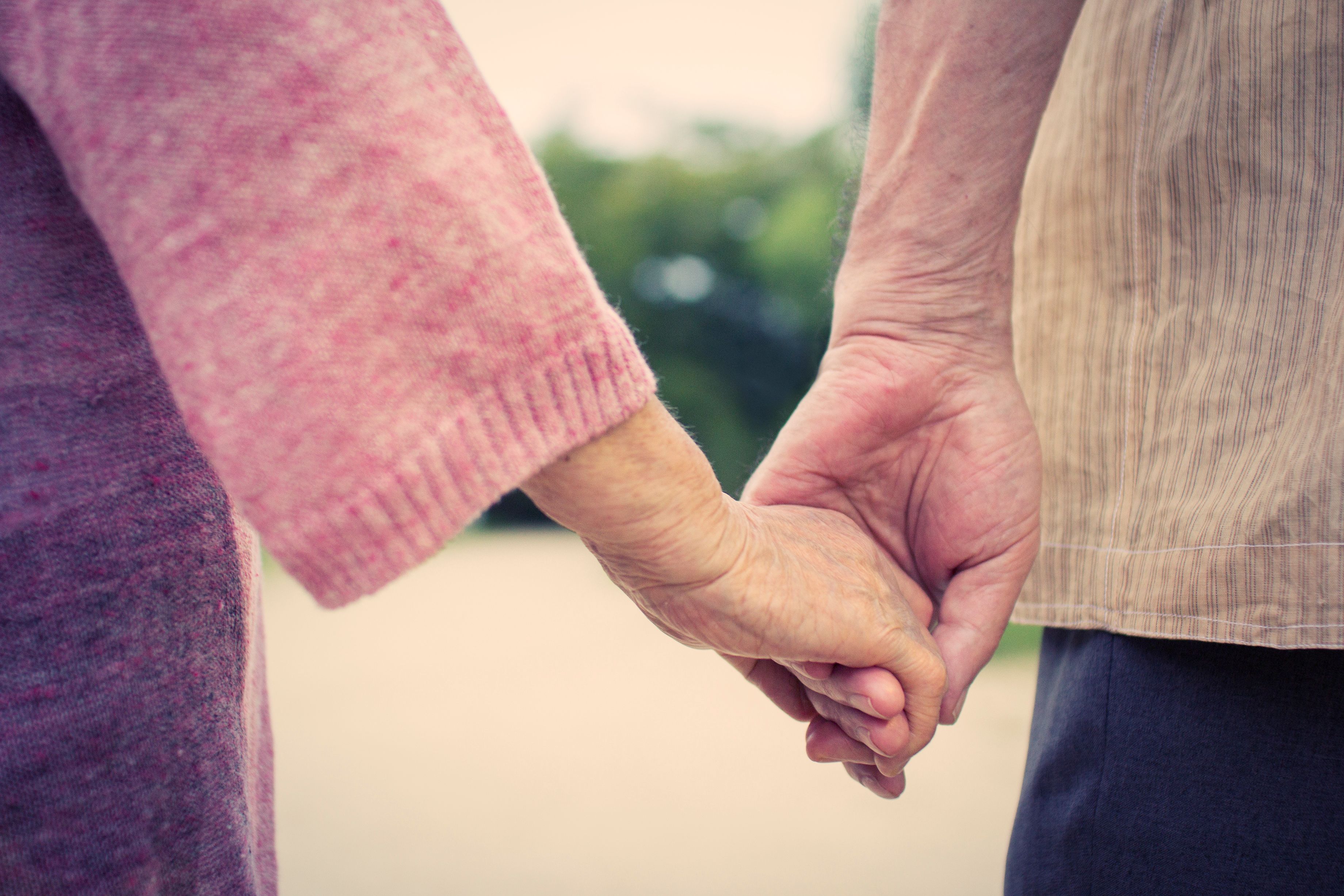 Radiotherapy
SBRT safe for early-stage lung cancer patients aged 80 and older
The highly focused radiation beams delivered in stereotactic body radiation therapy (SBRT – which maximize therapy exposure to tumor targets while minimizing exposure to surrounding healthy tissues – means that even the most vulnerable patients can benefit from the technique, according to a study conducted by the Elekta Lung Research Group.[1]
The results were based on data from over 1,000 patients across the group's five institutions. The patients were treated with SBRT for early-stage lung cancer between 2004 and 2014 and followed for nearly two years. The patient group included 330 patients 80-years-old and older, 16 of which were aged 90 and older.
"Researchers found that there was no significant differences among the older subsets and the subsets younger than 80 with respect to recurrence rates or grade 3 or higher toxicity."
"Older patients often are not considered for radiation therapy due to concerns about their ability to tolerate treatment. The results of our study clearly support the use of SBRT for elderly patients, especially those who may not be able to tolerate longer courses of radiotherapy or more invasive treatment options," says Meredith Giuliani, MBBS, FRCPC, MEd, a radiation oncologist in the Cancer Clinical Research Unit at Princess Margaret Cancer Centre, University Health Network in Toronto and lead study author.
"Radiation oncologists need to work closely with our peers in other parts of the medical community to ensure that patients with diagnosed or suspected early-lung cancer are evaluated for potential treatment with SBRT regardless of age."
The Elekta Lung Research Group (ELRG) is an international collaboration of physicians and physicists that is evaluating clinical outcomes in early-stage non-small cell lung cancer patients. To date, they have accumulated data on close to 1,200 such patients and identified medical and technical factors that affect tumor control and toxicity. Their collective experience is among the largest multinational series of patients treated with image-guided SBRT to date.
[1] Giuliani M, Hope A, Guckenberger M, et al. Stereotactic Body Radiation Therapy in Octo- and Nonagenarians for the Treatment of Early-Stage Lung Cancer. Int J Radiat Oncol Biol Phys. 2017 Jul 15;98(4):893-899. Doi 10.1016/j.ijrobp.2017.01.019. Epub 2017 Jan 9.