Oklahoma Cancer Specialists and Research Institute unlocks powerful insights to improve patient care and productivity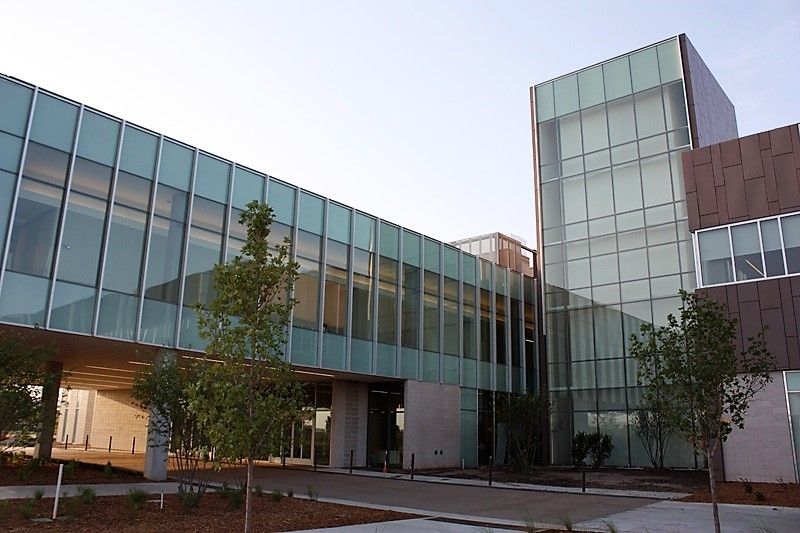 Oncology Informatics
MOSAIQ Oncology Analytics streamlines data reporting and visualization, helps team prepare for RO-APM
Access to data analytics has the power to improve patient care, productivity and reduce costs. But for many radiation oncology centers, gathering the data and turning it into actionable practice information is a time-consuming, manual process.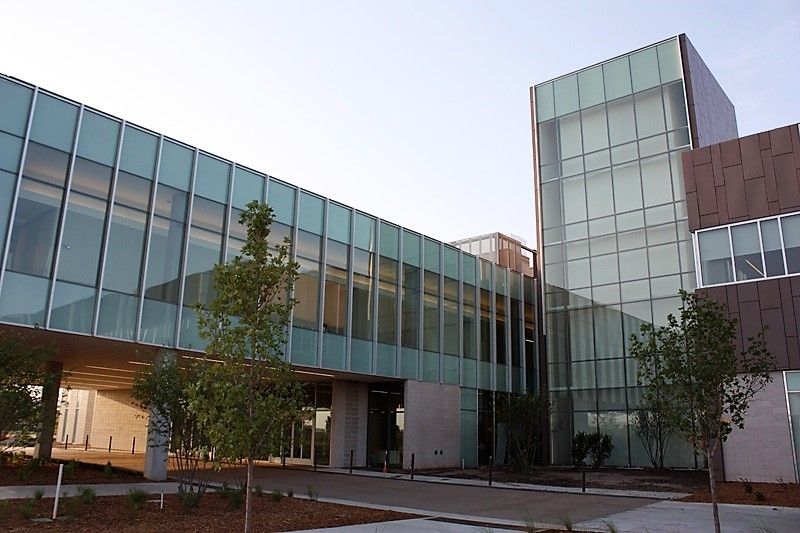 "We used to spend hours and hours manually preparing monthly reports on physician metrics as well as weekly reports for volumes," says Liz Hyde, MBA, RTT, Director of Radiation Oncology, Radiology and Research for Oklahoma Cancer Specialists and Research Institute (OCSRI). Tracking treatment metrics involved people from across the clinic inputting data into spreadsheets to track where each patient was in the process of care.
"It was a significant amount of team hours behind the data, and if one error occurred, it affected several things down the line," says Sara Cook, BSRT(T), Manager of Radiation Services for OCSRI.
The OCSRI team wanted to find a way to automate their manual reporting processes. They sought better visibility into their data, including treatment metrics, staff productivity and machine downtime. And because OCSRI had been chosen to participate in the CMS Radiation Oncology Alternative Payment Model (RO-APM), a clear picture of their data would be essential for success under the value-based payment program.
After investigating several options, the team ultimately decided on MOSAIQ® Oncology Analytics (MOA) to help the center run at peak efficiency.
"We also chose MOA because of the ability to customize and create our own reports. It's a little bit of time on the front end to set it up, but it saves us an enormous amount of time on the back end."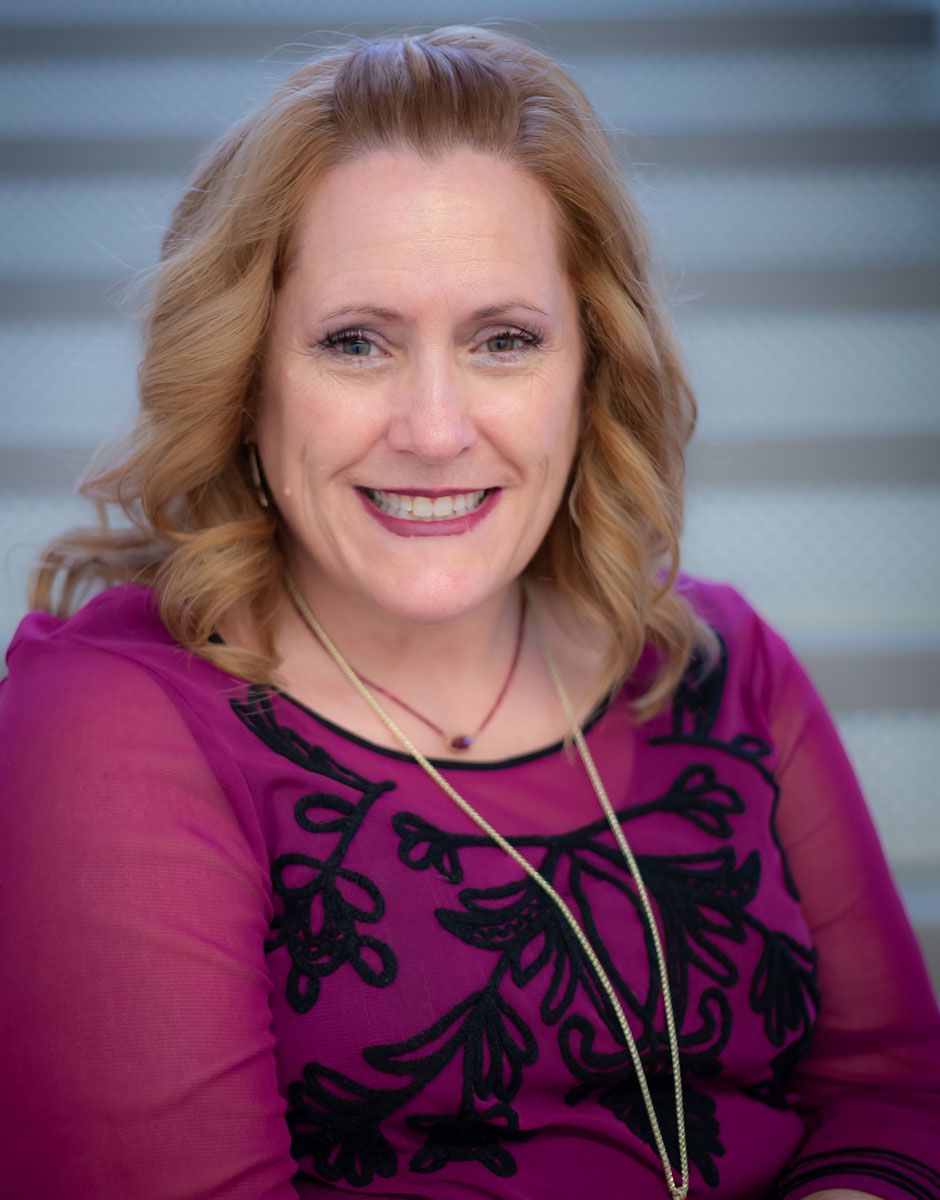 The team appreciates that they don't have to drastically change their existing workflows with MOA. "We also chose MOA because of the ability to customize and create our own reports," says Cook. "It's a little bit of time on the front end to set it up, but it saves us an enormous amount of time on the back end."
After Elekta conducted onsite training on MOA, the OCSRI team was up and running. "We were using it clinically right away," says Hyde. "We modified some of the reports to suit our needs and made some from scratch, but MOA does come with useful reports right out of the box."
Robust reporting provides a complete picture of practice performance
With MOA, the OCSRI team develops a number of reports and dashboards using data from the MOSAIQ electronic health record (EHR). These reports make it easy for the team to understand their data and identify new ways to enhance patient care, optimize operations and improve cost savings.
Some of the reports OCSRI builds with MOA include:
SABR treatment report
The report tracks Stereotactic Ablative Radiotherapy (SABR) treatments, looking at the daily treatments per day of the week and by physician. Since building the original report, the team has expanded it to include volumes by month and by clinicians.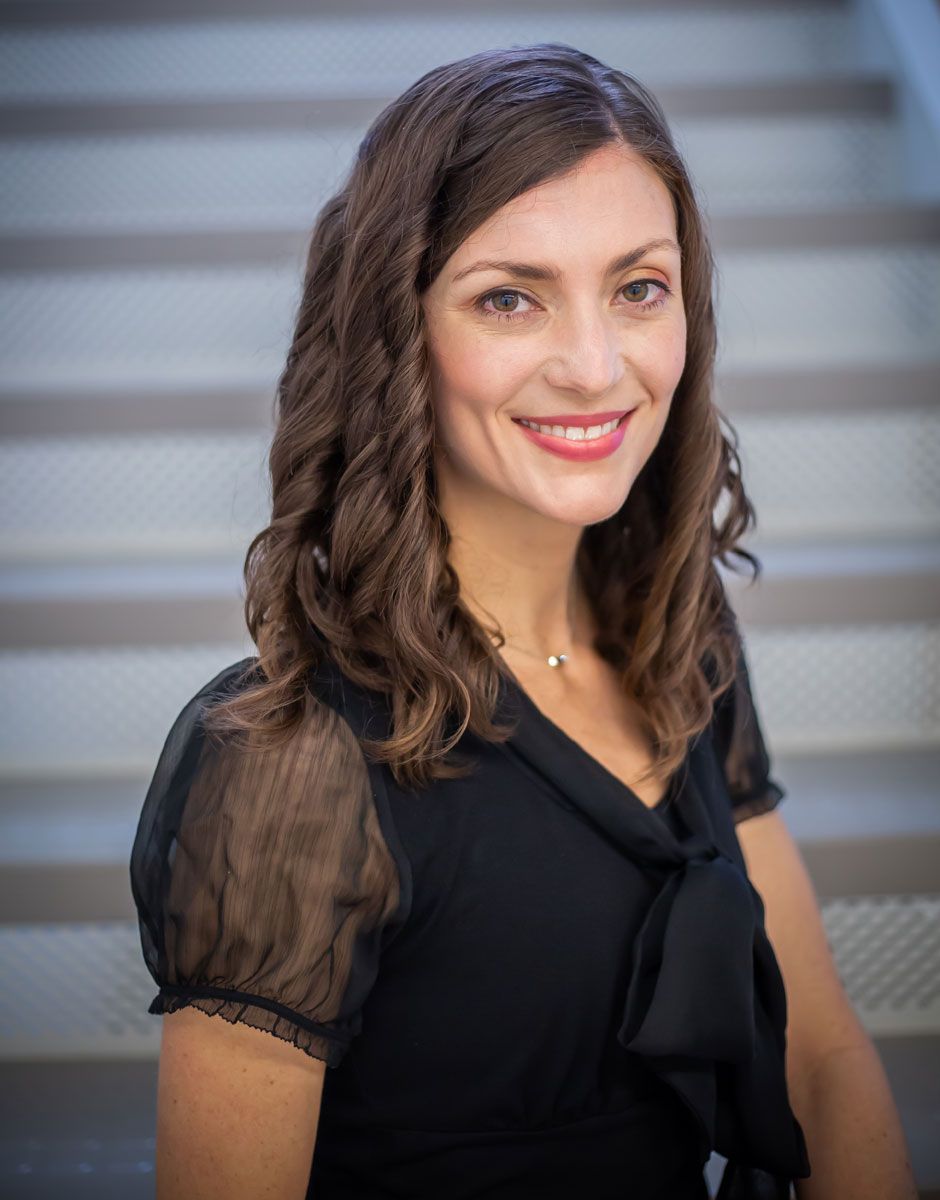 "We use this to compare our volumes on a month-to-month basis and to the previous year," notes Cook. "And we've seen a significant increase in our SABR volumes recently. We also track days of the week to see if there are specific days that have higher volumes than others and how we can use the information to inform staffing decisions."
Weekly physics QA volumes
Another report monitors the QAs volumes by type and physicist for the previous week. The report includes end-of-treatment checks, initial chart checks, weekly chart checks, Intensity-Modulated Radiation Therapy (IMRT) QA and other miscellaneous Physics QCL's (Quality Checklist).
"It's important to monitor the distribution of work to ensure it is equitable among the physicists," says Justin Silkwood, MS, Senior Medical Physicist for OCSRI, adding that the reports are automatically emailed to the senior physicist each week for analysis. "If QCL volumes were to sharply increase in the future, reports like this will help visualize the need for additions or modifications to staffing."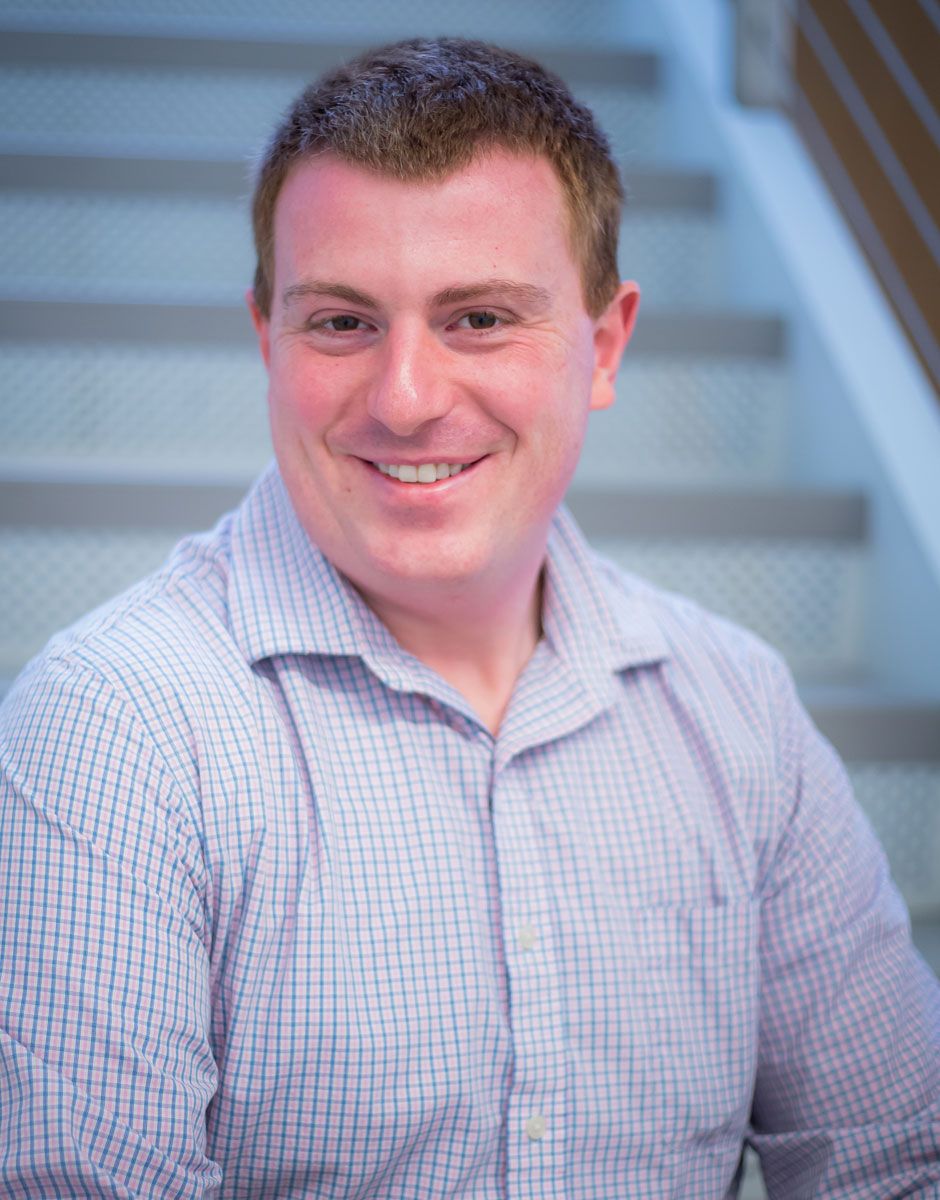 Weekly dosimetry volumes
Similar to the physics QCL volumes report, the dosimetry report breaks down QCL type, dosimetrist and location. "This report is powerful because our dosimetry team briefly transitioned to a work-from-home hybrid solution where they only came into the clinic about once a month for a week-long rotation," says Silkwood. "MOA helps keep their contributions to the clinic visible for management, even when they're away."
Daily treatment stats and machine downtime
OCSRI also uses MOA to create a report visualizing daily treatment stats, including incomplete treatments, by clinic location. The bar chart visualization highlights the reason the patient missed treatment, such as a treatment break, appointment cancellation, machine downtime or no show.
"This report is near and dear to my heart because gathering this information used to be a very labor-intensive process," says Hyde. "The report gives us so much information about why patients missed treatments. The daily treatment stats also provide useful information to help clinics track and manage their staffing."
Uncovering new opportunities with MOA
The OCSRI team continues to improve on existing reports and find new uses for MOA in the department. Reports that are currently in development at OCSRI include:
Missed, duplicate and non-exported charges, daily and end of month
Hypofractionation metrics by disease site, physician and location.
Staffing, supply, service/software agreement costs per diagnosis, type of treatment and location
"In addition to the time-savings, there's just so much actionable information that you can get out of MOA."
"We have a weekly meeting to talk about ideas for getting even more insights out of MOA," adds Hyde. "Elekta assists us with our report ideas and writing our reports when we need that help. In addition to the time-savings, there's just so much actionable information that you can get out of MOA."
Find out more about how MOSAIQ Oncology Analytics can transform EHR data into actionable business intelligence.
Preparing for CMS' Radiation Oncology Alternative Payment Model
The Centers for Medicare and Medicaid Services (CMS) Radiation Oncology Alternative Payment model fundamentally changes the way CMS pays for radiation oncology services. The model replaces fee-for-service payments with a 90-day episode of care bundled payment for 16 cancer types. The intended goal of the model is to incentivize providers to deliver radiation therapy services more efficiently while maintaining or improving the quality of care delivered.
CMS chose OCSRI to participate in the test program, which is anticipated to run for five years, concluding in 2026. In preparation for RO-APM, OCSRI assembled a task force of team members across disciplines. Task force members include:
RO director
RO nursing and RTT manager
Nursing leadership
Value-based care/quality improvement leadership
Quality improvement data from value-based care team
Billing leadership and team
RO department billing specialist
Financial analysts
Within the task force, OCSRI created three divisions - clinical, billing and data/quality - to develop workflows and processes in preparation for RO-APM. For example, the billing team focused on new codes that need to be captured through MOSAIQ to capture the start and finish of an episode of care. The clinical team worked on documentation changes or scheduling workflows that need to be adjusted to meet the needs of the model. Finally, the data/quality group evaluated the clinic's existing tools and what additional tools were needed to meet reporting requirements, as well as how to report the information to CMS.
To help OCSRI and other customers prepare for RO-APM, Elekta is holding webinars about how to leverage MOA and other Elekta software solutions to succeed under the new payment model. "We attended as many webinars as we could," says Hyde. "Elekta held a number of sessions just for us."
Find out more about Elekta's latest webinar.
During those sessions, Elekta helped OCSRI brainstorm how to use Elekta's software solutions to meet CMS' reporting requirements. The team brainstormed ideas of assessments and worked on MOA reports that will pull required data elements out of MOSAIQ. They also discussed ideas for using MOSAIQ® SmartClinic, a powerful and intuitive platform that integrates with MOSAIQ Plaza. MOSAIQ SmartClinic enables cancer care teams to securely access information, schedule and complete tasks, and view patient progress in the clinic or on the go to keep workflows running smoothly.
The team's preparation also included performing a financial analysis to understand the revenue implications of RO-APM participation. They conducted an analysis to see what the center's revenue would have been had it been participating in RO-APM the previous year, compared to actual revenue.
"Once the RO-APM final rule came out and we knew we were selected to participate, we were able to log in to the RO Model website to download our payment rates under the RO-APM," says Hyde. This allowed us to determine the financial effect on the practice.
RO-APM keys to succes
As radiation oncology practices prepare for the shift to the new value-based payment model, The OCSRI team shares three keys to RO-APM success:
Know where you've been: Work with your billing department to understand historical reimbursements for the included treatment sites in RO-APM.
Know where you are: Use the historical data and compare it to the information CMS provided in the RO-APM final rule to determine whether you'll be ahead or behind. If you are behind, dive deeper to determine why.
Know where you want to be: Assess the software and data you have to determine how you're going to report the information to CMS to maximize reimbursement for each episode of care.
Get there!: Implement processes and start tracking data to see where you need to focus efforts. "That's where we started utilizing MOA a little more and found areas to adjust or improve," adds Cook
Key software for RO-APM reporting
The OCSRI team has identified essential software solutions necessary for the organization's RO-APM success:


MOSAIQ: Houses the necessary assessments
MOA: The data from assessments will be fed to MOA, and then aggregated to monitor compliance with OCSRI clinic processes, data capture and data quality
EMR: The OCSRI electronic medical record will report quality measures to CMS
EHR: The OCSRI reports and dashboards transform data from the MOSAIQ electronic health record into actionable insights
MOSAIQ SmartClinic:  Provides a dashboard of real-time monitoring of Medicare beneficiaries in an active episode of care. The SmartClinic dashboard also monitors all patients for the completion status of clinical quality measure assessments.