Is Elekta the goldilocks story of radiation oncology?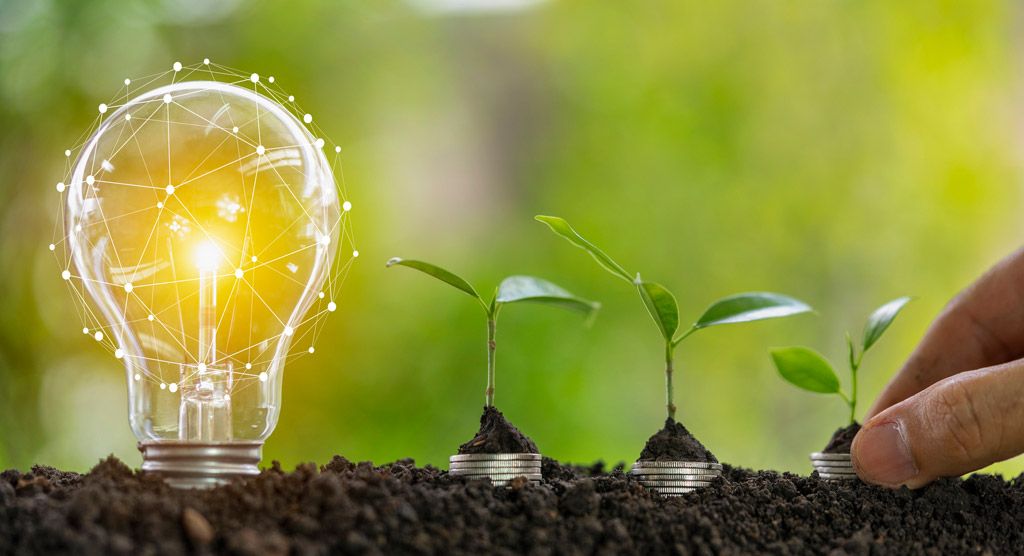 Leadership Perspectives
By Larry Biscotti, Executive Vice President, Region Americas, Elekta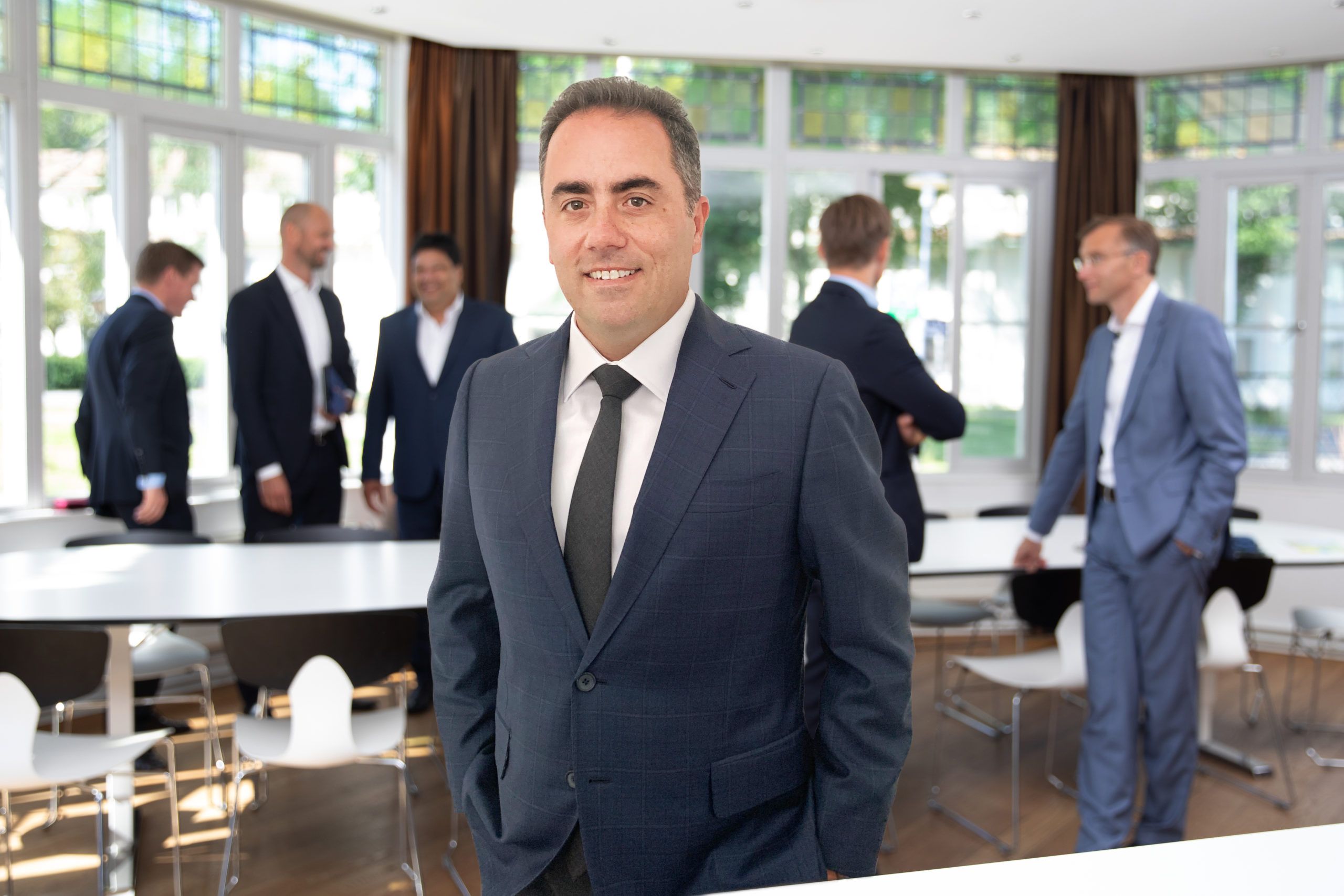 I'd like to think so! Elekta is perfectly sized and positioned to achieve the balance of customer intimacy, product innovations and business results.
It's the "Goldilocks" analogy – an organization with just the right size, fit and balance. Elekta is a global company and brand with over $1.4 billion in revenue, and at the same time maintains a small company feel in terms of customer service, interactions and the speed of our business processes. This translates into enhanced customer relationships, improved responsiveness and ultimately happier customers and employees.
Elekta is in a unique position in the market as the only dedicated, full portfolio provider of radiation oncology solutions. This commitment to a core competency of radiation oncology and "Precision Radiation Medicine" also allows us to focus on delivering world-class customer service by flattening our organization, bringing us closer to our customers. What does "closer" mean? It means there's a more personal, bi-directional approach and communication pattern with our customers.
For example, in the regions I manage – North and Central America – customers can easily pick up the phone and call a support staff member or invoicing person in Atlanta, or make direct calls to their sales or service representative or management. Our contracting and legal processes are rapid and simplifying. There is a focus on responsiveness and on the individual customer, such that we can tailor product offerings, service and financial offerings to meet each customer's unique needs.
Structuring Elekta to increase our proximity to the customer did not happen overnight – it was and is an evolutionary development that is an ongoing work-in-progress and an ongoing focus for the entire functional leadership team. In our region, for instance, many of our back-office functions had been outsourced, but now I am pulling much of that back to the United States for an overall local feel and better customer and employee experience. Additionally, we re-aligned the geographic layout of our service, sales, order-fulfillment and contracting maps which had previously been different. We built out the geographic alignment of these functional teams and then built out an incentive alignment to further coordinate the differing roles. It brought the business functions closer to the customer and empowered the now aligned geographic teams to solve problems faster and create solutions locally. We call these our "Zone Communities."
Underlying these methodical changes in the way we do business with customers are three foundational cultural pillars for Elekta's Region North and Central America (RNCA).
The first is a positive internal culture at Elekta RNCA. We start meetings with positivity and end them with positivity. We review the business transparently in between. This positivity pillar means we have each other's backs, and even though we might be solving tough problems or issues, we always try to start and finish celebrating our successes and our progress. Second is continuous improvement, an ongoing simplification of the processes that directly impacts customers and employees. Colleagues within each Elekta business function – individual contributors and managers alike – are empowered to make change. I ask the team: "What three to five challenges do you face in your role, daily or weekly? Let's fix a couple every quarter or every year!" This engine of continuous improvement and empowerment creates an upward spiral of results and satisfaction.
The third pillar is cross-functional collaboration. Teamwork among sales, service, order fulfillment, contracting, legal and other functions is essential – as the teams are working together with shared incentives. Customers shouldn't feel like they're dealing with multiple disparate companies. All teams should be aligned toward our goal, which is happy customers and employees. It starts with geographic and structural alignment, then incentive alignment, and then shared initiatives and cadence with those teams.
These three cultural pillars that we focus on will lead to happier, more empowered and aligned teams at Elekta. I am optimistic this will further cascade toward improved customer relationships through faster, more personalized services from our company. In summary, I think it is a great time to work for, work with and partner with Elekta. We are uniquely positioned to serve the radiation oncology community with the power of a global brand and full portfolio, yet customers feel like they are dealing with a nimble, caring family business.