Invisible radiosurgery brings apparent satisfaction to Cai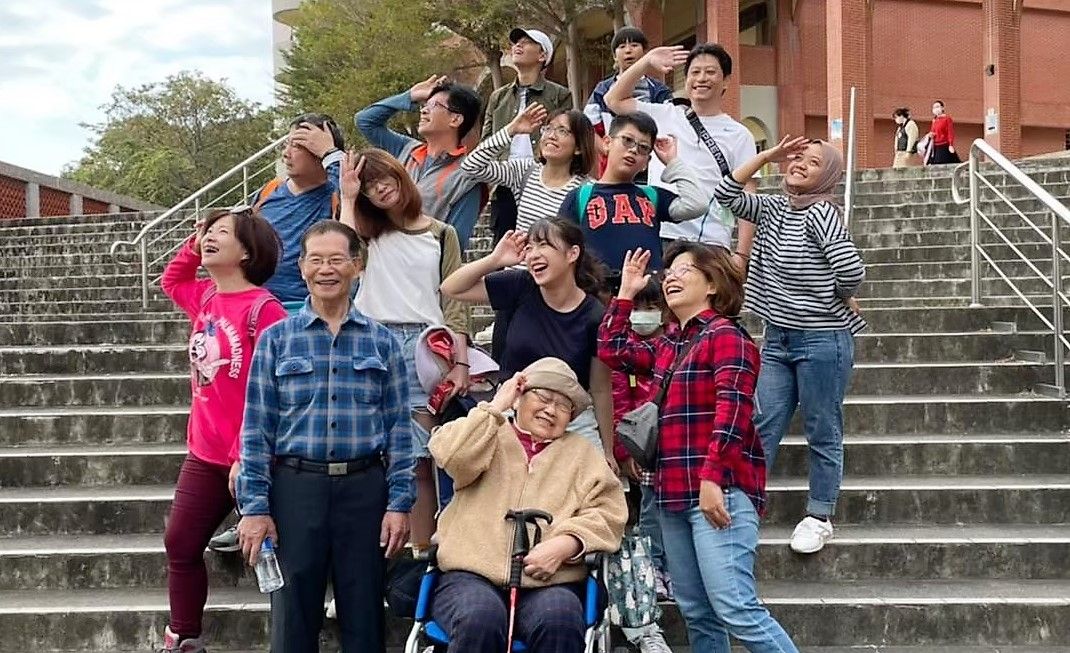 Stereotactic radiosurgery
As a wife and the mother of three grown children, Cai Ma Meique has a lot to be grateful for. But she is especially satisfied with the treatment she received for her meningioma and the peace of mind it has brought her.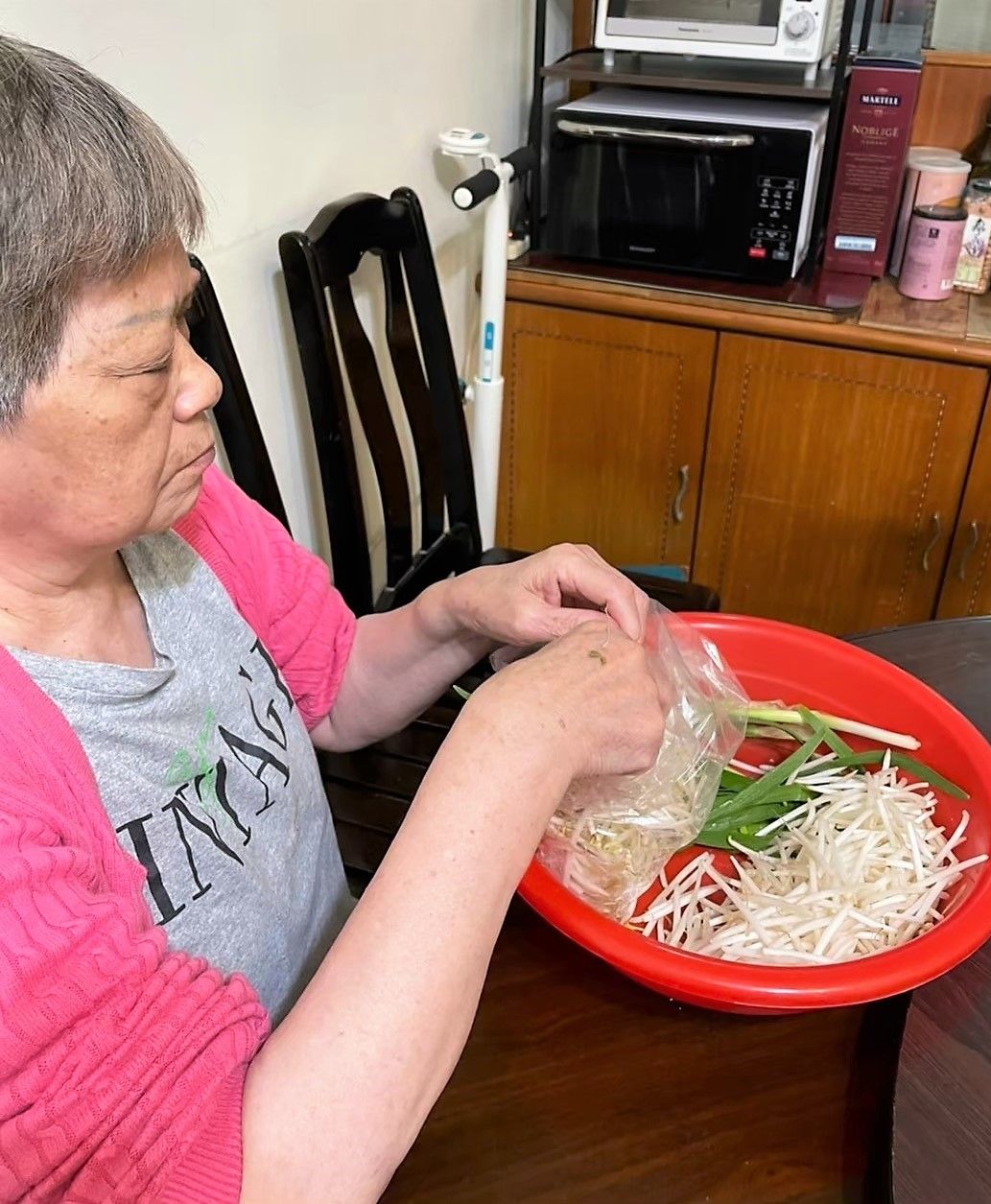 Meningiomas, as Cai can attest, are tricky types of tumors. Although non-cancerous, they can be serious, requiring immediate treatment. 78-year-old Cai is something of a meningioma veteran, having been treated with both surgery and radiation therapy for recurring tumors over the past 20 years.
"I had my first craniotomy in 2004 at Kaohsiung Veterans General Hospital (Taiwan) to surgically remove the tumor," she recalls. "I required a second surgery 11 years later in 2015. This time my doctor recommended radiosurgery with Leksell Gamma Knife® Perfexion™ to shrink the returning tumor cells that couldn't be removed surgically."
Gamma Knife is not a knife, but rather a sophisticated system that can be used instead of brain surgery or whole brain radiation in some situations. It uses a single, high dose of gamma radiation to treat brain lesions with enough radiation to control them, so that they disappear, shrink or stop growing. Referred to as "surgery without a scalpel," Gamma Knife surgery does not require an incision in the scalp, nor an opening in the skull. In 2017, Kaohsiung Veterans General Hospital acquired Leksell Gamma Knife® Icon™, the latest generation system at the time.
Unfortunately, but not unusual for meningiomas, Cai's tumor began growing again a few years later. This time, she had different tools at her disposal. "I did some research on the internet and learned that Kaohsiung Veterans General Hospital offered Gamma Knife radiosurgery treatment with Icon. I discussed this with my doctor, and he confirmed this as my best option. It could perform fractionated treatments, which could reduce the risk of nerve damage."
"… it was all much better than I expected and choosing my own music to listen to helped make the whole procedure quite relaxing."
Cai's radiation oncologist, Dr. Su-hao Liu, is an expert in Gamma Knife radiosurgery and has contributed to several published papers about treating head and neck tumors. This reassured Cai, who was somewhat nervous prior to her initial treatment. "But it was all much better than I expected and choosing my own music to listen to helped make the whole procedure quite relaxing," she says. "I was also concerned that the tumor might continue growing, however everything was under control after the treatment. I'm completely satisfied."
Her motto, "what is essential (in life) is invisible to the eye," could be applied to her meningioma treatment and the vital, yet imperceptible, healing rays of the Gamma Knife system.
Click here to learn more about Gamma Knife radiosurgery, how the treatment process works and other frequently asked questions about the system.
LARLGK230323