Indian cancer care provider finds unity in Elekta's Axis Cloud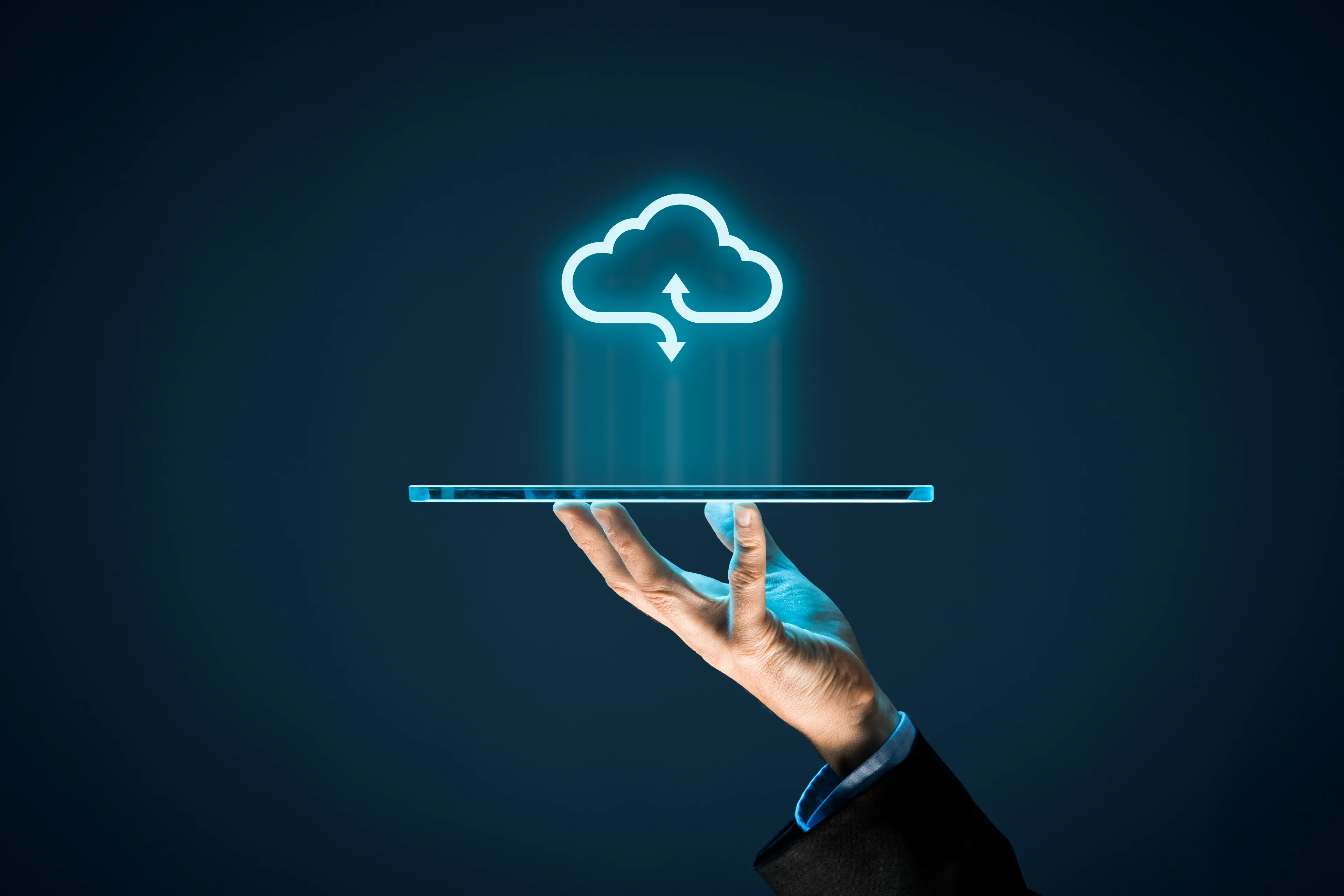 Oncology Informatics
Healthcare Global Enterprises brings together its widely distributed network of medical centers with Axis, Elekta's secure cloud environment designed specifically for Elekta oncology software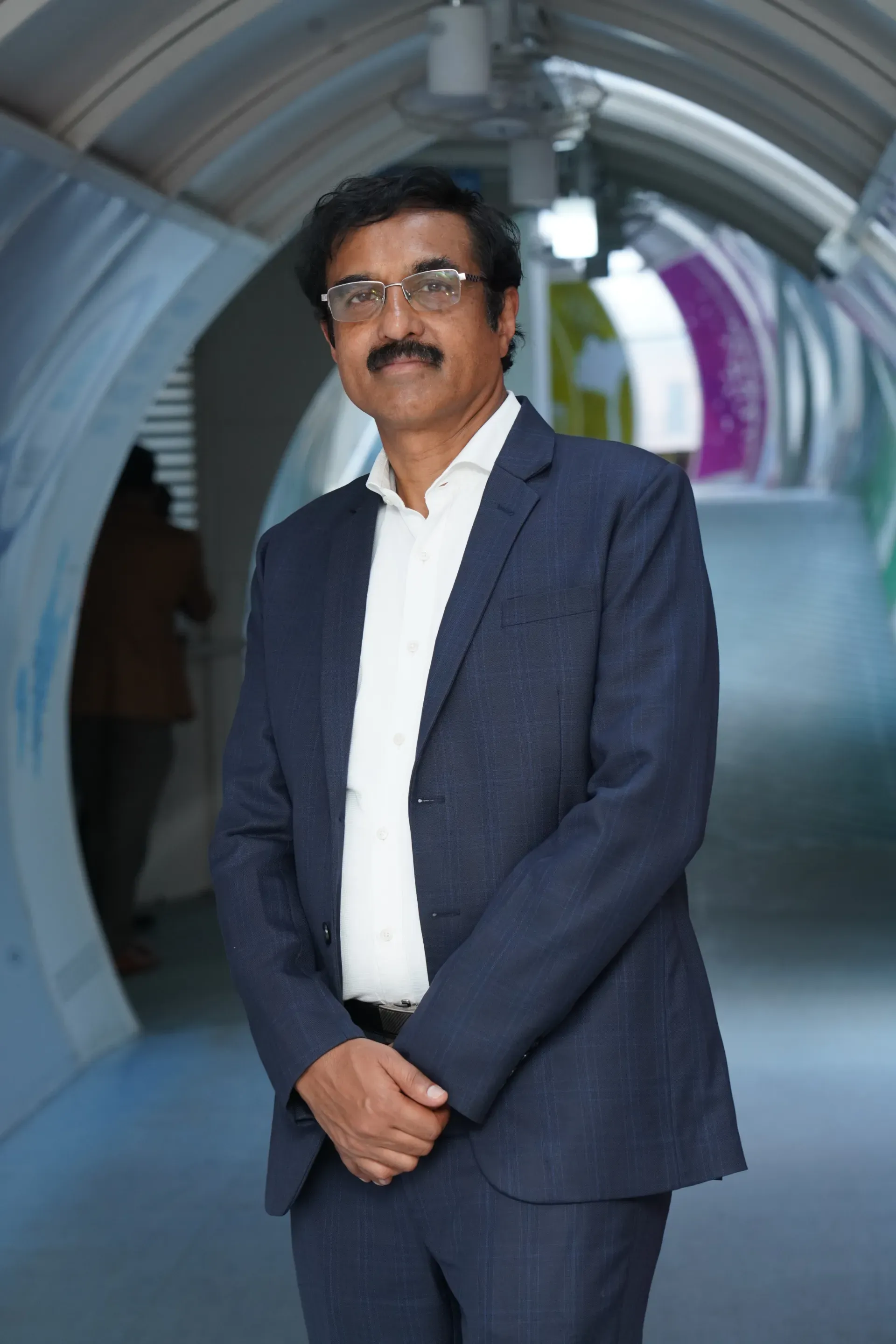 With Healthcare Global Enterprises' (HCG) hub-and-spoke model of 22 comprehensive cancer centers distributed over many hundreds of miles in India (including Kenya), the company achieved the decentralization necessary to provide patients greater cancer care access closer to home. However, while regionalizing care is an undeniable benefit for patients, from a patient data perspective each of the 22 centers was essentially isolated from HCG's Bengaluru hub and from all the other hospitals in the network. None of the hospitals used an oncology information system (OIS); rather, they relied on isolated record-and-verify systems supported by local servers.
To satisfy HCG's immediate, short-term and future goals, the organization's Executive Chairman and Founder, radiation oncologist Dr. BS Ajaikumar, MD, began exploring options to fulfill HCG's requirements from the standpoint of an integrated oncology information system (OIS).
"We were looking for a system that would allow us to capture data and the freedom to use that data effectively," he says. "Moreover, we needed a solution that would enable us to standardize workflows in all 22 centers, one that could help us create consistently high quality plans via centralized planning and a solution that would centralize data storage and allow data to be curated for research purposes and ultimately to use the data for predictive analysis.
Dr. Ajaikumar turned to Elekta for answers. The company's representatives offered Elekta Axis*, a subscription-based software-as-a-service product that delivers advanced automated operations to optimize performance, as well as scaling to meet the requirements of all cancer centers regardless of size, complexity or IT prowess.
"What appealed to me about Axis is that it is oncology-specific and could be configured flexibly for our needs."
"What appealed to me about Axis is that it is oncology-specific and could be configured flexibly for our needs," Dr. Ajaikumar observes. "It was also the only cloud-based solution, which made sense for an organization as large and distributed as HCG."
His colleague, Anchineyan Pichandi, PhD, HCG's chief medical physicist, adds: "Axis would provide ample data protection and security features and, being in the cloud, could reduce times for bringing new centers online, test to production cycles and assist with new site onboarding. Axis would afford a single registry of patient and treatment planning data, which would be a valuable data bank for further research to improvise on treatment approaches."
Dr. Pichandi adds that the Axis software-as-a-service component that HCG officials were most interested in was MOSAIQ® Plaza Radiation Oncology, which would create a paperless environment at each of the 22 HCG centers. Furthermore, all patient and treatment data would then be available and retrievable in the cloud.
"A key aspect of MOSAIQ Plaza** is that the OIS is vendor-neutral and would be interoperable with the diverse array of radiotherapy equipment operated in the HCG network," he says. "That was an indispensable feature in the selection of Axis."
"The cost of implementing Axis was predictable. In the Elekta model, the hosting is all-inclusive in the costing."
"The cost of implementing Axis was predictable," Dr. Ajaikumar adds. "In the Elekta model, the hosting is all-inclusive in the costing. IT vendors break up the cost, which makes the initial price seem low, but then when you add up the other infrastructure requirement costs into it, the capital expenditure escalates. With Elekta, absolute clarity and transparency concerning cost were maintained from the beginning."
Additionally, Axis is built on Microsoft Azure, so HCG's data is protected by robust data security features, including multi-layer threat protection and automated security detection and response. Elekta also partners with world class cybersecurity organizations, providing 24/7 monitoring and incident response.
The synergy of Axis and MOSAIQ, and Elekta's deployment of these products, gave HCG maximum flexibility to extend the solution and tailor it the organization's needs.
Building the Axis network
Between January and March 2020, HCG began the Axis implementation process at the HCG Cancer Centre on K.R. Road in Bengaluru, the organization's hub. During an 80-day period, Elekta and HCG staff worked together on five major phases, including: establishing connections to the Azure-hosted environment; Axis environment build; data copying to Azure environment; accessing the MOSAIQ application; and testing and preparing for go-live. The go-live and staff training steps took five days.
Elekta's flexibility enabled HCG to configure and execute customization support for the newly built features.
"We were focused on clearly defined standard operating procedures on what we needed and our timelines," Dr. Pichandi says. "We had a wonderful and fruitful collaboration and support with the Elekta team."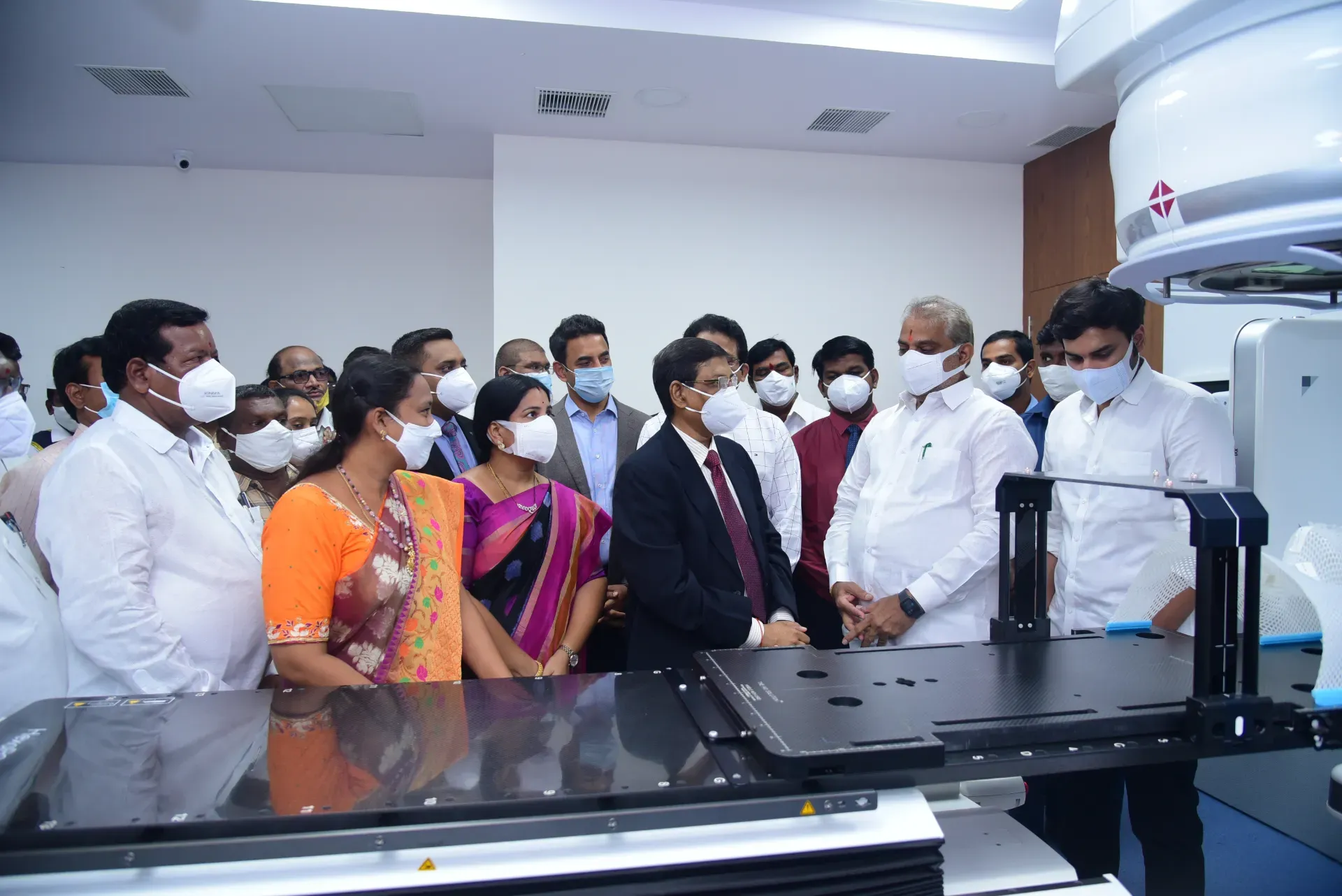 In the ensuing months, six more HCG centers implemented Axis at the Double Road center in Ahmedabad and at centers in Vijaywada, Cuttack, Jaipur, Mysore and Nashik.
Migrating to a paperless environment in these hospitals – with additional centers scheduled to be connected to the Axis cloud – the HCG network is steadily becoming a unified entity.
"The capture of patient information in the cloud means that communications are now properly documented – the entire process has become considerably more efficient because of the way MOSAIQ has been implemented," Dr. Pichandi observes.
"Our center of excellence roll-out is working very well," Dr. Ajaikumar adds. "Acceptance by our entire physician community in the connected sites has been excellent."
Working in the cloud also has revolutionized how HCG centers plan radiotherapy; treatment plans are now standardized across the Axis HCG centers.
"With Axis, HCG benefits from centralized planning, Dr. Pichandi says. "Ultimately, when all 24 centers are brought into the cloud, there could be a situation in which there is a shortage of trained manpower in a Tier 2 or Tier 3 city. This could impact the delivery of care and the clinical outcome for the patient. A team of planning specialists in Bangalore could validate all plans and, if something is wrong in those plans, they could make changes. Similarly, if an individual center has an excessive caseload, the central center can assist in developing plans.
"The connected centers aren't operating as independent entities anymore."
"That changes the operational cost and changes the entire operation, methodology and the manner in which things are done," he continues. "The connected centers aren't operating as independent entities anymore."
A vision for the future
With advanced linacs and highly skilled radiotherapy staff at many of HCG's centers, Indian citizens with cancer have been receiving world-class care for some time, according to Dr. Ajaikumar.
"While we have been very good at treating cancer, the problem with India is that, because of the country's poor IT infrastructure in its Tier 2 and Tier 3 cities, we haven't been able to capture, retrieve and share data," he says. "Unifying all the HCG centers with Axis will enable enormous volumes of patient treatment to flow into the cloud where we can retrieve and analyze it.
Curating data in this way will not only pave the way for more clinical research, but it will also allow us to build a predictive model of cancer in the coming years."
In such a predictive model, he adds, HCG clinicians could analyze data and develop insights about an individual's likelihood of getting cancer as well as the chances of the patient's clinical outcome based on a treatment methodology.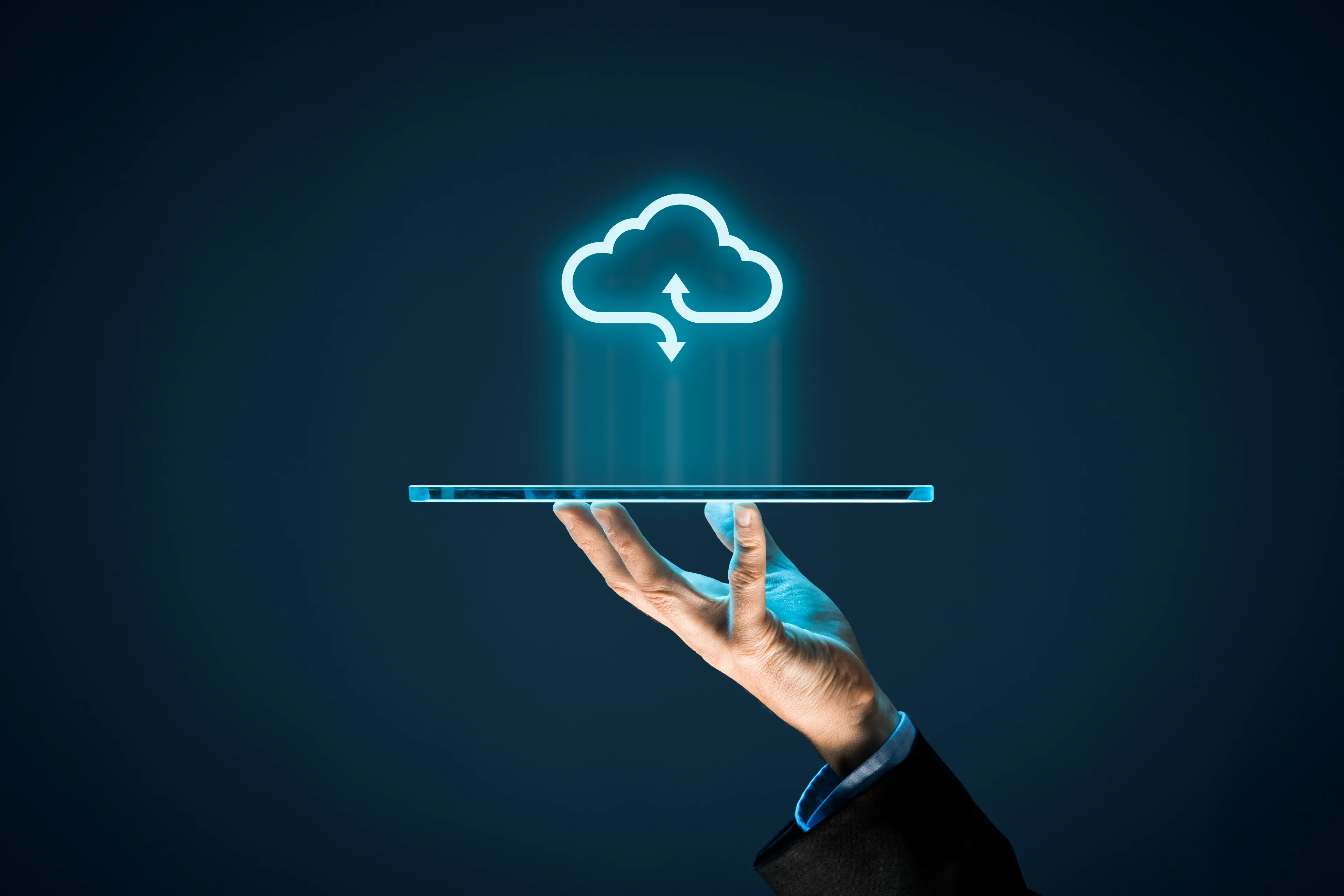 "HCG centers are extremely geographically distributed," he says. "Therefore, the data could be used to predict cancer incidence in different parts of the country. Since we are at the beginning of this journey, this remains an aspirational vision, but with Elekta as a partner and the potential of Axis, we know we can reach this goal."
In addition to MOSAIQ operating in the cloud at seven HCG hospitals, by July 2022 the organization was in various stages of implementing several other MOSAIQ Plaza (software-as-a-service) solutions that will be accessible via Axis: MOSAIQ SmartClinic is in the testing phase and MOSAIQ Oncology Analytics and the METRIQ cancer registry are in the training phase.
Among HCG's key strengths is a robust Multi-Disciplinary Tumor (MDT) board room. HCG wants to automate the Multi-Disciplinary Tumor Board room with the help of this software platform from MOSAIQ.
This will enable real-time collaboration for complex cases and therefore better patient care. In turn, it will be used for review and clinician education at the units.
Learn more about Elekta Axis Cloud.
*Elekta Axis Cloud is subject to regional Azure availability.
**MOSAIQ Plaza is not available in all markets.
LARECS230104