Increasing lung SBRT accuracy with Elekta's Active Breathing Coordinator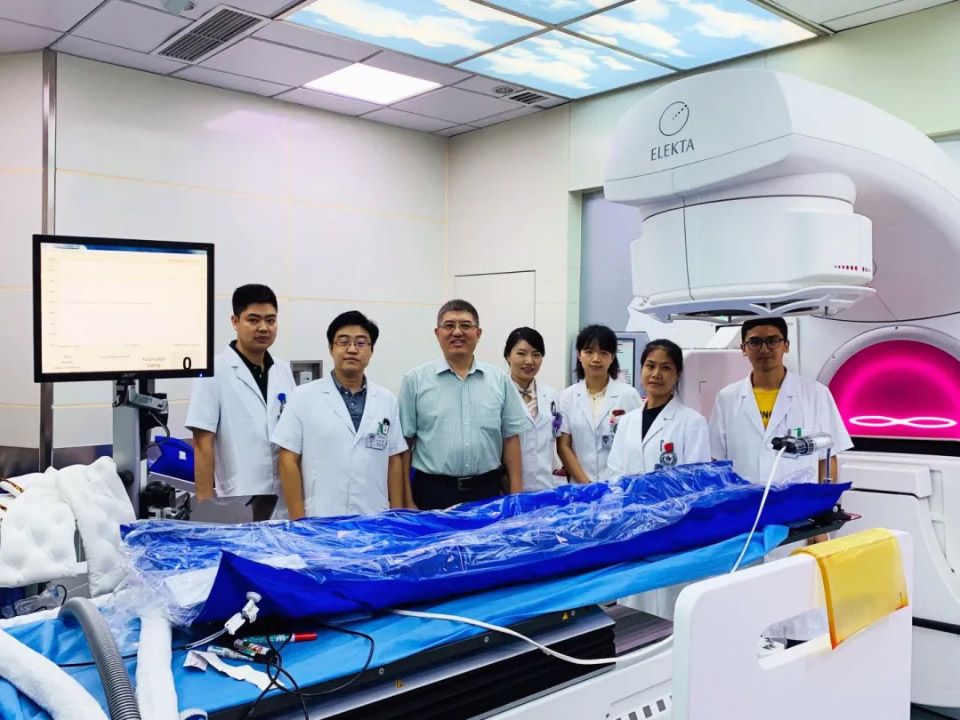 Radiotherapy
Assisted mDIBH technique using Active Breathing Coordinator helps reduce PTV volume, increase lung SBRT accuracy and spare healthy tissue and OARs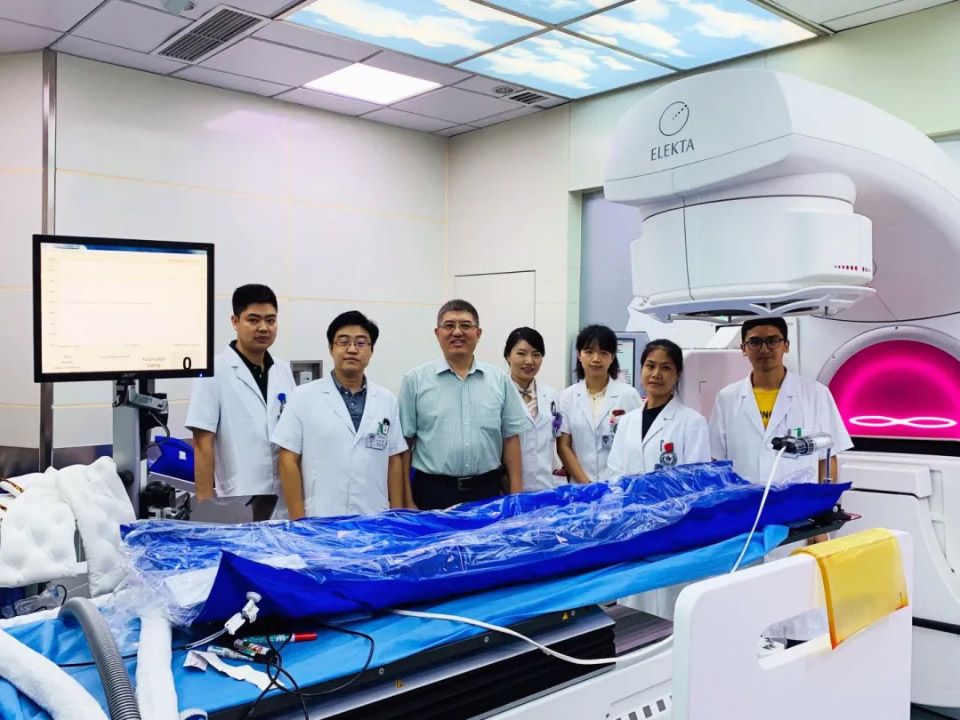 In a new case study, the team at Sichuan Cancer Hospital Radiotherapy Center describes how they apply the moderate deep inspiration breath-hold ****(mDIBH) technique using Elekta's Active Breathing Coordinator™ (ABC) to deliver SBRT in patients with lung metastases. 
In mDIBH, the patient holds their breath at a pre-set threshold during treatment delivery. For targets affected by respiratory motion, the mDIBH keeps the tumor static while the radiation beam is on, allowing smaller target volumes and more accurate dose delivery. Also, by increasing lung volume and expanding the thorax, this technique can also be used to increase the distance between the tumor and organs at risk (OARs). "These factors make this technique particularly beneficial for breast and lung treatments, effectively reducing dose to critical organs, such as healthy lung and heart," the authors of the case study explain.
Sichuan Cancer Hospital's radiotherapy department is equipped with ABC, Elekta's active respiratory control system, which assists patients in a comfortable mDIBH during radiotherapy treatment delivery. Patients can see their real-time respiratory pattern and the required threshold while they are lying on the couch. They are able to control the deep breath and the breath-hold by means of a handheld button. The Response gating interface ensures that the beam is only on while the patient is in mDIBH.
Lung SBRT with mDIBH workflow
For the two cases described in this study, patients were immobilized using BodyFIX™ to minimize the impact of patient movement during imaging and treatment. Planning CT images were obtained with the patients in mDIBH. Treatment plans were then created in Monaco® version 5.11 for high dose SBRT with mDIBH, delivered using the Agility™ MLC. "To improve treatment efficiency, and reduce breath-hold duration and frequency, patients were treated using a single iso-center 6 MV FFF (high dose rate 1400MU/minute) VMAT plan, together with Monaco's dual arc function, which increased plan quality and shortened treatment times," the authors' comment.
The static CTVs were expanded by 5 mm to obtain PTVs (red outline in figures 1 and 2). This offered greater protection to the surrounding normal tissues compared to a free-breathing technique.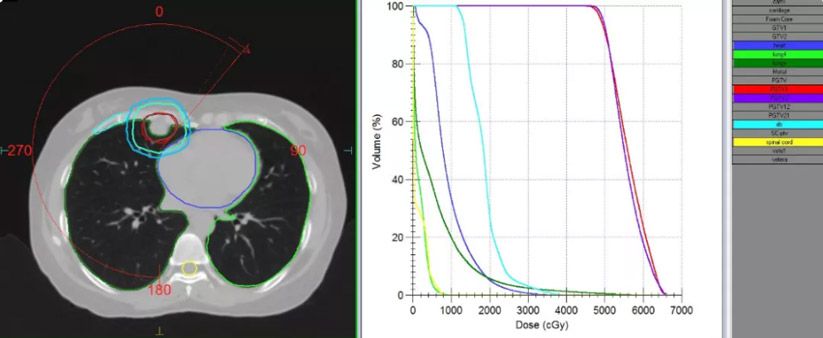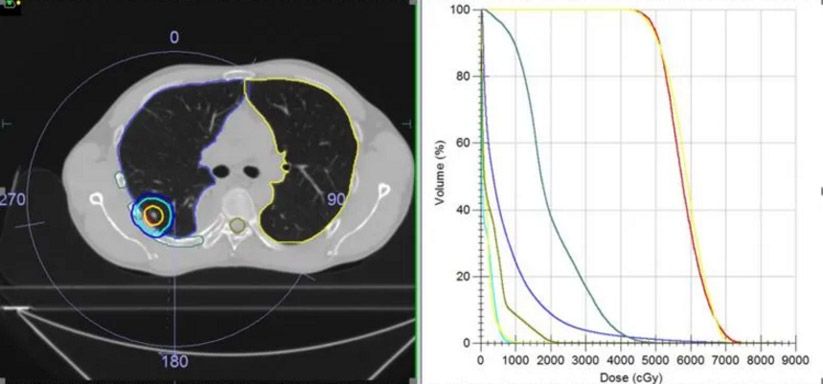 Prior to treatment delivery, the patients were re-positioned in mDIBH using ABC. 3D CBCT XVI images were captured under DIBH, and the required positioning corrections were made. During treatment, the beam was controlled automatically using the Response gating interface and intra-fraction CBCT imaging was performed to check patient position stability (figure 3).
Reduced toxicity for patients
The case study reveals that lung SBRT with mDIBH resulted in complete remission for the patients described, with no obvious toxicities.
The authors concluded that, compared to free-breathing, mDIBH largely reduced the PTV volume, increased the accuracy of dose delivery to the targets, expanded lung volume and increased the distance between targets and heart. This effectively reduced unnecessary doses to the lungs and heart, and reduced toxicity and side effects for the patients.
Read the case study here.