How Min Xuan turned fear into courage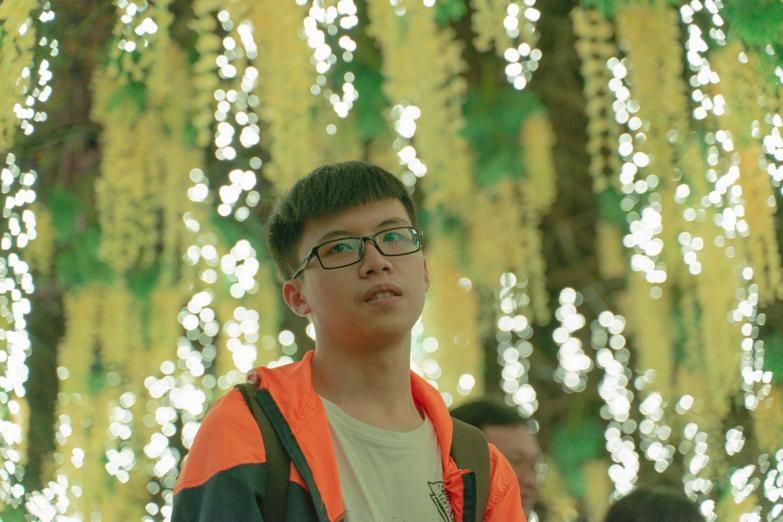 Stereotactic Radiosurgery
Already in 2004, Elekta was providing hope to patients, especially the parents of a special seven-year-old
In 2004, when Min Xuan was only six years old, he was treated for hydrocephalus, a buildup of fluid in the cavities deep within the brain, as well as astrocytoma, a type of brain cancer. The discussions between his mother and Dr. Cheng-Loong Liang at E-Da Hospital in Kaohsiung, Taiwan, seemed endless. They weighed the prognosis and risks; finally, she put her faith in the experts and in advanced radiosurgery.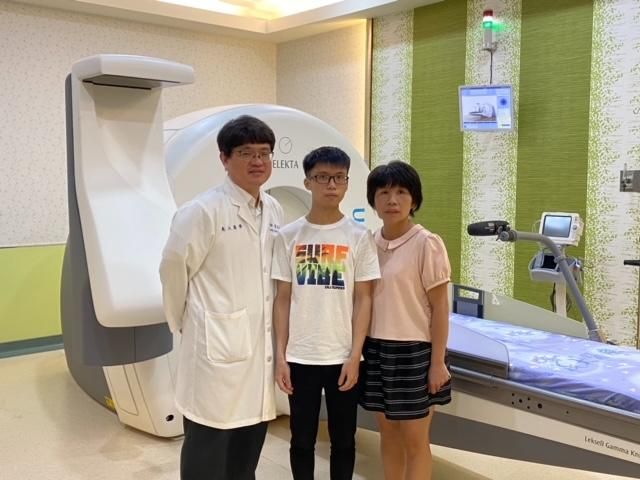 "I remember learning that if the dose was too high, it may damage Min Xuan's optic nerve, which may lead to blindness," his mother recalls. "It was scary, but I felt positive about the team and confident everything would go safely and smoothly."
Min Xuan had turned seven when it was time for his treatment with Leksell Gamma Knife®. Due to his age, he was given general anesthesia, which is unusual for such a treatment. His mother explains: "Before the radiosurgery that day, Min Xuan was afraid and held my hand tightly. I comforted him and encouraged him to be brave and strong. My husband and I took time off work, but the treatment required so little that I actually spent a leisurely time at E-Da Hospital."
Both Min Xuan and his parents were satisfied with the treatment he received. The level of discomfort was low, the time it took was reasonable and today, 18 years later, his quality of life is high. "It feels so good to be alive," Min Xuan says. Reflecting on his brain cancer, he adds: "Having courage does not mean that fear does not exist, but to face it bravely and overcome it." Leksell Gamma Knife might have helped give him this courage – it certainly helped him overcome cancer.
Click here to learn more about treatment with Gamma Knife.
"It feels so good to be alive. Having courage does not mean that fear does not exist, but to face it bravely and overcome it."