Exploring the barriers to cancer care faced by LGBTQIA+ people with cancer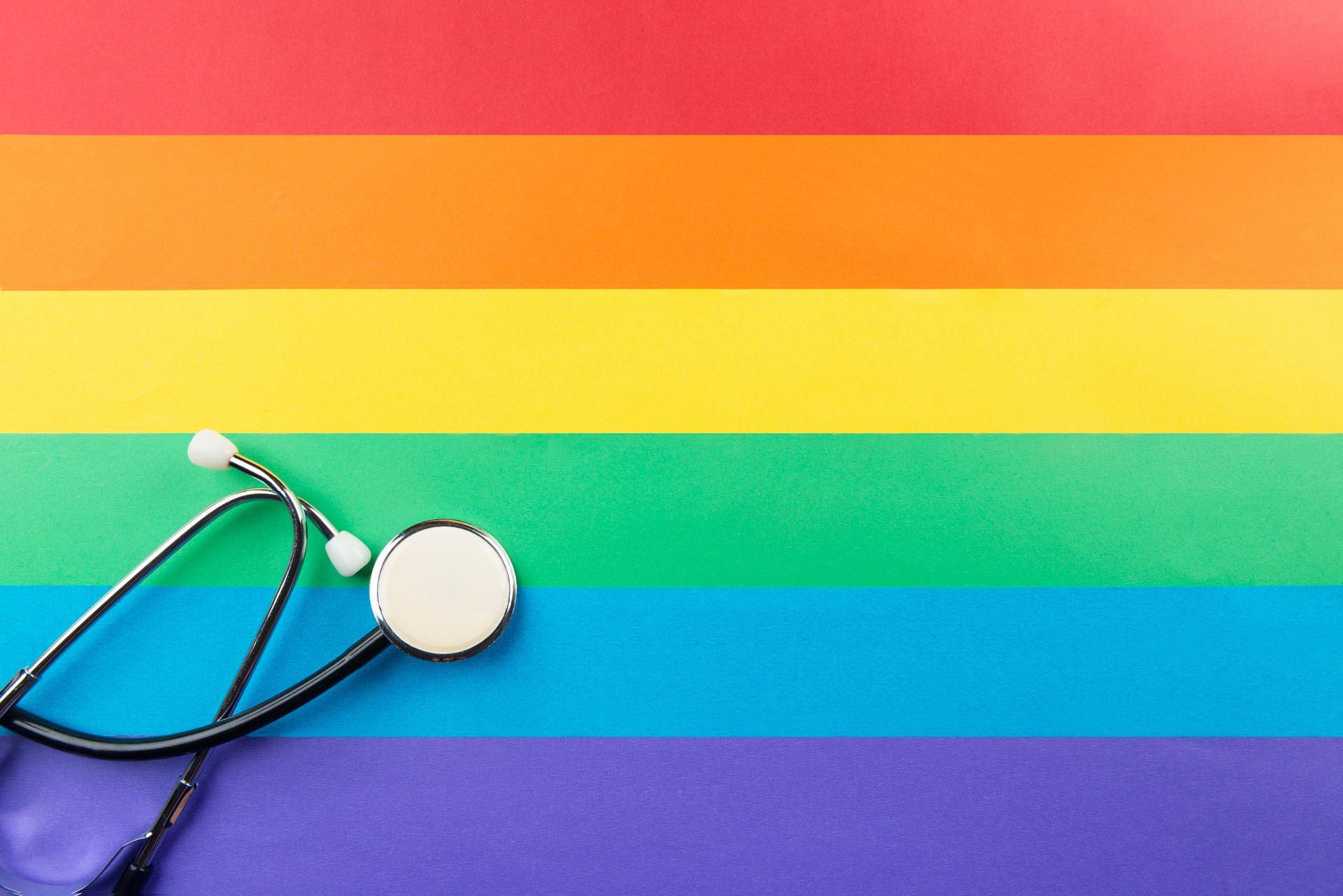 Insights and Trends
PRIDE month provides opportunity to look more closely at cancer care and what can be done to improve disparities
Research studies have shown that at least seven types of cancer disproportionately affect LGBTQIA+ populations, including uterine cancer, breast cancer, cervical cancer, colorectal cancer, lung cancer, prostate cancer, and anal cancer. Dr. Dan Saunders is a consultant clinical oncologist at The Christie NHS Foundation Trust in England. He specializes in sarcoma and pediatric radiotherapy and was involved with NHS England's first high-energy proton beam therapy unit. Elekta spoke to Dr. Saunders about the disparities in cancer care for individuals in the LGBTQIA+ community compared with others.
Elekta: When it comes to the disparities in care, why is it difficult to know what is really happening and how do we address this situation?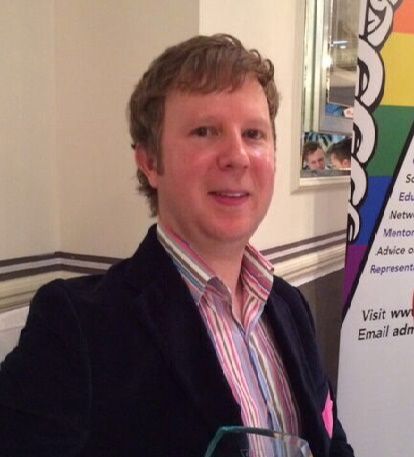 Dr. Saunders: Despite typical biases found in patient surveys, those with LGBTQIA+ patients do show disparities. For example, differences in terms of education about cancer risk factors and differences in terms of understanding about potential cancer symptomatology.
We also know there is a tendency for later presentation of some malignancies. For example, in the UK, we know that this often comes down to the relationship with the primary care doctor (physician), and we know this is the same in Australia as well.
However, we don't know as much as we ought to in terms of the outcomes. The issue with the gaps is that the data is not collected systematically. In the UK, healthcare systems are supposed to record protected characteristics (e.g. gender, gender identity, sexual orientation and ethnic background). This can be recorded in primary care, but it is not routinely shared with the hospital. If this doesn't happen, then you can't record the outcomes because you have missed the best opportunity to get the baseline data right. Even though the NHS does not record this information routinely and systematically, we do have a national cancer patient experience survey which collects data from patients systematically and includes records of protected characteristics.
If you look at that, you can start to see some themes about patient experience. For instance, areas such as psychological distress, pain and morbidity scoring as well as overall experience of health care are generally less positive if you are LGBTQIA+. This also extends into how well you work with clinicians to deal with side effects in terms of, for example, taking medication regularly, or if you need to have a bowel prep before your radiotherapy.
Elekta: How do we ensure these patients feel comfortable disclosing details e.g., sexual orientation and gender identity without fear of discrimination?
Dr. Saunders: My personal view is that most patients don't mind if the clinician in front of them doesn't know about their gender identity, but they do mind if the clinician and other colleagues don't get it right after they've explained it once. Most patients will tell you about how they identify, but the question needs to be asked in a way that isn't judgmental and is supportive of open and honest conversation.
We carried out a survey of consultant and trainee oncologists in the UK. We found there was a big gap between what people thought they knew about gender identity and sexual orientation and what they actually knew because we tested their attitudes and looked at their skills.
"There is a need for education and about how you present yourself in a way to a patient that makes them feel safe."
Elekta: How important is training and you tell us about your involvement in training?
Dr. Saunders: There is a need for education and about how you present yourself in a way to a patient that makes them feel safe. One of my colleagues who is a therapy radiographer identified a particular gap for therapy radiographers. He found that the patient-facing staff will often have conversations about the side effects of treatment. However, if you're a gay man with prostate cancer, the potential short- and long-term side effects of treatment might mean something very different to you than if you're a heterosexual man. In the patient experience survey results, we see those conversations about fertility and sexual function are done badly – in fact not just for LGBTQIA+ patients, but many patients, however there are additional nuances for such discussions with LGBTQIA+ patients.
Elekta: In your experience as an oncologist what are the possible consequences when there is an absence of honest conversation or full disclosure?
Dr. Saunders: When it comes to the technical treatment, I think there are fewer consequences, but in terms of support and recovery the consequences can be significant. For example, in heterosexual oncology world, there's always a husband or a wife with the patient and they bring a different perspective to the consultation. They also bring a second pair of ears which means they can hear different nuances of what the clinician is saying and help the patient remember a broader perspective of the conversation. Often lesbians and gay men come to consultations on their own and don't bring their partners because we haven't been through a process of full disclosure.
Elekta: There is a lot of information available to patients with prostate cancer but in your work with Prostate Cancer UK, you noticed that there was a gap?
Dr. Saunders: I had a prostate cancer patient who was an articulate civil servant, and he had a choice between surgery and radiation therapy. He knew how to use search online but couldn't find any information. I couldn't believe there wasn't anything out there. So I had to do some common sense thinking myself and then give him that information so that he could make an informed decision. This started my work with Prostate Cancer UK working with several colleagues putting together common-sense answers along with a clinician-driven consensus statement, which is how we have been able to provide better information. In the UK, there are patient support groups for gay and bisexual men with prostate cancer, which is good, but that shows that there is this gap.
Elekta: If you could pick three things you'd like healthcare providers to consider/remember, what would they be?
Dr. Saunders: The three things would be: understand the language and terminology, don't be afraid to ask questions and listen to what you're being told.
Elekta: If you could say one thing to this community of patients, what would it be?
Dr. Saunders: I've been involved in some of this work for more than 20 years now. I think healthcare is changing and it is starting to really mobilise on the importance of inclusivity – so don't be afraid to come forwards and ask for what you need.
"I hope we are getting better at understanding the need to improve patient experience for people in the LGBTQIA+ community."
Elekta: What is your hope for the future?
Dr. Saunders: I think there is a lot of good work happening and ultimately, I hope this leads to earlier presentation and better outcomes alongside helping to reduce risk factors. I hope we are getting better at understanding the need to improve patient experience for people in the LGBTQIA+ community. One way we can do this is by including these groups of people in research. We may find there may be some instances where we need to adjust our treatment for various factors that we don't understand. We are not going to be able to do that until we can get them involved in trials and we collect the information in a useful and thoughtful way.