Embracing virtual working to help radiotherapy teams to continue vital care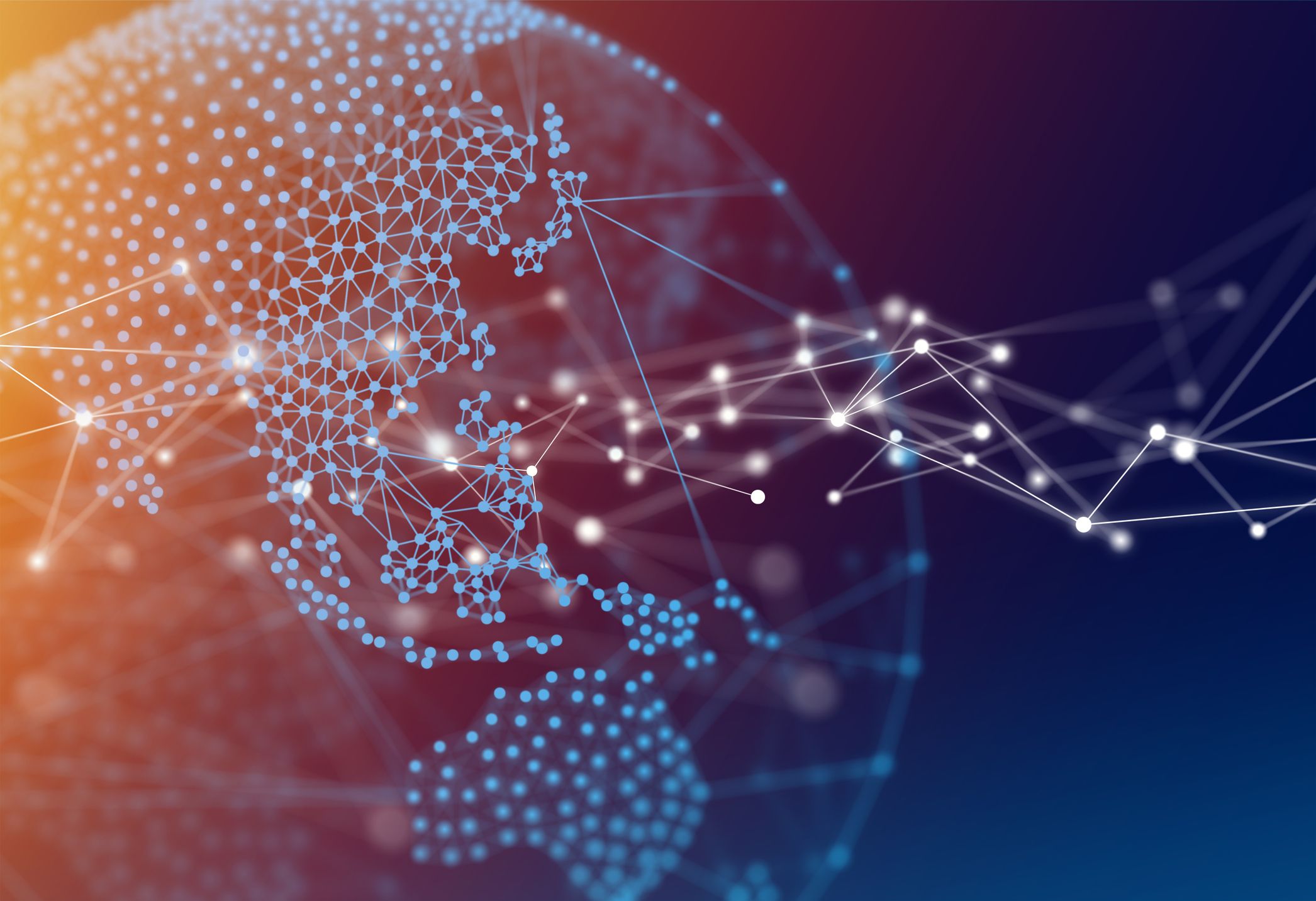 Leadership Perspectives
By Jennifer Anthony, Customer Engagement Manager, Elekta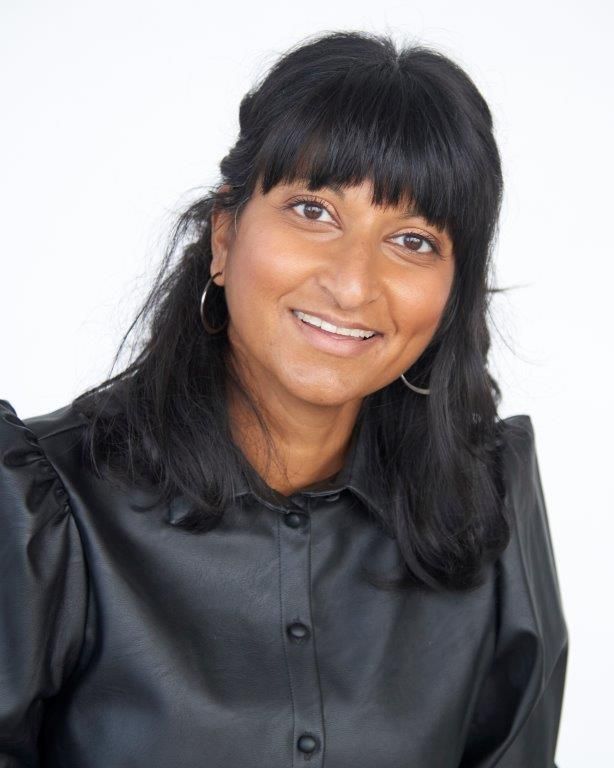 New NHS figures have revealed the significant impact Covid-19 has had on cancer patients, with diagnostics and surgery being badly affected. A breakdown of the figures by Cancer Research show that 4.6 million fewer diagnostic tests were carried out during the pandemic than the previous year and the charity estimates 45,000 fewer patients began treatment between April 2020 and March 2021.
Cancer treatment never stopped entirely, radiotherapy and chemotherapy were able to continue, albeit for smaller numbers of patients due to restrictions, but surgery was greatly reduced due to staff numbers and intensive care capacity.
However, a focused study on radiotherapy has revealed that for some cancers the treatment increased. Research published in The Lancet, revealed that while mean weekly radiotherapy courses fell by 19·9% in April, 6·2% in May, and 11·6% in June compared with corresponding months in 2019, there was an increase in treatments for some cancers such as oesophageal, bladder and rectal cancers.
Radiotherapy teams have continued to work hard throughout the pandemic and faced many challenges such as the need to fully sanitise equipment between each patient, reducing the time available to treat their usual patient numbers. Other challenges included patients who did not want to come into the hospital for fear of catching the virus, and, in the early days, staff struggling to get hold of the right PPE to keep themselves and their patients safe.
New ways of working led to new levels of support
At Elekta, we knew that our customers were focussed on trying to provide a service in the most challenging of circumstances. While radiotherapy teams were doing all they could to support their patients, we were working hard to ensure their systems were kept up and running and they were not dealing with any undue pressure or stresses beyond the impact of the pandemic.
All customers required different levels of support and it was vital that we found the right way to be available for them whenever and however they needed us. We had to think quickly about the best ways of engaging. Very few people were set up to work from home, some did not have laptops and meeting platforms such as Zoom and Teams were yet to become a daily part of life for many. Issues such as confidentiality in shared offices also had to be considered.
To ensure we were fully available, virtual briefings were introduced to allow our customers to engage remotely with Elekta staff whilst they were unable to visit the Executive Briefing Centre in our UK Cornerstone office. Pre-pandemic visits at Cornerstone enabled our customers to meet with Elekta executive management and specific discussion leaders face to face to discuss their ambitions and challenges in progressing their clinical practice.
The introduction of virtual briefings still enables our customers access to all levels of Elekta staff and maintains the high quality, tailored engagement that would have occurred in person, but a bonus of virtual briefings is that more participants are able to join from anywhere in the world. The duration and frequency or these briefings can be adapted to suit the interested organisation.
With a global team, the flexibility of operating in this way, also means we can have the right people to join the discussion in the meeting or at the presentation. For some customers, the flexibility means that they can arrange to attend for an hour one day and another hour the following day. We have had positive feedback from our customers who have experienced a virtual briefing and looking ahead, once our Executive Briefing Centre reopens, we will look to offer both in-person and virtual customer engagements.
Every organisation has had to adapt and none more than NHS hospitals. Our challenge was to adapt and work alongside them, offering support in whichever way was best for them.
Working virtually has broken down many barriers and provided new ways of working, that will ultimately benefit customers and their patients.