Elekta ONE patient companion supports Norwegian hospital's quality improvement initiative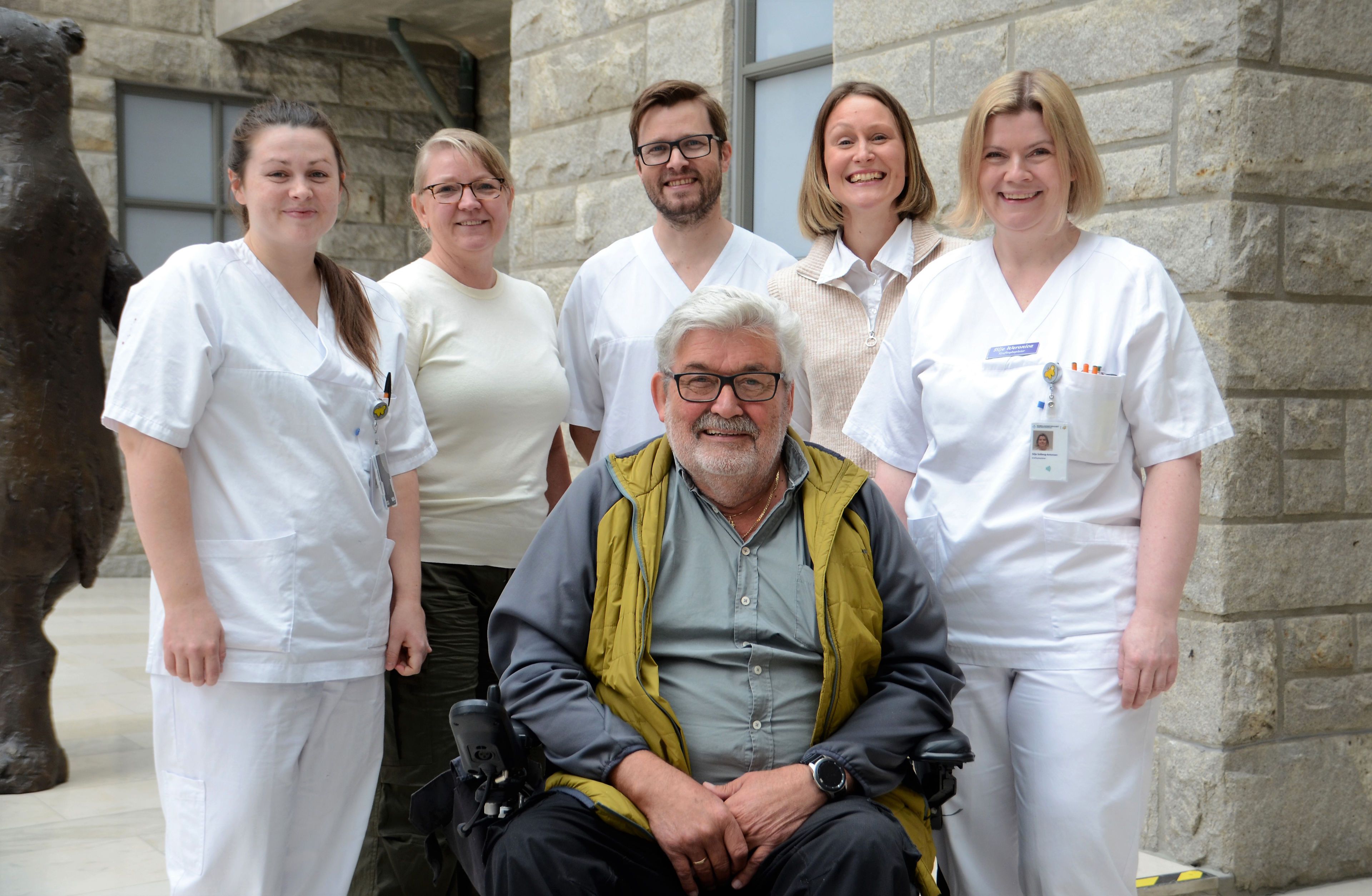 Oncology Informatics
Patient-reported data delivers actionable insights about treatment efficacy and safety
In cancer care, the voice of the patient is critical to understanding health status and staying a step ahead of symptoms that impact quality of life. Today, AI and machine learning solutions are harnessing the power of real-time patient-reported data to deliver actionable insights and inform real-time interventions - equipping clinicians to make the right treatment decisions at the right time.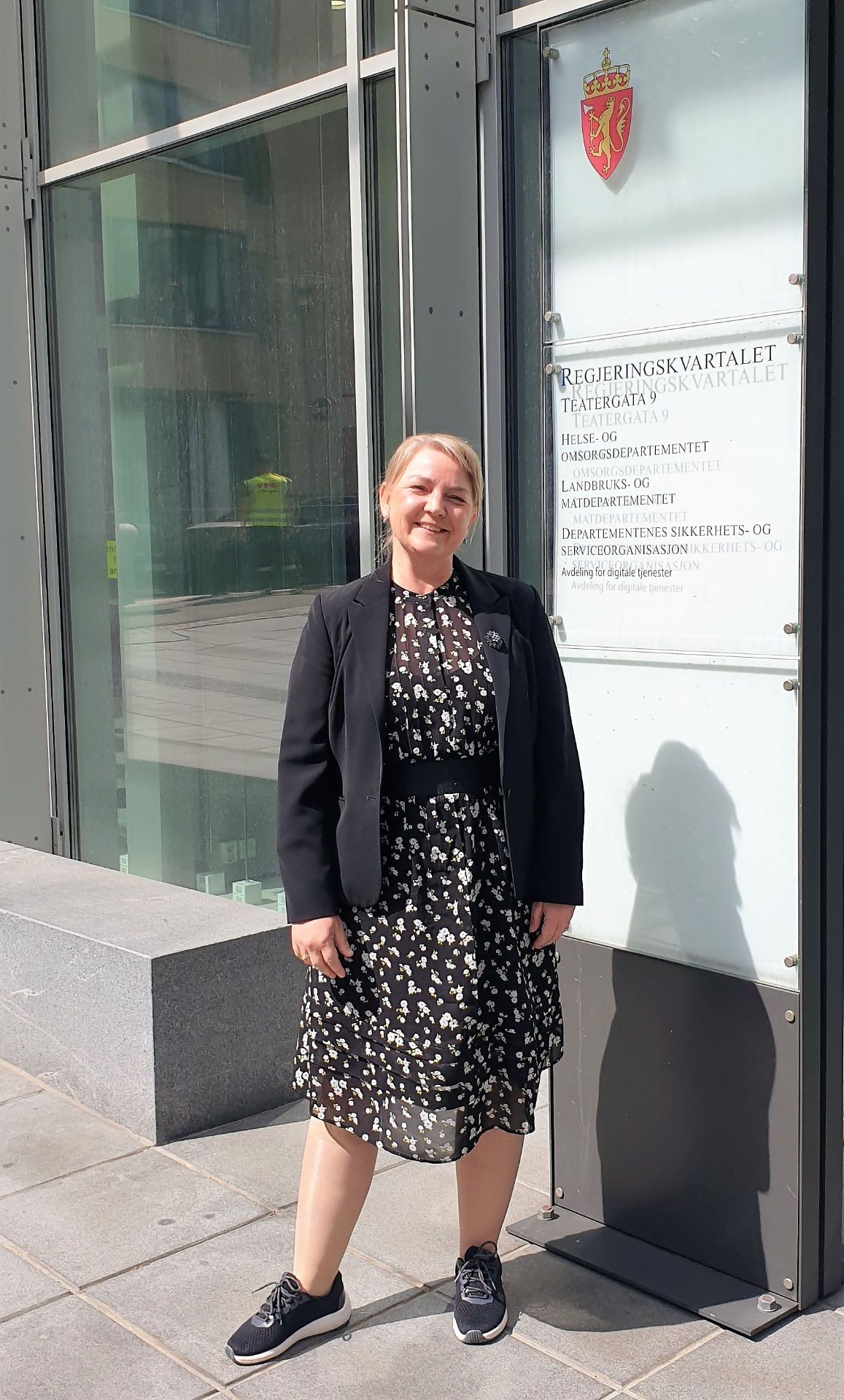 "We have to acknowledge that cancer patients experience adverse events related to treatment more often than many other patients. To prevent adverse events from happening and provide safer care, we need to involve patients more in their treatment and follow-up," says Ellinor Haukland, MD, PhD, a clinical oncologist with Nordland Hospital Trust in northern Norway, which houses the county's only oncology department.
In 2020, Norland Hospital Trust became the first hospital in Norway to implement Elekta ONE patient companion, Elekta's patient engagement solution. Dr. Haukland and her team implemented the solution as a quality improvement project using innovation funding from the regional health authority.
"We thought if we could do what we've done in research using electronic patient-reported outcomes (ePROs), we could follow patients more closely and move from a reactive to a proactive approach to catch side effects early and prevent harm," she adds.
Quality improvement project focuses on engaging patients
Elekta ONE patient companion (formerly known as Kaiku Health) keeps patients securely connected to their care team through an easy-to-use mobile app, where they also have 24/7 access to educational materials and resources.
The solution captures symptoms early and automatically address them before they intensify into severe adverse effects, and connects a patient's real-time data to their care plan. Throughout treatment, the app automatically interviews the patient based on structured patient-reported outcomes guidelines relevant to their specific therapy. Using this real-time patient data from diagnosis through treatment and follow-up, the platform's machine learning algorithms consider each item of data, helping clinicians make critical treatment decisions.
A new standard of care
As a quality improvement effort, creating sustainable change was a primary focus for Dr. Haukland. "It was essential for us to run the Elekta ONE patient companion implementation as a quality improvement project using Institute for Healthcare Improvement (IHI) methodology," says Dr. Haukland. "We needed a patient engagement solution that we know works in clinical practice to achieve lasting change and a new standard of care."
Nordland began with the Elekta ONE patient companion's immunotherapy module. "That's where we saw the urgent need to follow the patient more closely to prevent harm and be able to discover adverse events earlier," adds Dr. Haukland.
To integrate the immunotherapy module into clinical practice, the Nordland team began by mapping the patient flow and creating procedures and checklists, which all had to be tested. "We started with small tests of between three and five patients. From there, we evaluated and adjusted the procedures and flow to ensure they met our needs," Dr. Haukland comments.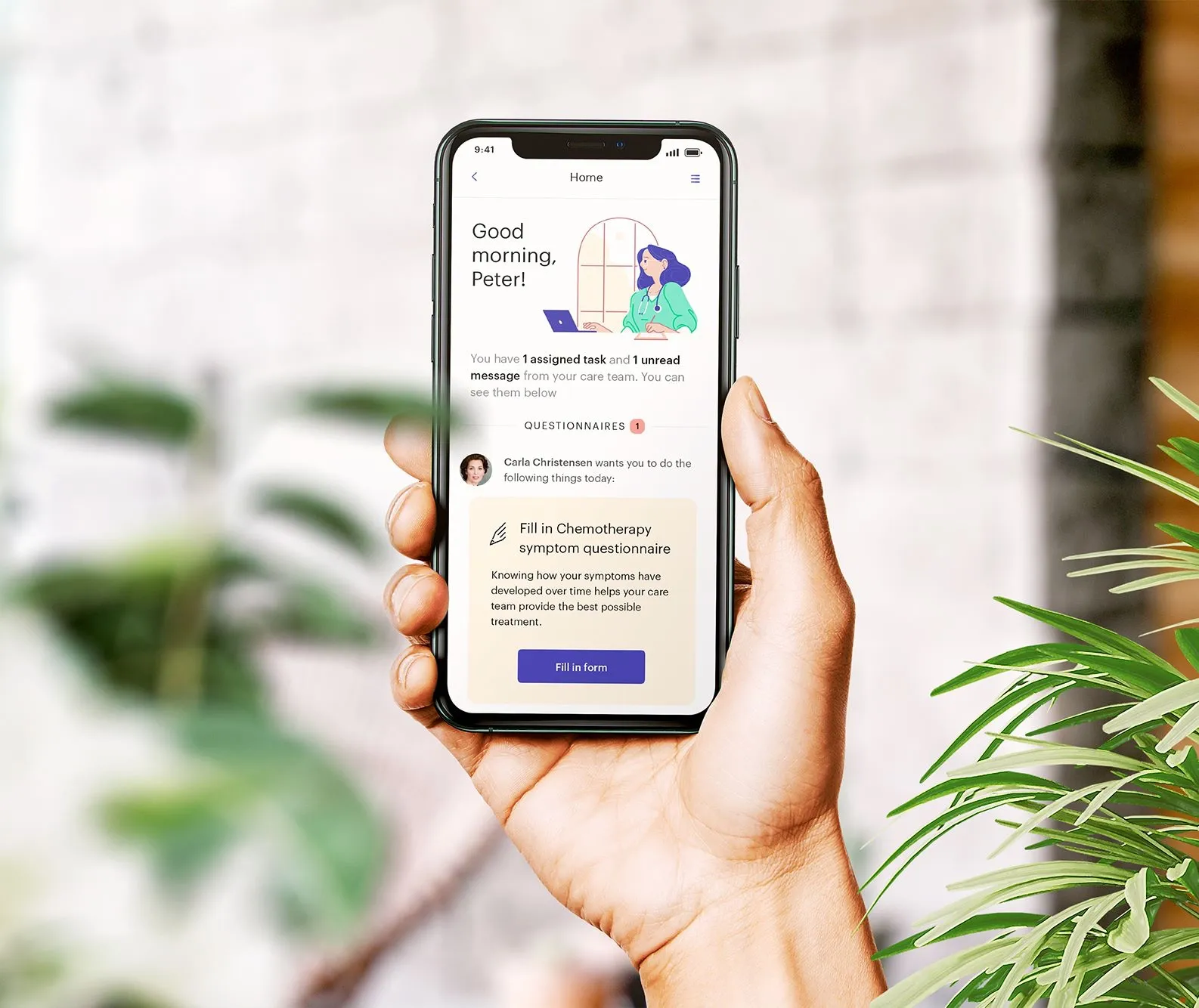 Once small-scale testing is complete, Haukland and her team educate and train the staff on the new module and then implement it to all patients on the relevant treatment. According to Dr. Haukland, the team continuously evaluates the module with doctors, nurses and patients, making refinements and adjustments as needed.
"In the quality improvement world, we usually say that for new ideas to become implemented as new standards, it normally takes two years, which we've just hit. Now the patient engagement solution is our standard of care," notes Dr. Haukland.
Real-time data eases clinician burden and improves care
Today, Nordland Hospital Trust uses eight different Elekta ONE patient companion follow-up programs, with plans to continue scaling up. "We have more than 150 patients using the solution and are adding about ten patients a month. The clinicians are now requesting new modules, so I think it's here to stay," says Dr. Haukland.
"The team's workload has lightened significantly since implementing Elekta ONE patient companion."
The clinic receives fewer phone calls from patients because the app provides personalized feedback about symptoms and in-the-moment support. Calls have dropped from an average of 20 per month to less than five. In addition, because patients self-report data and machine learning adjusts questions based on information previously collected, clinicians aren't burdened with manual data collection.
Patient flow in the infusion clinic has also improved. Nurses can view lab results and patient-reported outcomes in the app, often eliminating the need to conduct a patient visit before immunotherapy infusions. "Patients are spending less time at the hospital because everything is ready when they arrive, saving them at least an hour and freeing up space in the clinic," adds Dr. Haukland.
A comprehensive decision support dashboard gives clinicians access to all a patient's data, including self-reported weight, blood pressure and pulse, as well as quality of life measures. This comprehensive view allows clinicians to intervene when needed and support symptom management according to the latest guidelines.
Nordland Hospital Trust patients enjoy the freedom to complete ePROS on their own schedule. They also appreciate easy communication with the care team via the app and access to relevant patient education and support materials. "Patients feel safe knowing that we're watching over them and intervening when needed," comments Dr. Haukland. "Patients are pleased with the solution. It strengthens their involvement in their care."
Recognition from the Norwegian Ministry of Health
As part of the innovation funding to implement Elekta ONE patient companion, Dr. Haukland was asked to provide an annual report on their quality improvement work to the regional health authority. Following an update where Dr. Haukland shared the clinic's impressive results, the regional health authority invited her to present her team's work in the national innovation and research report. This presentation led to an invitation to share the hospital's quality improvement work with Elekta ONE patient companion to the Norwegian Ministry of Health.
In her presentation to the health ministry, Dr. Haukland highlighted how the team uses the patient engagement ePRO tool as standard follow-up for cancer patients. "There was great appreciation of the work we're doing to improve the patient experience and care," she notes.
"Elekta ONE patient companion helps us work more efficiently, which is important as we see more and more cancer patients."
"We all recognize that patient engagement is the future," reflects Dr. Haukland. "It helps us provide better and safer treatment. At the same time, Elekta ONE patient companion helps us work more efficiently, which is important as we see more and more cancer patients. I think in five years' time, all cancer clinics in Norway will be using real time digital follow-up."
Elekta ONE patient companion is available as part of Elekta's Essential, Elevate and Empower SaaS packages. Learn more about Elekta ONE.
Elekta ONE patient companion now eligible for reimbursement in the U.S.
Online portals allow patients to interact with their health information and communicate with providers outside the traditional office visit. In the U.S., clinics can use Elekta ONE patient companion to meet certain program reporting requirements for Medicare payment.
*Elekta ONE patient companion is powered by Kaiku Health.
*Elekta ONE is not available in all markets.
LARONE230810