Elekta MR-Linac Consortium meeting debuts new programs, opportunities for all Elekta Unity users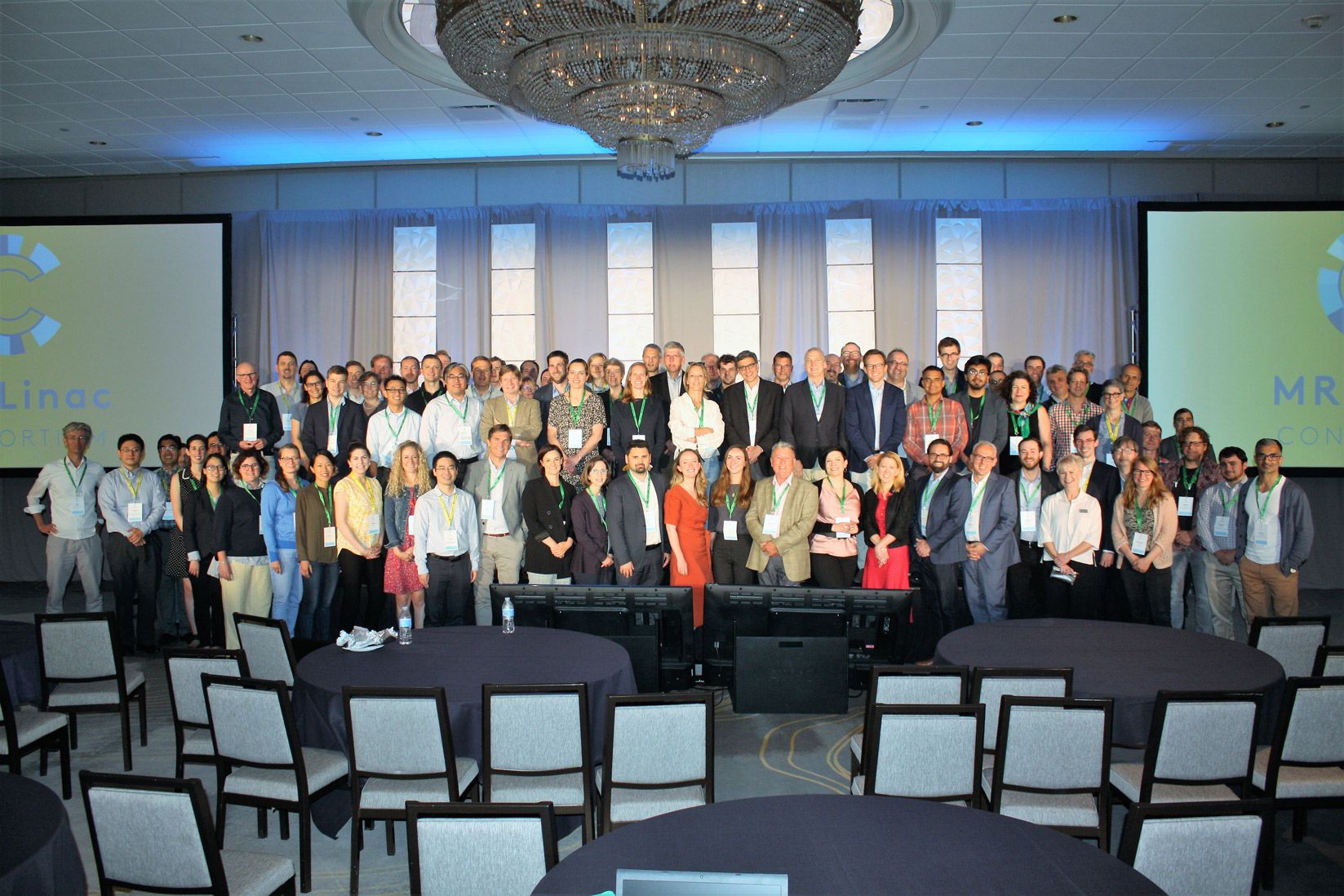 Leadership Perspectives
Popular conference demonstrates ongoing clinical and research progress for world's first and only high field MR-Linac
By Marco Luzzara, Senior Director of Medical Affairs and Clinical Research and Cameron Baillie, Medical Affairs Manager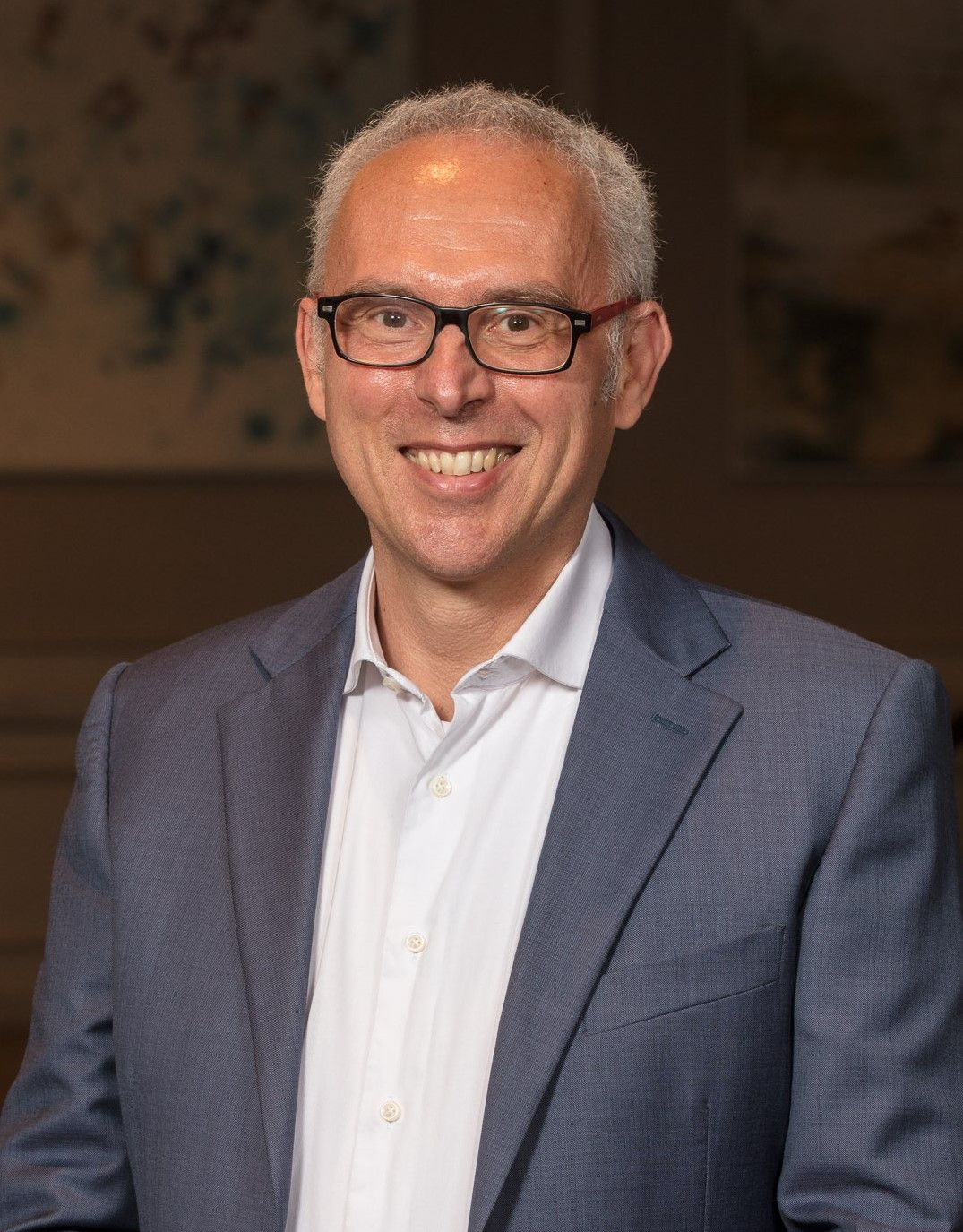 With Covid-19 in the rear-view mirror for the most part, the 17th Elekta MR-Linac Consortium meeting convened June 1-3 in Houston. A total of 150 people ventured to Houston for the in-person experience, and another 600 attended virtually. In addition to the usual wealth of MR-Linac educational, clinical and technical sessions, the meeting highlighted a new Hypothesis Testing Program (HTP, a clinical perspective study) and expansion of the MOMENTUM multi-institutional international registry.
During one of her presentations, incoming leader of the MR-Linac Consortium's Clinical Steering Committee (CSC), Alison Tree, MD, (The Institute of Cancer Research, London) emphasized the Consortium's evolving openness as it seeks to leverage as many of the world's 73 members as possible in clinical trials and protocols and other important Consortium activities.
For example, the HTP is a clinical trial program sponsored by Elekta, in collaboration with the Consortium's CSC. The program is currently at the idea collection stage. The Consortium will evaluate proposals based on their feasibility, importance and biological plausibility. This program boosts the Consortium's already existing clinical development program, but with more structure and requirements.
Another demonstration of the direction Dr. Tree wants to drive the Elekta MR-Linac Consortium was a session encouraging any Unity center to get involved in the MOMENTUM trial. Expanding MOMENTUM to all Unity sites will greatly increase systematic collection of data from patients treated and help identify disease indications for which MR-guided radiotherapy (MRgRT) could have a role.
"The MR-Linac Consortium is also heavily invested in developing and sharing best practices with the wider radiotherapy community, with the aim of helping centers easily adopt and use MRgRT more widely."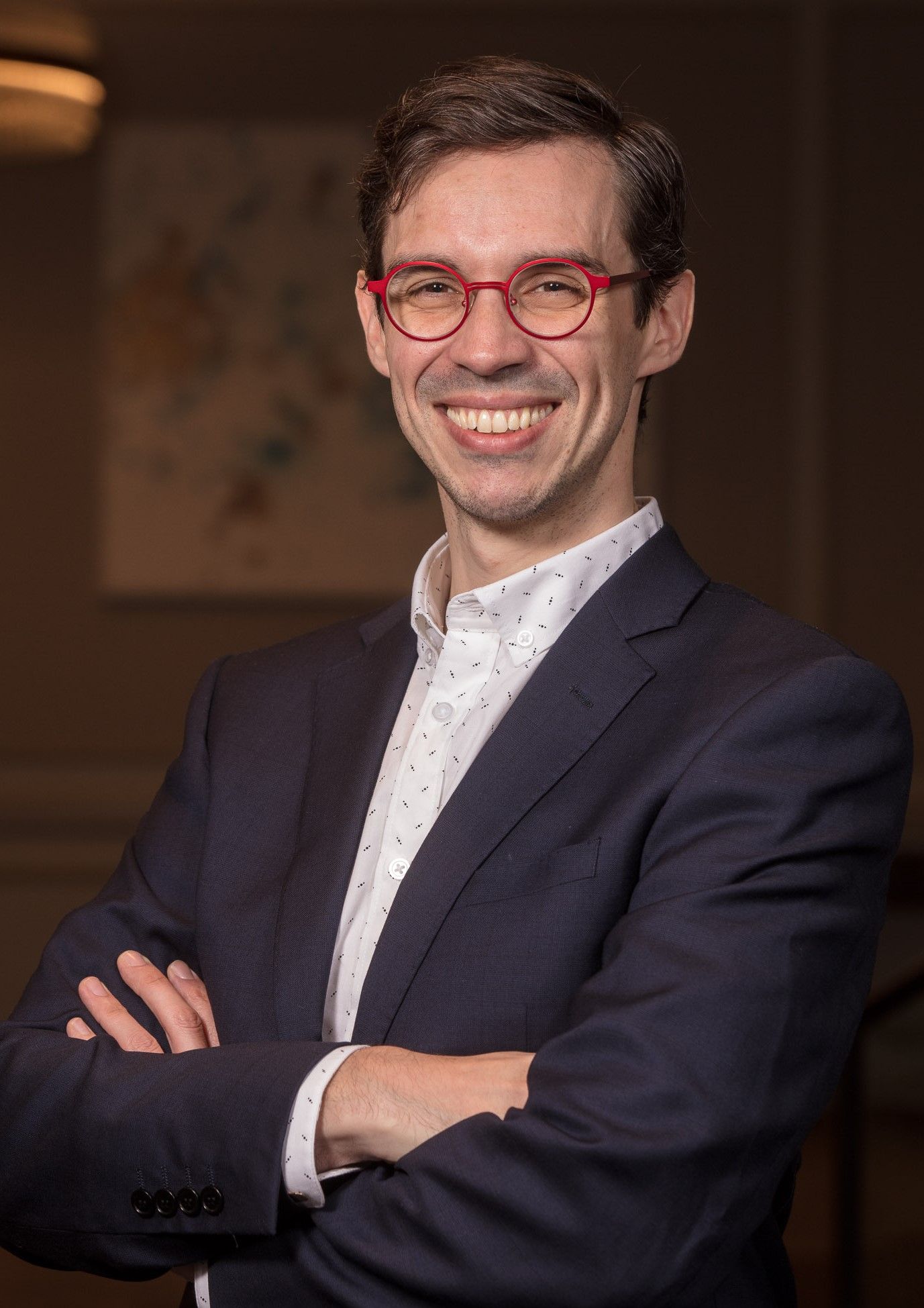 The MR-Linac Consortium is also heavily invested in developing and sharing best practices with the wider radiotherapy community, with the aim of helping centers easily adopt and use MRgRT more widely. During the meeting, there were specific sessions for head-and-neck, pelvis, thoracic and abdominal cancers, during which current clinical standard practices were outlined. These sessions were designed to help users understand how other experienced sites are currently conducting treatments for different indications and to optimize their ramp up.
Education is also a key mission for the MR-Linac Consortium. At the conference, there was a specific three-hour main stage session devoted to sharing information about educational opportunities, treatment workflows and collaboration opportunities. Going forward there will be even more focus placed on educational activities, with the introduction of a specific education day for newer sites. This day will place a greater emphasis on the resources that are available to members, will offer training workshops and will aim to develop greater peer networking. As Consortium membership grows, these peer-to-peer connections will continue to play an extremely important part in Consortium activities.
The two-and-a-half day conference was packed with 40 clinical and scientific presentations and 115 oral presentations, and 94 abstracts and 49 posters were received.
Below are a few particularly interesting technical abstracts:
Technical feasibility of real-time cardiorespiratory motion mitigation using MRI-guided MLC-tracking on the Unity MR-linac, Pim Borman, UMC Utrecht: This highlights the excellent performance of the multi-leaf collimator system in these challenging situations
Delineation- and algorithm-related ADC variation between centers in the Elekta Unity MR-linac Consortium, Anne Louise Hojmark Bisgaard, Odense University Hospital: This shows good collaboration between consortium sites and the power of being part of this group
Functional MRI-Guided Stereotactic body radiotherapy (SBRT) on Elekta Unity MR-Linac for patients with primary liver tumors, Seungjong Oh, Allegheny Health Network: This abstract gives good information for sites preparing to treat this indication
Among the 20 clinical presentations were these notable abstracts:
Clinical outcomes after online adaptive MR-guided stereotactic body radiotherapy for (peri-)pancreatic tumors, Hidde Eijkelenkamp, UMC Utrecht: Study shows a low incidence of major treatment-related toxicity and a stable Global Health status at three months post-MRgRT
Adaptive MR-Guided liver SBRT with super-paramagnetic iron oxide nanoparticles (SPION) on 1.5T Elekta Unity MR-Linac: a novel treatment approach for primary and metastatic liver tumors, Alexander Kirichenko, Allegheny Health Network: Abstract demonstrates a novel imaging technique for achieving fast and accurate online treatment plan adaptation for MR-guided liver SBRT
An Australasian first: Cardiac sarcoma SBRT using MR-guided adaptive radiotherapy, Jeremy de Leon, GenesisCare, St. Vincent's Clinic: Abstract shows that advanced treatment methods are essential to improve the poor prognosis of this rare disease
Patterns of Care and Safety in 1800 patients treated on a high-field MR-Linac platform registry, Jasmijn Westerhoff, UMC Utrecht: Very low toxicity was demonstrated for patients treated with the adapt-to-shape workflow. Click here to view abstract and here to read the FOCUS article. 
Finally, during the conference, we were excited to celebrate the Elekta MR-Linac Consortium's 10th anniversary. It has been a thrilling decade of clinical and technical achievements, initially by the first seven founding members of the Consortium, then increasingly more Elekta Unity centers year by year as they joined our group. In fact, the MR-Linac Consortium grew from 60 member sites in 2020 to 73 in 2022. Truly, our strength is in numbers and – as the Consortium continues to grow – we are confident we will have a lot more news to share about high-field MR-guided radiotherapy in future MR-Linac conferences.
Speaking of upcoming meetings, all MR-Linac Consortium members are encouraged to join us once again June 12-16, 2023 in Europe. Save the date and stay tuned!