Elekta maintains its unrelenting focus on innovation to help cancer patients worldwide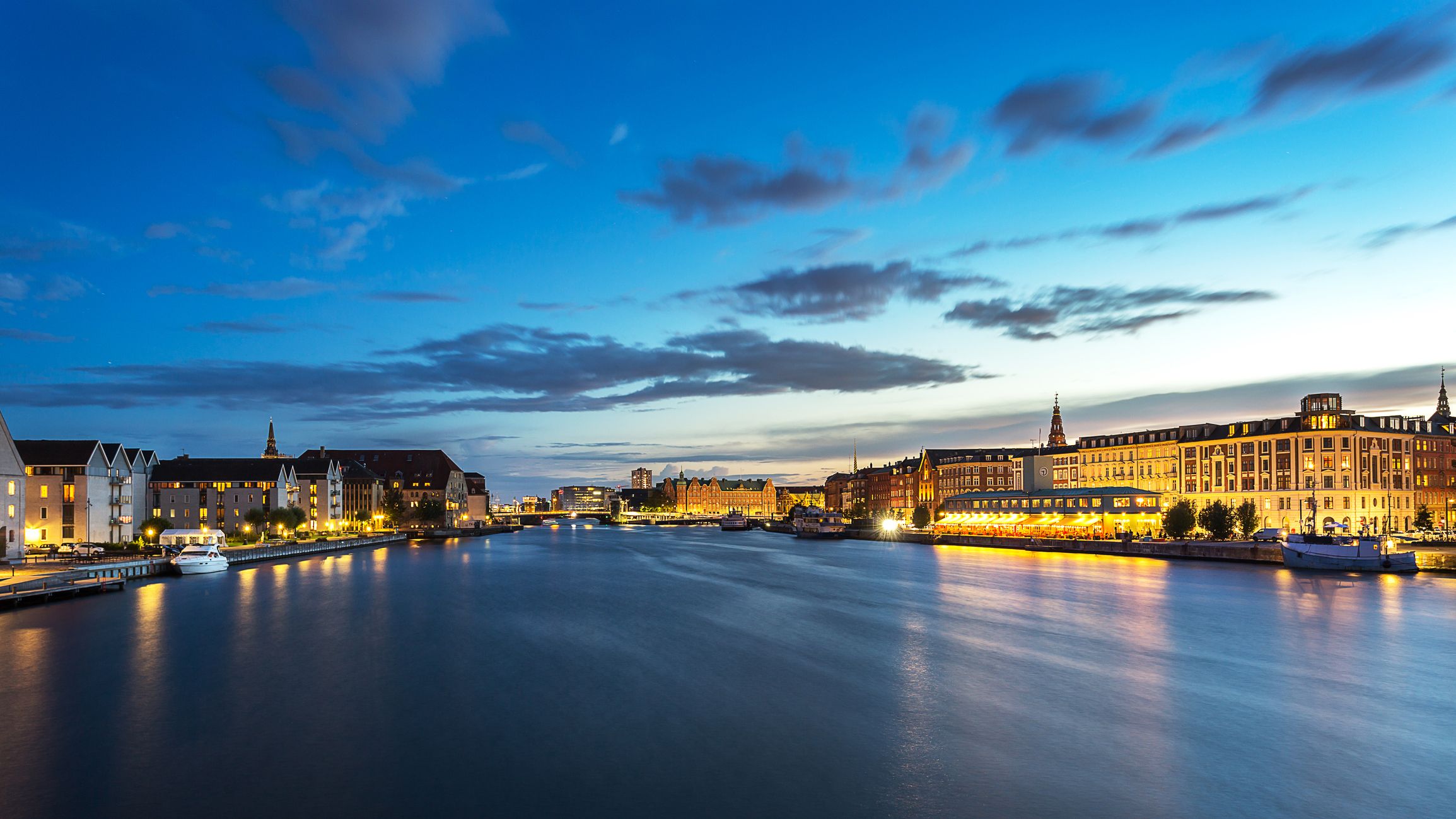 Leadership Perspectives
By Ardie Ermers, Executive Vice President, Region Europe, Elekta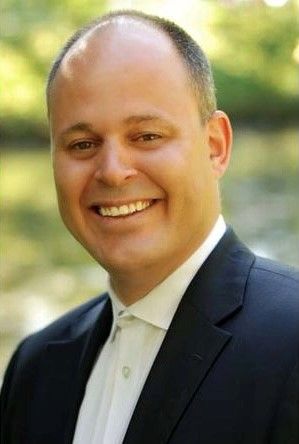 On behalf of Elekta, I would like to welcome everyone to ESTRO 2022 in Copenhagen! This is my first ESTRO as Executive Vice President of Europe. Previously, I worked for Philips, where we developed imaging technologies vital in diagnosing diseases and disorders throughout the body –  cancer being one of those. Now, I am honored and motivated to turn my energies to the treatment side of cancer with precision radiation therapy. I am proud to represent Elekta for the first time at this important meeting.
Since Elekta's founding 50 years ago, the company has never stopped innovating to advance radiation therapy precision and treatment access. Developments in cancer therapy – particularly radiation therapy – have never been more important. The global cancer burden is expected to rise 47 percent to 28.4 million cases in 2040 (GLOBOCAN 2020), and cancer screening and treatment backlogs from COVID-19 have only exacerbated the situation. Our mission could not be clearer, especially for emerging countries with underserved populations.
To that end, we hope you will join us in person (or virtually) at ESTRO on May 6, where we will unveil our latest innovation in stereotactic cranial radiosurgery. In addition to the launch, I welcome you to visit Elekta's booth (1090) in the ESTRO exhibit hall, where you can learn about our latest adaptive, precise and personalized radiation therapy solutions. These include:
A broad range of linear accelerators and advanced radiation therapy planning and review software, comprehensive quality assurance tools and extensive service options.
Our ground-breaking MR-Linac, Elekta Unity, a system that unites high-field MR imaging with state-of-the art linac technology, enabling physicians to deliver unprecedented soft tissue visualization and precision – for truly personalized radiation therapy.
Elekta's sophisticated suite of software solutions built around our award-winning MOSAIQ® Oncology Information System.
Brachytherapy solutions, including Elekta Studio, a system that allows all phases of imaging and brachytherapy to occur in one room. Elekta Studio features the ImagingRing, a mobile CT scanner that provides imaging information at the time of treatment without having to move the patient between imaging and treatment rooms.
Leksell Gamma Knife® radiosurgery system, the undisputed global gold standard in stereotactic cranial radiosurgery.
Elekta Care services, which support you from installation and throughout the lifetime of your systems – helping you stay in action and grow.
A culture of innovation
From the early days, more than a half-century ago, a culture of innovation has propelled Elekta forward. From minimally invasive, ultra-precise Gamma Knife radiosurgery – which revolutionized the treatment of intracranial targets – to the melding of radiation and MRI in the Elekta Unity MR-Linac, we strive to keep broadening and pushing the horizons of precision radiation therapy. We set standards that redefine treatment in oncology and neurosurgery, and our commitment to discovering new possibilities for precise, personalized and adaptive treatments will not waver.
Elekta is laser-focused on addressing the most daunting challenges facing our customers, working across platforms and vendors, leveraging the power of data, AI and imaging to build solutions and care pathways that are best-suited to your patients and the way you work.
Building on the positive impact that our solutions offer today, we are working toward a future constructed across a single access point for all oncology tools – providing previously unrealized levels of integration. Elekta solutions will be disease-specific, with automated workflows supported by sophisticated software to enable more informed, evidence-based decision-making. All components will be interconnected and intuitive, capable of operating together and learning from experience as they go.
We at Elekta will achieve many of these vital technological advancements in partnership with our global community of clinical partners. This gives us – and you – access to cutting-edge thinking today, while providing opportunities to shape the solutions of tomorrow.
Enabling access to the best cancer care possible
We are committed to ensuring that every patient has access to the best cancer care possible, by building alliances and making investments to give hope to 300 million underserved patients around the world.
In closing, I would like to stress that we are passionate about making a difference to you, your patients and the future of precision radiation therapy. I hope you'll join us at Elekta booth 1090 at ESTRO 2022 to experience the difference!