Elekta Harmony linac a productive, versatile addition at Turkish hospital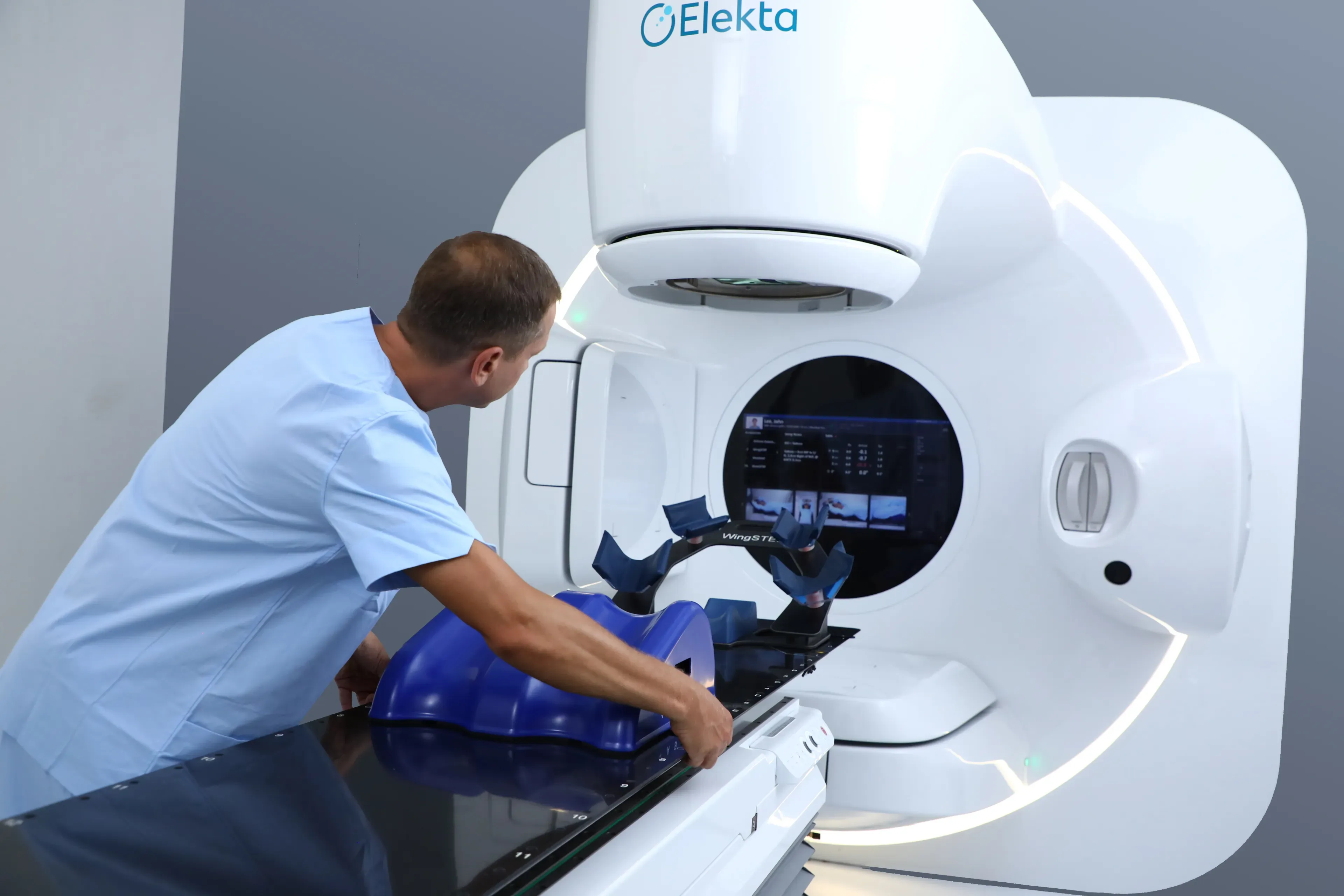 Radiotherapy
Istanbul's Medicalpark Pendik Hospital treats about 80 patients with cancer each day on Harmony
After a year's worth of experience treating patients with cancer on their Elekta Harmony* system, clinicians at Medicalpark Pendik Hospital are thoroughly convinced that the productive, precise and versatile linear accelerator (linac) was the right choice for their center. In a recent Elekta webinar titled "Elekta Harmony clinical experience: Single linac center in Turkey," Hande Ayata, PhD, Medicalpark Pendik Hospital Chief Medical Physicist, discussed her clinic's impressions and use of Elekta Harmony.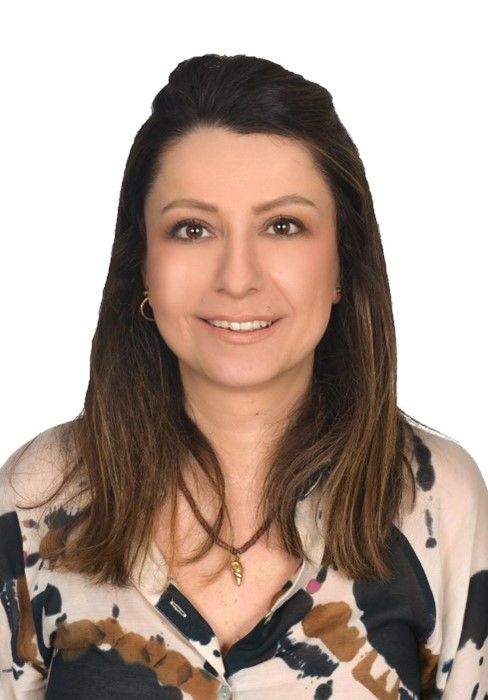 The hospital's requirements for a linac, according to Dr. Ayata, included the ability to perform all conventional treatments, as well as VMAT, IMRT and dynamic conformal arc options. Moreover, radiation oncology department clinicians wanted powerful IGRT options and for planning preferred the Monte Carlo dose calculation.
"We also needed the system to provide rapid beam delivery, so we prioritized flattening filter-free delivery," she said. "Because Elekta Harmony could meet all our demands and expectations, we decided to purchase Harmony."
Installation phases began in the middle of 2021, with acceptance testing starting in August of that year. By virtue of Accelerated Go Live (AGL) – Elekta's ultra-efficient install and commissioning program – the hospital was able to ramp up much faster to operational status.
Productivity assured with Harmony
Since the center began treating patients in November 2021, patient volume has increased exponentially, Dr. Ayata said. In December 2021 the clinic was treating about 35 patients per day, and by May 2022, patient treatments had swelled to nearly 80 each day, comprising mainly lung, brain and breast indications. Average treatment times have been rapid: eight minutes for lung cancer cases, nine minutes for breast cancer cases and 10 minutes for prostate cancer patients.
"Patient setup with Harmony is fast due to the setup and patient information screen in the center, or 'hub' of the linac," she said. "This feature guards against having an incorrect patient admitted. And we can easily see the necessary patient information and photos related to the patient setup."
"In our clinic, acceptance testing to go live took just eight days."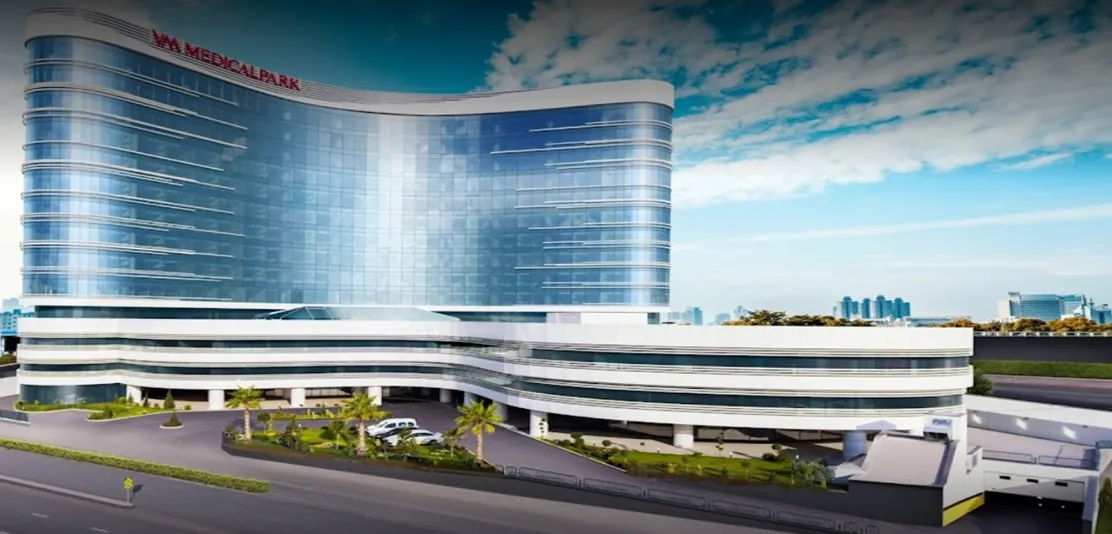 "AGL provided the radiotherapy staff with high quality, reference data, including beam profiles and percent depth doses for their photon energies, significantly reducing data collection requirements," Dr. Ayata observed. "AGL also increases safety by eliminating possible errors that may occur during data collection. In our clinic, acceptance testing to go live took just eight days."
Medicalpark Pendik Hospital used Elekta's Quality Assurance package to perform Monaco® treatment planning validation. This solution is designed to rigorously test the commissioning of the planning software.
"We found that all QA analyses had a pass rate of 95 percent or higher at a gamma criteria of two percent and two millimeters," she noted.
Planning accuracy and precision are key in treatment planning
As accurate dose calculation is a major component in radiotherapy – helping ensure that the delivered dose meets the physician's prescribed dose – Dr. Ayata appreciated the Monaco planning system's Monte Carlo dose calculation algorithm.
"Monte Carlo is the gold standard for dose computation in radiation therapy."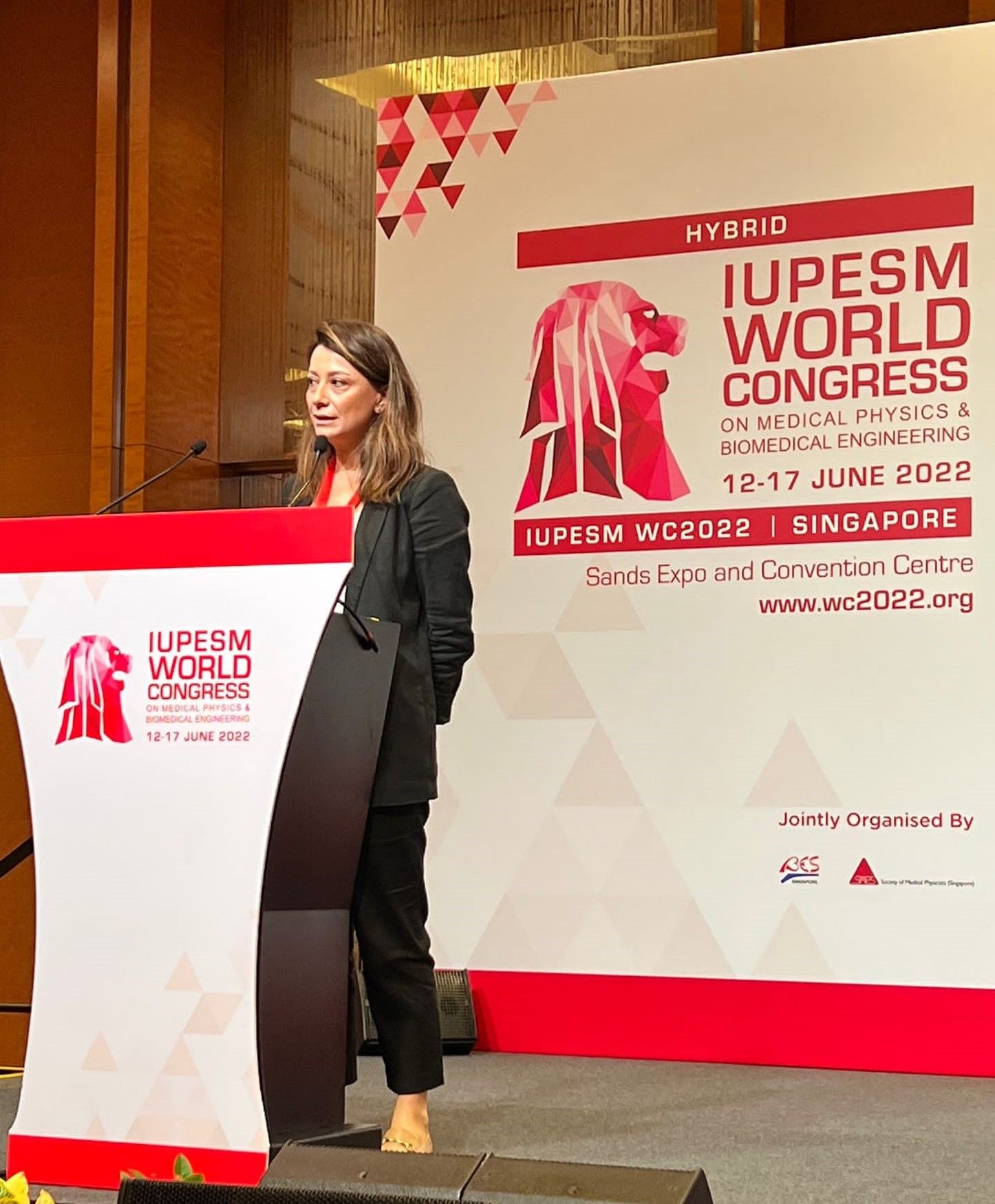 "Monte Carlo is the gold standard for dose computation in radiation therapy," she remarked. "And it has the capability to shape a complex dose that can deliver a high dose to the target while protecting the critical organs around the tumor. Lastly, it enables us to treat multiple lesions in a single isocenter in less than 15 minutes.
"In conventional and SBRT treatments, with Harmony we can accurately and reliably treat tumors in many different areas of the body," Dr. Ayata added. "In my opinion, there is no limit to getting a quality plan in any region."
On the horizon at Medicalpark Pendik Hospital
Dr. Ayata said that the department is planning to acquire AQUA™, Elekta's comprehensive machine quality management solution.
"AQUA will help us deliver a safe and efficient treatment," she said. "Moreover, we want to include an SGRT system on Harmony to allow us to monitor patient movement throughout the treatment and treat with breath-hold accurately in SBRT and left-sided breast cases.
"In summary we have found that Harmony is a very stable system that enables us to easily treat 80 patients each day," Dr. Ayata added. "The system meets our every need and in the future we want to implement therapies that we haven't done before, such as total body irradiation."
To learn more about cancer treatment Elekta Harmony click here.
*Elekta Harmony is not available in all markets
LARHPL221216