Debbie practices mind over matter to overcome melanoma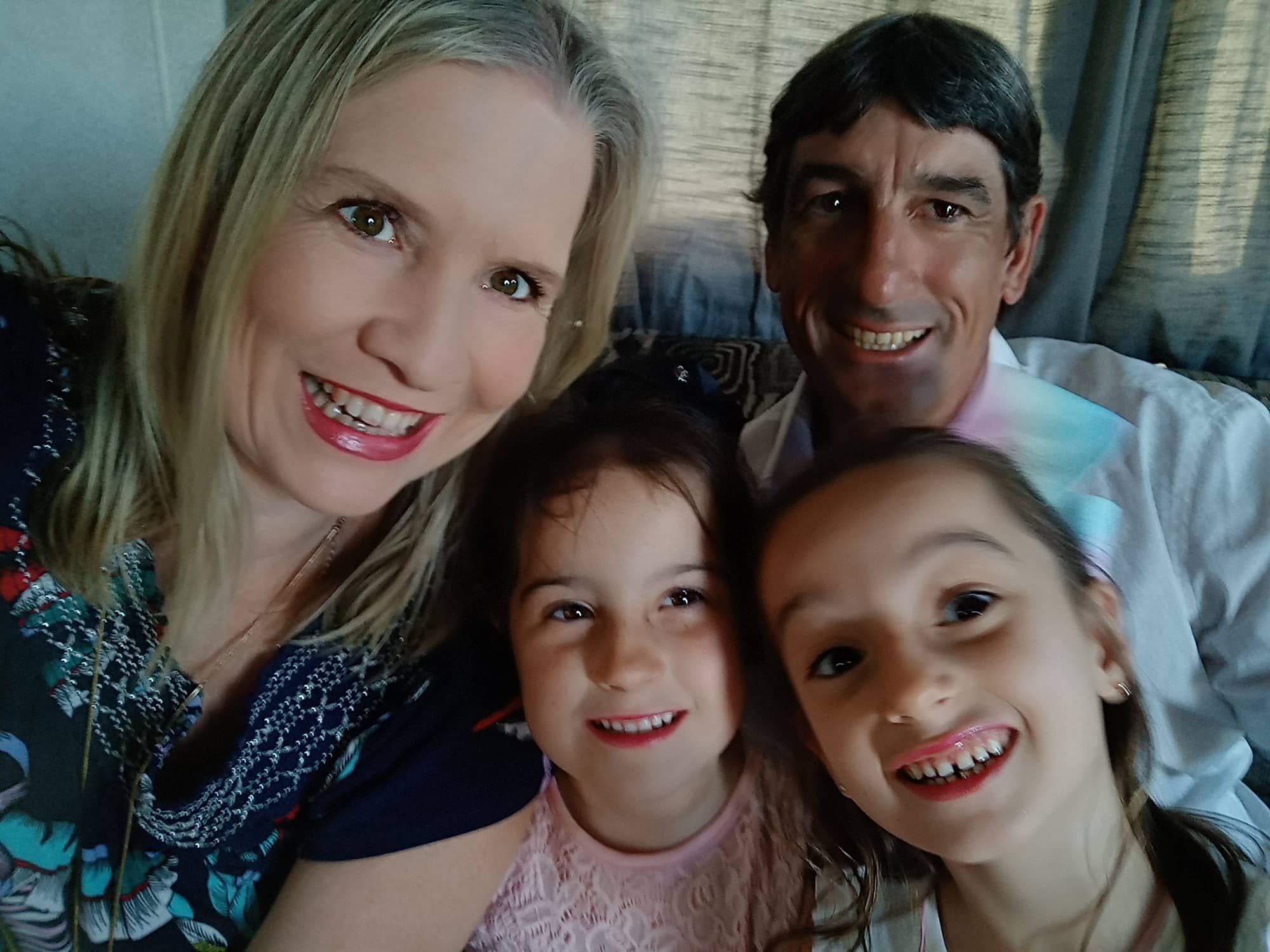 Neuroscience
Meditation and mindfulness effective techniques during cancer treatment and for day-to-day living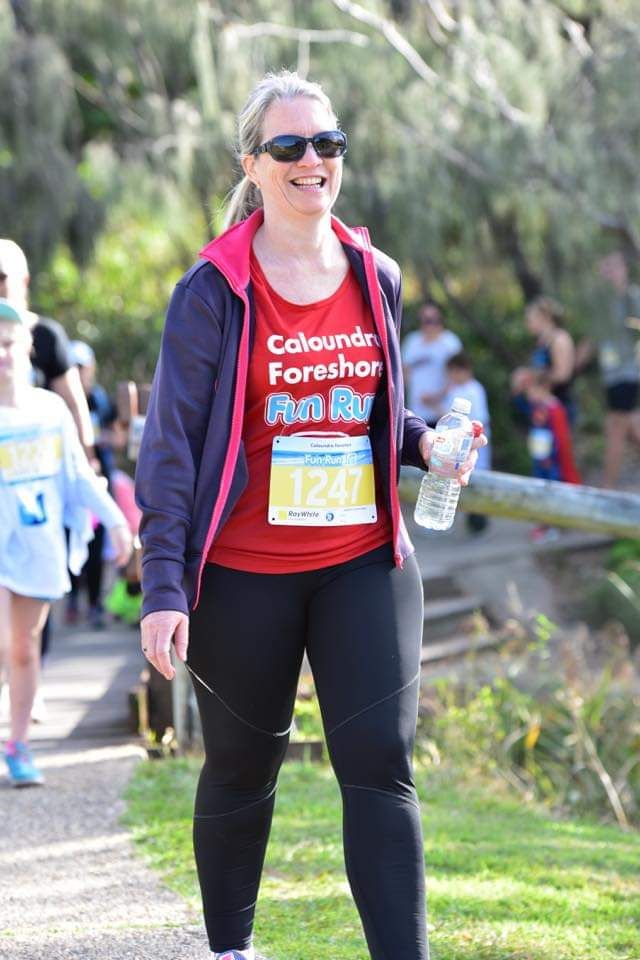 Deborah (Debbie) Butler, from Caloundra, Australia – near Brisbane – doesn't get upset over things she can't change, even when those things happen to be stage IV melanoma. When she met Dr. Matthew Foote, a Radiation Oncologist at the Gamma Knife® Centre of Queensland last year, he explained to her that although there were few treatment options available, the gold standard treatment for this type of cancer was available close to home.
The Gamma Knife Centre is located at Brisbane's Princess Alexandra Hospital, where they use Leksell Gamma Knife® Icon™, Elekta's latest generation Gamma Knife system, to treat brain tumors with radiosurgery. Debbie first received immunotherapy, ipilimumab and nivolumab, prior to the radiosurgery.
"I was treated for advanced metastatic melanoma, with six metastases in my brain, the largest was 22 millimeters wide," she says. "I was given a sedative to assist with the discomfort of getting the frame attached to my head. But aside from that, the actual treatment was okay, and I'd give the procedure a four out of five on a comfort level."
Debbie adds that the treatment was completed in one session and took about 90 minutes, faster than she expected. "I listened to some music and meditated, then it was over." Being treated as an outpatient allowed Debbie time for the things that are important to her, such as her husband and their twin, eight-year-old daughters.
She says that when she's not busy with "mummy activities" and medical appointments she enjoys a regular evening walk along the beach. "I also like to read, scuba dive, go roller-skating with a girlfriend every week at the local roller drome and practice yoga." Focused breathing, meditation and the gentle exercises of yoga have enabled her to reduce stress throughout her experience with cancer.
"My husband and I always had faith that Gamma Knife radiosurgery would be able to destroy my brain mets."
Although Debbie says she experienced minor bleeding on the brain, causing some cognitive difficulties for a couple months after treatment, it went well and four of the six metastases are no longer visible, while the remaining two continue to shrink. "My husband and I always had faith that Gamma Knife radiosurgery would be able to destroy my brain mets. All of the research that we read showed that it was highly successful, and we were incredibly glad that a Queensland public hospital could offer this treatment to me."