Center uses MOSAIQ Oncology Analytics to turn data into actionable practice insights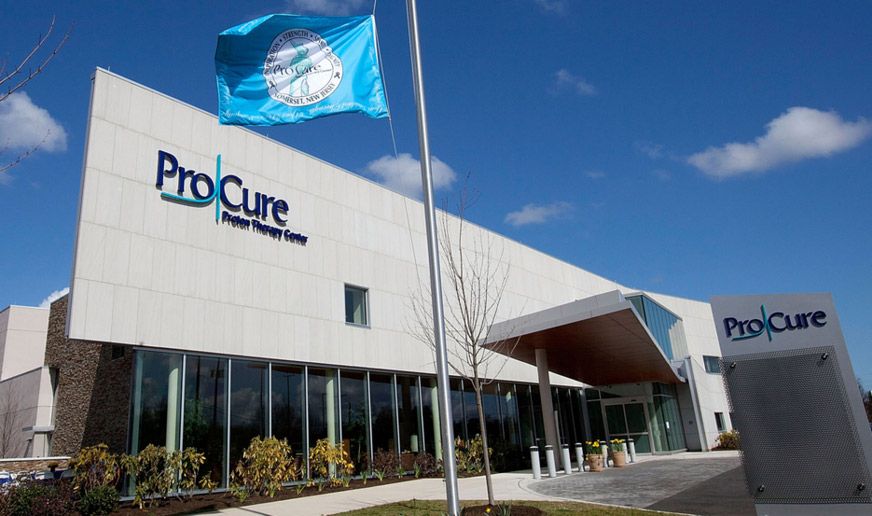 Oncology Informatics
User-friendly reports and dashboards answer questions about clinical, operational and financial performance
ProCure Proton Therapy Center (Somerset, New Jersey) had a wealth of data residing in MOSAIQ® and other source applications. Seeking to harness the data and turn it into meaningful insights to improve practice performance, the center turned to MOSAIQ® Oncology Analytics (MOA), Elekta's oncology-specific business and clinical intelligence application.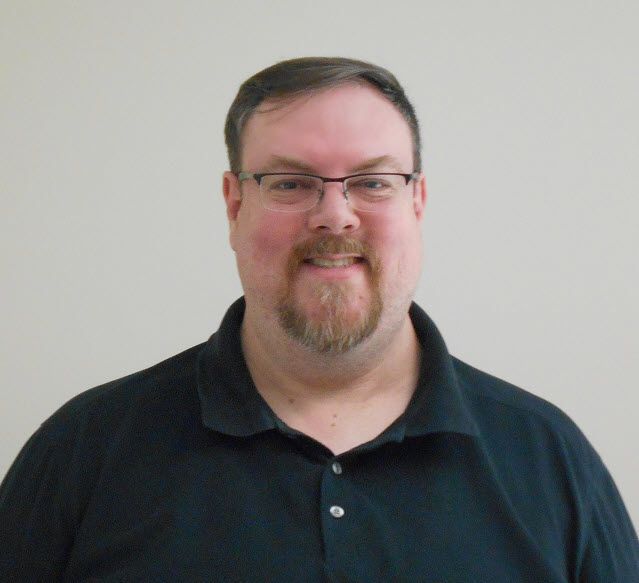 The center previously used a home-grown analytics tool but struggled with time-consuming, manual processes to gather data and prepare reports. They wanted a solution that could help them easily create basic patient reports. As ProCure learned more about MOA during training and implementation, they quickly discovered just how robust the application is.
"We've learned that MOA is so much more than we originally thought it would be," says Ryan Knight, Senior Information Systems Manager for ProCure Proton Therapy Center. "The original idea of using it for patient reports has expanded to using it for operational reports as well."
Knight says implementation and training exceeded the team's expectations, helping them make effective use of MOA for practice performance insights immediately. "When Elekta came onsite, we had a precise plan for what we would do and how we were going to implement MOA," he notes. "And before the Elekta team left, we had a couple of reports already built, allowing us to hit the ground running."
Building reports is easier than ever
ProCure uses several custom MOA reports to monitor efficiencies and improve practice performance. In addition to the ability to create custom reports, the solution provides a complete set of ready-to-use dashboards.
Popular pre-built dashboards within MOA include:
Timeliness Overview

Tracks the average number of days between consultation, simulation and treatment

Workflow Overview

Based on MOSAIQ SmartClinic Smart Boards
Analyzes completed status workflows and commitments to monitor efficiency

Machine Actual Daily Use Average

Helps clinics maintain a healthy production status and increase efficiency
"Report-building is easier with MOSAIQ Oncology Analytics than standard reporting software," says Knight. "With Elekta's training and support, anyone can pick up MOA easily. You no longer need a higher-level position to create reports."
Ensure accurate and complete diagnosis codes
Before implementing MOA, ProCure's finance and appeals manager struggled to keep up with untimely diagnosis code entries. When adding the diagnosis codes, some physicians often used "not otherwise specified" codes. "Having to verify each diagnosis code for exactness and ensure the code was affirmed created an increased workload for the finance and appeals manager," says Knight.
ProCure created a MOA report that helps ensure accurate and complete entry of diagnosis codes. Now, the manager receives the report weekly to verify codes are entered accurately and affirmed in a timely manner. Based on a recent billing audit, the clinic's diagnosis code accuracy is now at 100 percent.
Insights into non-exported charges
When ProCure implemented MOA, the clinic first turned its attention to creating a report for non-exported charges. This report helps the team see charges that haven't been processed and understand why. Billing staff members previously spent many hours each week manually researching problems with charges.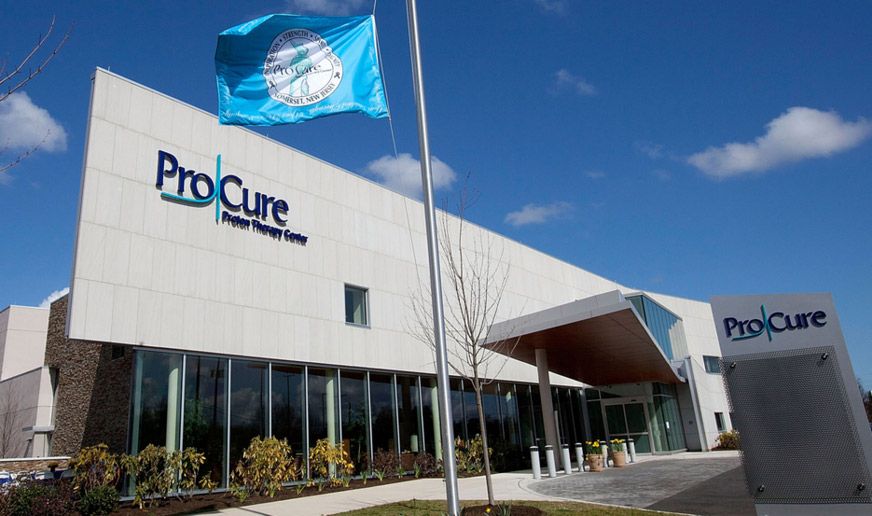 "Now we're able to make sure that charges are accurate and completed promptly for reimbursement," says Knight. "The staff time we save on research makes this report vitally important."
Effortlessly provide data to CMS
ProCure also uses MOA to create a Clinical Quality Measures report from Merit-based Incentive Payment System (MIPS) assessment data. Historically, manually pulling data from charts was a labor-intensive process, requiring multiple staff to devote significant time to the task each month.
MOA streamlines the process of gathering assessment data from MOSAIQ. "For years, I had tried to pull assessment data into a Crystal report, but there was no easy way," explains Knight. "We now use MOA to pull all the Clinical Quality Measures input via the MIPS assessment. The report is now used as our runbook if we're requested to provide the data to CMS for audit purposes."
Automation is key
Knight and his team have recently started using MOA's subscription feature. This tool allows users to automate the creation and distribution of reports to designated recipients at scheduled intervals.
"I used to have to go in every two weeks, run several different reports and email them out. Now I set it and forget it. The automation is key, as it saves time."
Looking ahead
With MOA, users can dig into the data and uncover virtually limitless clinical, financial and operational performance insights. Knight and the ProCure team are now considering additional applications and reports to achieve their clinical and business objectives. They are also looking at using MOA's subscription feature to automate the production and distribution of other reports.
ProCure also plans to integrate Elekta's METRIQ® cancer registry with MOSAIQ Oncology Analytics. MOA offers dashboards specifically designed for METRIQ, allowing easy performance monitoring against defined cancer measure objectives.
"The great thing about MOSAIQ Oncology Analytics is that we now can create reports and dashboards and pull data simply and efficiently," notes Knight. "With MOA, you can go outside of the box and get answers to almost any aspect of the practice. There's almost no limit to the questions that MOA can potentially answer."
To watch The Power of Data & MOSAIQ Oncology Analytics webinar featuring Ryan Knight, click here.
To learn more about MOSAIQ Oncology Analytics click here.
LWBMOA220922