A gentler treatment option for patients with brain disorders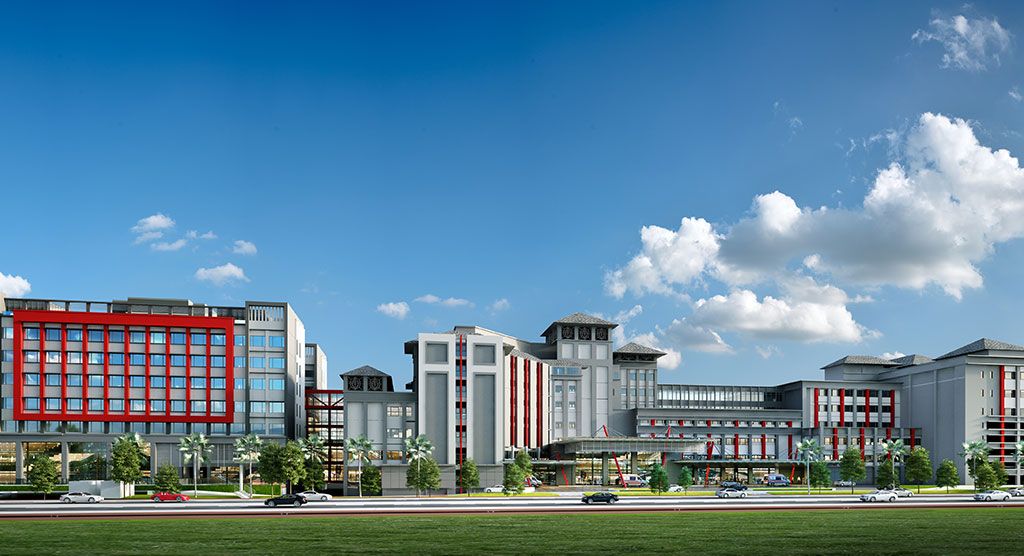 Neuroscience
Malaysia's Sunway Medical Centre boosts intracranial radiosurgery with Leksell Gamma Knife Icon
Thousands of patients in the ASEAN (Association of Southeast Asian Nations) region now have access to the latest in world-class treatment for complex intracranial conditions, thanks to Leksell Gamma Knife® Icon™, the latest generation Leksell Gamma Knife® system at Sunway Medical Centre.
Serving about 500,000 patients from Malaysia and around 30,000 international patients from more than 130 countries every year, Sunway Medical Centre aims to be a leading medical provider in underserved ASEAN countries. In 2017, it ushered in a new era of precision stereotactic radiosurgery (SRS) with the acquisition of Elekta's Leksell Gamma Knife Icon. Since then, the Centre has experienced tremendous growth, expanding the range of clinical indications and the number of patients treated.
A full spectrum of brain cases, especially metastases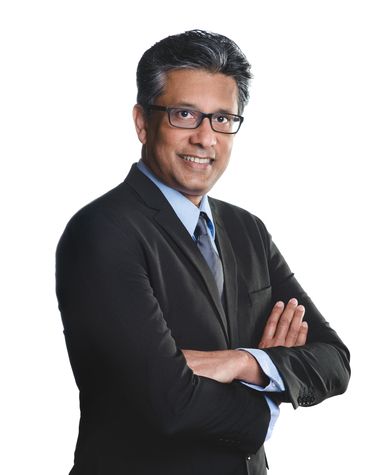 Matching the global trend of an increasing number of cancer patients – notably those with brain metastases – Sunway treats many lung and breast cancer patients with multiple brain mets.
According to Dr. Ravi Krishnapillai, a neurosurgeon at Sunway, Icon has proved to be a game-changer in the management of these patients. With its imaging capabilities, thermoplastic mask, online dose adaptation and motion management technologies, Icon has enabled clinicians to treat patients in a single or multiple treatment sessions. The ability to use multiple therapy sessions increases the flexibility of Gamma Knife radiosurgery when applied to larger lesions or those abutting sensitive structures, such as the optic chiasm. The frameless capabilities of Icon have allowed doctors to make real headway for managing patients with large brain metastases [>50 mm] by using fractionated treatments.
A patient-friendly therapy
Gamma Knife radiosurgery is often a gentler treatment option in many cases, according to Dr. Krishnapillai.
"We are seeing brain metastases literally melt away after an Icon treatment and we are often able to avoid open surgery."
"In general, for larger metastases, we are able to use a mask-based treatment," he says. "This may involve delivering the required dose in three fractions, for example, with two-week intervals between each fraction. We are seeing brain metastases literally melt away after Gamma Knife Icon treatment and we are often able to avoid open surgery."
Another indication for which clinicians at Sunway see the significant potential is the treatment of functional cases, such as trigeminal neuralgia, a chronic pain condition affecting the trigeminal nerve.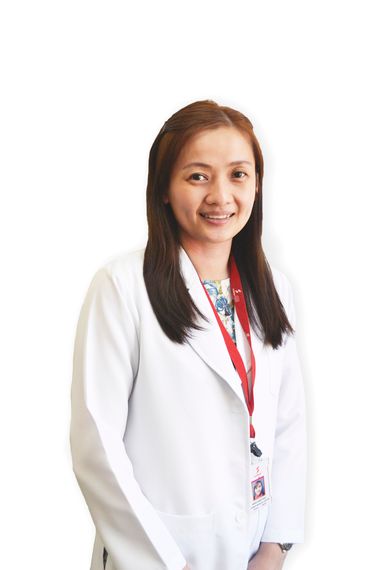 "Due to the high accuracy and the ability to minimize the risk of radiation affecting the brainstem, Gamma Knife radiosurgery allows patients to avoid general anesthesia and surgery, making it a safer and more cost-effective alternative for such patients," says Dr. Heng Siew Ping, Chief Medical Physicist.
Reflecting on the rapid adoption of the SRS program at Sunway, Dr. Heng offers a year-on-year comparison.
"Between October 2016 and October 2017, 29 cranial SRS cases were treated using a linear accelerator," she notes. "Once Icon was installed, the hospital's capacity for treating such cases increased significantly, with 136 patients receiving Gamma Knife radiosurgery between November 2017 and November 2018.
"We are pleased to pioneer Leksell Gamma Knife Icon radiosurgery in South East Asia," she adds. "This technology enables the Sunway Medical Cancer and Radiosurgery Centre to provide patients with a long-term, clinically proven treatment option that is low-risk, cost-effective and comfortable."
Click here to learn more about Gamma Knife Icon.