Elekta's culture of innovation drives predictive service advances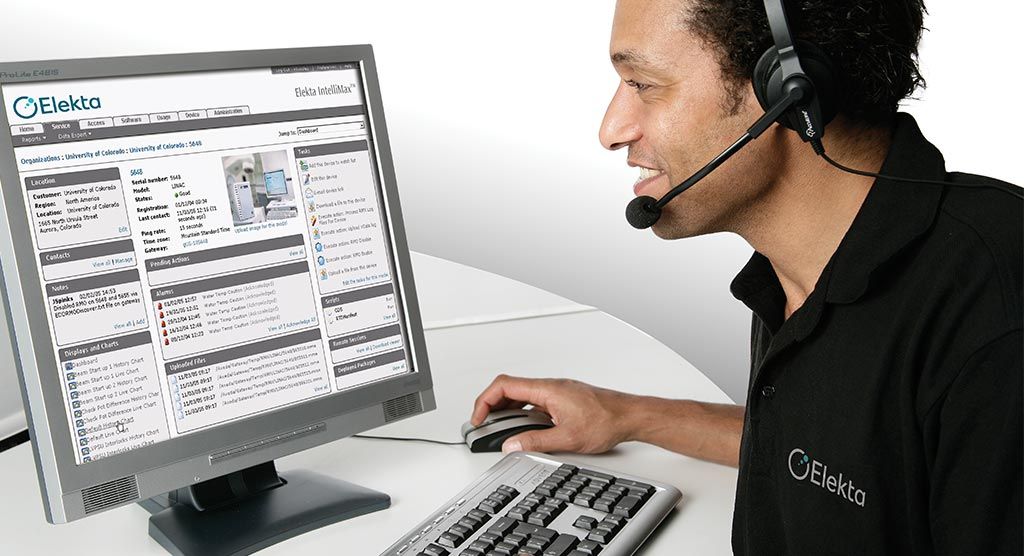 Elekta Care
Recent granting of three patents proves company's dedication to keeping radiation therapy systems up and running
In its predictive service business, Elekta nurtures a culture of innovation that has resulted in important strides in its service offerings. Most notably, in 2021 Elekta was granted three patents for its Elekta IntelliMax® predictive service solution. The technology around the patents – part of Elekta Care™ Support Services – helps proactively identify linear accelerator (linac) component issues that could result in unscheduled downtime that could directly impact patient care. The granting of these patents is unique in the radiation therapy industry and is a proof point of Elekta's culture of innovation.
FOCUS spoke with Elekta's Daniel Kingham, Vice President & Head of Service Innovation and Digitalization; Adam Mottram, Global Services Product Manager – Innovation; and Vandita Chandrani, Associate General Counsel IP – Intellectual Property about how Elekta's culture of innovation helps the company's clinical customers and their patients.
"Our culture of innovative is a mindset that propels us to collaborate with our customer and partner community, giving them opportunities to play a key role in product development."
FOCUS: How would you define a "culture of innovation?"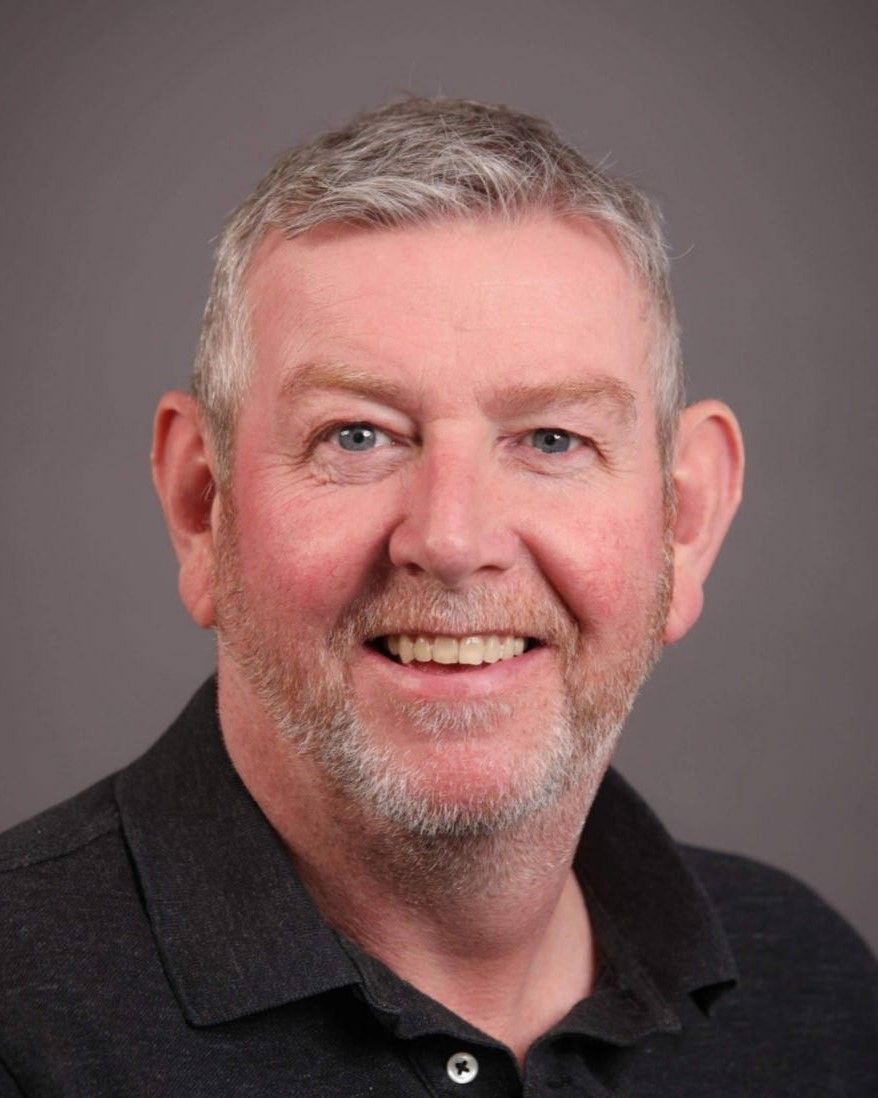 Adam: It's a focused and dedicated approach to product, software and services development based on 50-year track record of innovative discovery in image guidance, stereotactic radiosurgery, adaptive radiation therapy, hypofractionation and high-field magnetic resonance radiation therapy.
Vandita: The culture stems from this long history and the amount of knowledge and expertise that we hold within the company that is continuously being married with the fresh ideas of new employees. Newcomers to Elekta bring different experiences, backgrounds and skillsets that help stimulate this culture of innovation.
Daniel: Our culture of innovation is a mindset that propels us to collaborate with our customer and partner community, giving them opportunities to play a key role in product development.
FOCUS: Why is innovation important in the radiation therapy service area in particular?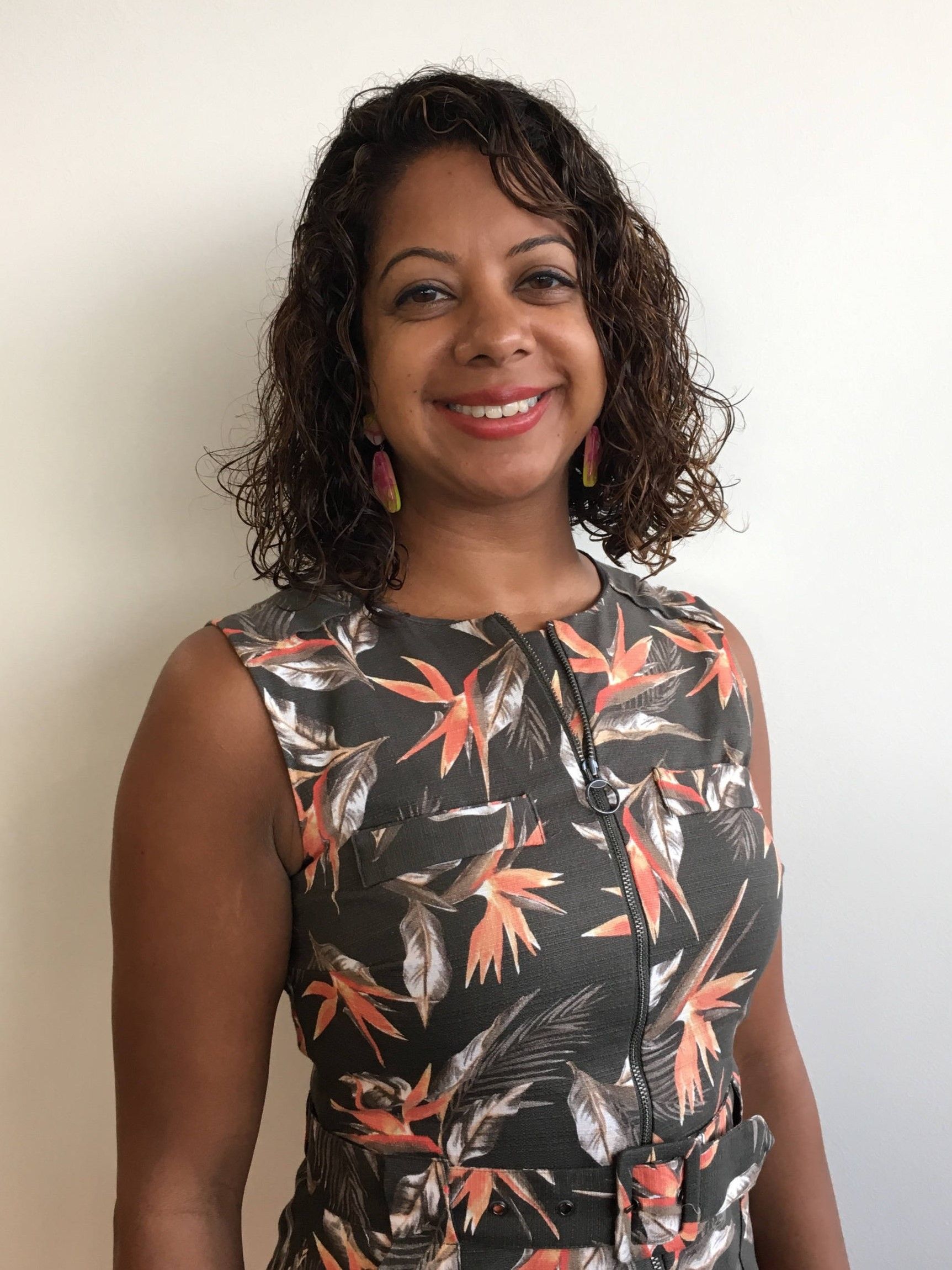 Daniel: Linear accelerators are incredibly complex machines that can experience issues that impact the daily cancer treatment schedule. This is why a technology that connects installed systems to Elekta – enabling transmission of system (or technical) data via the Internet through Elekta IntelliMax – is critical. At first, customers didn't like the idea of us connecting their treatment machines, but over time that mindset changed as customers realized the value in terms of uptime.
Vandita: Much of the patentable subject matter has been based on using the vast amount of intel we get from our linacs. And it's really valuable use of that intel. Most people probably view this as feedback or data on the treatment side of things, but this is operational feedback as well. And it's helping us optimize our technology and thereby optimize the way the machines are used in the clinic.
Adam: The information can help ensure optimized treatment delivery as well. That means more patients can be treated as planned because of that optimization, which fits in well with our goal to make cancer treatment available to everyone in the world who needs it.
FOCUS: How would you collectively describe the essence of the three patents?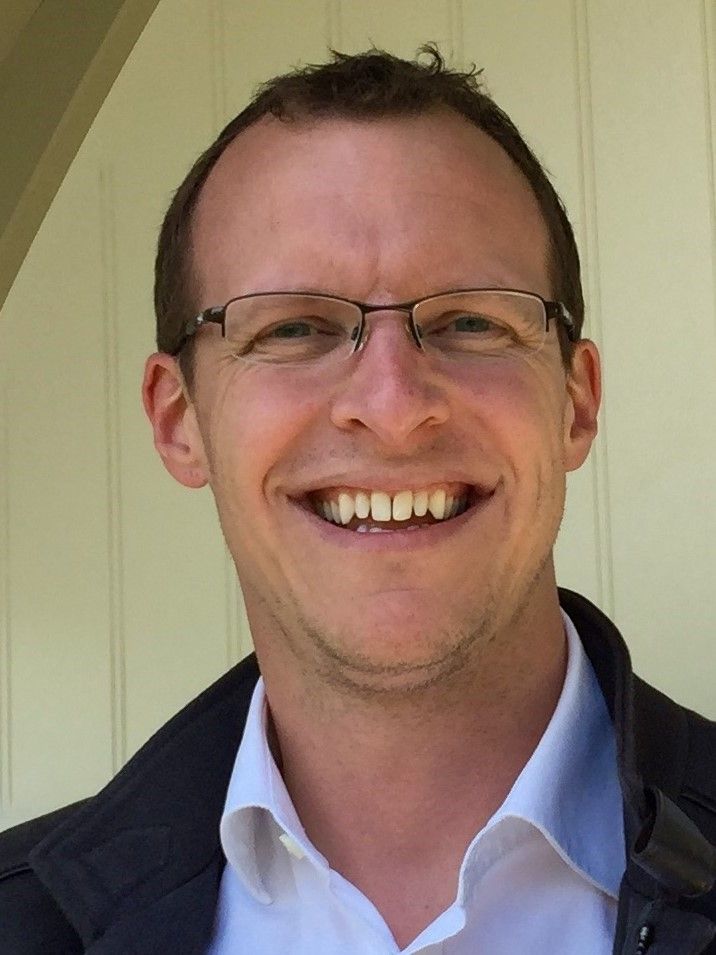 Vandita: We're taking information from the system that is based on the unique characteristics of the system to facilitate predictive maintenance. Each of the three patents targets a different area of the machine and its functionality. We've focused our investments and our efforts on the critical aspects of the machine that would have the greatest impact were they to go down. And we've explored the trends and the data to identify what the triggers are for us to understand and be able to predict when there is a need for remote support or a service engineer onsite.
FOCUS: Aside from the patents, what are other examples of how Elekta innovates for the benefit of customers on the equipment maintenance side?
Daniel: Elekta Care 360*, which is Elekta's professional services designed to enhance the clinic's operation. It reinforces our commitment to partner with our customers' clinical teams – from installation and throughout the lifetime of their Elekta technology. Take system start-up, for example, Elekta Care 360 includes services encompassing commissioning, physics/QA start-up and dosimetry start-up. It's a level of expertise that helps customers optimize their use of Elekta solutions to help them grow and expand treatment capabilities. In summary, Elekta Care 360 gets the customer moving faster, becoming more skilled and getting the most out of our machines.
Vandita: The digitalization of our service offerings has enabled us to assist our supply chain and logistics. We can use data to help make sure parts stocks are in the right places. Even if customers aren't able to act on the prediction, we're going to make the stock available so that downtime is minimized.
"Customers' input to us – either via IntelliMax or directly on issues or opportunities – gives Elekta insight on future innovations or improving our current solutions."
FOCUS: In what ways does Elekta include customers in its culture of innovation?
Adam: A great example of that is the Elekta MR-Linac Consortium. Customers are constantly developing ideas on more ways to use Elekta Unity and use the system more effectively and efficiently.
Vandita: You're designing things that are directly based on customer needs. Customers' input to us – either via IntelliMax or directly on issues or opportunities – gives Elekta insight on future innovations or improving our current solutions.
Daniel: We've taken a very clear approach from the very beginning of being transparent with our customers and we present this data back to them. We give them access so they can see what we're doing and how we're doing it. That's been part of both hearts and minds getting customers on board, and also getting customer feedback in terms of whether it's the right approach – whether we're doing things the right way. It's an evolving journey and certainly something we don't do behind closed doors for our customers.
FOCUS: What is the focus of Elekta's continuing innovation in predictive technology?
Daniel: Our plans are to bring predictive technology to more product lines, more parts of the business, where it makes sense and where we have application of predictions. Right now, we're connecting remotely with Monaco® treatment planning, MOSAIQ® Oncology Information System, the linacs and Gamma Knife® solutions. We will eventually connect with modalities such as brachytherapy. If you cross that with Elekta Care 360, it's how do we harness that data to further benefit the customer beyond predictive capabilities, but now we're using the data to help them utilize their machines better or how to achieve better throughput.
Adam: We have been developing our software-as-a-service [SaaS] platform hosting the various software products, either as a full cloud solution or hybrid, improving both user and data security, faster installation and support, as well as being able to provide improved business tools and analytics.
Click here to learn more about Elekta Care Customer Services.
*Elekta Care 360 services is not yet available outside of the U.S. market.
LPRSER221116