20-minute single-fraction lung treatment to ease surgical workload during pandemic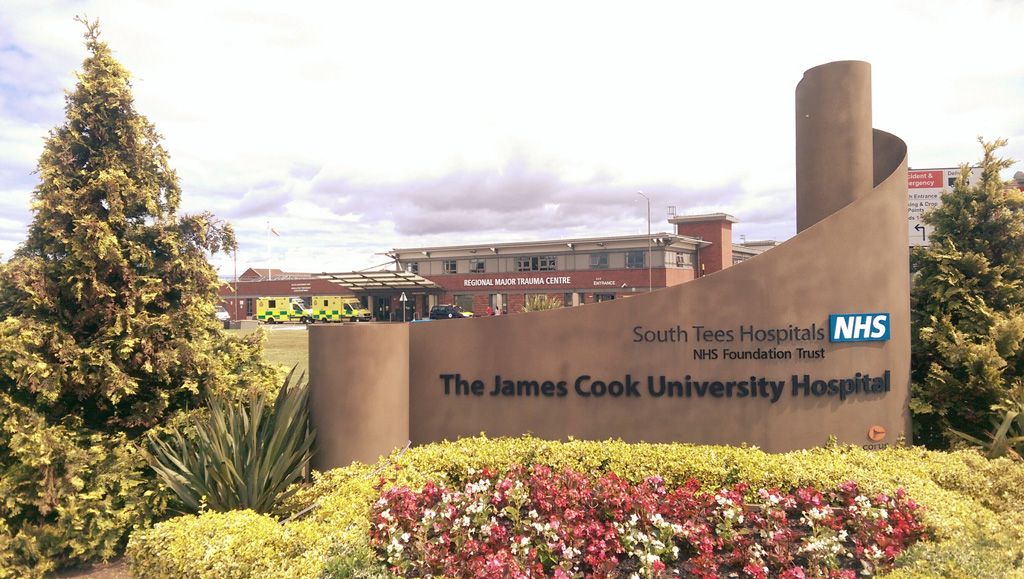 Radiotherapy
At a time of great demand, single-fraction stereotactic ablative radiotherapy (SABR) treatment for lung cancer could contribute to easing the surgical workload during the Covid-19 pandemic and beyond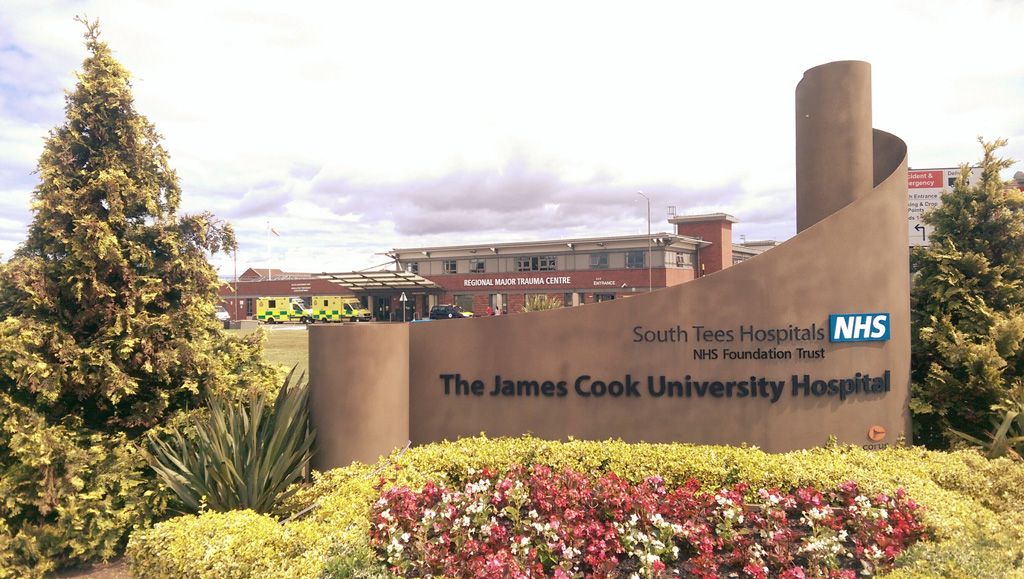 In this case study, a newly adopted ultra-hypofractionation scheme was used to treat a male patient diagnosed with early-stage squamous cell carcinoma of the right lung and bronchus. The case was considered medically and technically operable but in light of the ongoing pandemic and since the patient had no underlying health conditions or previous radiation therapy, he was also deemed eligible for single-fraction stereotactic ablative radiotherapy (SABR) treatment.
By utilizing this technique, the multidisciplinary team at The James Cook University Hospital (Middlesbrough, UK) was able to reduce the risk associated with Covid-19 by minimizing the number of visits to the hospital for this patient.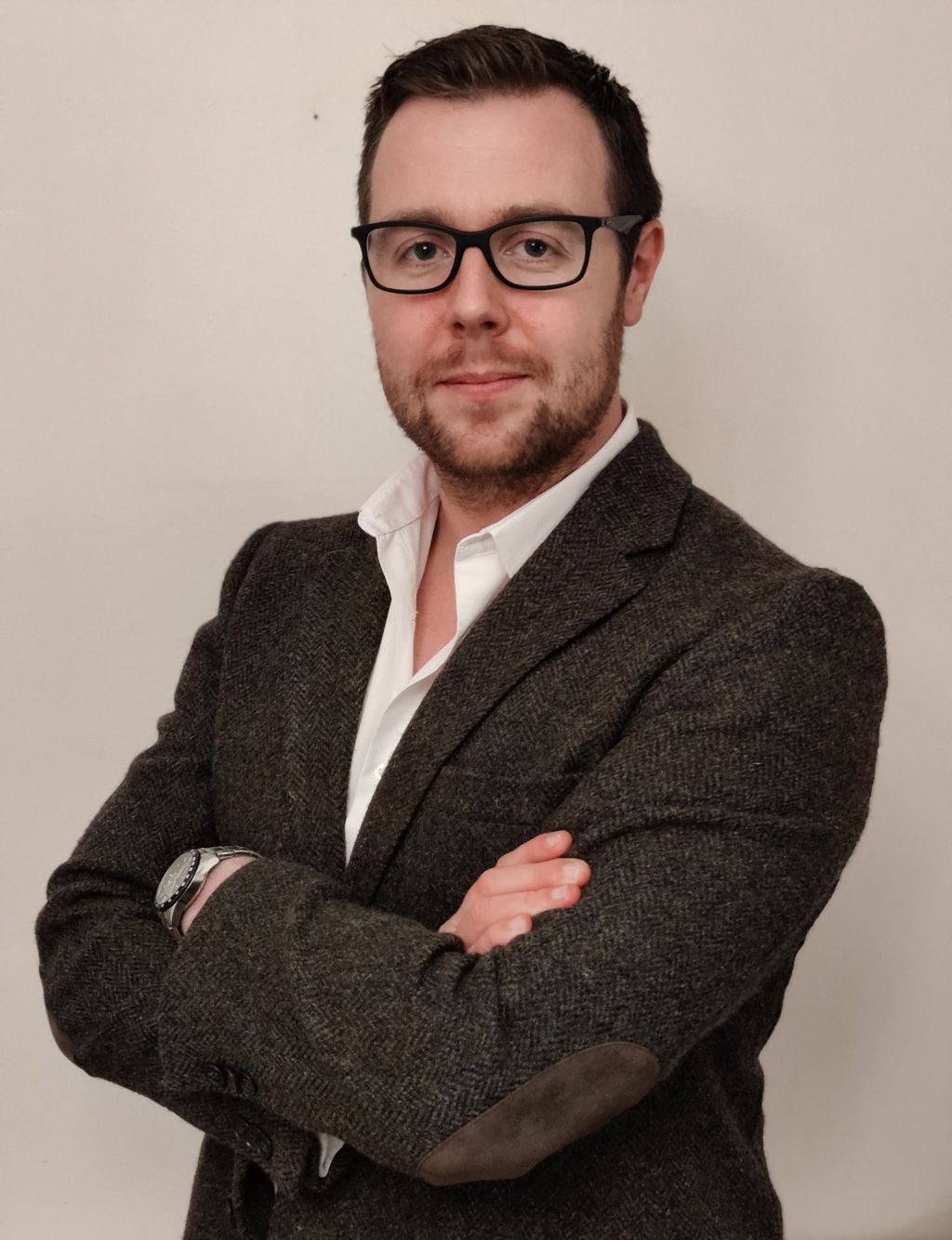 In accordance with current UK guidance during the Covid-19 pandemic, a prescription of 34 gray in a single fraction—rather than 54 gray in three fractions—was agreed and, thanks to the combination of IntelliBeam and High Dose Rate mode on the center´s Elekta linear accelerator, the team could confidently deliver the treatment—including patient setup and imaging—in a 20-minute treatment slot.
"Single-fraction deliveries to the lung are possible, particularly with the tools available to us, such as VMAT, High Dose Rate mode (FFF) and the unique, advanced capabilities of Monaco® and Agility™ that help us to harness the full potential of our Elekta linacs," says Dr. Dan Johnson, Medical Physicist at The James Cook University Hospital.
Now, six months after treatment, the patient is doing well with toxicities consistent with their standard 54 Gy prescription and, as of October 2020, single fraction lung SABR is being used routinely at The James Cook University Hospital and they hope to offer this excellent treatment option to more and more patients as an alternative to surgery to help ease their surgical workload moving forward.
To access the full case study, click here.