At Elekta, our commitment to continuous customer support includes providing resources to help customers properly report the costs of purchasing, maintaining and using our innovative technologies and solutions. On this page, you will find important information related to coding, coverage, and reimbursement. We also have included updated versions of policies published by the Centers for Medicare and Medicaid (CMS) which include recent policy determinations that affect reimbursement coverage.
For any additional questions, you will find the contact information for Elekta's reimbursement specialists, Revenue Cycle Inc, below. Should you have any questions about coverage or coding for Elekta products, please do not hesitate to reach out.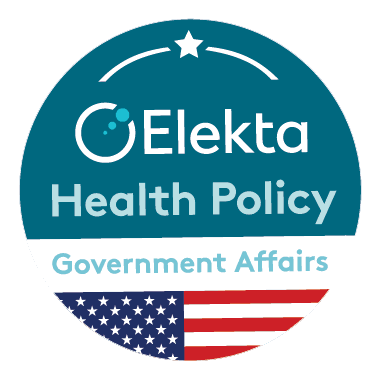 To access reimbursement support services provided by RCI:
Email (preferred method):
For Leksell Gamma Knife® questions:
LGK@rccsinc.com
For External Beam and Brachytherapy questions
Elekta@rccsinc.com
Please find Medicare rule summaries below. For billing and coding guidelines, please log into SMART, Elekta's customer marketing website:
Disclaimer
Reimbursement information provided by Elekta is gathered from third-party sources and presented for informational purposes only. Elekta makes no representation, warranty or guarantee as to the timeliness, accuracy or completeness of the information and such information is not, and should not be construed as reimbursement, coding or legal advice. Any and all references to reimbursement codes are provided as examples only and are not intended to be a recommendation or advice as to the appropriate code for the a particular patient, diagnosis, product or procedure or a guarantee or promise of coverage or payment, nor does Elekta warrant that codes listed are appropriate in all related clinical scenarios. It is the responsibility of the provider to determine if coverage exists and what requirements are necessary for submitting a proper claim for reimbursement to a health plan or payer, including the appropriate code(s) for products provided or services rendered. Laws, regulations, and payer policies concerning reimbursement are complex and change frequently; service providers are responsible for all decisions relating to coding and reimbursement submissions. Medicare's Correct Coding Initiative and commercial payer policies are reviewed and updated several times each year. Accordingly, Elekta strongly recommends consultation with payers, reimbursement specialists and/or legal counsel regarding appropriate product or procedure codes, coverage, and reimbursement matters.