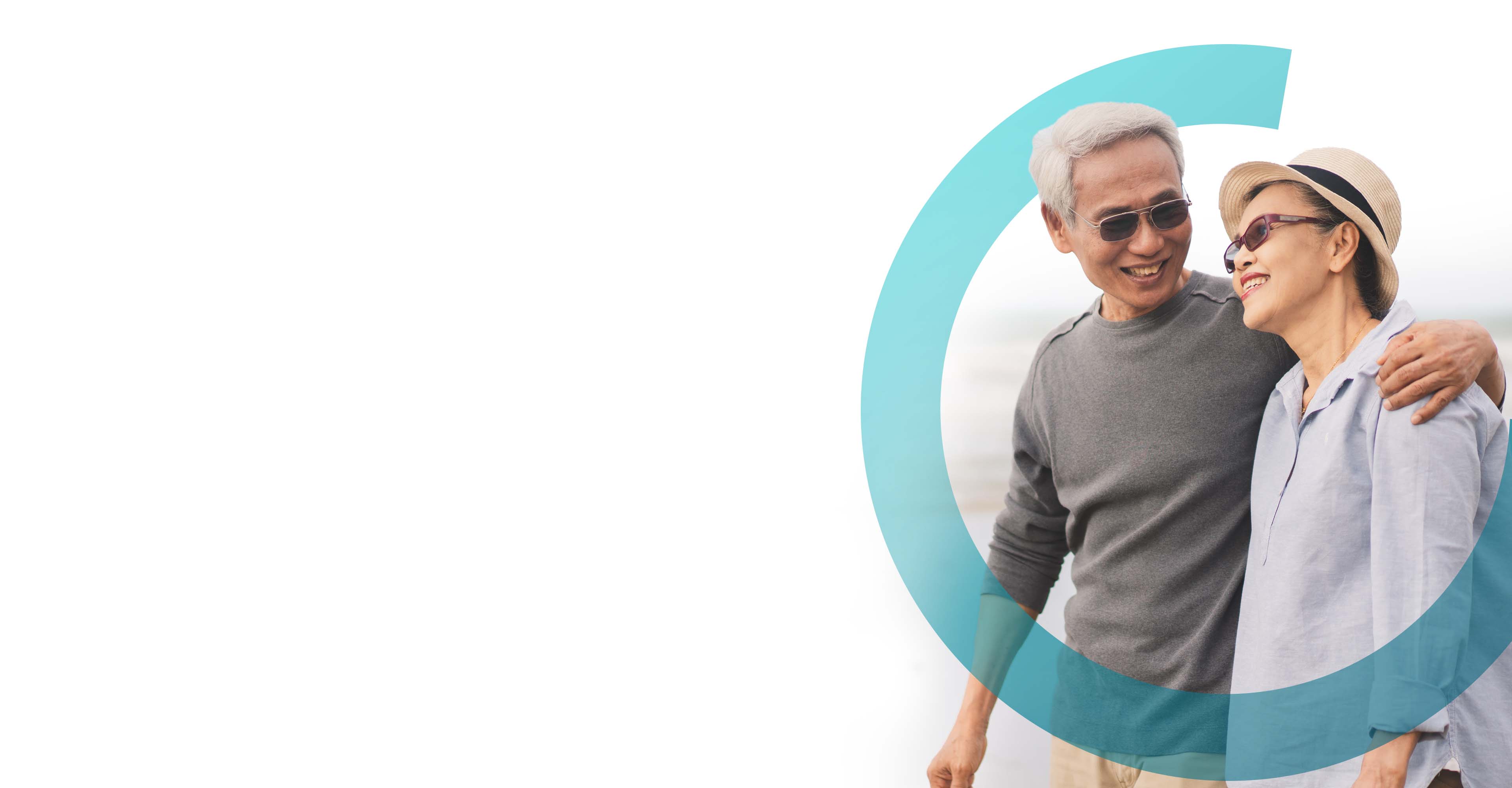 Experience the

difference
Partnering with Elekta
Experience the most comprehensive radiation therapy ecosystem— adaptive, precise and personalized for you, your patients and your practice.
Cancer care is a complex and diverse challenge, so our approach is both adaptable and collaborative. We support you at every stage to solve real-world challenges, deliver improved outcomes, increase efficiency and ensure that every patient has hope for the future.
Versatile
solutions
Cultureof innovation
Committed
to partnership
Versatile solutions
Work with the only independent provider of comprehensive, dedicated radiation therapy solutions and tailored services, allowing personalization of cancer care across all treatment modalities.
Your practices and your patients are unique, so we have created a comprehensive and sufficiently versatile portfolio to meet your needs, now and tomorrow. Our commitment to openness gives you the freedom and flexibility to build solutions that are best suited for your clinical and operational needs.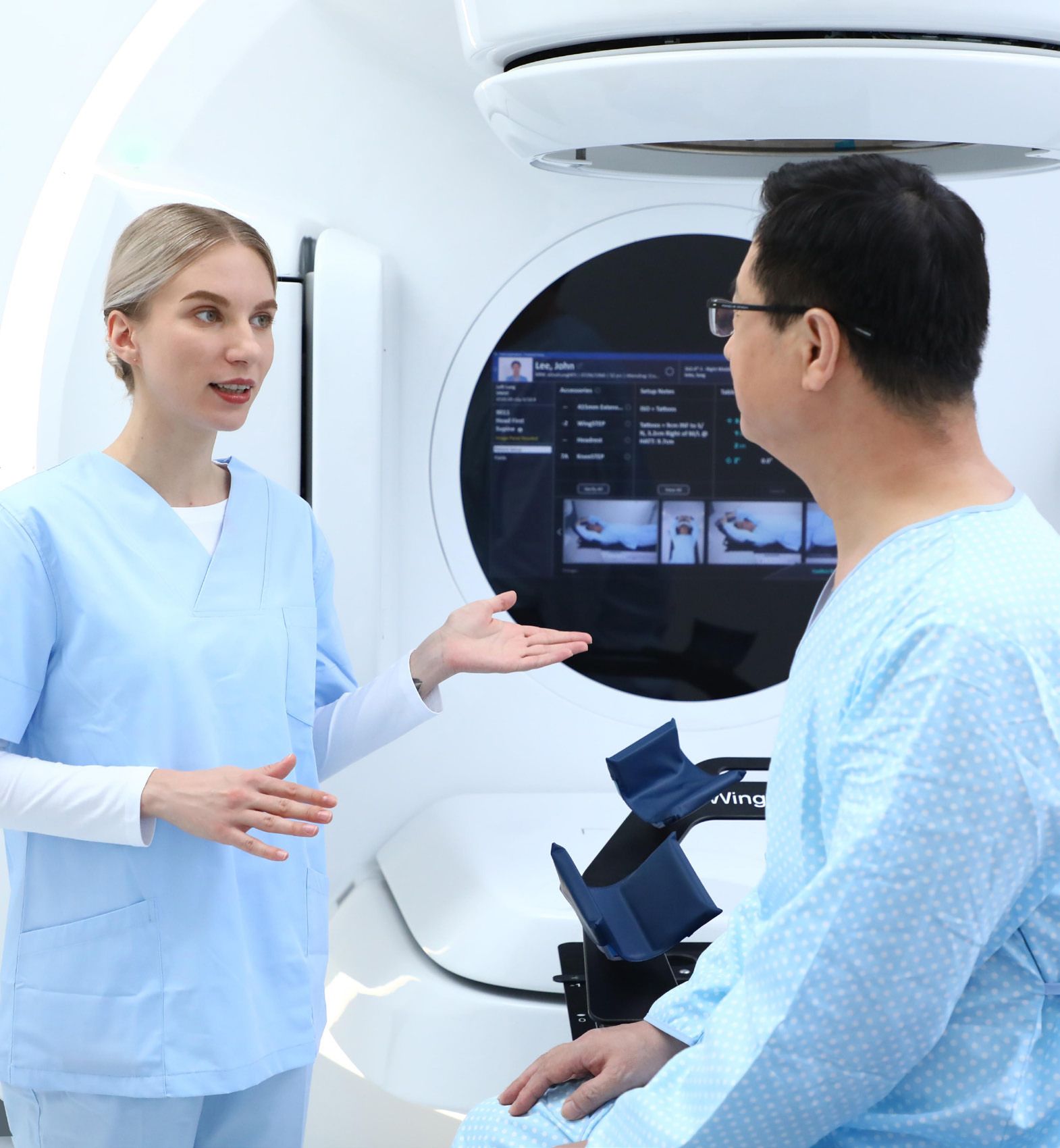 "At Elekta, we believe in providing our customers with openness, flexibility and choice. We have designed our solutions to work across vendors and platforms, while delivering an integrated workflow experience, empowering clinicians to take approaches which are right for them, their patients and their clinics."
Maurits Wolleswinkel, Chief Product Officer, Elekta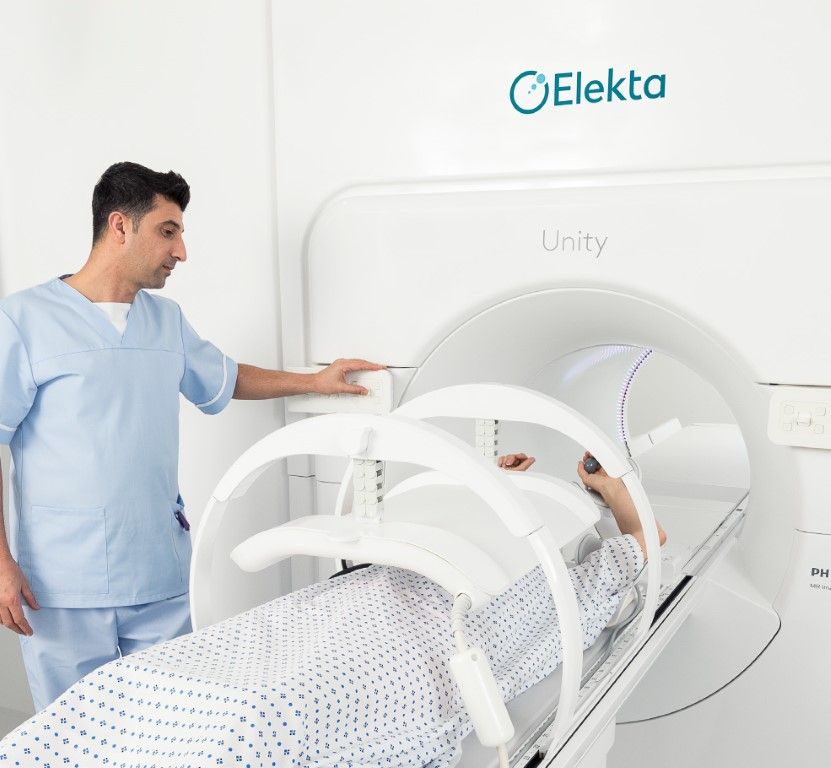 Culture of innovation
Together, we push the boundaries of precision radiation therapy.
Backed by an unrivaled track record of innovation, our ground-breaking work has led us to overcome some of the biggest challenges in the history of cancer care. We continue to innovate, with experts like you, to set standards that redefine treatment in oncology and neurosurgery.
"From our early days, more than 50 years ago, a culture of innovation has driven us forward. From minimally invasive, exceptionally precise Gamma Knife radiosurgery—which transformed how clinicians treat intracranial targets—to the integration of radiation and MRI in the Elekta Unity. We strive to broaden and push the horizons of precision radiation therapy and do so in collaboration with our customer and partner community. This gives you access to cutting-edge thinking while providing opportunities to play a key role in product development."
Larry Leksell, Founder and Chairman of the Board, Elekta
Explore our story
Committed to partnership
Our relationship extends beyond the delivery of a product—it is defined by a commitment to partnership.
We work with you at every stage, transferring knowledge and solving problems together. When you become part of the Elekta ecosystem, you are more than a customer. You sit at the center of a global network comprising hundreds of experts, all sharing knowledge, insights and best practices. You are connected to a global clinical community, where you can collaborate to push the boundaries of science and medicine. Uniting with the world's leading radiation, medical oncology and surgical experts, we build understanding and optimize the effectiveness of combined treatments.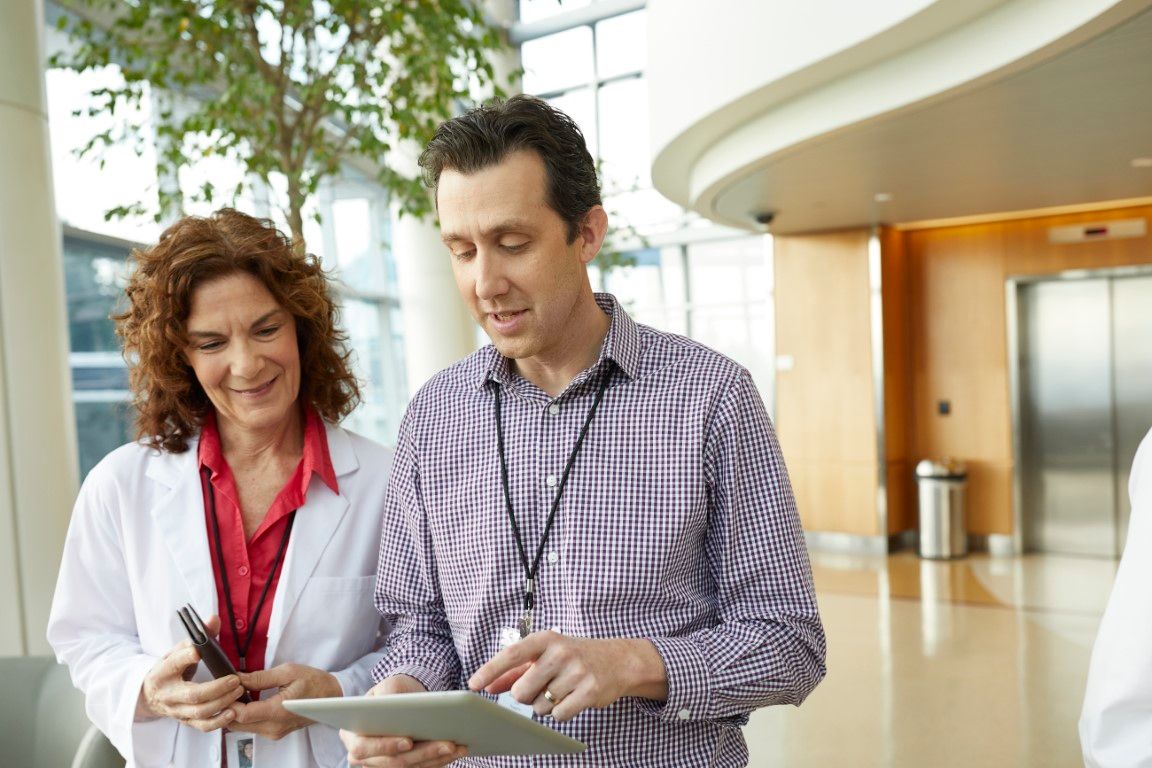 "The future of oncology and radiation therapy will be defined by collaboration. Elekta strives to bring together the brightest and most experienced minds and enables them to work together as a global community. We truly believe that together we can bring hope to those dealing with cancer"
Gustaf Salford, President and CEO, Elekta
Experience true freedom of choice
Want to learn more?
Contact your local Elekta representative or download the brochure for more details.
Elekta Care is your partner for success. Our people and technology keep you running reliably and efficiently while helping you to optimize outcomes and grow your practice. We are by your side to support you now and deliver a lifetime of high performance and progress.
Elekta Care