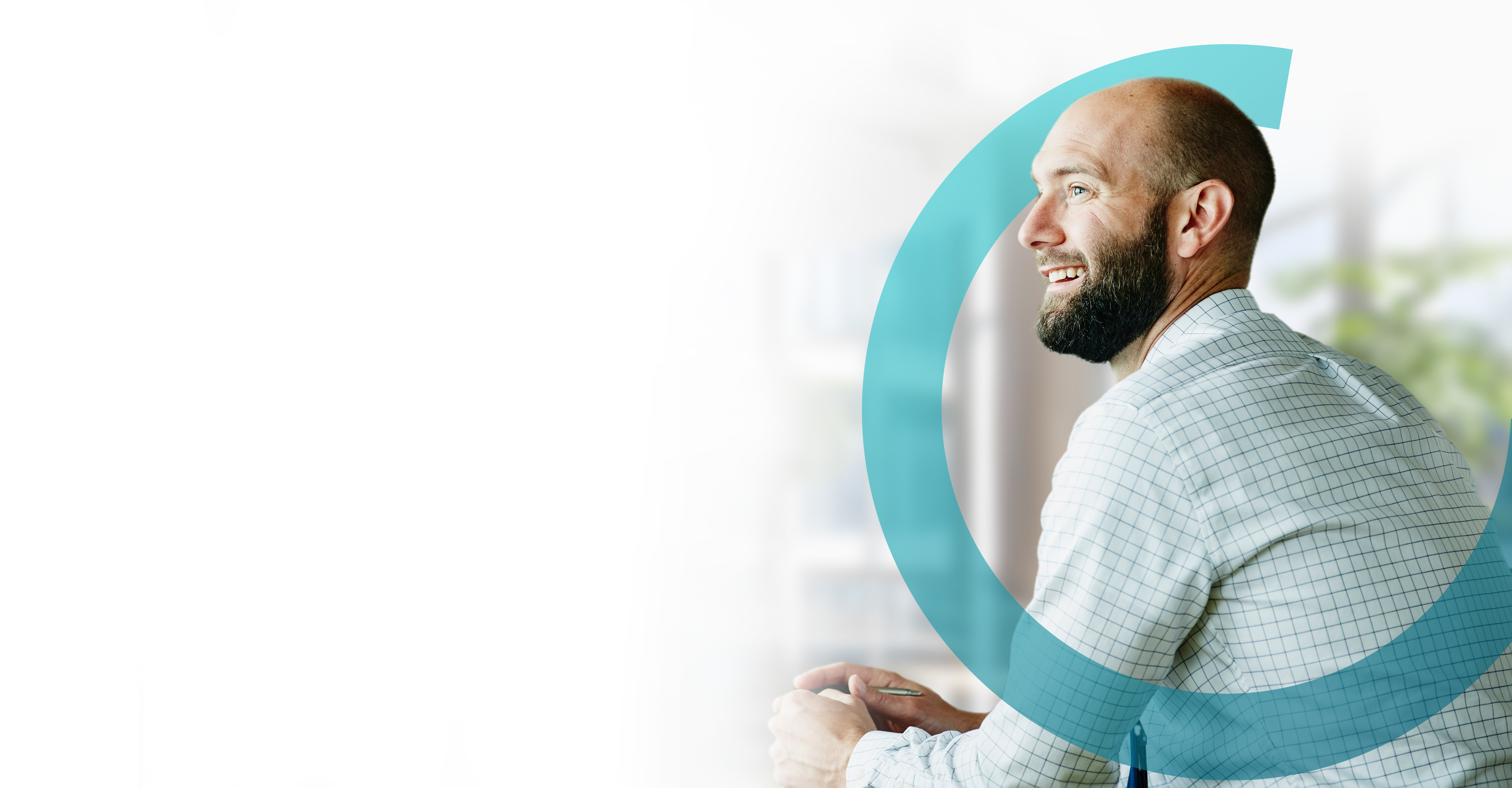 Careers at Elekta
We don't just build technology. We build hope.
We are passionate about what we do
Imagine working for a company where everyone strives to bring hope to people living with cancer. We are passionate about what we do and as part of Elekta, you are part of a journey towards a world where everyone has access to the best cancer care.
To us, cancer is personal, and we want to make a difference for everyone who is impacted. That's why we need more people, just like you, to help us make a difference to cancer patients, their loved ones and clinicians using our technology to make a difference where it really matters.
Explore our open positions in many different areas
or stay up to date & sign up for job alerts
Sign up
Hope for everyone dealing with cancer
As a leader in precision radiation therapy solutions and personalized radiotherapy treatments, Elekta is committed to ensuring that every patient has access to the best cancer care possible.
Elekta offers unlimited opportunities
Work for a higher purpose
Hope for everyone dealing with cancer
International opportunities
Elekta is a company with global reach
Acquire diverse skill set
Elekta allows for opportunities across many areas
Learn and develop
People development is at the top of the strategic agenda
Greater responsibility, faster
Elekta's small scale allows for quick career advancement
Pioneering environment - innovative spirit
We use our innovative spirit every day to improve our products, processes and services
"Our solutions cover a wide range of technology from managing the amount of radiation a patient receives during treatment to the Internet of Things and machine learning. This broad expertise has led to the development of ground-breaking cancer treatment systems, some of which others had argued are not possible to achieve."
Gavin Button
Head of Integrated Console for UK and China
"The opportunity to be an integral part of developing innovative cutting-edge technologies for the fight against cancer and other diseases is really stimulating. Working in innovative ways to build products that make a huge difference for millions of people makes my work feel important."
Kristian Wiberg
Senior Systems Engineer Mechanics
"From a pioneering front, I see Elekta as always taking the first step in introducing new that will improve the quality of patient care on many fronts. We revolutionized radiotherapy when cone beam CT was introduced, and we have done it again with the successful deployment of the Elekta Unity MR-linac."
Sneha Cloake
Product manager
"At Elekta, our development teams are set up in a way that encourages sharing ideas - with a dedicated budget allocated to doing so each quarter. It's great to work in an organization that promotes innovative thinking and invests in testing the ideas of employees to see how they could potentially improve how cancer is treated."
Philip Arber
Head of Hardware Engineering, Linac Solutions
Make a difference together
Our work makes a difference in the lives of patients around the world
"They say, "Choose a job you love and you'll never have to work a day in your life" - that's what working for Elekta is to me. I've not only found a place that gives me freedom for my creativity, but also the opportunity to make a difference. I'm so proud of what I do and what Elekta stands for, that I inspire young generations to develop an interest in physics and radiotherapy at STEM events. I want all people - from kids to policy makers - to know about our work, and perhaps join us one day!"
Sonal Bhadane
Validation Process Excellence Manager
"To know that my role in project management will eventually lead to someone with cancer receiving treatment is a great privilege. When I create a project plan for a new customer site, the very best part is the "go live date" - which is when the first patient is treated. No matter how challenging, I love that what I do matters in the best possible way."
Hamza Jallouli
Site Manager Nordics, UK, Ireland, Benelux & Region Europe
Success through people
Each one of us, acting with integrity and accountability, are vital to the success of Elekta
"Elekta is great at emphasizing the importance of people. As a member of our leadership development program, I am able to encourage and guide leaders, including management, on the importance of focusing on each individual. In many areas, Elekta takes action on what it says is important by building success through people."
Yvonne Xu Product Manager
Ways of working
The way we work impacts how we feel, how productive we are and in the end, the overall success of our company. Our ways of working are firmly rooted in the culture we create, our purpose, and our values.
Flexibility is an overarching concept for our ways of working. We want you to experience a balance between your home and your Elekta office. We recognize that a flexible work environment is valued and trust you to use it to generate great results.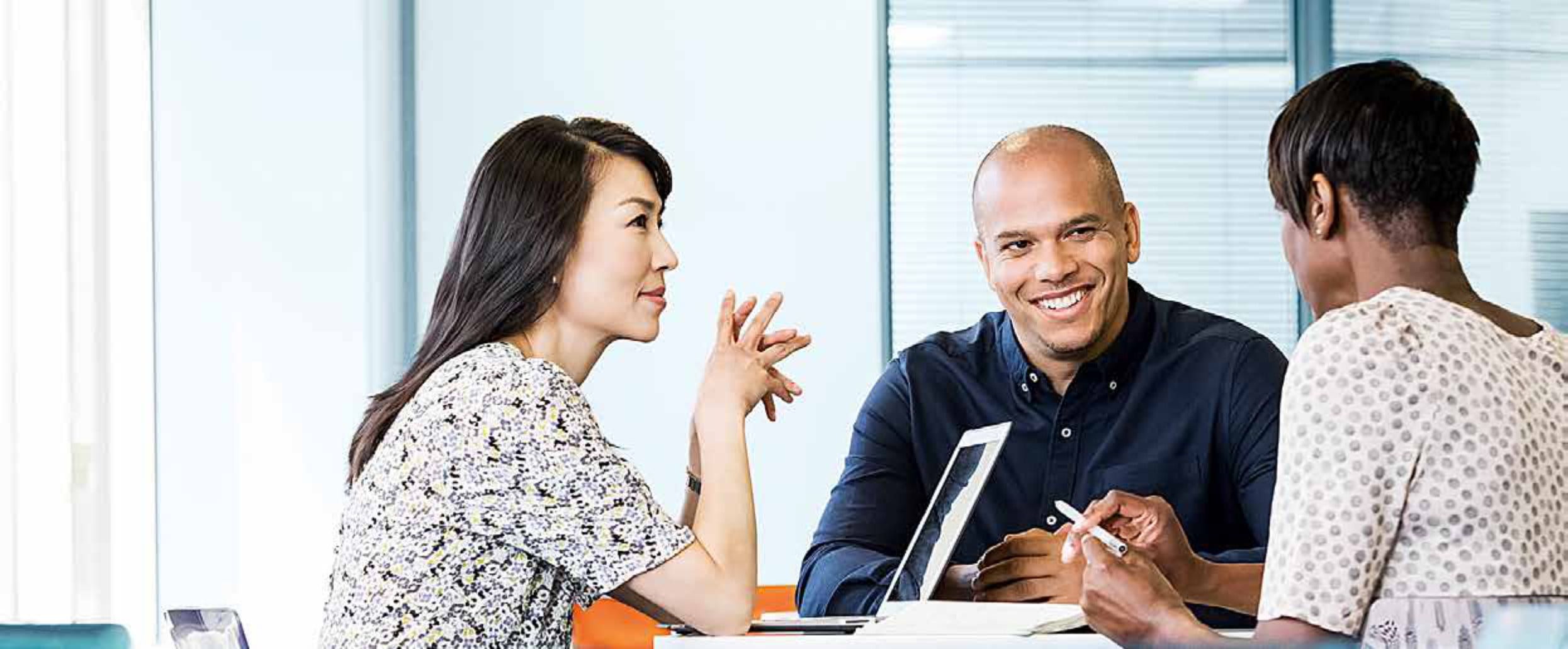 Culture and values
We work as one team
We work collaboratively and inclusively. Only then can we truly focus on getting things done for our customers and their patients.
We do what we say
We act with accountability and integrity, taking personal and collective responsibility for making the right things happen.
We keep thinking forward
Our innovative spirit and resourcefulness keep us ahead of the game. We refine our approach to be the most efficient and effective.
Our values are about us. It's HOW we do business - the Elekta way. Our values unite us as a company, making it possible for you to succeed no matter where you are in the organization.
An inspiring place to grow
People are the core of our business. Whether they are patients, partners, or our 4,700-strong workforce, it's all about people. Getting the right employees to build a career with us is essential for our success. You can develop in a multitude of ways, and our aim is to create a culture and workplace where you can grow professionally as well as personally.
Diversity, inclusion and belonging
We are committed to creating and maintaining a diverse and inclusive workplace as we firmly believe these are essential components of a thriving innovative and sustainable business. Our approach to diversity and inclusion is to provide a space for everyone to express and live their individuality.
Our global presence -
your international career
Sustainability is our responsibility
What we do matters, but how we do it matters more than ever.
As a global company, we have global responsibilities not just to our shareholders, customers, and employees, but to the communities we work in, and the world we leave behind for future generations.
Conducting a business sustainably and responsibly is not a matter of choice anymore. It is a must and an integral element to any company's success. It is therefore the foundation for Elekta's overall strategy and integrated in everything we do.
We are an equal opportunity employer
This means we evaluate qualified applicants without regard to race, color, religion, sex, sexual orientation, gender identity, genetic information, national origin, disability, veteran status, or any other protected characteristic.
Reasonable Accommodations, US specific
Elekta is committed to complying fully with the Americans with Disabilities Act (ADA) and other applicable federal, state, and local laws. We are also committed to ensuring equal opportunity in employment for qualified persons with disabilities. We make our employment decisions based on the merits of the situation in accordance with defined criteria, not the disability of the individual. Furthermore, the Company is committed to not discriminating against any qualified employee or applicant because the person is related to or associated with a person with a disability.
Should you require reasonable accommodations during the job application process, please contact us via e-mail at: recruitingna@elekta.com or via mail to the following address:
Attention: Human Resources Dept.
Re: Reasonable Accommodations
Elekta, Inc.
400 Perimeter Center Terrace
Atlanta, GA 30346