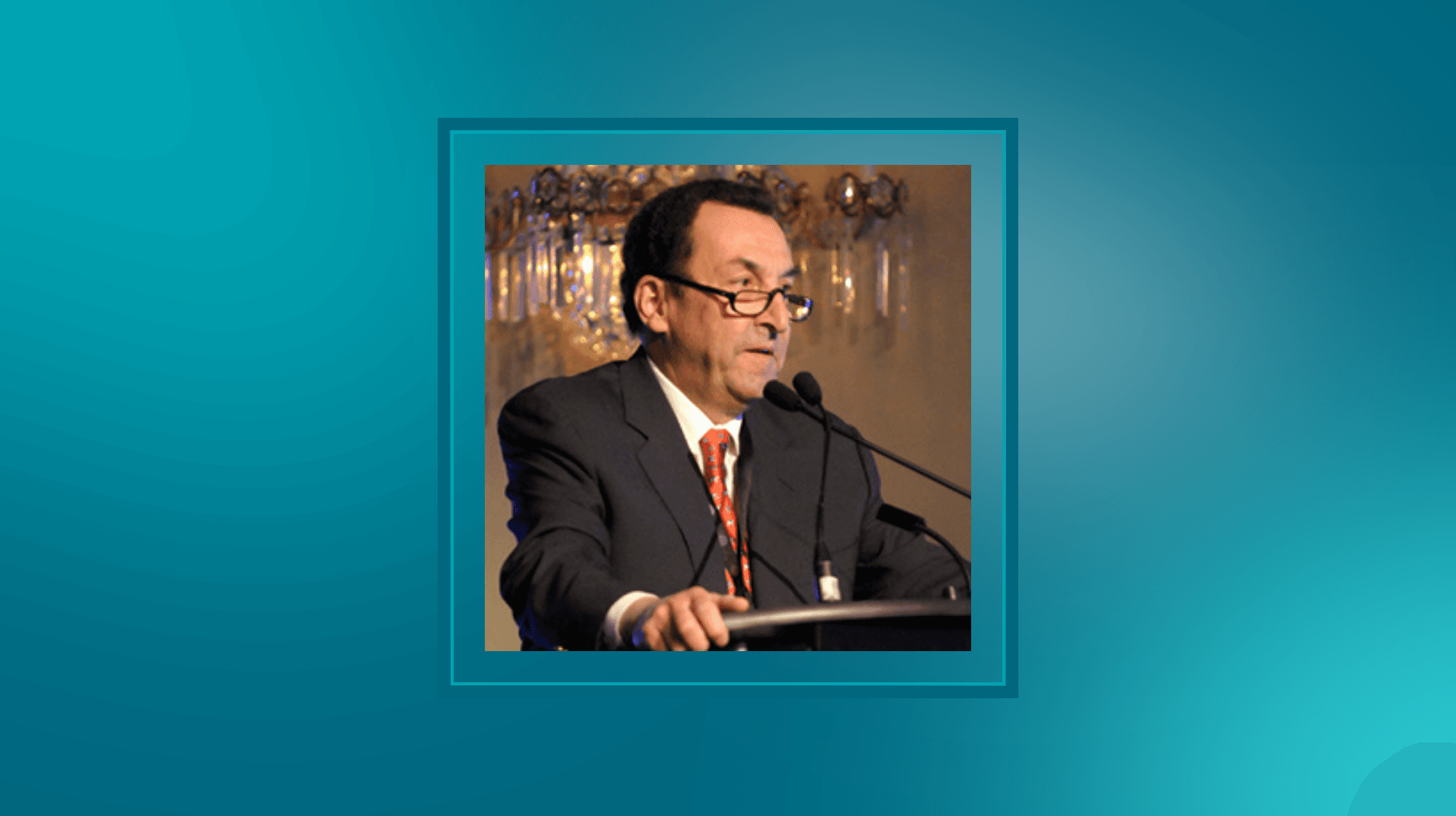 "School was boring. But studying medicine, that has always been fun," laughed Dan Leksell.
Dan – or Danny, to most who knew him – laughed a lot during our video interview in August 2021, two years before his recent passing on 10 October 2023. The line crackled occasionally, but his voice did not, nor did his detailed recollections of life with Elekta.
Danny retired from Elekta in 2019 – "I was 69 years, said it was finito, held a farewell cocktail at Grand Hôtel in Stockholm, and left" -- but had by then been with the company since before it was even founded.
"I was there with my father in 1967, when I was just 17, when he performed the first Gamma Knife operations." Professor Lars Leksell's pioneering gamma ray method for non-invasive surgery would become the foundation for today's Elekta, founded by Danny's brother Larry Leksell in 1972.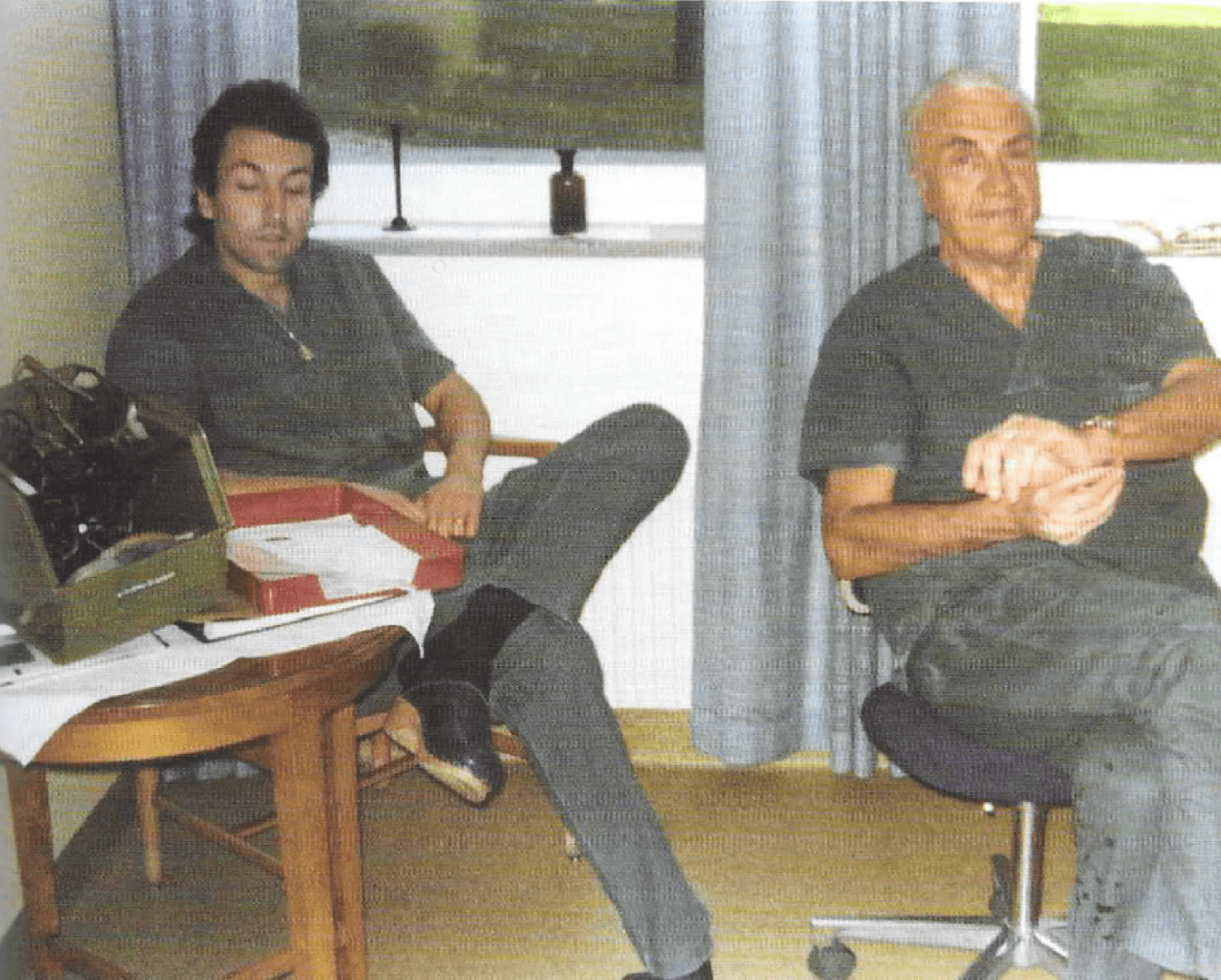 Danny described the experience in 1967 as unreal: "You didn't see anything. The patient went into this ball. You had no idea what was going on in there. An operation but no blood. It felt very strange."
While his brother Larry had an interest in the business side of things, Danny's goal was always to enter medicine. While his school years in Sweden was a struggle, everything changed once he got into medical school in Rome. Studying now became fun, even if it was hard.
"I remember the anatomy course, seven textbooks of 1,000 pages each. We had to learn everything in six months. Every little hole in the femur where a small blood vessel comes out … We spent ten, twelve hours a day six days a week for six months. But then we knew it all."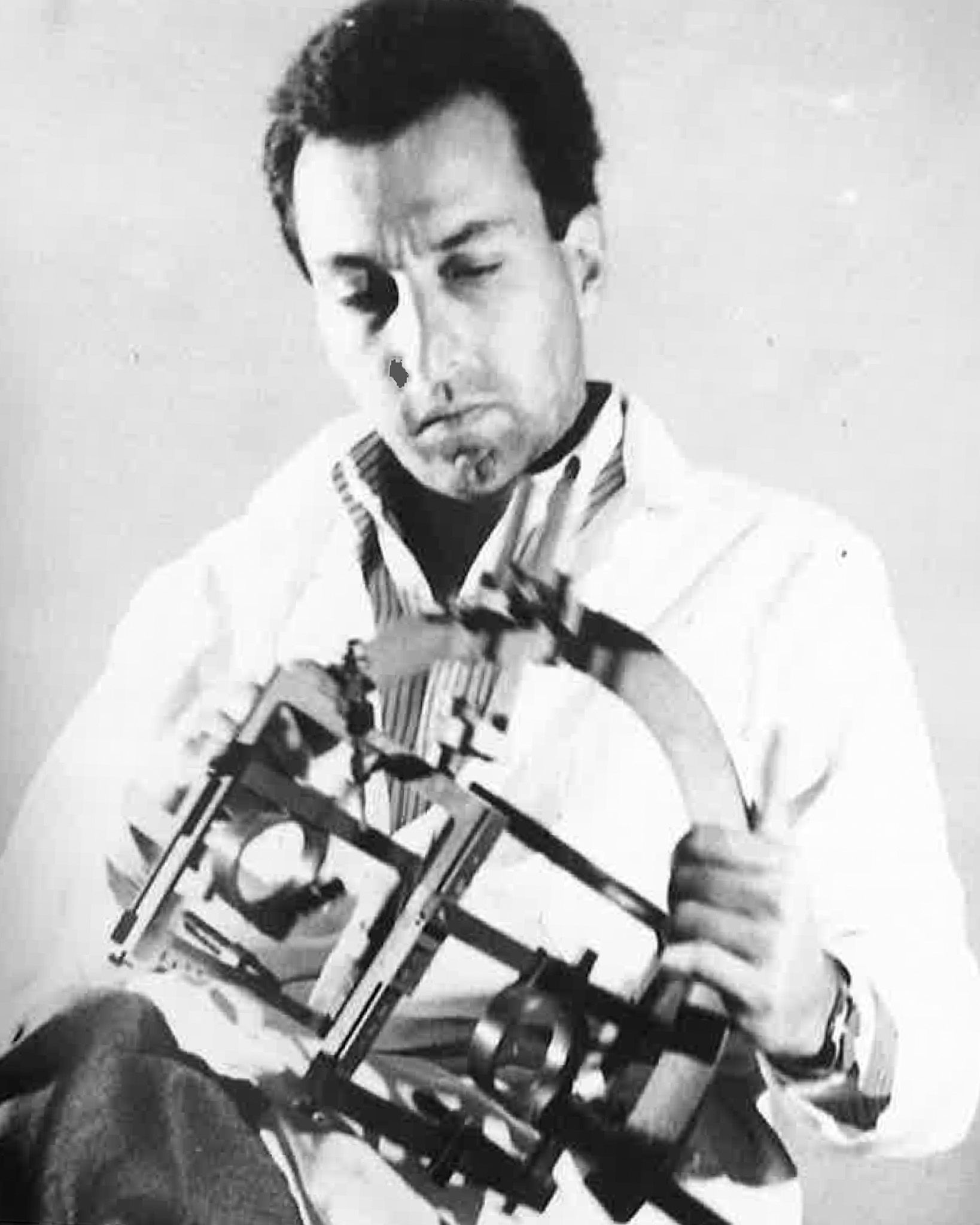 After two years – "two wonderful years" – in Italy, Danny returned to Sweden to continue his training at Karolinska Institutet. When the time came to choose a specialty, he considered neurosurgery, like his dad. His father told him to not even think about it.
"I never quite understood why he said that. But it made me choose ears, nose and throat as specialty."
Not that he came to spend much time in that field.
"My whole professional life, through those first years and then 14 years as a doctor, has been in neurosurgery. My network after 50 years is just neurology. I know maybe one or two ear doctors. I probably picked the wrong specialty. On the other hand, if I had chosen neurosurgery, I probably would have been compared to my father all the time. It would have been difficult to match him, he was a great inventor and also a generation ahead of me in a time when it was much easier to conduct scientific experiments and quickly push forward with discoveries."
Instead Danny became the best promoter for Elekta that the company could have asked for.
"I see now how the company couldn't have asked for a better marketing and sales support than a doctor and surgeon with the same name as the main product. I've been a global vagabond for Elekta since 1988. I was never a salesman, but I helped sales by creating real friendships and bonds with the surgeons I met around the world."
"Relationship-sales" might be a modern term for it. Along the same lines, Danny also initiated the Leksell Gamma Knife Society, which held its first meeting in 1989 in Bath, England. A small group of Gamma Knife practitioners met for a few days to discuss best practices in cranial radiosurgery. Today, the society continues to gather users of the Gamma Knife to exchange relevant scientific findings.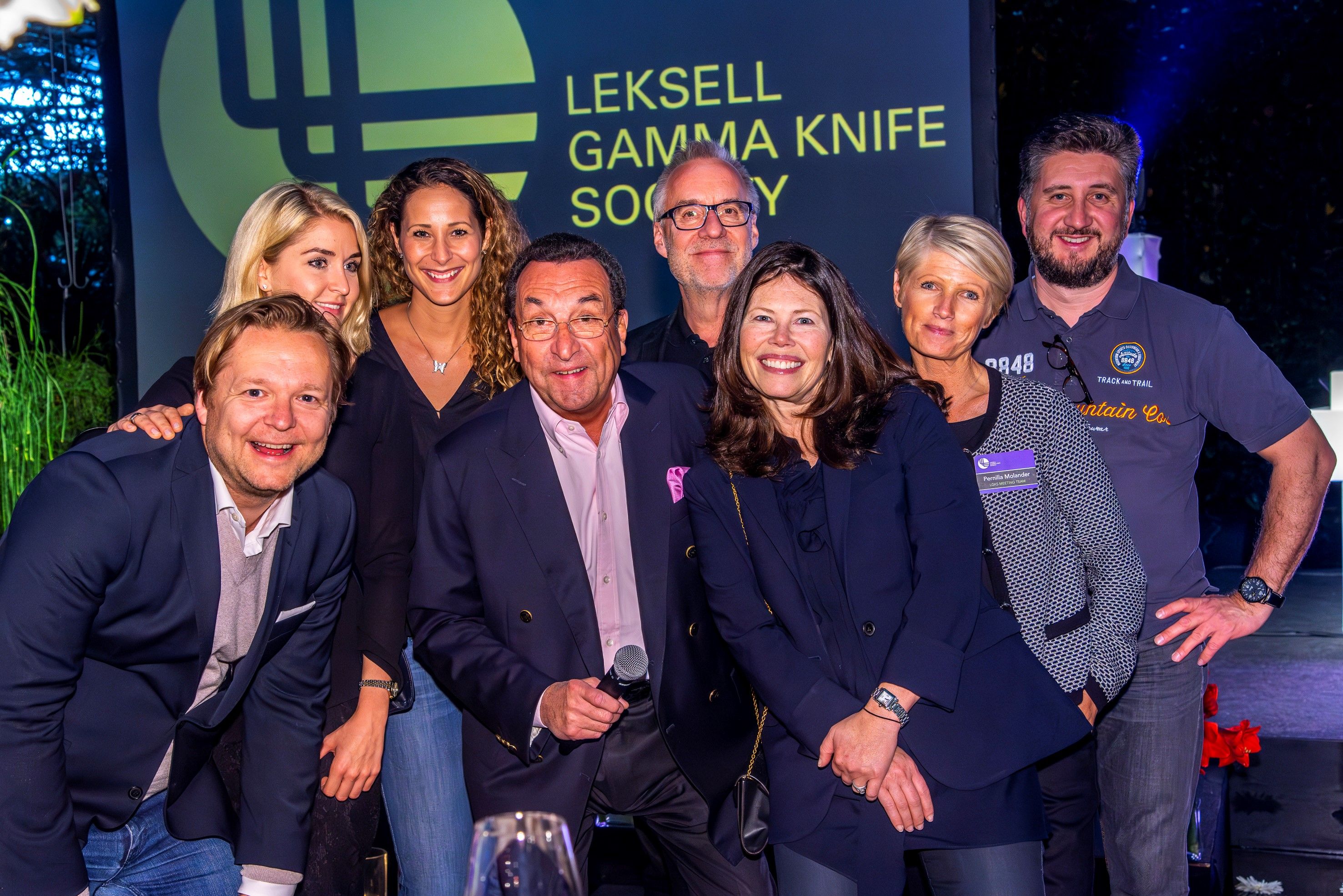 The society's meetings were a long step away from Danny's first venture into the medical conference circuit. The year was 1969, the first Gamma Knife operations had been performed, but Elekta had not yet been formed as a company.
"I was 19, hadn't even started medical school, but my father asked me to take his place giving a lecture in India. He had prepared the full presentation. So there I found myself, in front of 2,000 Indian neurologists, at a conference in a small town in northwest India, sharing what we had done with the first six patients. When I was done, there was almost a riot. People were shouting, wondering what kind of charlatan I was, a kid, and by the way no one could operate without a craniectomy, without opening the skull. The moderator kindly led me away, out of harm's way, so to say."
Danny found himself alone outside on the street, feeling a bit sorry for himself, but also standing right by a large outdoor buffet, set up for the next conference break. He chowed in – only to realize that a street-walking cow was enjoying it just as thoroughly, next to him.
Later Danny would reflect that although he had had no real business talking to that specific crowd, the heckling was in itself typical, of the skepticism that met the Elekta solution for almost 30 years. "It has required perseverance on our part, to be able to absorb the criticism while also understanding it. And to respond to the critics in a way that does not create hostility."
In the end, the company succeeded even beyond the original inventor's expectations. Granted, Lars Leksell's hopes for his product might have been a bit on the low side. Danny remembered a conversation during Christmas 1985, a few months before his father's passing.
"I asked him how many gamma knife he thought the world could absorb. We had three in place then. 'Maybe 3-4 more,' he said. Today, I think there are about 350-360 gamma knife centers around the world."
And the future then?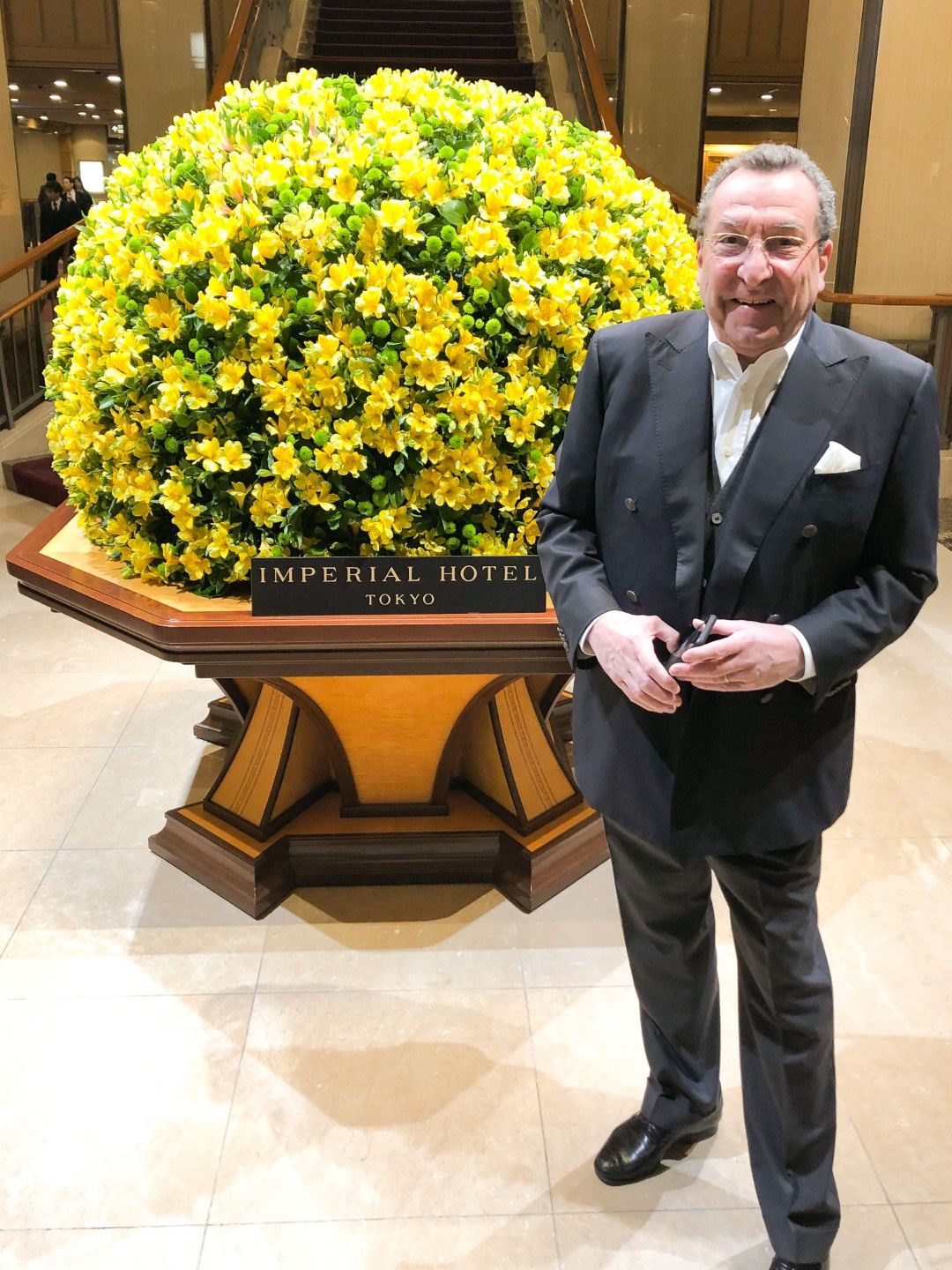 Danny sidestepped the question, probably not too keen to repeat his father's mistake.
"I am not smart enough to say anything about the future," he said, and instead reflected on a life well spent: "There's been so much progress in the last 55-60 years and I have been lucky to be a part of it."