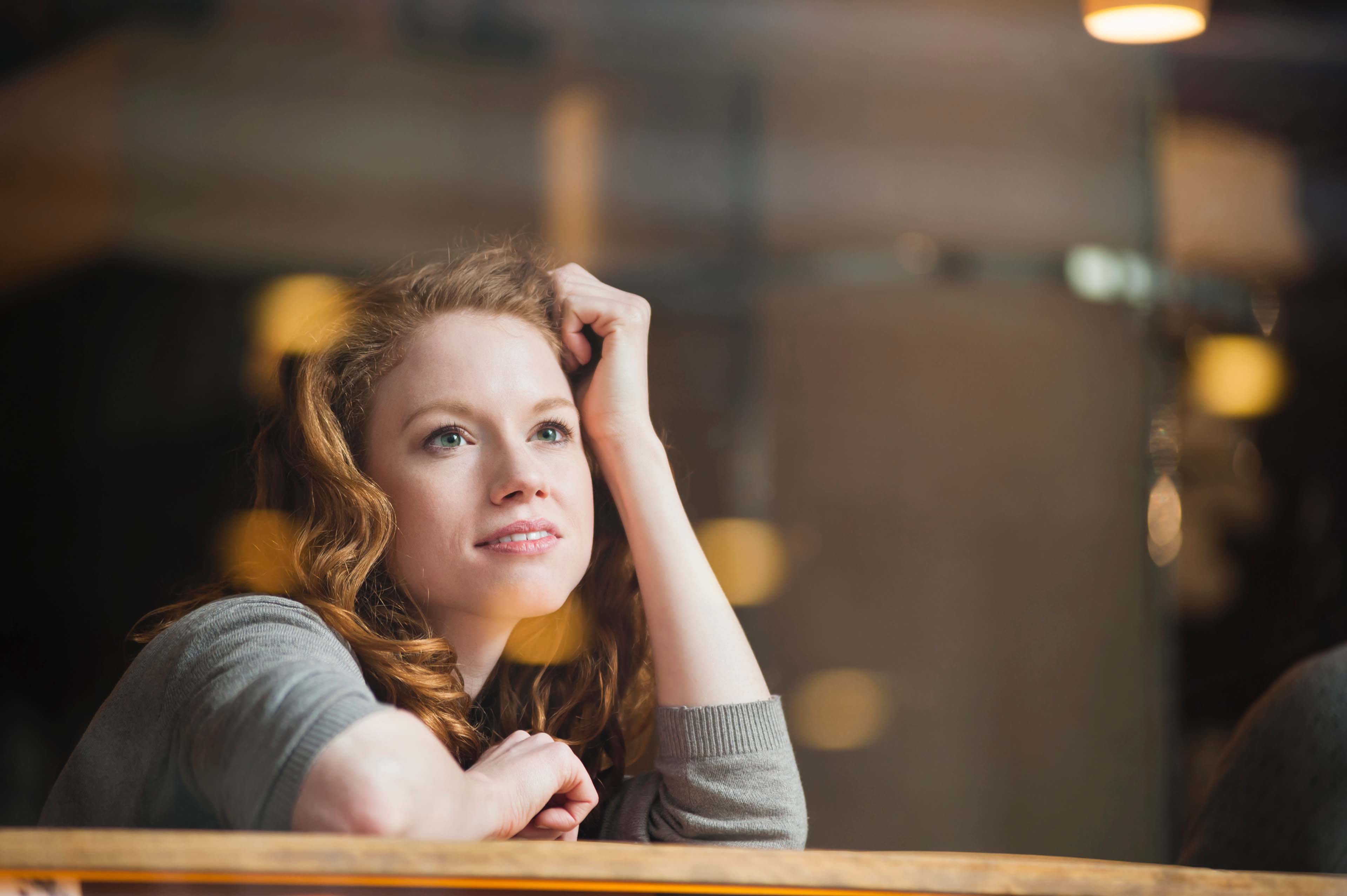 Building hope
Founded by Lars and Laurent Leksell in 1972, we have dedicated ourselves to pioneering advances in cancer care and the treatment of brain disorders.
Today, we are over 4,500 people working towards a world where everyone has access to the best cancer care.
This is our story.
In memory of Dan, 1950 - 2023
Dr. Dan "Danny" Leksell
Dr. Dan Leksell, one of Elekta's founding fathers, recently passed away at the age of 73.
Two years ago, he sat down with Anders Sjöman from the Centre for Business History to provide background for Elekta's 50-year anniversary. It became a conversation about so much more. Here's an edited version of that conversation.